MINUS-8 Releases 2015 Fall/Winter Layer 24 Watch Collection
Crafted and refined with architectural precision and a military aesthetic.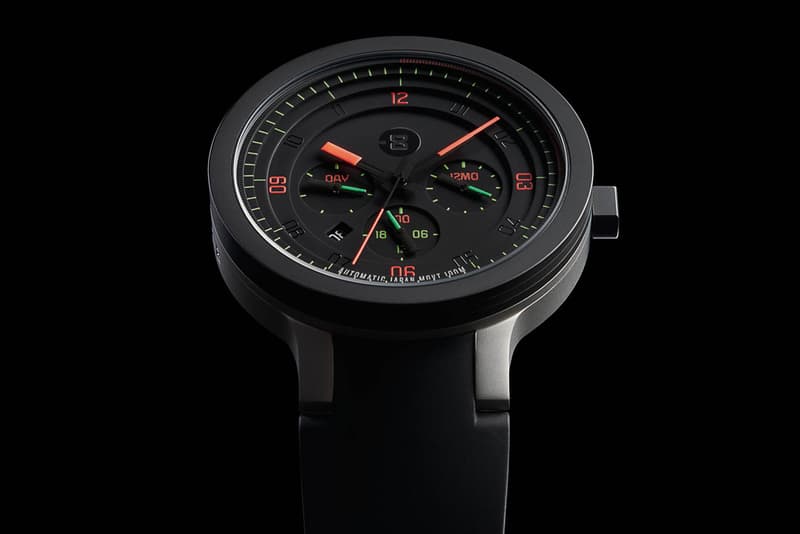 1 of 5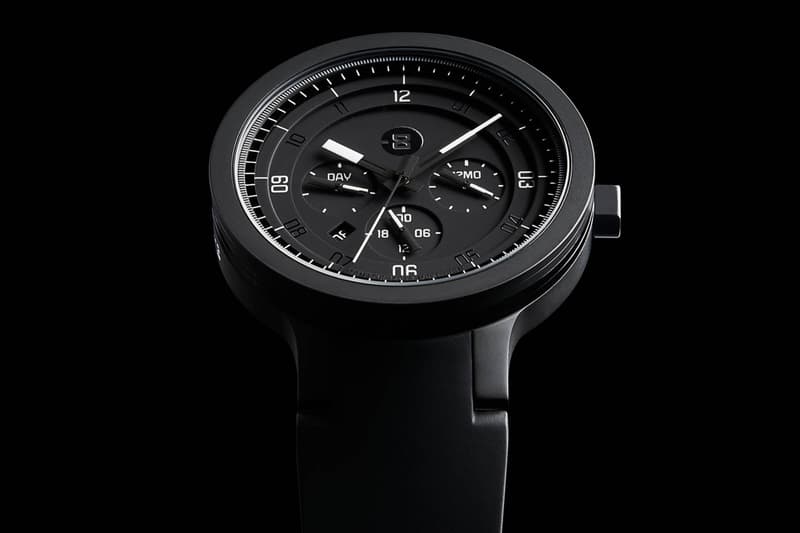 2 of 5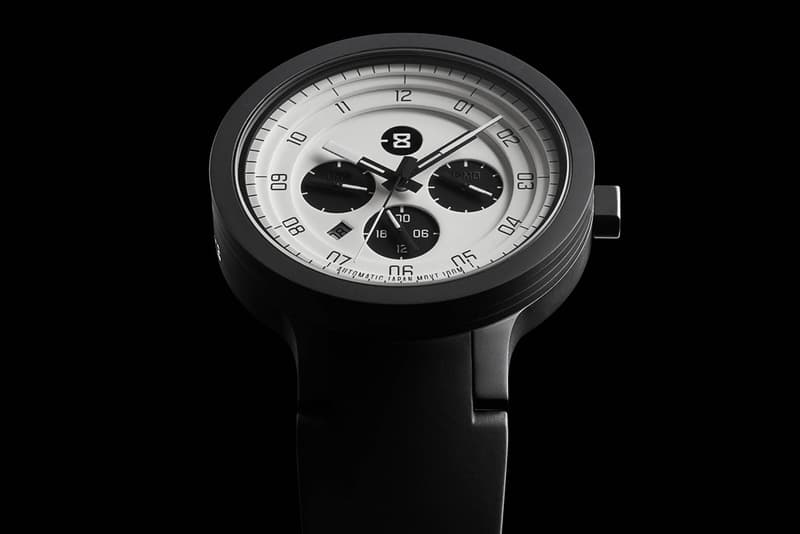 3 of 5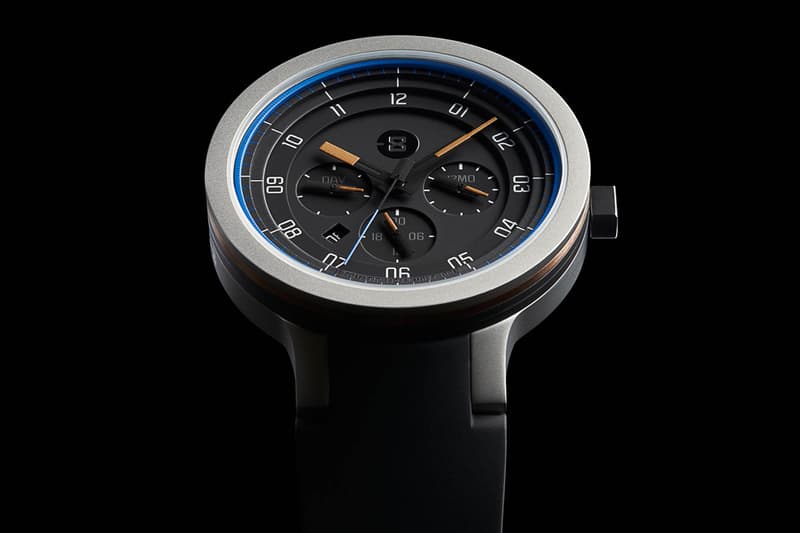 4 of 5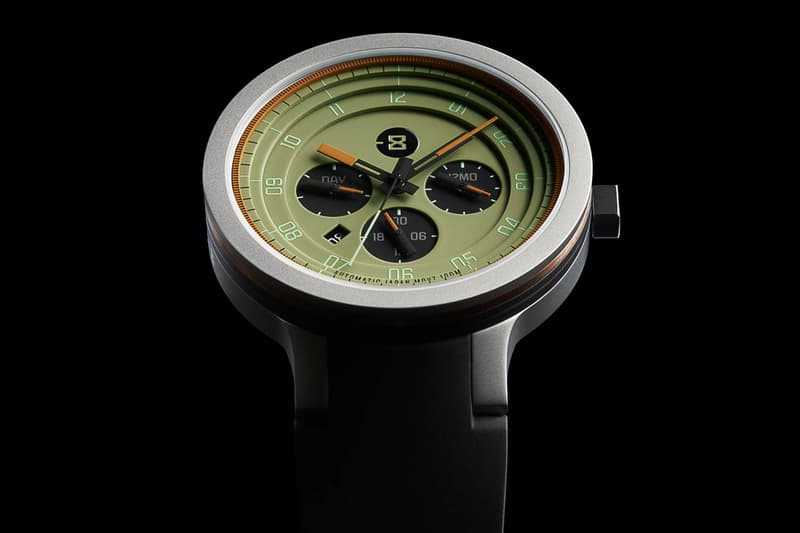 5 of 5
Deriving its name from the GMT-8 time zone, San Francisco based watch manufacturer MINUS-8 has unveiled a selection of Layer 24 watches for the upcoming fall/winter season. Created from a base of architectural precision, MINUS-8 refines its components to a level of perfection that resembles a highly structured and almost military design process. Each Layer 24 piece is completed with 26 jewel bearings allowing the design's durable components to work together without unnecessary friction. The case is constructed from a PVC coated 316L stainless steel and features a hard wearing sapphire crystal lens that is water resistant to a depth of 100 meters. Fitted with an automatic Japanese Miyota 9120 movement, the complete Layer 24 collection will be available as early as September 15 with an expected retail price of $598 USD. Head directly to MINUS-8 for more information on all forthcoming releases.