First Cabin Is a Luxurious Take on Japanese Capsule Hotels
Width unfortunately is not the luxury upgrade here.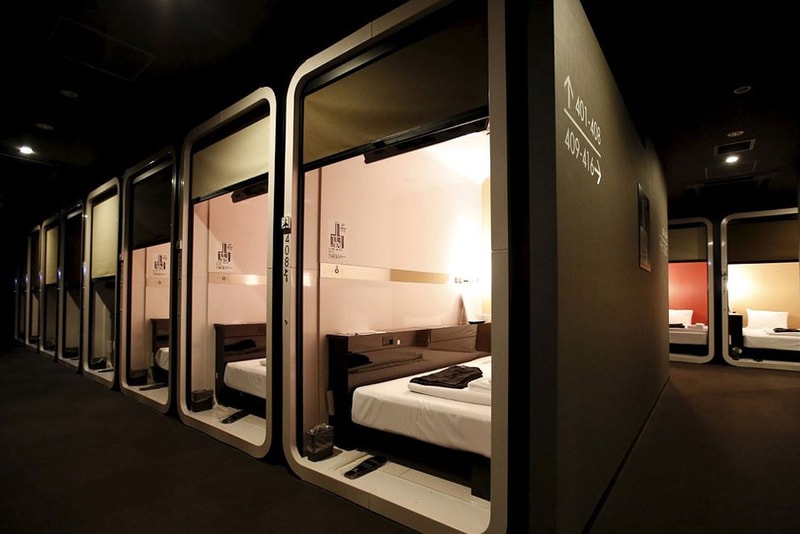 1 of 8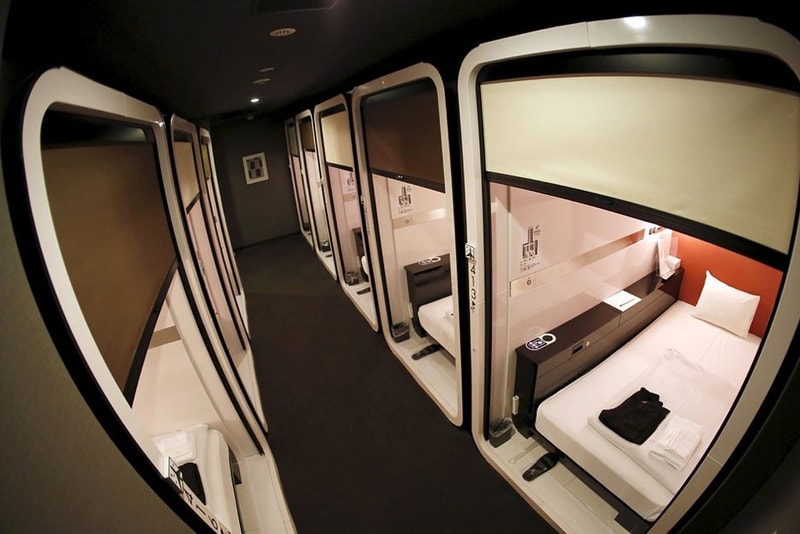 2 of 8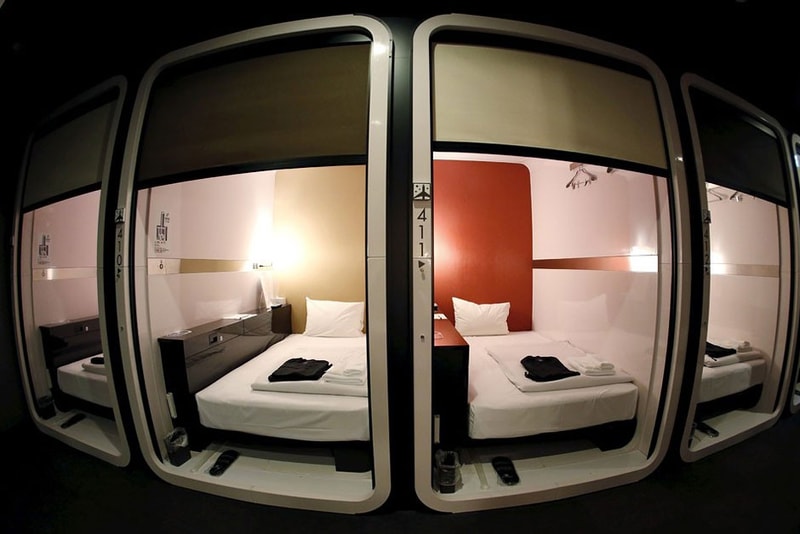 3 of 8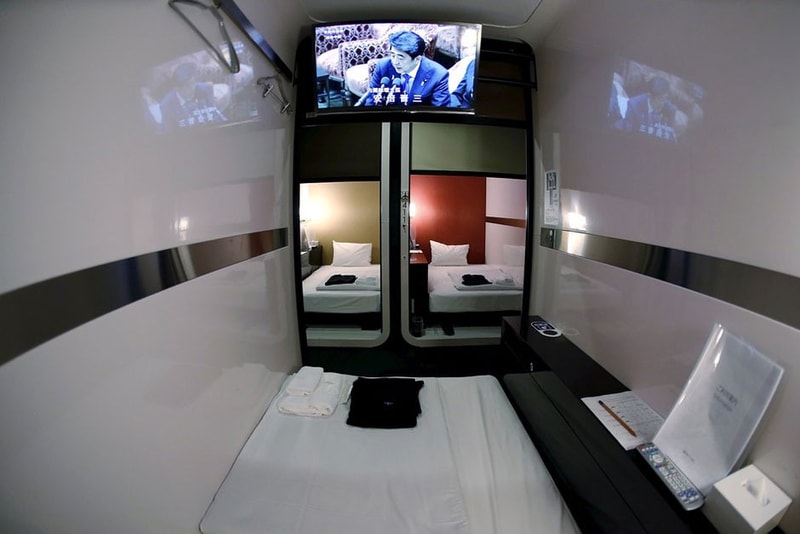 4 of 8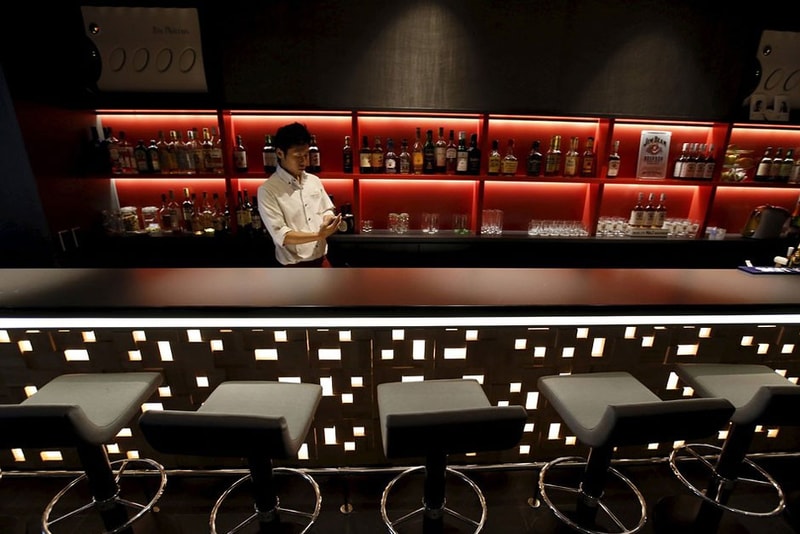 5 of 8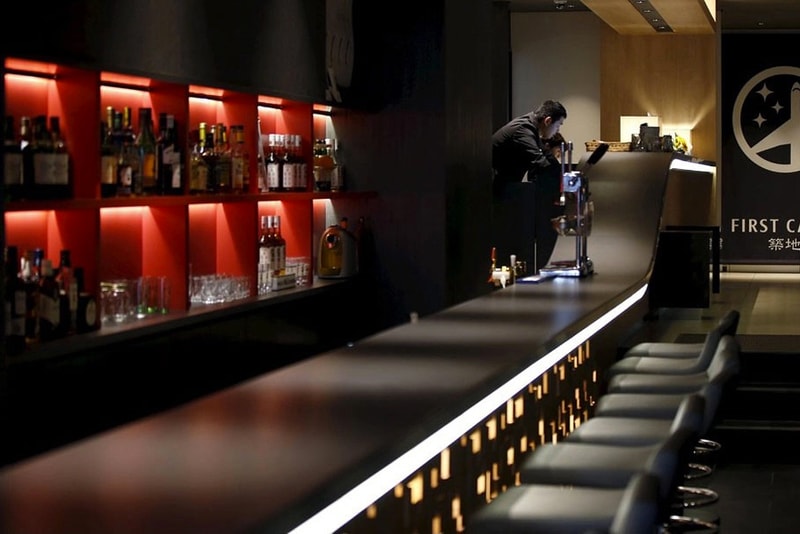 6 of 8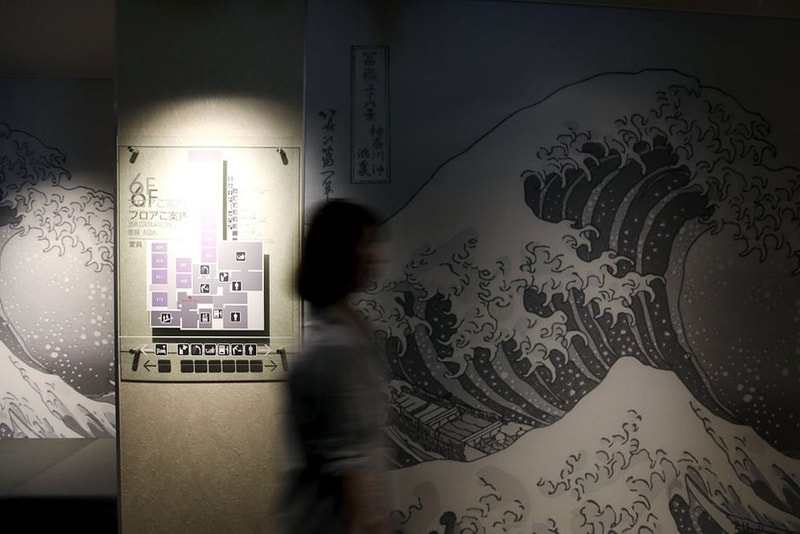 7 of 8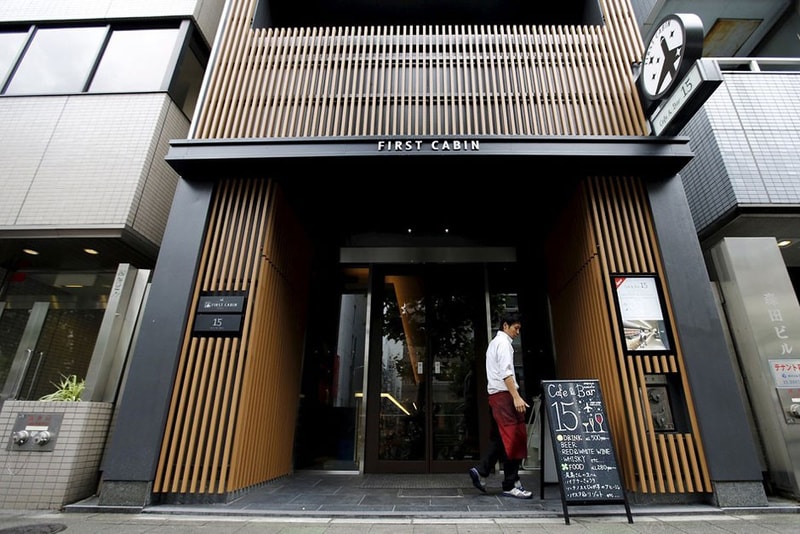 8 of 8
Capsule hotels in Japan are world famous for their minuscule size and mind-bending efficient use of space. First Cabin, however, is a a capsule hotel that's been given the Midas touch. Self-proclaimed as the "Business Class" of capsule hotels, First Cabin's clientele are delighted with a slightly taller but not much wider "room," amenities like a cafe/bar on premise, wide flat screen TV in each domicile, elegant artwork, and an overall sense of refinement. Best of all, the price remains low. Check out First Cabin's locations and book a capsule the next time you're visiting Japan.