Thom Browne and Brooks Brothers to Discontinue Black Fleece Line
Despite turning in $10 Million USD per annum, the Black Fleece line will no longer exist as of next year.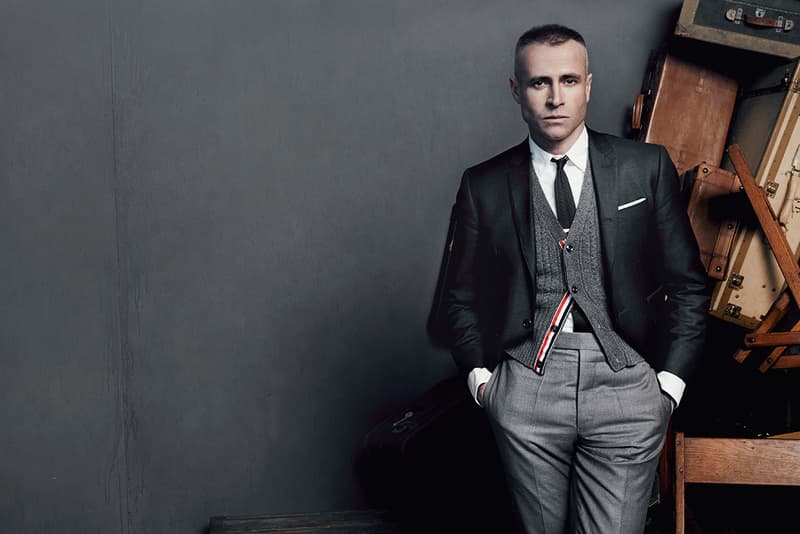 Following an eight year stretch designing Brooks Brothers's Black Fleece collection, revered fashion designer Thom Browne is set to part ways with the division. Originally launched in 2007 to "explore a fashion-forward perspective on classic American style," the Black Fleece collection represented a more innovative side to Brooks Brothers's two hundred year history. At the moment, reasons for the split is merely speculative, but rumors state that it is due to Thom Browne's desire to pursue his personal endeavors and further develop his womenswear collection. Financially, the Black Fleece line was very successful and turned in an estimated $10 Million USD per annum despite being somewhat shadowed by both Thom Browne and Brooks Brothers. It is said that the collection will be discontinued until further notice following the forthcoming Fall/Winter 2015 release. Stay tuned for more information on how this story develops.