Facebook Introduces Mentions Live-Streaming App for Celebrities
Only available to verified profiles, Facebook Mentions is empowering celebrities to be more personally involved with their fanbase.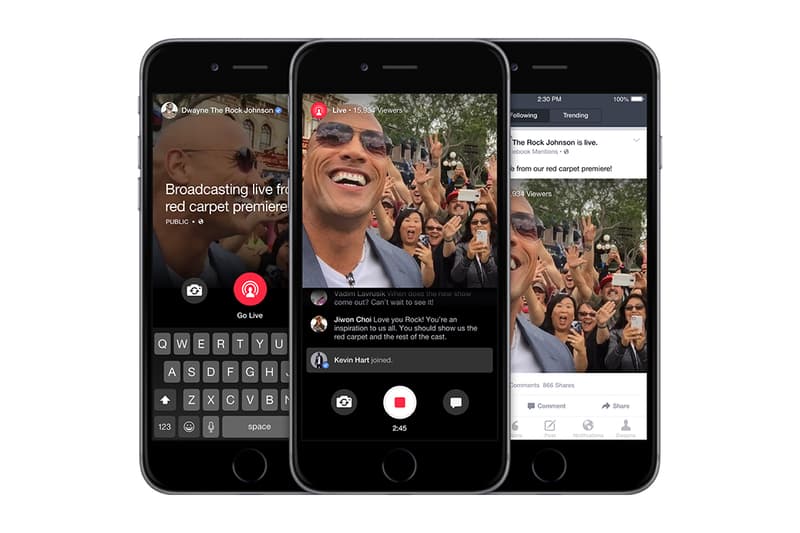 Marketed as "A better way for actors, athletes, musicians and other influencers to stay in touch with their fans and the people and things they care about," Facebook Mentions is a purpose built engagement service for all those in a position to further influence a greater audience. The new feature includes live video broadcasting with an interactive Q&A service, as well as a multi-platform share tool that can post to social websites outside of Facebook such as Twitter and Instagram. Amongst such sharing capabilities, Facebook Mentions allows users to talk more directly with fans and learn about their opinions and the topics they are most interested in. The service will also compile news updates that are relevant to the user and their community in a digestible, scrollable format from those they are following to topics that are currently trending. Sadly, Facebook Mentions is only available to public figures with verified profiles and can be downloaded directly from iTunes for free. Let us know your thoughts on Facebook's efforts to help drive such engagement.