Nike and Under Armour Battle for Top High School Prospects
96% of the market just isn't enough for the Swoosh.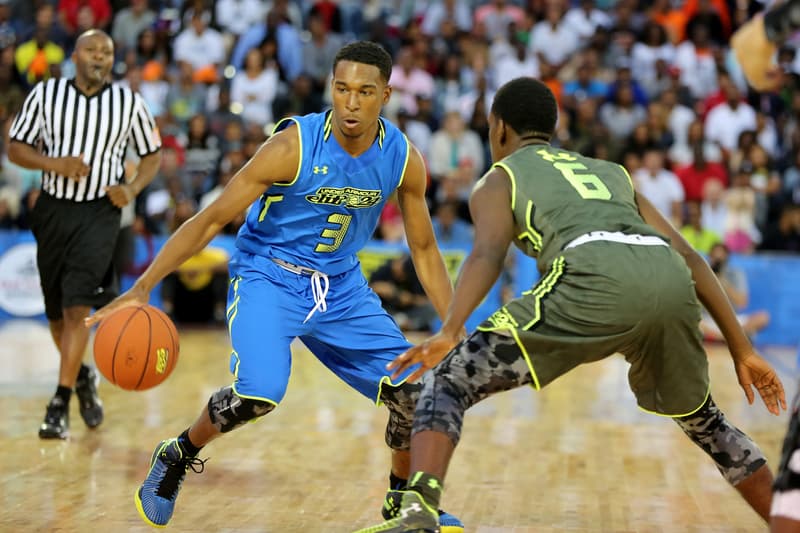 Dating back to its inaugural game at Harlem's Rucker Park back in 2006, Under Armour's Elite 24 gathers two dozen of country's top high school ballers to play an all-star-like game against New York City's spectacular skyline. Since its founding, 40 players went on to be selected in the first round of the NBA Draft, 24 were selected in the Lottery and three went on to be drafted number one overall. However these numbers may not see much of an increase thanks to rival and market mainstay Nike. According to CBS Sports, the Swoosh will host its own event for the country's top high-school prospects on the same dates as UA's, which runs August 20-22. And for those that are torn between the two, Nike sweetened the deal by hosting its game in the Bahamas, and of course paying for players' flights. Although more players will get exposure, Nike's move makes it less about the kids and more about maintaining its market share.