Fascinating Scarves by Julio Le Parc for Hermès Éditeur
Julio Le Parc follows in the footsteps of Josef Albers for the latest Hermès Éditeur collection.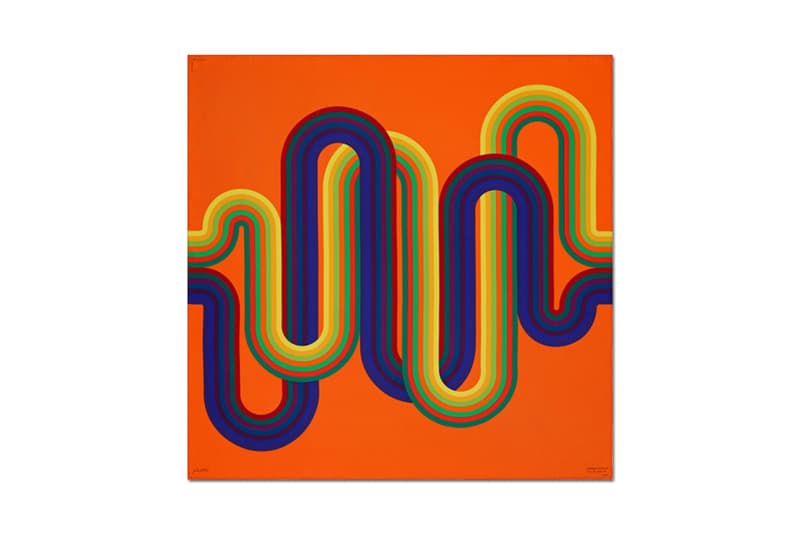 1 of 10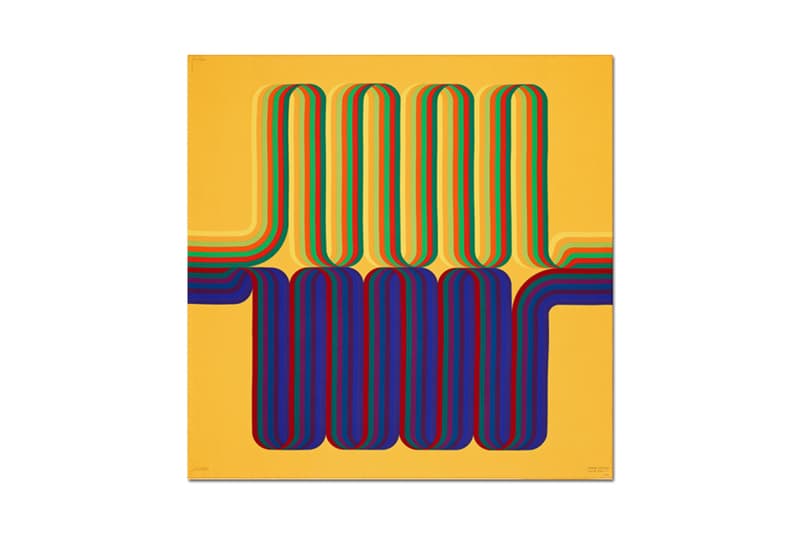 2 of 10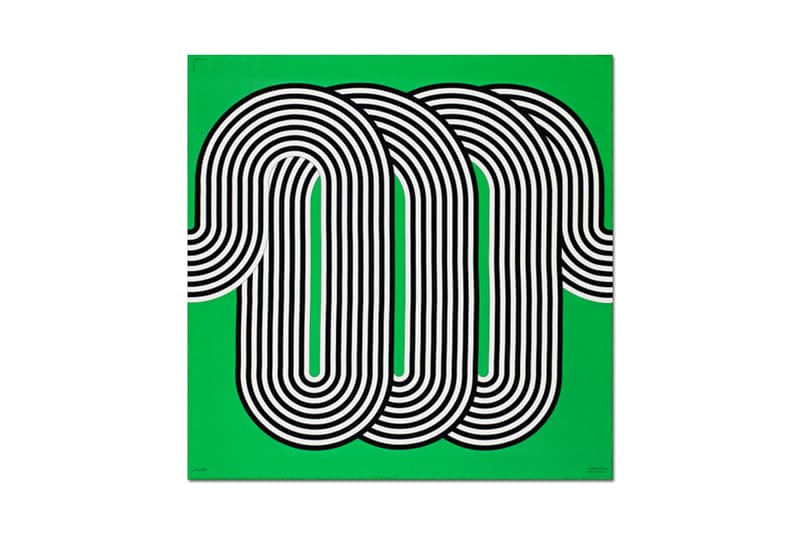 3 of 10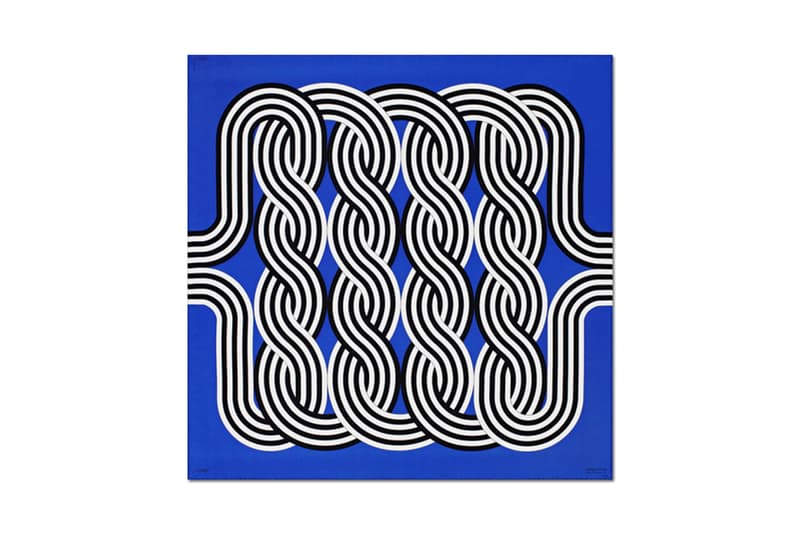 4 of 10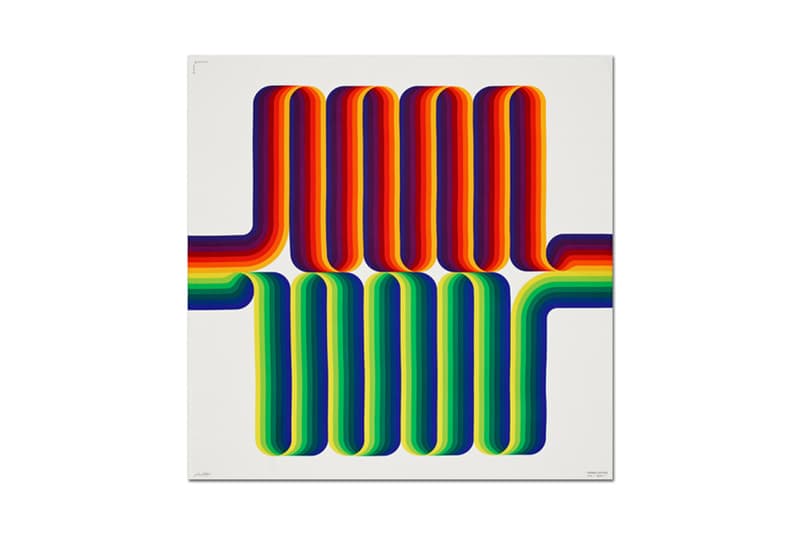 5 of 10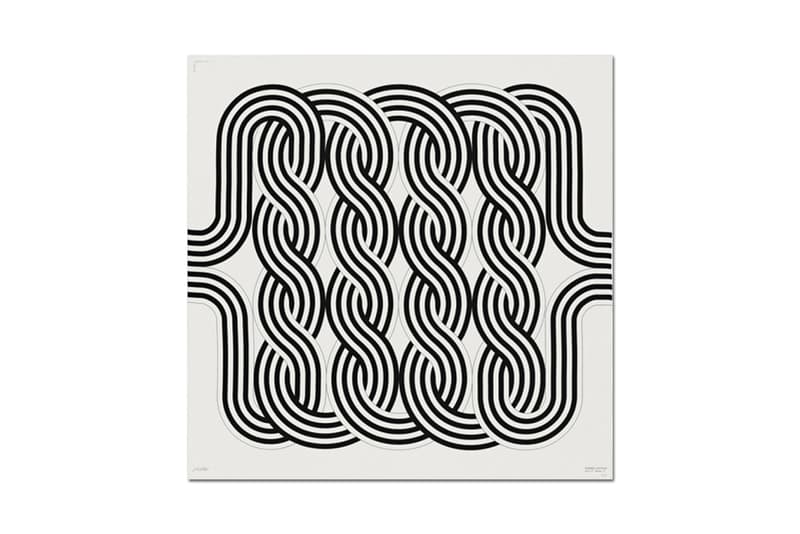 6 of 10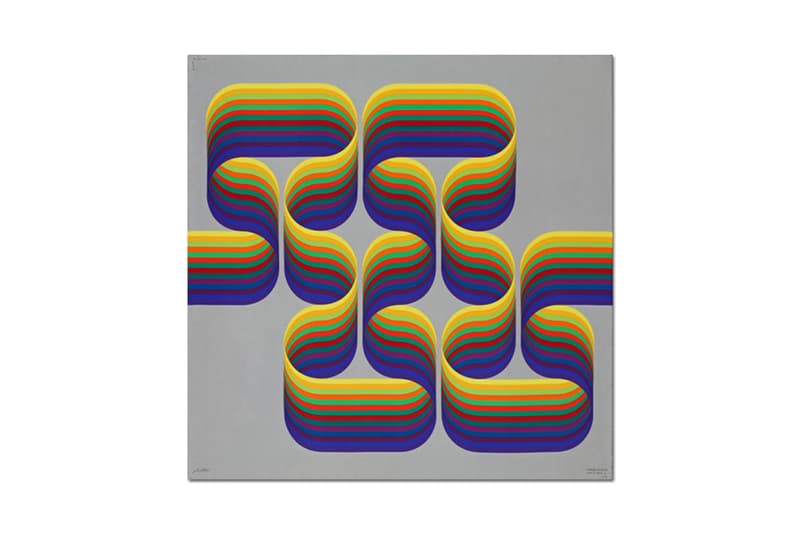 7 of 10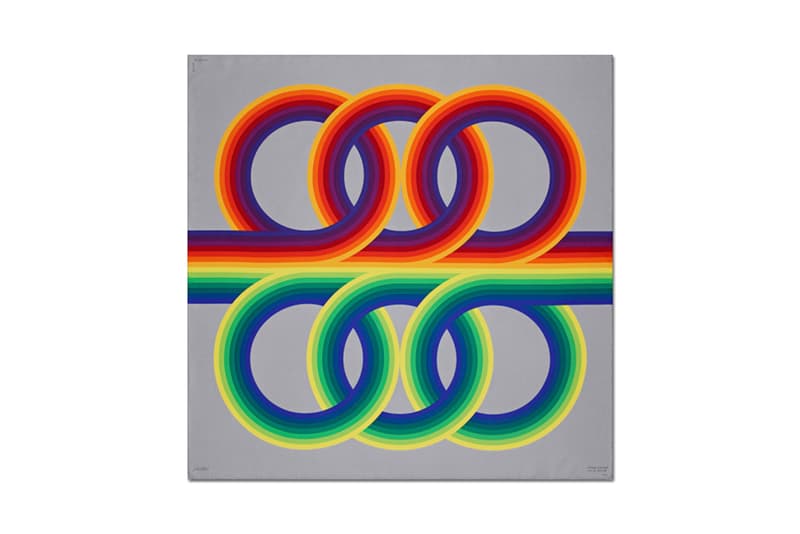 8 of 10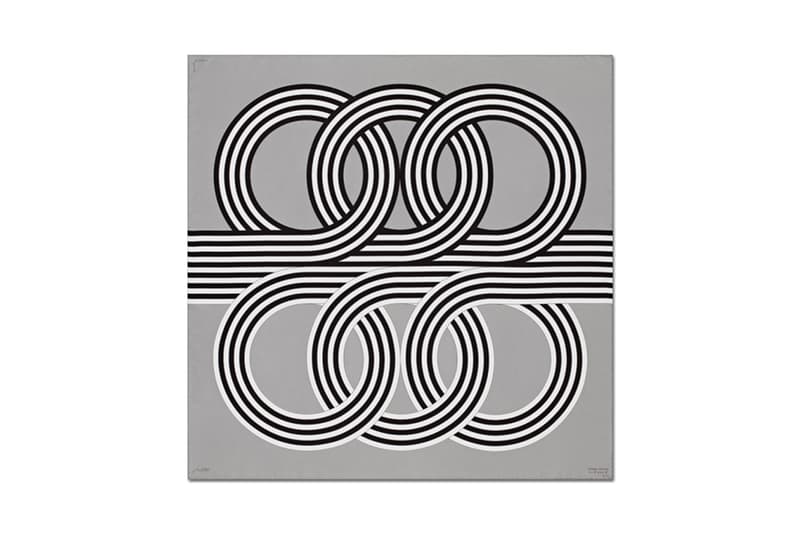 9 of 10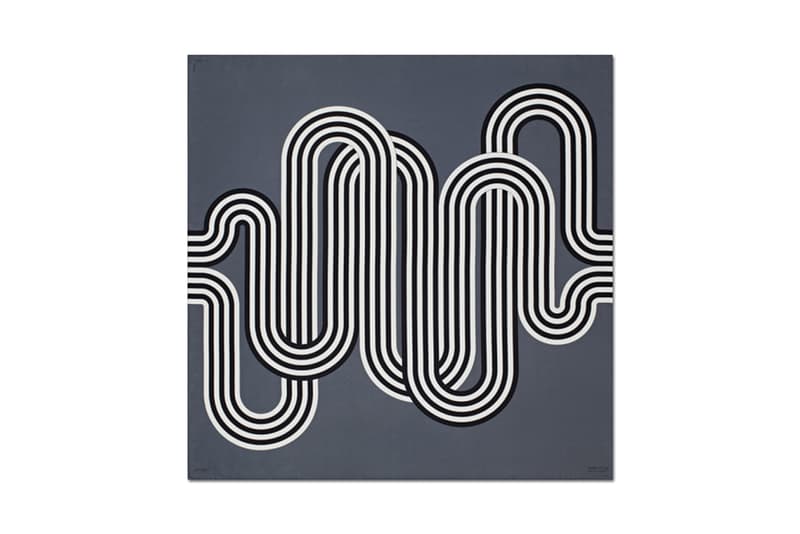 10 of 10
Hermès creative director Pierre-Alexis Dumas has made a point of employing some of the world's most prominent design figures to illustrate their creative ideas across a variety of seasonal accessories. What started as an initial collaboration on six scarves with revered German-born American artist Josef Albers grew into a continued series of works that would go on to feature the likes of Daniel Buren, Hiroshi Sugimoto and now Julio Le Parc. Resembling the geometric references of Albers, Julio Le Parc is an optic artist obsessed with the use of illusions across a modified selection of the prism's seven colors. For the latest Hermès Éditeur collection, Le Parc has called on his "La Longue Marche" series to create precisely 60 varied designs across the brand's timeless silk scarf. Each design follows a distinctly geometric weave of braided lines and curved formations and come in a variety of colors from highly saturated combinations to black and white pieces with subdued fields of grey. The limited edition Julio Le Parc for Hermès Éditeur scarf collection costs approximately $7,900 USD per piece, with more information available directly at Hermès' official website.