Miniature Star Wars RC Toys by CCP
The world's smallest remote controlled helicopter adopts a Star Wars theme for this season.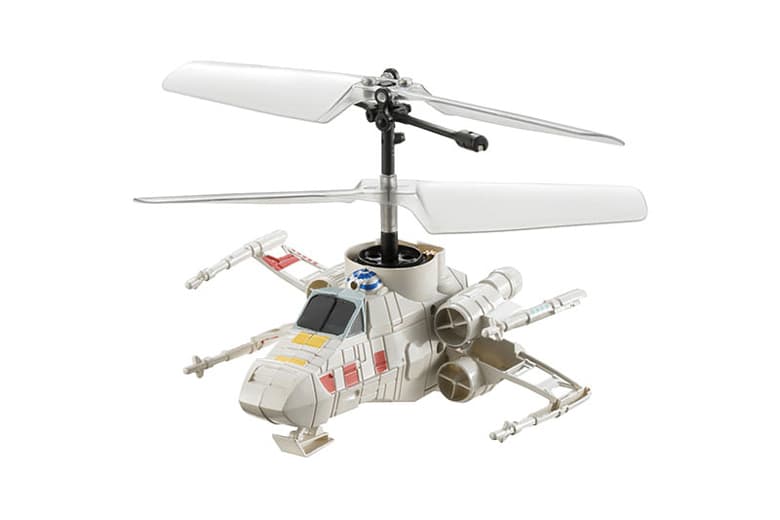 1 of 3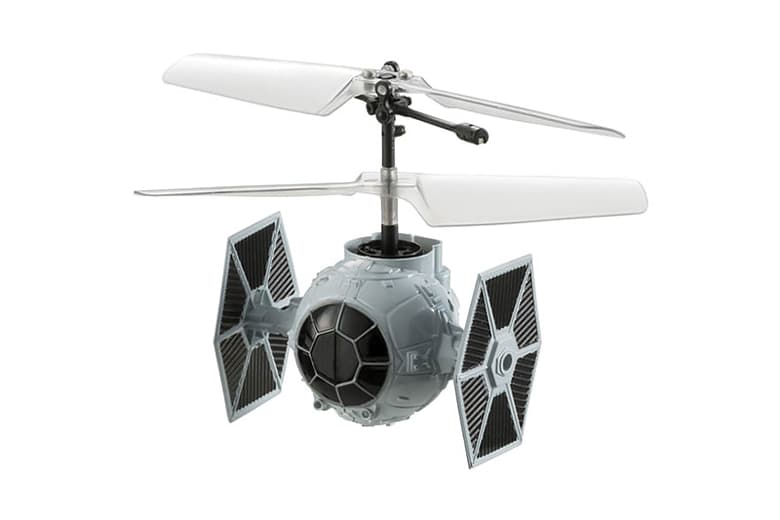 2 of 3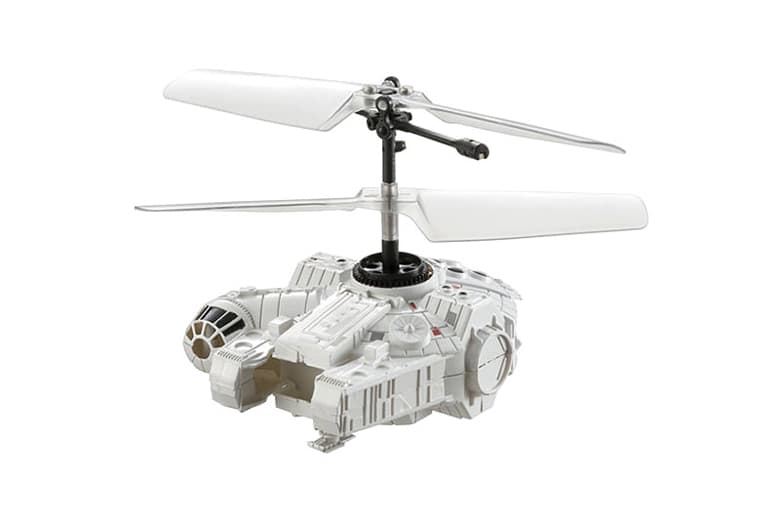 3 of 3
Bandai Namco subsidiary brand CCP has released another collection of its ever popular PICO-FALCON RC toys in the form of collectible, limited edition Star Wars fighters. The collection is set to feature remote-controlled versions of the TIE Fighter, Millennium Falcon and X-wing. All three models bear relevance to the original Star Wars trilogy with the X-wing being flown by Luke Skywalker at the Battle of Yavin and TIE Fighters appearing in fight scenes as the standard, mass-produced fighter. Officially the world's smallest remote controlled helicopter according to the Guinness Book of World Records, the PICO-FALCON from CCP will continue to theme each new collection in the near future, so stay tuned for updates regarding its next drop. The Star Wars PICO-FALCON collection is expected to release on August 1 for roughly $50 USD each – more information on where to purchase the collection can be found directly at Toy People.