Young Thug Teases Fetty Wap Collaboration
It's coming very soon.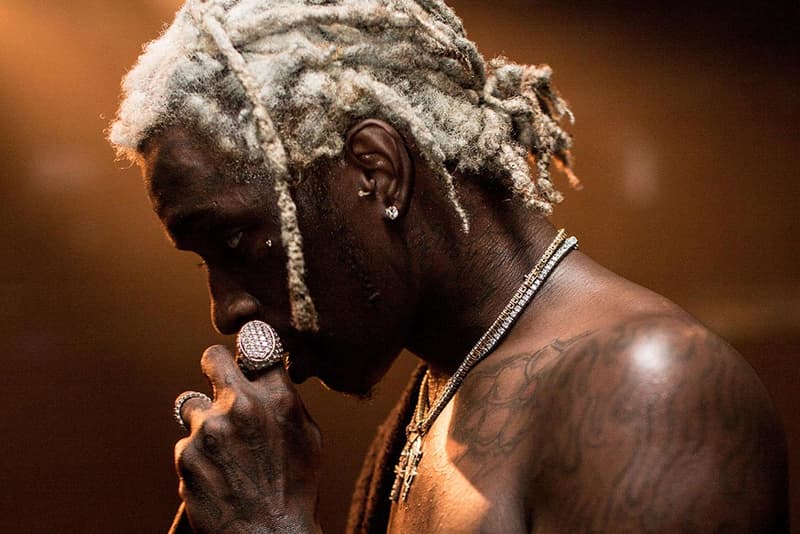 Earlier today, Young Thug took to Twitter and Instagram to post a photo of a cartoon drawing that looks like it's a hybrid character of him and Fetty Wap. In similar fashion to most of his other captions, he kept them short but revealing, writing: "ThuggaXWapp STAY READY…VERY SOON" and "thuggerXwapp so soon!" respectively. No details are specified, so we aren't entirely sure whether this will come in the form of a song, mixtape or album. Stay tuned and check out the tweet below.
ThuggaXWapp STAY READY…. VERY SOON pic.twitter.com/AQf7LPPFmC

— Young Thug ひ (@youngthug) December 3, 2015