Vince Staples Might Retire From Rap Soon
It's taking a toll on his health.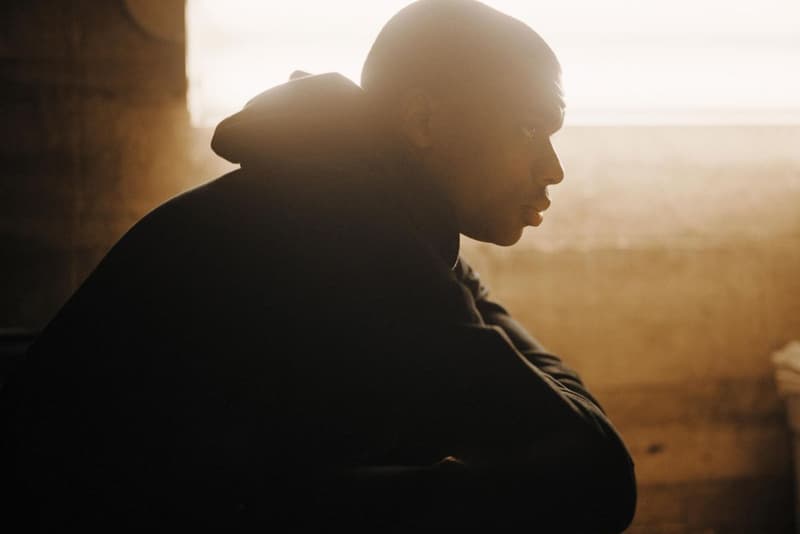 In a recent interview with California Sunday Magazine, Vince Staples reveals that he does not want to work on his music career forever. In fact, he plans to retire from music by 2018 and says that if you'd expected anything otherwise that "you're out of your g*dd*mn mind." Although the 22-year-old Long Beach rapper still cares about rap music, he isn't particularly a fan of the culture and the touring lifestyle, which is taking a toll on his physical well-being. Vince shares: "Health-wise it's not good for me, and I have other things I'd rather do. But it's not about you at this point; you're doing it for the fans; you're performing the songs." Read the full article here and make sure to revisit our time with Vince at Hong Kong Disneyland.