A Closer Look at the Mercedes-Benz's Shape-Shifting IAA Concept Car
The body changes shape when the car hits certain speeds.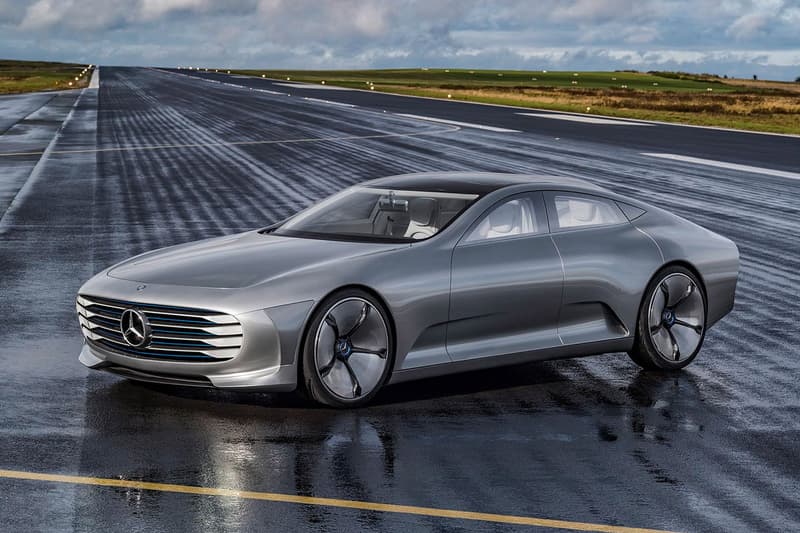 1 of 6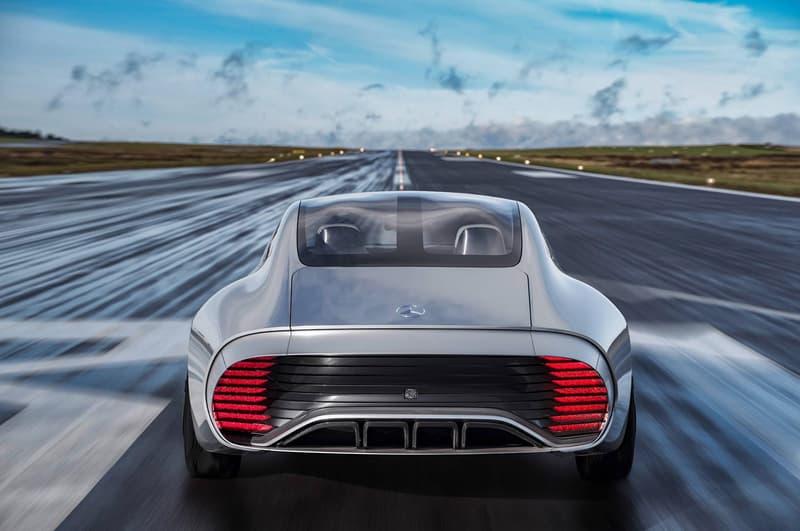 2 of 6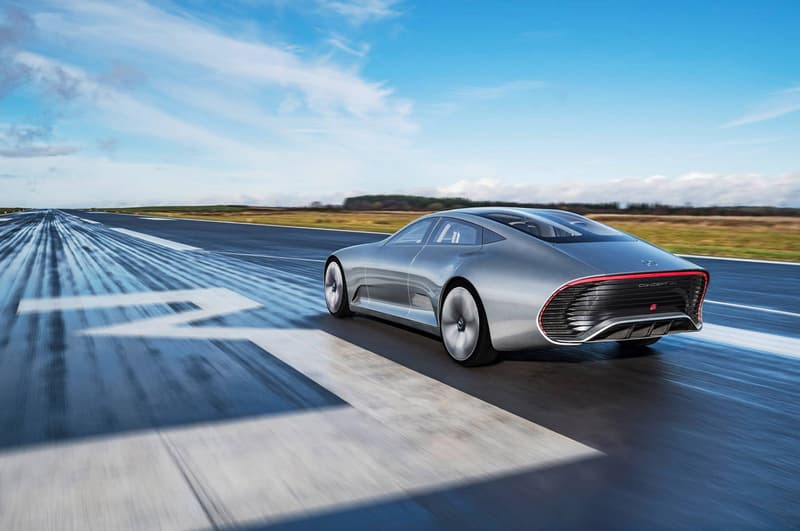 3 of 6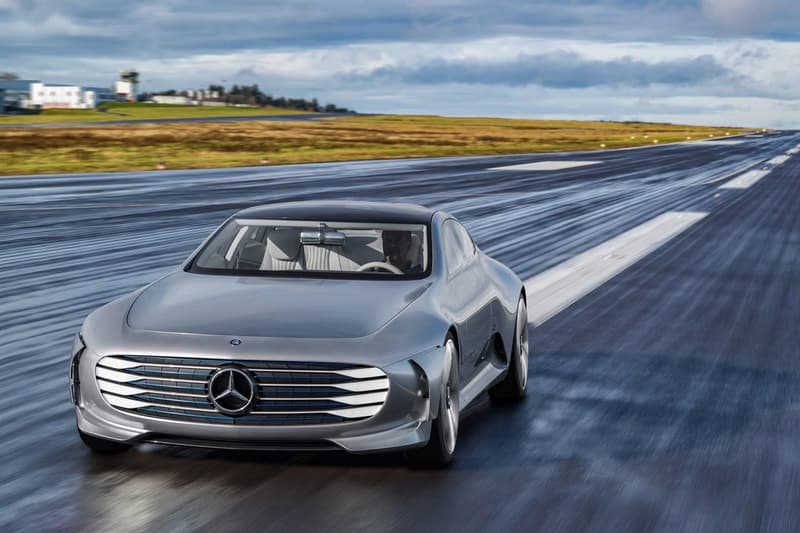 4 of 6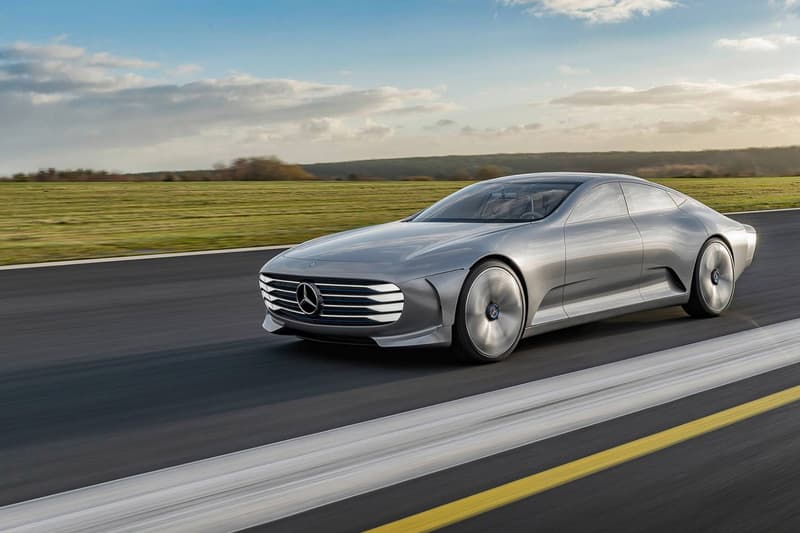 5 of 6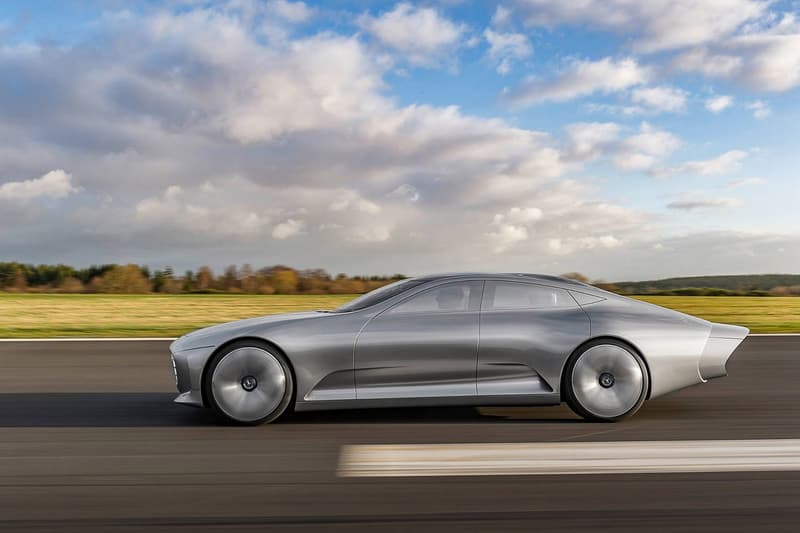 6 of 6
Earlier this year at the Frankfurt Motor Show, Mercedes-Benz unveiled the "Intelligent Aerodynamics Automobile," its most innovative concept car design yet. With a design that provokes all modern aerodynamic thought, the 50-mph concept boasts flaps at the front and rear bumper for turbulence reduction. At speeds higher than 80 km/h (approximately 50 mph), the car will switch from design mode to aerodynamic mode, extending its front flaps and growing 390mm (approximately 15 inches) in length from its rear end to improve airflow. "Active Rims" also alter their cupping to transform the car into an air-cutting tool with a drag coefficient of 0.19. Find newly surfaced photos of the Mercedes-Benz IAA in the gallery above.