Public Enemy Were Driven to Their Concert in a Ford Focus
Fear of a late show.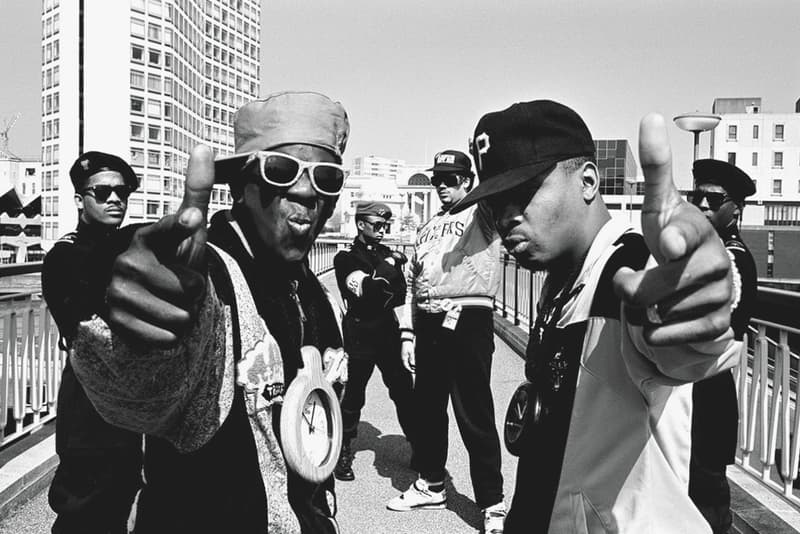 Legendary hip-hop group Public Enemy performed at Sheffield Arena this past weekend as a support act for The Prodigy, but the crew almost missed the opportunity after the taxi that was supposed to transport the crew there left without them. A local photographer named Kevin Wells, who was at a local record store getting a CD signed by the group, offered to drive the outfit to the arena in his Ford Focus — to which they happily accepted. Wells shares with The Guardian:
"It was very, very surreal. We all walked to the car – Flavor Flav, Chuck D and two of their entourage – and they all just piled in. I'm local to Sheffield so I know all the back streets to get there pretty sharpish so I didn't feel too tense. I knew I could get them there in time. [...] They are my first famous passengers in my Ford Focus, but it's a good one to dine out on for a few years."
Check out the full story here.