Preview a Collaboration Between Pusha T & Pharrell
Stemming from the early 'King Push' recording sessions with The Neptunes.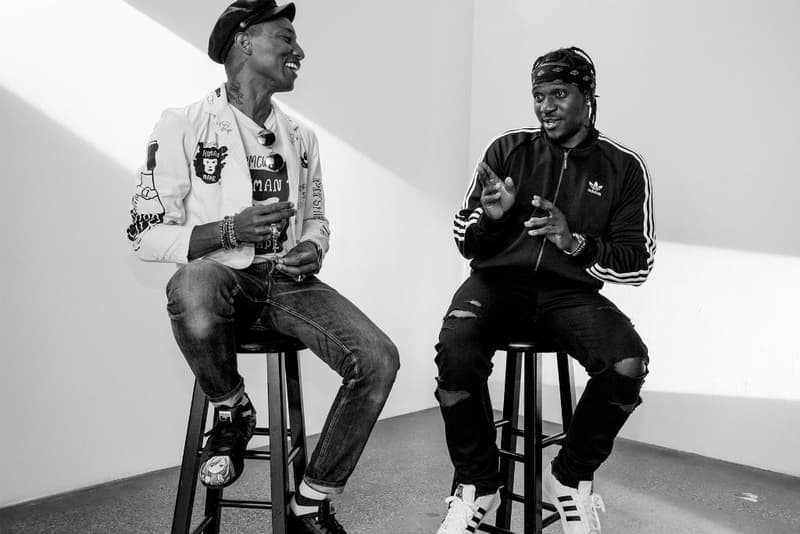 Many will agree that Pusha T has given us a true highlight with his new album, King Push – Darkest Before Dawn: The Prelude to close off 2015. However, it appears that he continues to hold back some gems from the vaults. Push revealed that in 2013, he spent 20 days in the recording studio with fellow Virginia natives The Neptunes, aka Pharrell and Chad Hugo, to work on tracks for King Push. Now, a teaser of one of the recorded songs has found its way online. While fans online have dubbed the song "Switch It Up," its actual title remains unclear. It is also worth pointing out that, according to Pusha T's management, this is also not the finalized version but definitely better than nothing.