Futuristic Carbon Fiber Plane Eliminates Jet Lag
This is what you get with $15 billion USD of funding.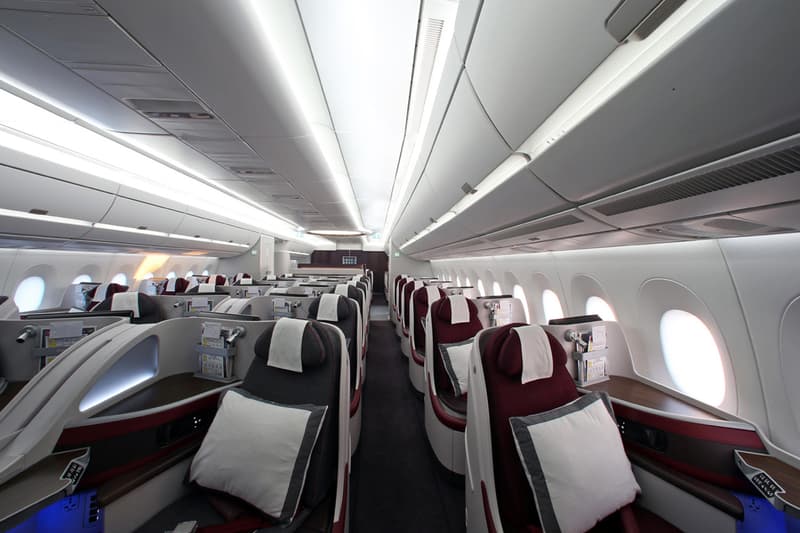 1 of 2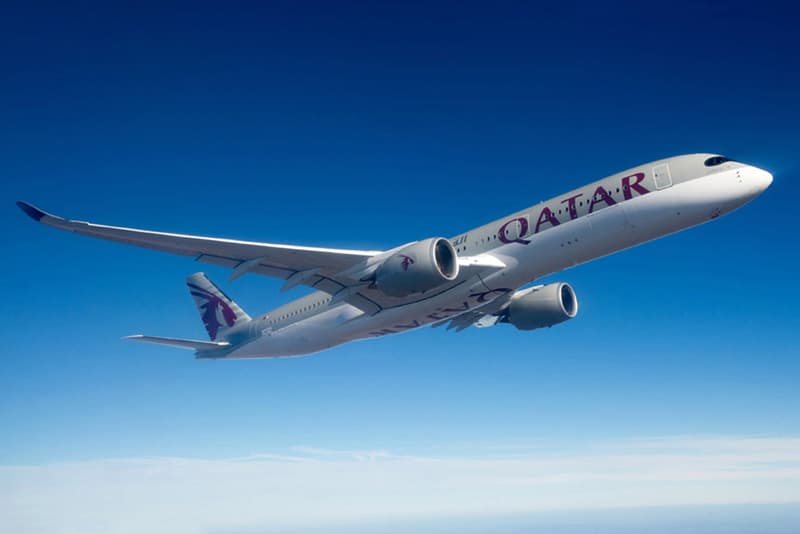 2 of 2
Adjusting to time difference and jet lag are often the shortcomings of traveling around the world. Airbus and Qatar Airways have linked to create a series of airplanes made of pure carbon fiber outfitted with a host of updates in modern engineering and design that aims to curb jet lag. With a 30-year lifespan, these planes were developed with $15 billion USD worth of research funding and 2,600 hours of test flights to make flying more comfortable, energy efficient and aerodynamically sound.
The most striking features are the plane's LED lights, which mimic the sun's natural glow by changing color and temperature that regulate your circadian rhythms properly throughout the flight, leaving you ready to go once you land. And with over 50% of the plane being made of carbon fiber-reinforced plastic, the model is extremely lightweight; the material is also less susceptible to corrosion than standard aluminum structures. These are sure to bring the competition up a level among top long distance planes like the Boeing 787 Dreamliner and the 777.
The A350 Airbus plane recently flew to and from New York and Qatar, and the Doha-based airline hopes to have these planes in full large-scale operation soon. Qatar Airways currently has routes to Europe, the U.S. and Asia.