'Star Wars: The Force Awakens' Has the Highest Box Opening Day Ever
The first film to break $100 million USD opening day.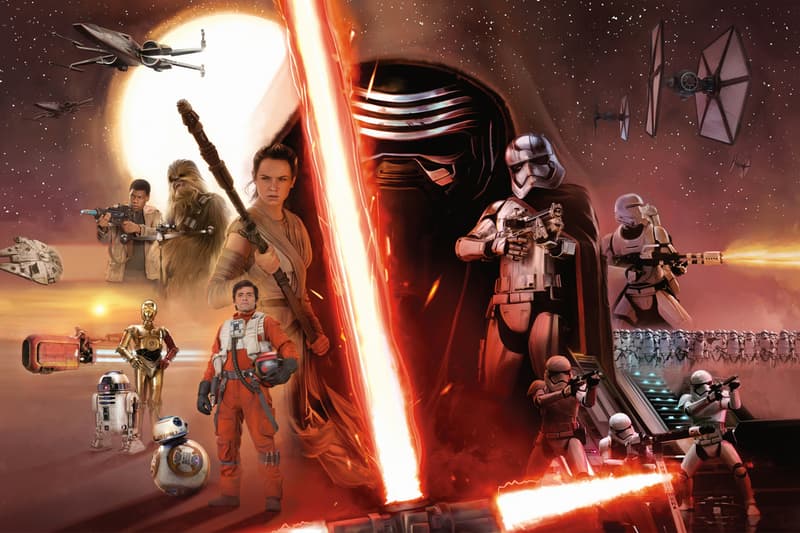 Star Wars: The Force Awakens broke records on opening day, bringing in over $100 million USD as the first triple-digit million-day ever, and blowing away the $91.1 million USD record previously held by the last Harry Potter movie. The film is predicted to gross over $250 million USD for the weekend, which would break the record for Jurassic World's opening weekend of $208 million USD. Avatar currently holds the record for the highest grossing domestic movie at $760 million USD. The Force Awakens is well-equipped to surpass that figure given that there are over 14,000 3D theaters in the U.S. and Canada now as opposed to just 3,100 when Avatar was in theaters in 2009, the Huffington Post reports.
While forecasts previously predicted that The Force Awakens could be the third highest grossing film next to Titanic and Avatar, it's looking as if it could very well take first place.