Kygo Sets New Record, Becomes Fastest Ever to Reach 1 Billion Streams on Spotify
Men lie, women lie, numbers don't.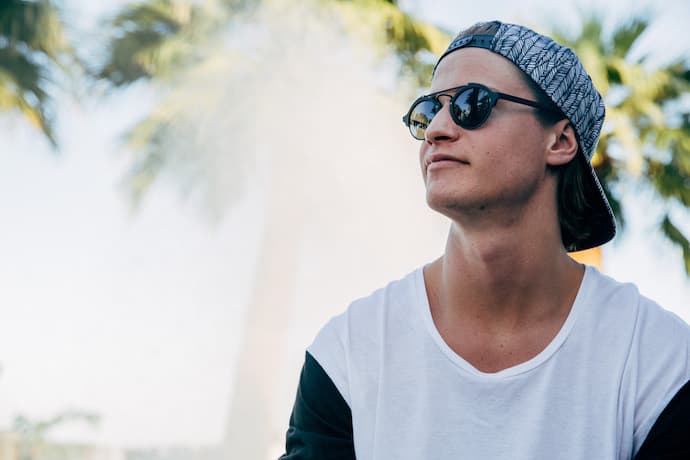 Norwegian DJ/producer Kygo has officially become the fastest artist ever to reach 1 billion streams on Spotify, capping off a phenomenal year for him. This milestone took just a little more than a year and comes mostly due to his role in the "tropical house" phenomena that's been rapidly growing over the years. Kygo's first two big singles, "Firestone" and "Stole the Show" each have 300 million streams, while the other 200,000 streams come from curated playlists and his latest single "Stay" that's already at 15 million.
"Reaching this milestone in such a short period of time is really incredible and I'd like to say thank you to each and every person who streamed one of my songs this past year. I'm so happy people have enjoyed listening to my tracks and I can't wait to share my album with you all early next year." – Kygo