Darkside's Dave Harrington Remixes Michael Jackson's "Human Nature"
Essential listening.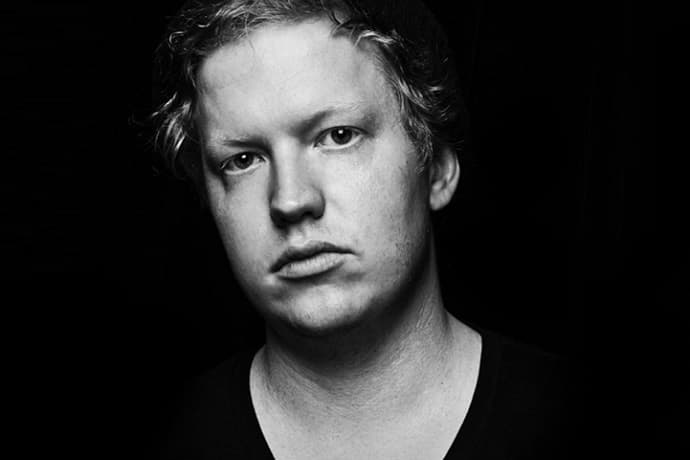 As of this month, renowned Darkside musician Dave Harrington will be initiating a new remix series dubbed 12 Days of Remixes. As you can probably tell by the title, Harrington definitely used the holidays as inspiration. For one of the first entires in his new, generous program, Dave Harrington has shared a rejuvenated, subdued rendition of Michael Jackson's classic "Human Nature." The original is about as timeless as they come, and Harrington definitely came correct for his rework of the song. Why change around too much when the original is basically perfect? Check out Dave Harrington's remix of "Human Nature" below.