Soulection's Jarreau Vandal Introduces New EP With "Nobody Else"
Soulection has another big project on their hands.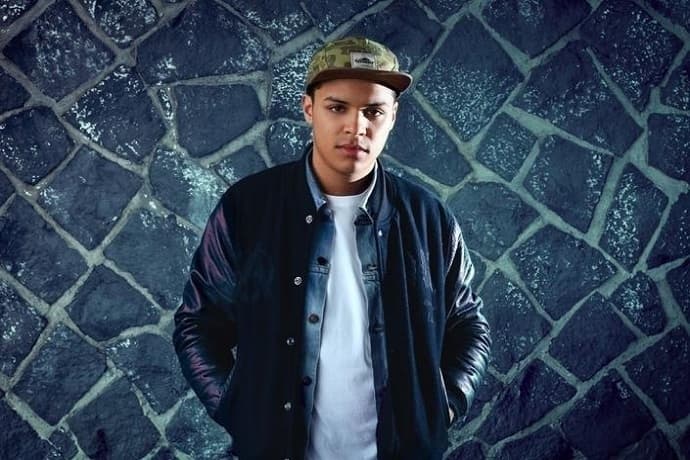 Soulection fans, rejoice. Following the release of his own "bootleg bundle," Soulection producer Jarreau Vandal is planning to drop an all-new, original project very soon. Soulection's Dutch champion will be releasing an EP entitled Suburb Superhero, and he's liberated a song off the record to introduce his next effort. "Nobody Else" is billed as a meeting of jazz and rap, with Basstracks responsible for its horns and Niya Wells the artist behind its vocals. As we await the next original single from Vandal, stream "Nobody Else" below.