James Fauntleroy & Gallant Collaborate for "Borderline"
Red Bull is killing it.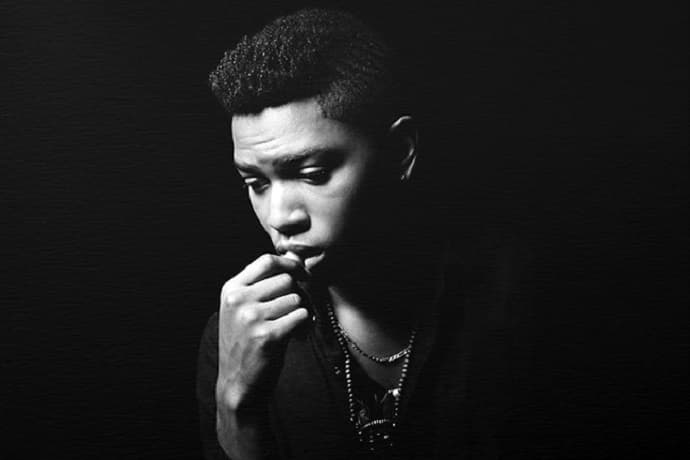 Here's some new, forward-thinking heat courtesy of Red Bull. As part of their new 20 Before 16 series, Red Bull have shared a new collaborative track from James Fauntleroy and Gallant. Entitled "Borderline," the single serves as the second entry in Red Bull's ongoing 20 Before 16 program. The song was recorded at Red Bull Studios Los Angeles, and can be checked out at Red Bull's official website.