TIDAL Is Onto Its Third CEO This Year
Who remembers TIDAL?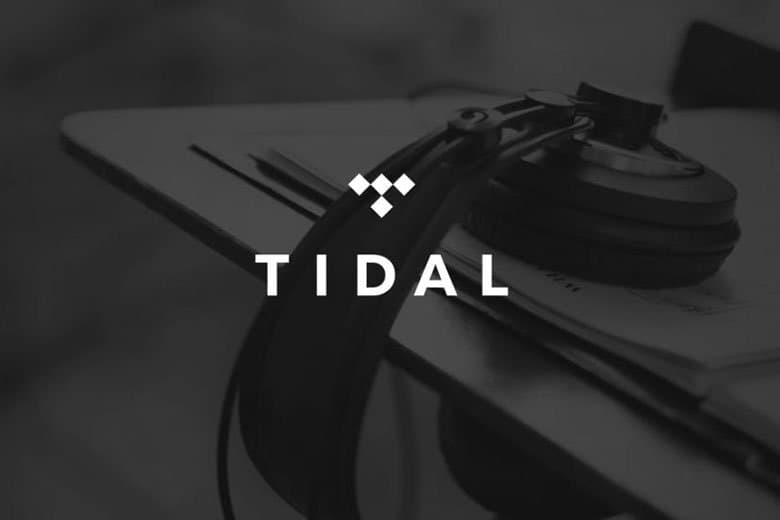 In the streaming game, TIDAL made a splash earlier this year with its flashy relaunch, seemingly trying to pose a threat against Spotify and the up-and-coming (the the time) Apple Music. Well now, it's largely fallen off the radar and its woes haven't stopped. The streaming company championed by JAY Z has just appointed its third CEO in less than a year. The post has been open since the summer, with past-CEOs Andy Chen and interim CEO Peter Tonstad stepping down. The new man on top is Jeff Toig — who should be able to bring some stability to the ailing music service. He was the founder and SVP of Muve Music, Cricket Wireless's innovative music service, and was on the Virgin Mobile USA founding team. JAY Z says "a leader at the intersection of consumer technology and entertainment for more than two decades." Read Toig's interview with Billboard here.
Other than there being a limited number of these jobs available in the world, what prompted you to take the job?

In terms of why I decided to take it, for me there were really three main reasons. At a high level, this was a great opportunity to do something differentiated here. Jay Z and the artist-owners are deeply committed to Tidal and the vision they have for the business. Let me break each of those down. As I evaluated the business and the opportunity, Tidal has a really unique set of assets. It has exclusive content, deep connection with the artists — A-list artists — live events like Tidal X, and a unique set of assets.
It's early in the game, but the seeds have been planted and it creates a really fascinating foundation. Second, through the interview process I was fortunate to spend quite a lot of time with Jay Z, learning more about his vision for Tidal and why he made such a significant investment in this business. It became clear to me that Jay and the artists behind the company are deeply committed to developing an amazing music experience for fans. I share a belief that this has been lost with many services, and it will be critical as we build Tidal into a leader in this space. The third thing is the momentum. The company just launched six, seven months ago and it's already grown to over a million subscribers. When you see a business like this gaining that kind of momentum, you start to think there's something quite interesting happening. I've seen this before, and I'm intrigued by the growth and the potential the business has.

Since Tidal re-launched in March, you now have Apple Music, YouTube Red, Pandora announcing plans to launch a subscription service. What do you think of the market? Do you think it's growing at a good enough rate for all services they get, or do you think everybody's just grabbing share right now? A little of both?
This is my view: There's clearly momentum building around subscription music services generally. The concept is gaining traction with consumers because you have a number of really meaningful companies that are in this space, and that puts a lot of focus and attention on a new idea. I don't think any of us were sure, five years ago, that this business concept would take hold — but it's taking hold. If you look at subscription models generally, subscription-based business models make for attractive companies. Video subscription services like Netflix, wireless carriers like Verizon and cable companies like Comcast, they all demonstrate that subscription models with recurring revenues are attractive businesses. We can create music subscription businesses that are also viable and attractive.

Tidal is interesting in that it has the standard price and a higher-priced service for higher-quality audio. But it doesn't have free, or something at a lower price tier — that's a place where Muve Music had some success. Do you think that needs to be addressed or can be addressed? Or do you think services like Tidal are going to go after the $9.99 consumer and the $19.99 consumer for the time being?
I don't know yet. Until I get into the business and can roll up my sleeves with my team, I don't know exactly how we're going to [determine] the best opportunities for us to chase. I've looked at hi-fi technologies and the impact that's had on the industry. There's something happening there, too. Of [Tidal's] million-plus subscribers, nearly half of them are on the hi-fi offering.

The feeling I get from the music industry about Tidal has been both uncertainty and optimism. What's your message going to be to the music business, when you step in and start talking with them in January?
I think first and foremost we're aligned with major labels and publishers. We're trying to do something that forwards their interests, something that's going to help the artists, the writers and the creative community. We're deeply committed to this business and we're focused on building a scaled, sustainable, successful business that's going to be here for a long time.