Stone Island to Transform Its "Reflective Research" Exhibition Into Its First U.S. Flagship
The Italian sportswear label is setting up shop in New York City.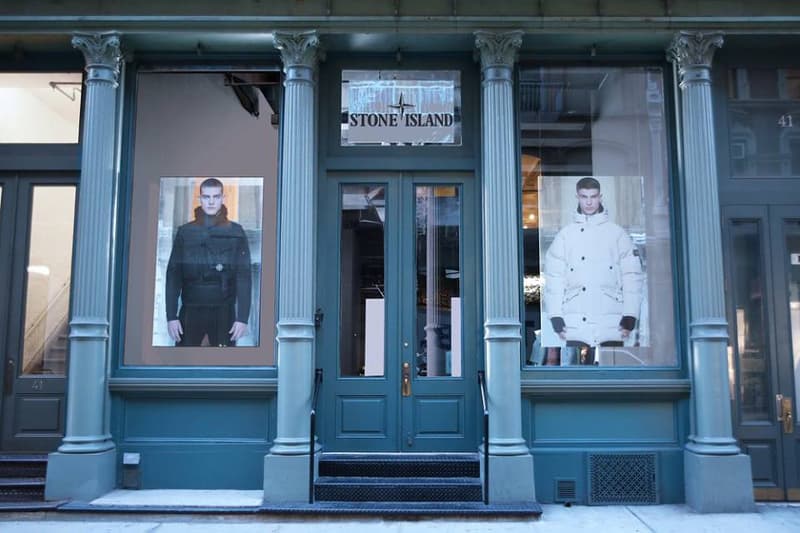 The closing of Stone Island's "Reflective Research" exhibition and pop-up on November 15 won't mark the end of the renowned Italian sportswear label's stint in the Big Apple. As WWD reports, Stone Island will be transforming the 41 Greene Street space into its very first U.S. storefront. The brand had originally intended to open its U.S. flagship in Los Angeles, but ultimately settled on the Big Apple instead following the success of the pop-up. And while the 3,767-square-foot space will be home to pieces from throughout the label's collection, the flagship will primarily highlight Stone Island's signature outerwear. Said the brand's own Carlo Rivetti:
With this project I'm not really interested in selling clothes, but the goal is telling the story of the company and growing the brand awareness among people in the United States. The people entering the venue are all surprised. They like the products on display, they are interested in learning who we are and what we do.
The SoHo storefront is expected to open its doors in the latter part of 2016.
Stone Island
41 Greene St.
New York, NY 10013
United States