H&M Will Close Its U.S. Stores for Thanksgiving
The first time the retail giant will be closing its doors for the holiday.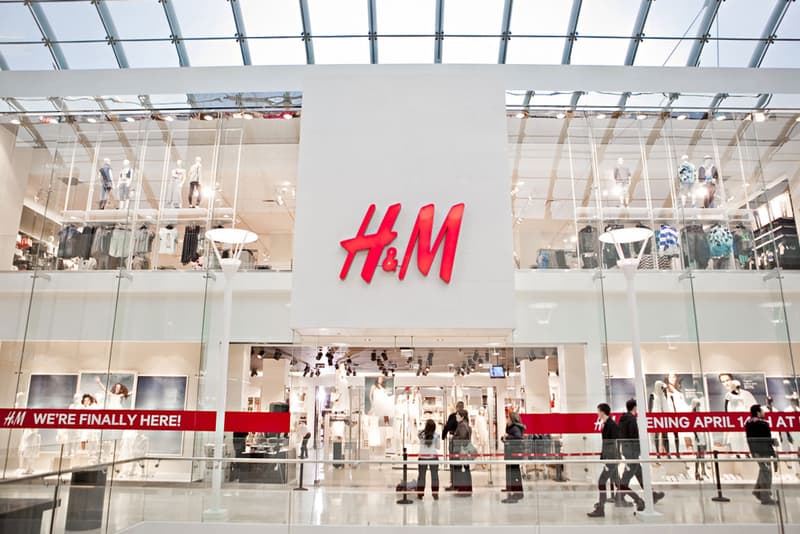 Retail giant H&M has announced it will close its U.S. stores on Thanksgiving Day for the very first time. Rather than heavily promoting the holiday by slashing prices and extending store hours like it had done in the past, the Stockholm-based company hopes its store teams can enjoy the time off with their friends and family. H&M joins Staples and Recreational Equipment Inc. as the latest major retailers to show some restraint, though Macy's and Target will reportedly remain open on the public holiday. What do you guys think of this recent trend? Leave your thoughts in the comments below.