China Shatters Online Shopping Records in Just 12 Hours on Single's Day
Billions of dollars being spent during the world's largest online shopping day.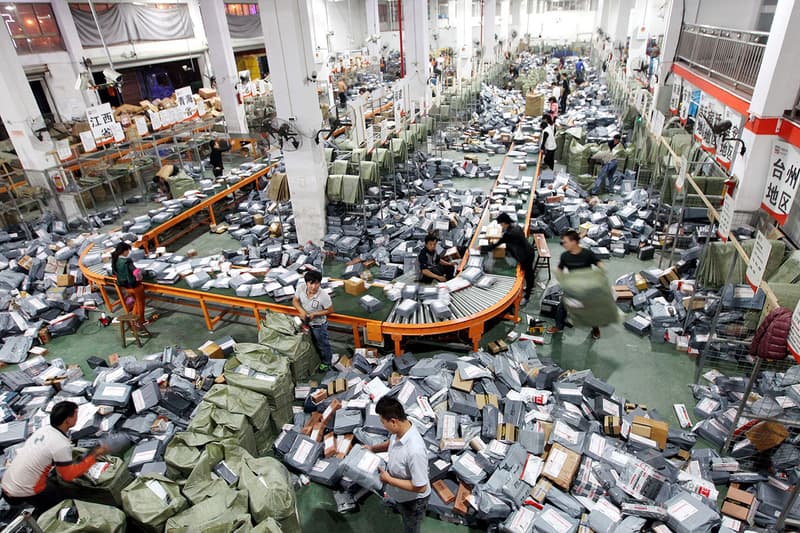 Single's Day just put Black Friday to shame. China's biggest online shopping day saw absurd amount of sales being generated within the first 12 hours, with the country's two e-commerce titans in particular putting up impressive numbers. According to a report on TechCrunch Alibaba topped its single day record of $9.2 billion USD from last year's shopping bonanza by mid-day, while its main rival JD.com surpassed the 14 million orders that it received by 11:30. These numbers are mind-boggling considering Black Friday 2014 generated around $1.5 billion USD. However, China's biggest retailers have been publicizing Single's Day for over a month now and customers have started to plan their shopping ahead of this event. Furthermore a growing number of shoppers from smaller towns have been getting in on the festivities. Stay tuned for the final sales numbers from this year's Single's Day.