Sango - Da Rocinha 3 (Album Stream)
His hip-hop-meets-Brazilian-funk mashup series gets a final installment.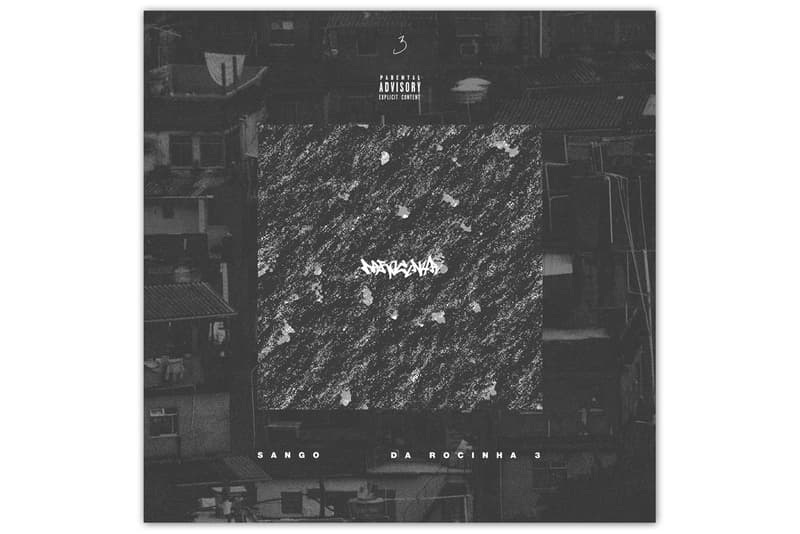 Sango released the third and final installment of his Da Rocinha series. Aptly titled Da Rocinha 3, it combines hip-hop sounds with Brazilian funk like its preceding parts. The producer reveals that the album "is about keeping the funk carioca roots true and paying homage to the ones that helped start it. I want to respect and show Rocinha in a positive light with this record while staying true to my sound." If you're feeling the record, make sure to cop the entire release for $1 for all 19 tracks via Bandcamp.