Tinder Enhances Its Profiles and Algorithms for Better Matches
Your date search just got interesting.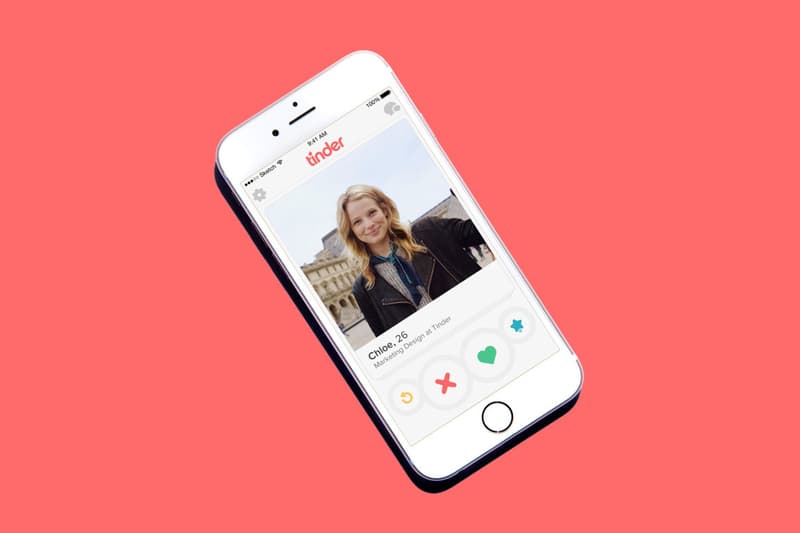 Tinder is set to add a few new enhancements to make your dating search better. Meant to create a more meaningful experience while in the app, the new option of including your educational information and employment have been added. Both additions are optional to your profile and aim to take Tinder in a more traditional dating direction. Additionally, its enhanced algorithm assist in deciding what is the most important piece of information to you while searching the app. All of these improvements are meant to give Tinder users a better database of candidates in hopes of surpassing the "hook up app" reputation it's known for and become a stronger platform for actual dating.