KITH "Ops" Collection Featuring Poggy, Junya Matano & 13thWitness
The hottest lookbook this season.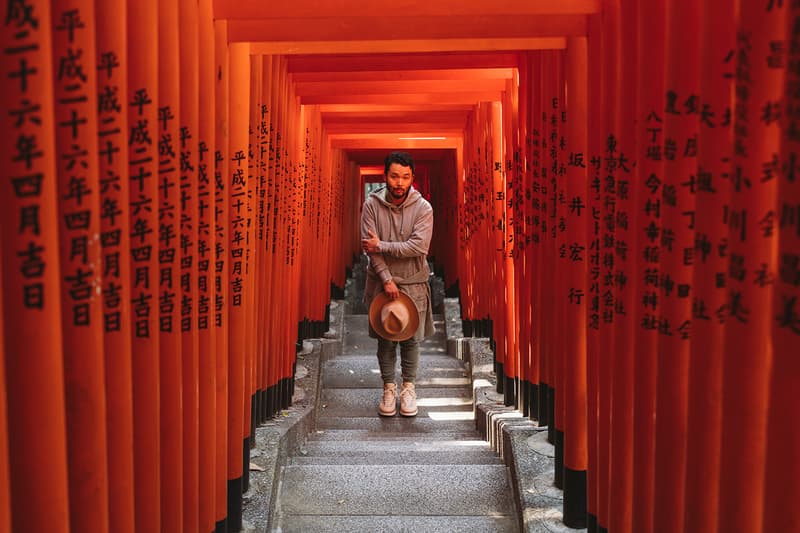 1 of 16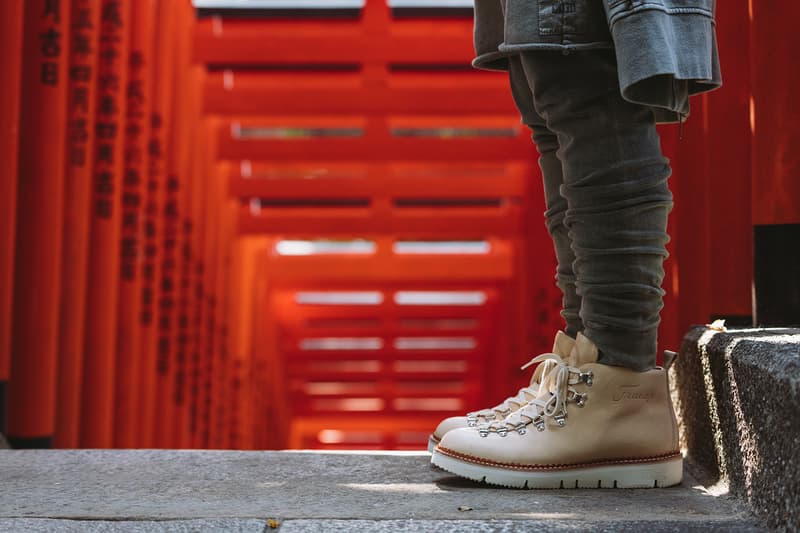 2 of 16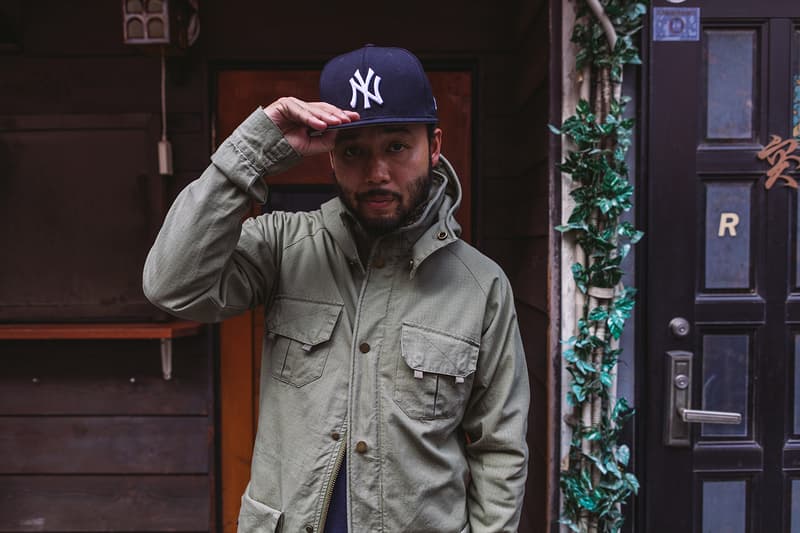 3 of 16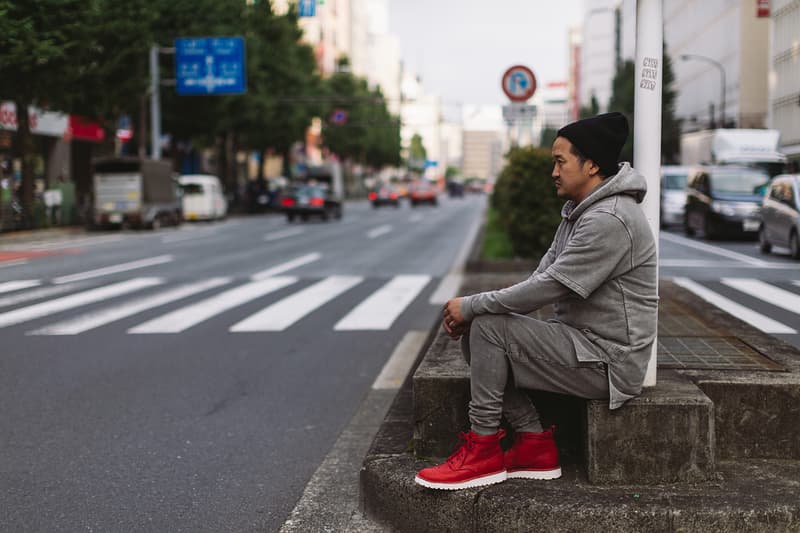 4 of 16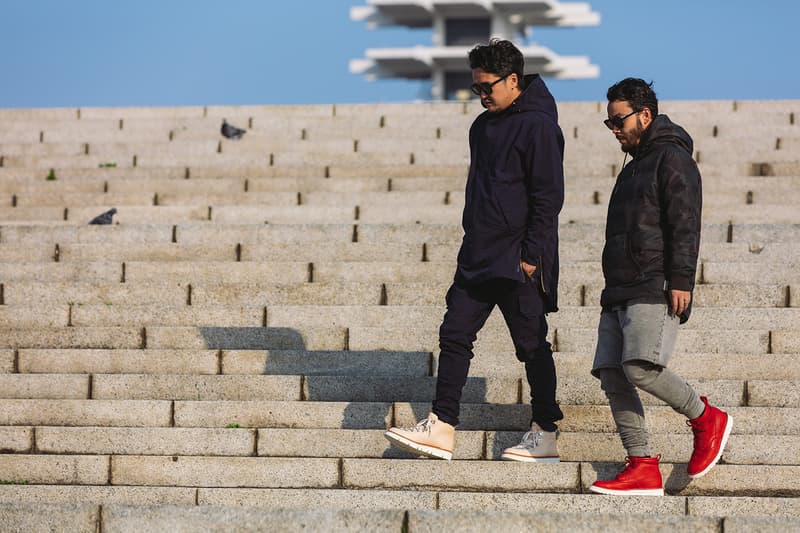 5 of 16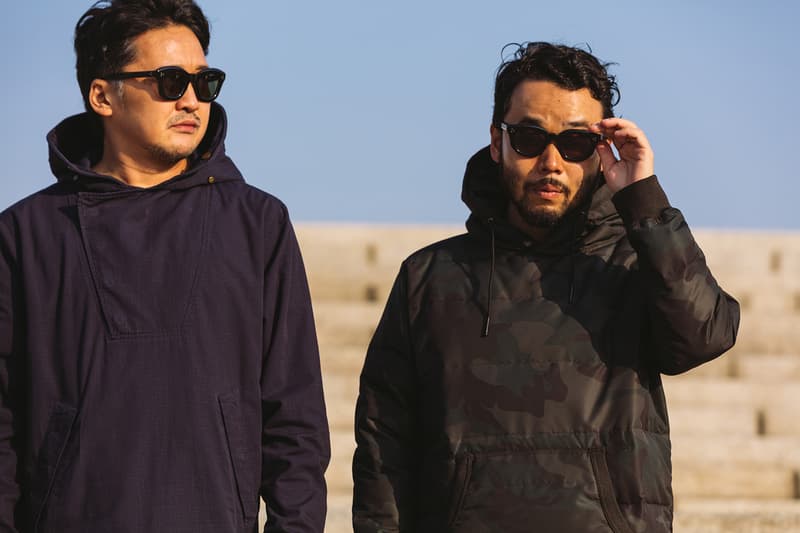 6 of 16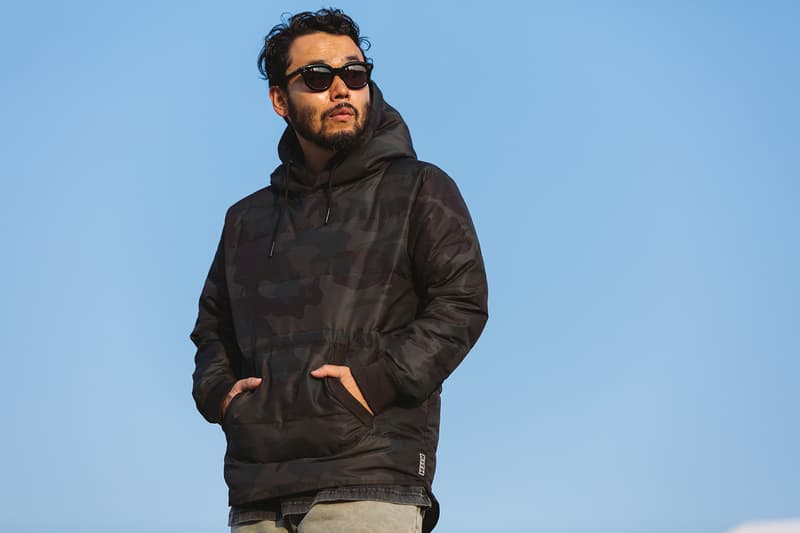 7 of 16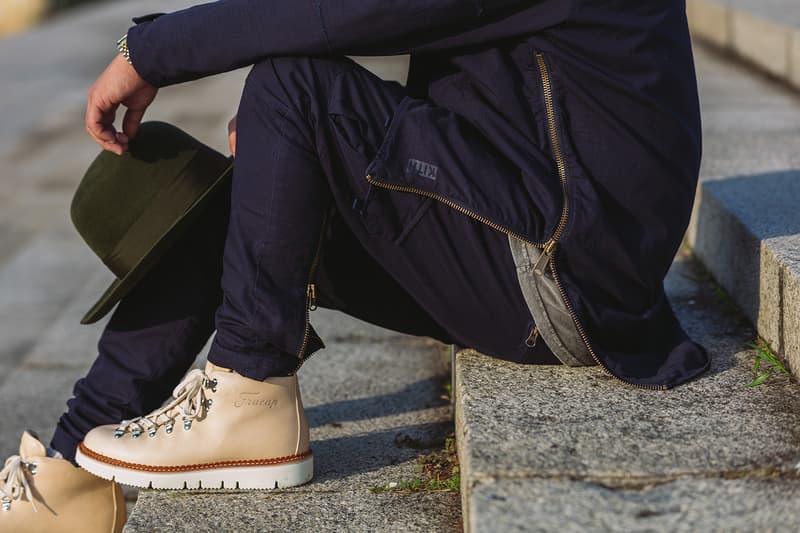 8 of 16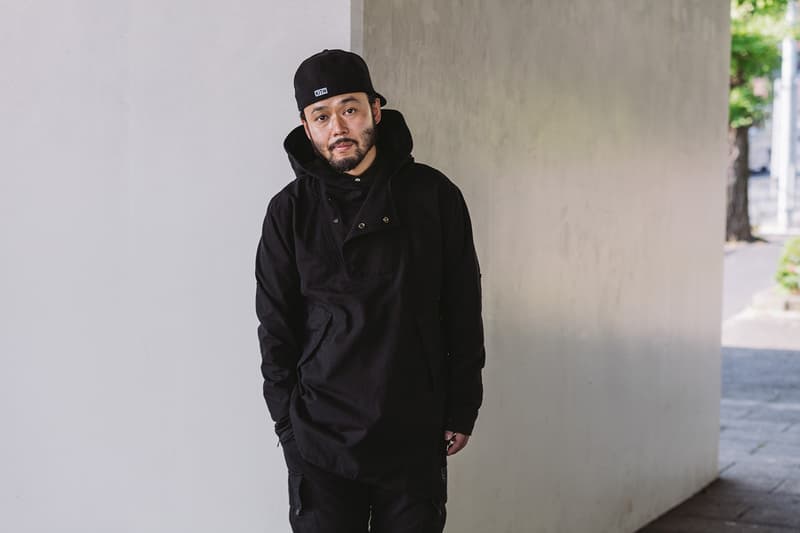 9 of 16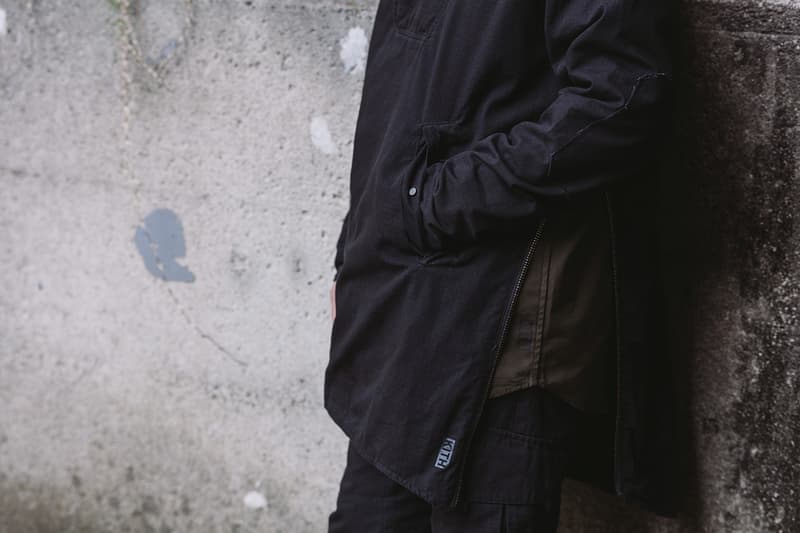 10 of 16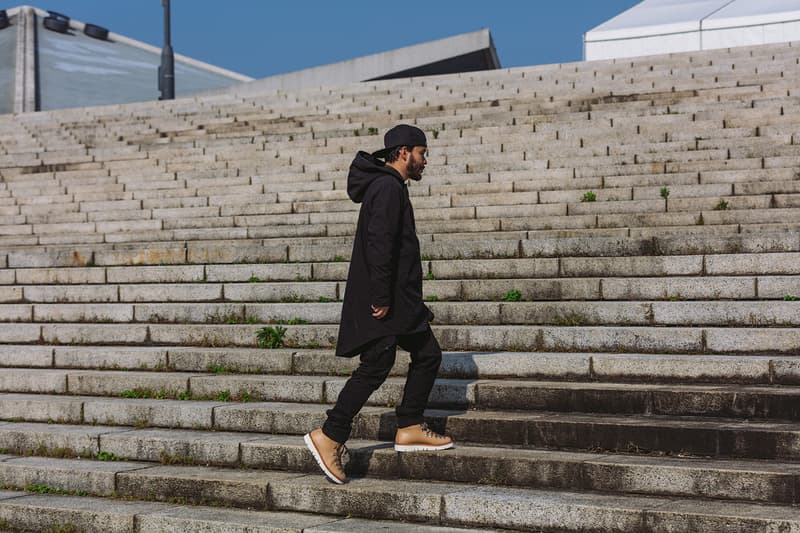 11 of 16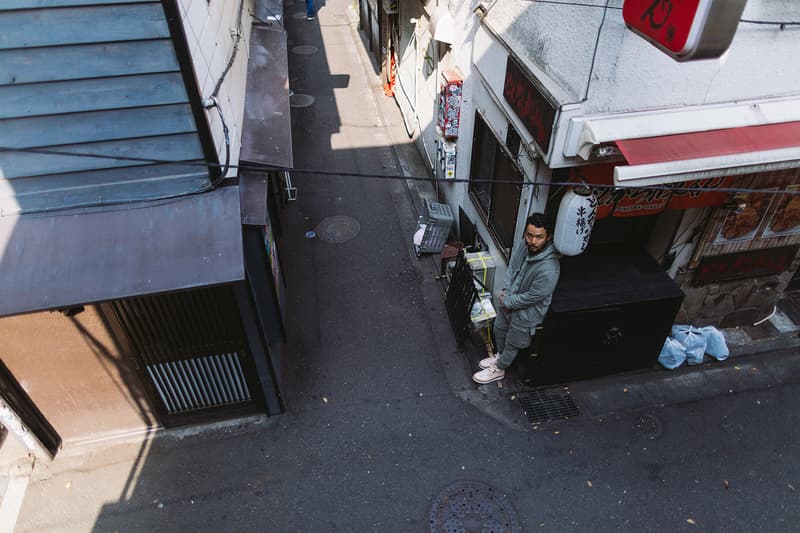 12 of 16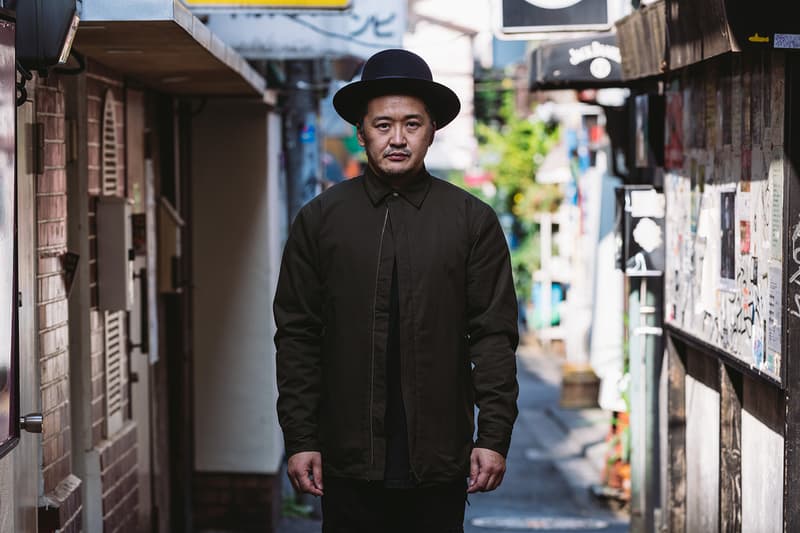 13 of 16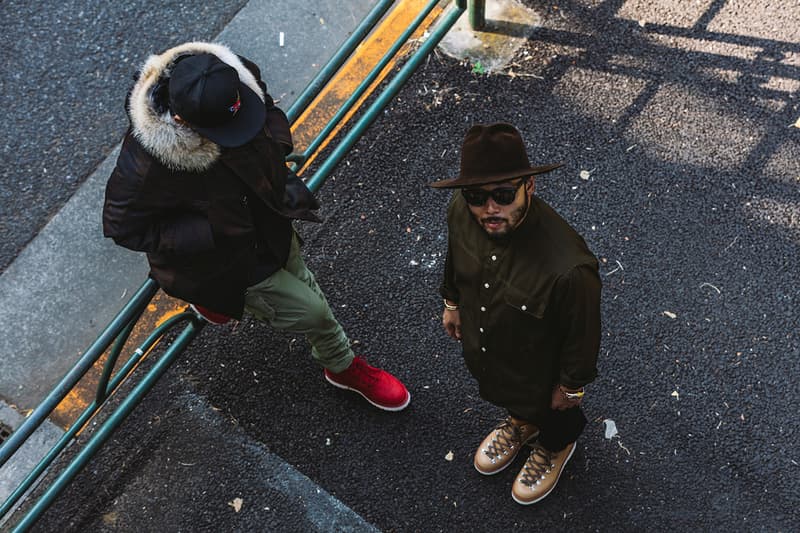 14 of 16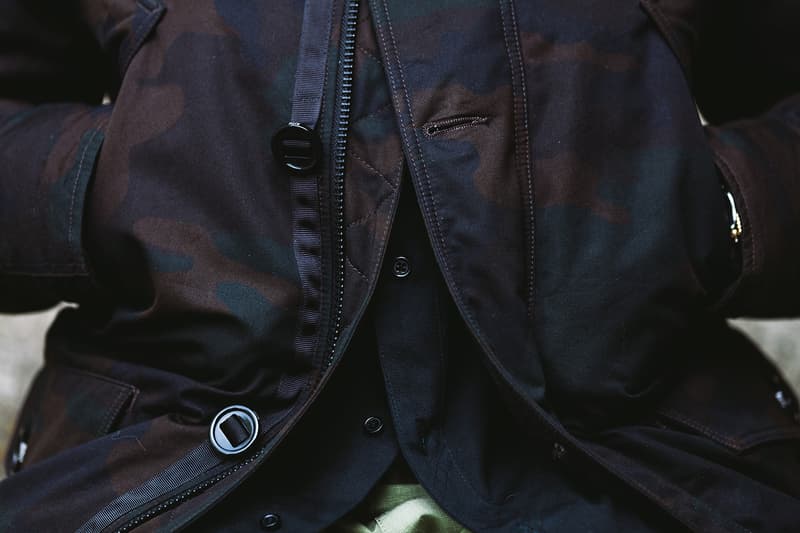 15 of 16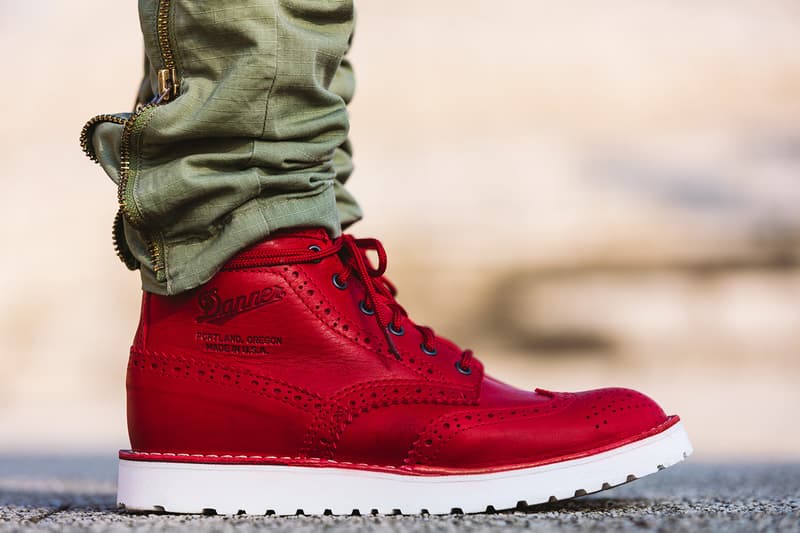 16 of 16
KITH has gained a military inspiration within its latest series. Dubbed the 'KITH Ops' collection, the apparel-based selection consists of pieces in conjunction with Nishikawa outerwear along with a small selection in footwear. KITH's latest installment consists of pieces such as an Aberdeen parka, Ashland Field Jacket, Bowery Sweatpant, Buckner Anorak, Herkimer Jacket, Knox Utility pant, Lexington Hoodie and more. Each piece was developed from heavy-washed cotton ripstop or chemical washed terry for a broken-in aesthetic. Additionally, the footwear includes collaborative pieces from Filling Pieces and Fracap along with a striking red Danner boot.
Shot in Toyko by the highly popular 13thWitness, models Motofumi "Poggy" Kogi of UNITED ARROWS & SONS and with Junya Matano of Caminando all joined in to produce a very impressive lookbook for the fall season. You can expect pieces to range in price from $60 to $575 USD and to officially be available on November 13 at KITH's Brooklyn and Manhattan locations alongside KITH's site.