Rick Ross Remixes The Notorious B.I.G. & Junior M.A.F.I.A.'s "Get Money"
Rozay takes on a Biggie-assisted classic.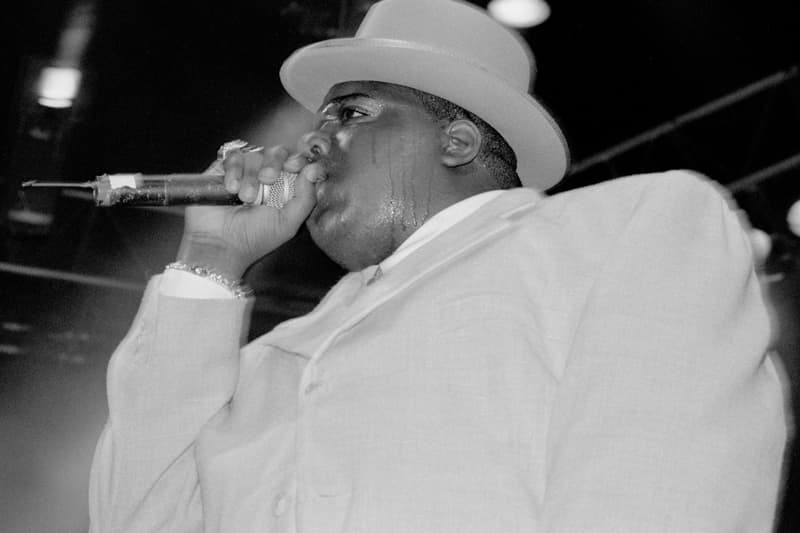 Ahead of Black Market's drop next month comes yet another release from Rick Ross's #RenzelRemixes series. This time around, the MMG founder takes on a classic: Junior M.A.F.I.A.'s Biggie- and Lil' Kim-assisted Conspiracy cut "Get Money." Crafted with the help of DJ Clue?, Rozay kicks off his remix an ode to The Notorious B.I.G. before dropping some of his signature braggadocio raps. Give the track a spin above and be on the lookout for Black Market, which is expected to see a December release.