Stadium Goods Teams up With eBay to Provide a Unique Service Experience
A partnership that plans to take your sneaker shopping and selling experience to the next level.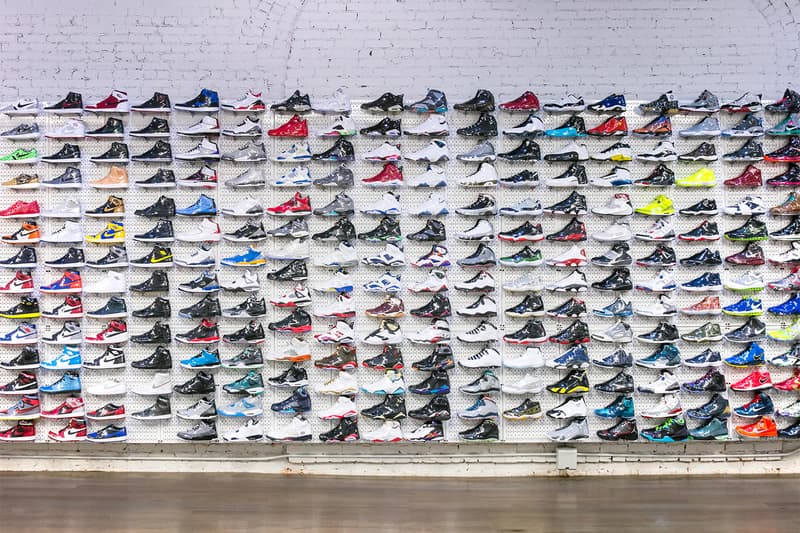 The shopping season is upon us and Stadium Goods is ready to set itself apart with its latest engagement with eBay. The partnership aims to give resellers the ability to reach a larger population with their own business while Stadium Goods takes care of buyer interaction and customer service. Additionally, new sneakers will be added daily which shows the next stage of growth within the business, while Stadium Goods will further work with the e-commerce site to develop custom sneaker and streetwear content exclusively for eBay in the near future. You can visit and shop the online space here.