HYPEBEAST x C.E 10th Anniversary Tee
Celebrating 10 years of HYPEBEAST.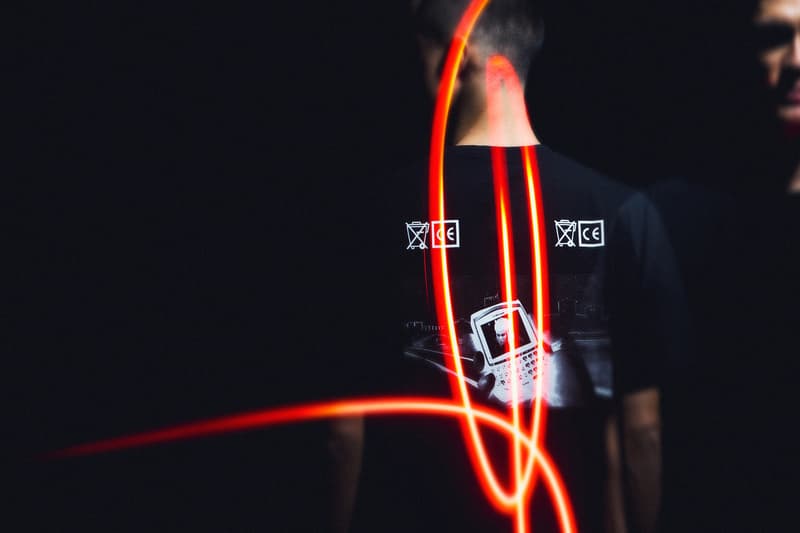 1 of 2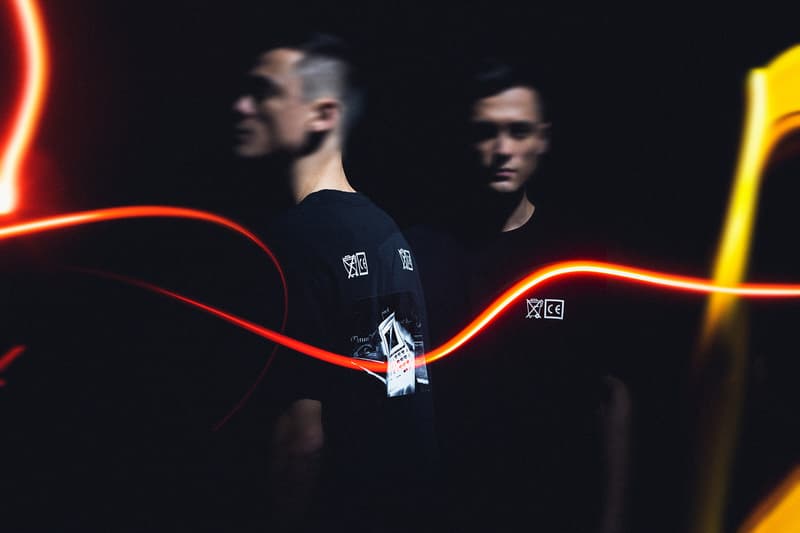 2 of 2
Counterculture advocate Cav Empt (C.E) has been engaging the scene with visually provocative clothing since its inception. Driven by the desire to create without limitations, designer Sk8thing has started a revolution piloting urban fashion towards a new era. This freedom to imagine and diversify has led to C.E's rise and evolution as more than a brand, as an ideal. It is an attitude that HYPEBEAST embraces. Proudly, HYPEBEAST celebrates its first decade milestone with a digitally-inspired crew tee made possible by Cav Empt, which will be available on December 1 at HBX alongside other exclusive products so keep checking it for updates.