SHIPS 2015 Winter "Style Book" Editorial
A look for every type of man.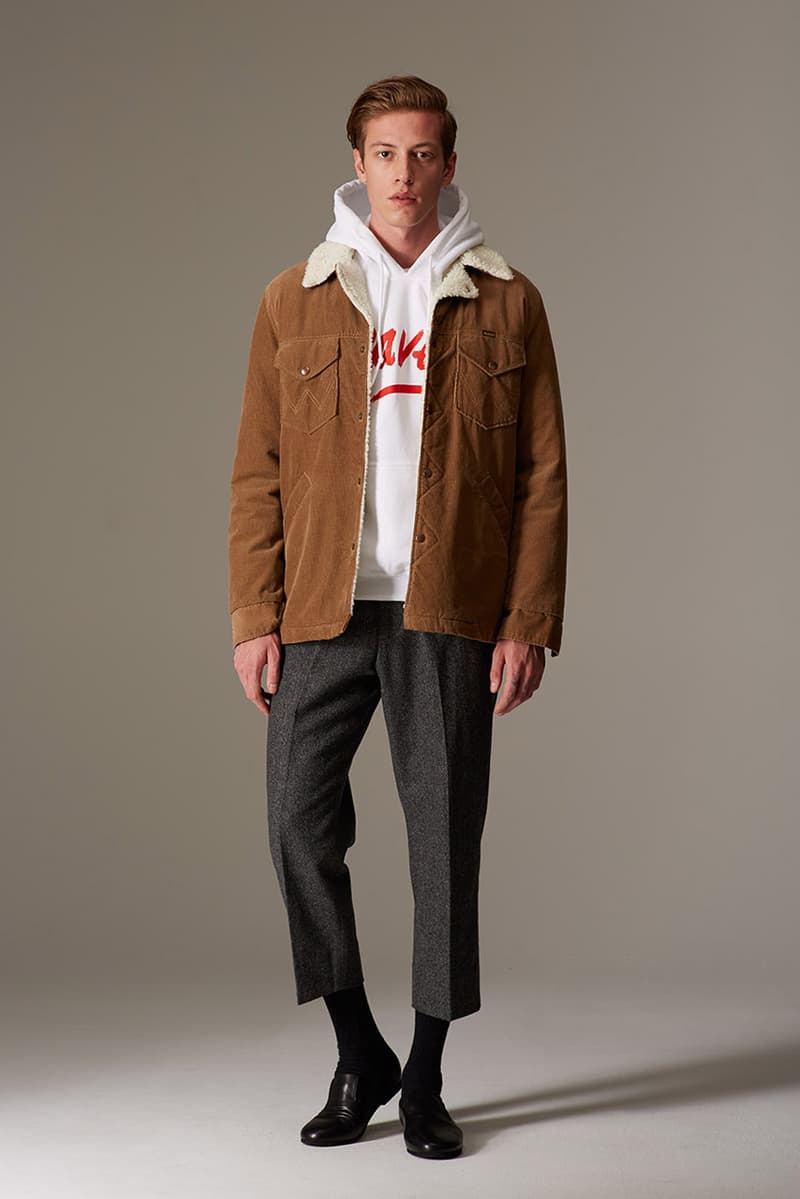 1 of 19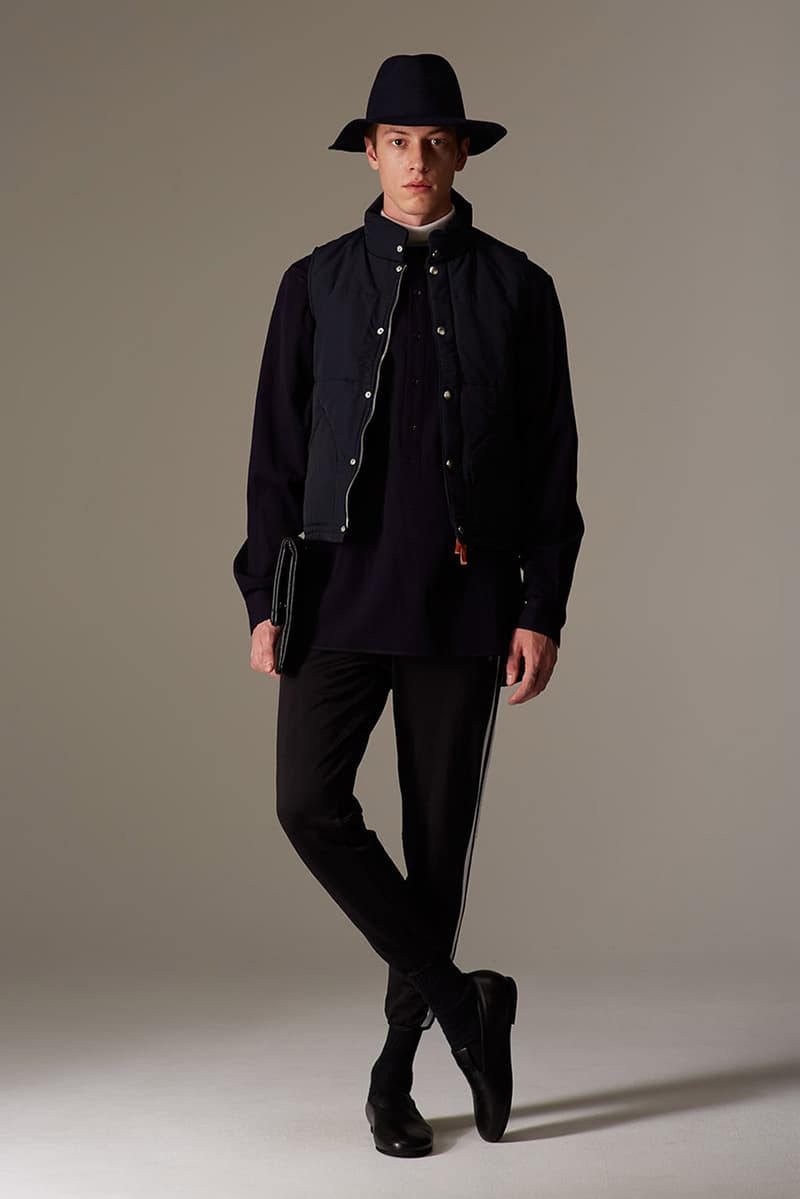 2 of 19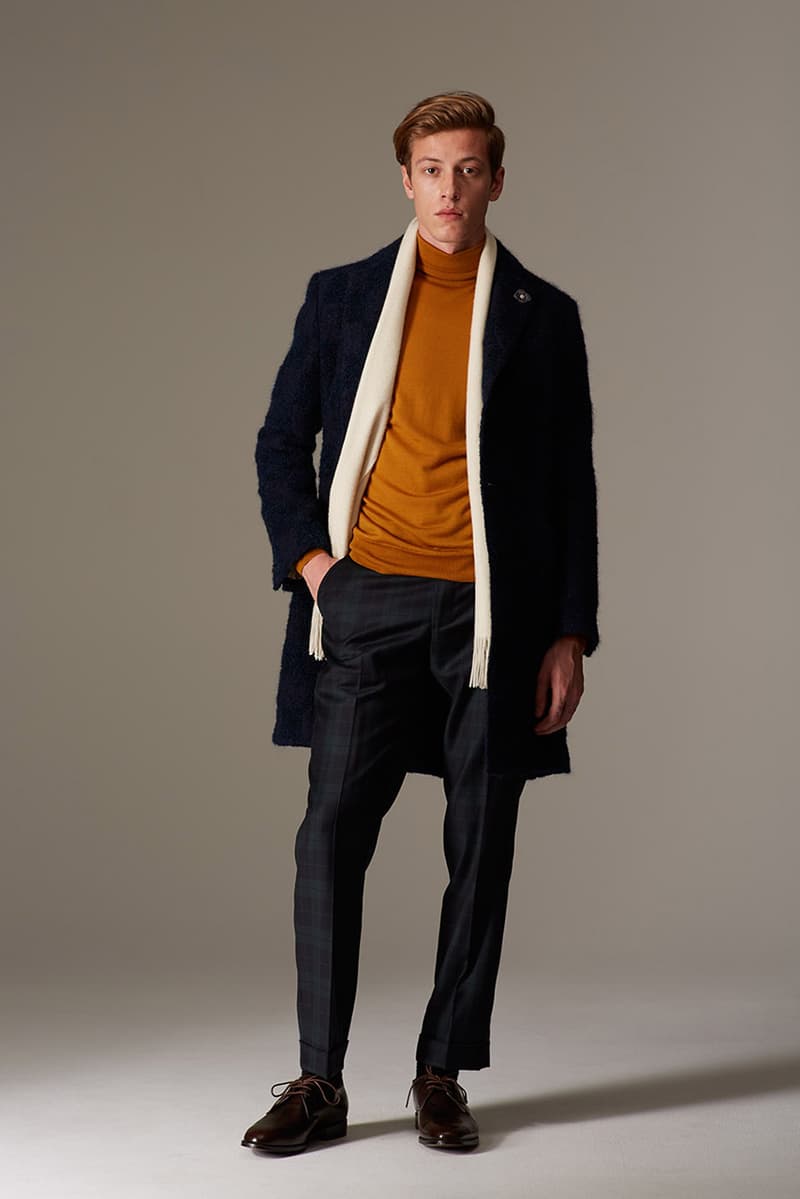 3 of 19
4 of 19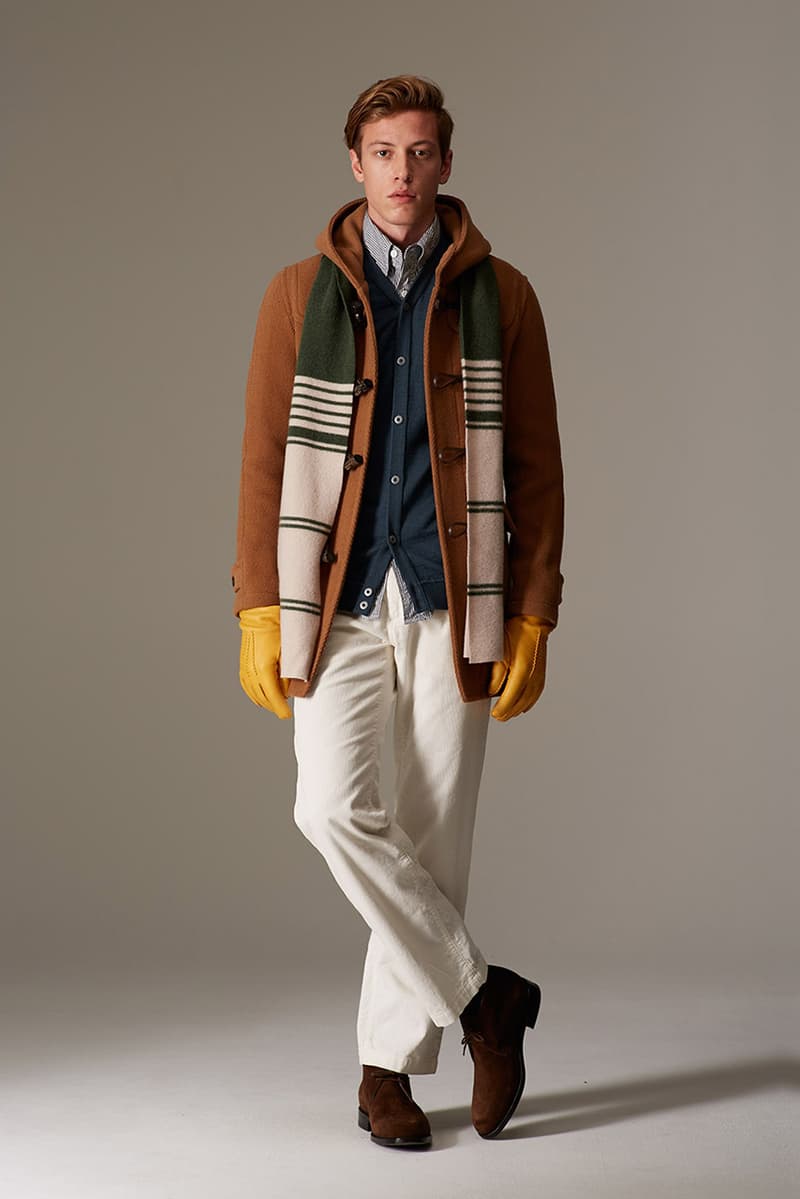 5 of 19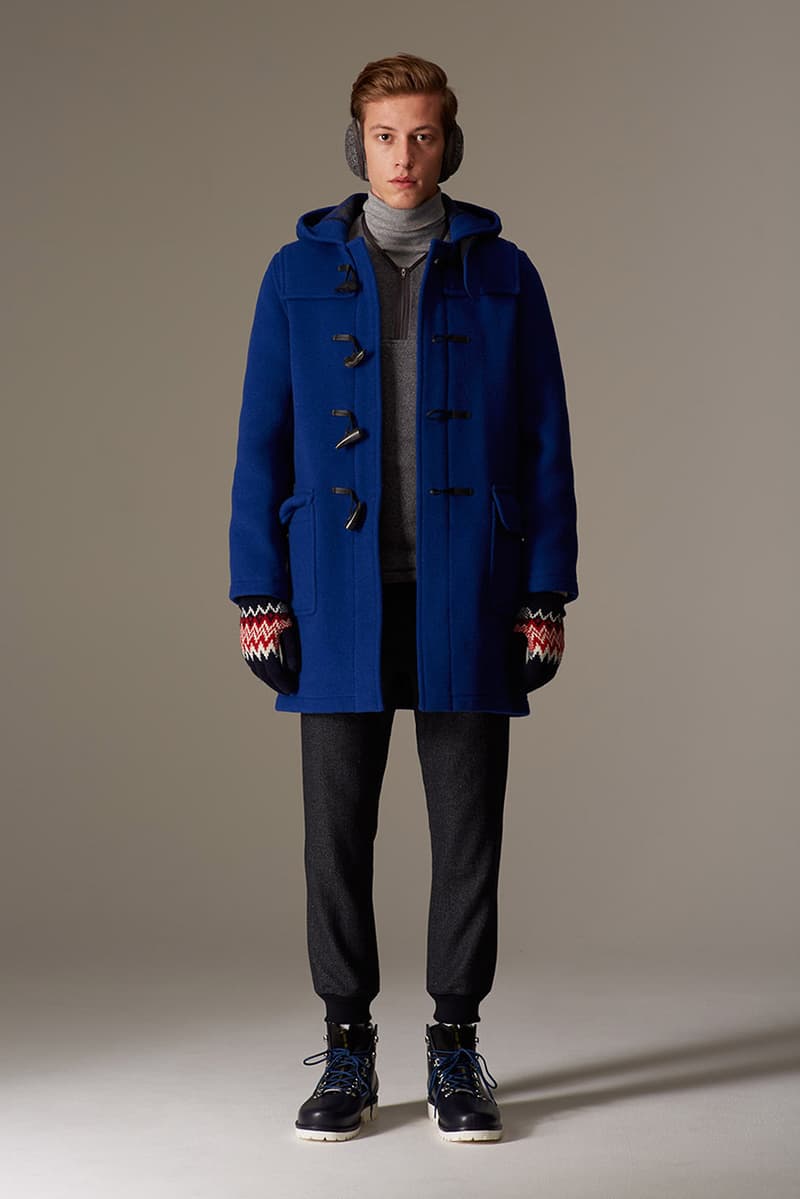 6 of 19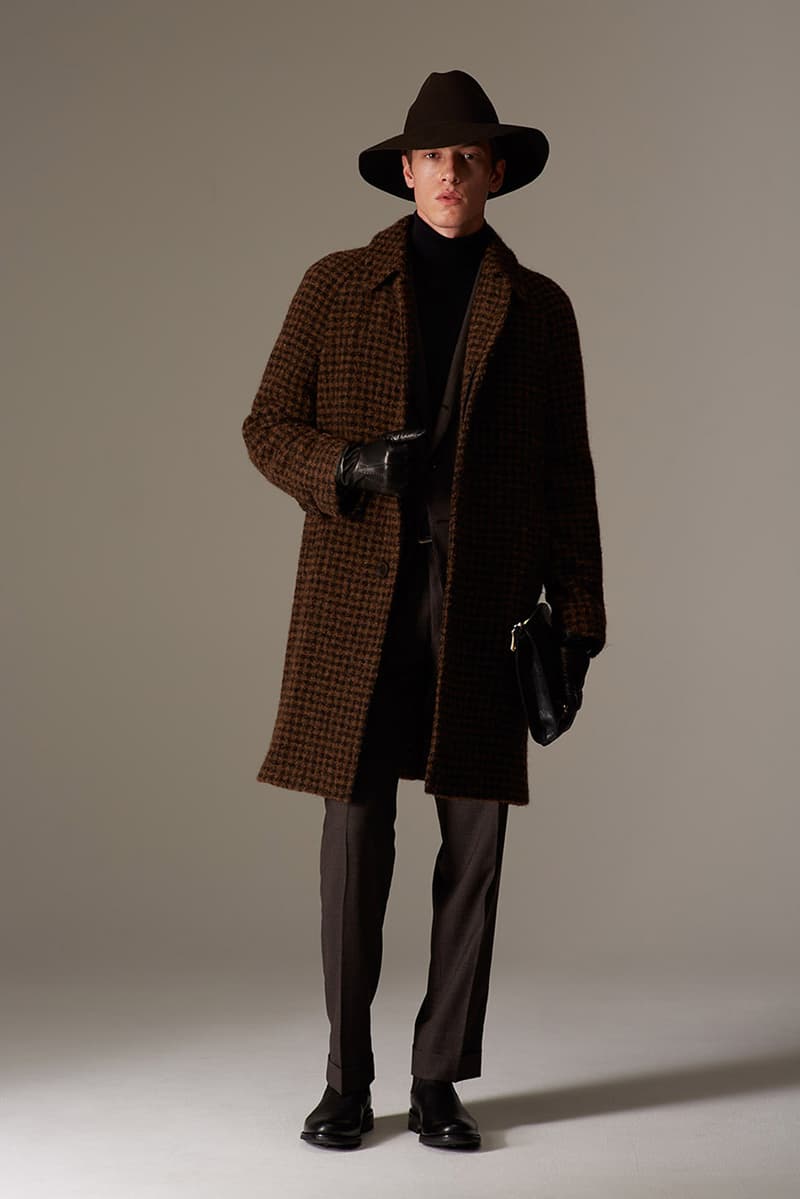 7 of 19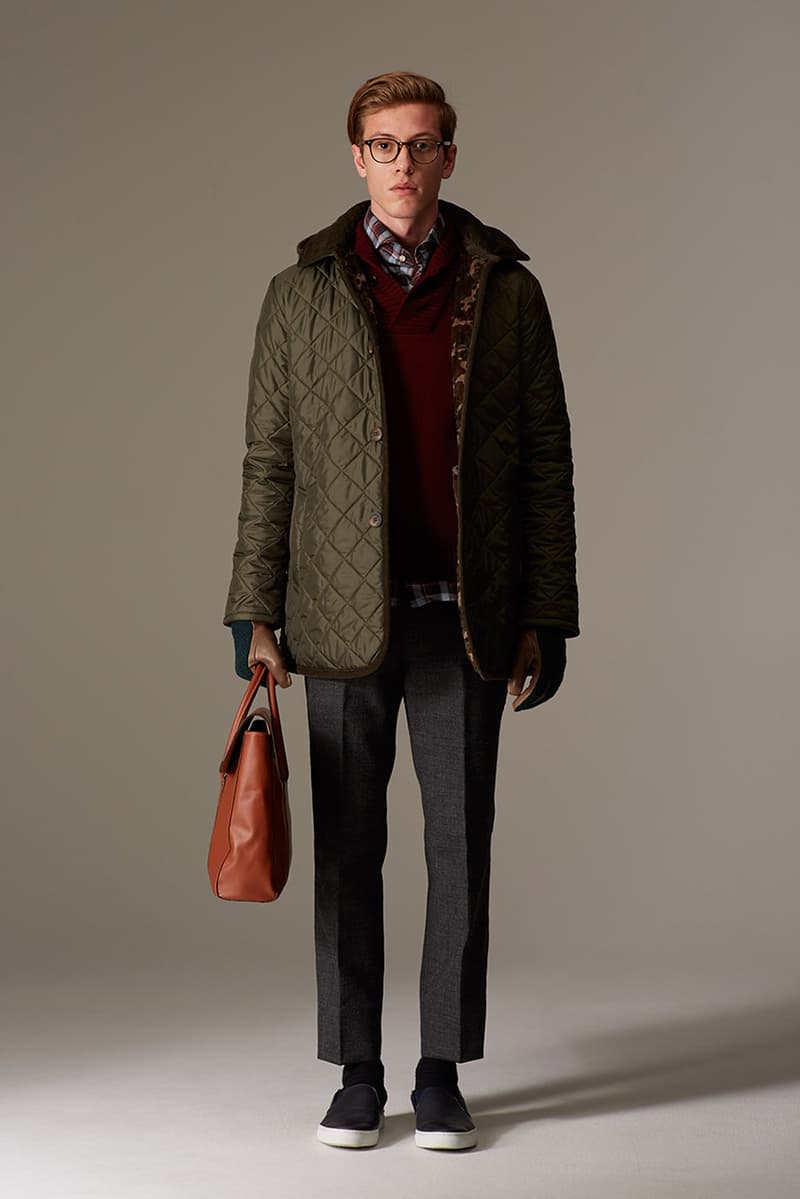 8 of 19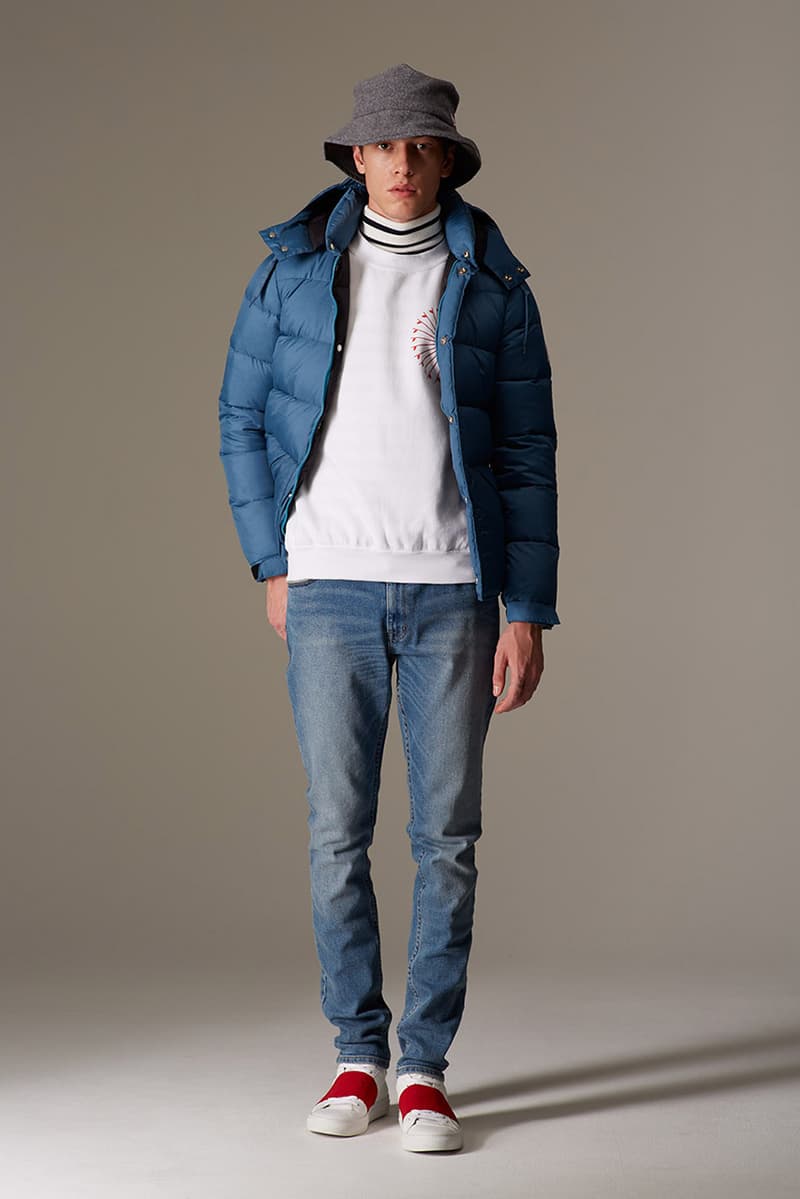 9 of 19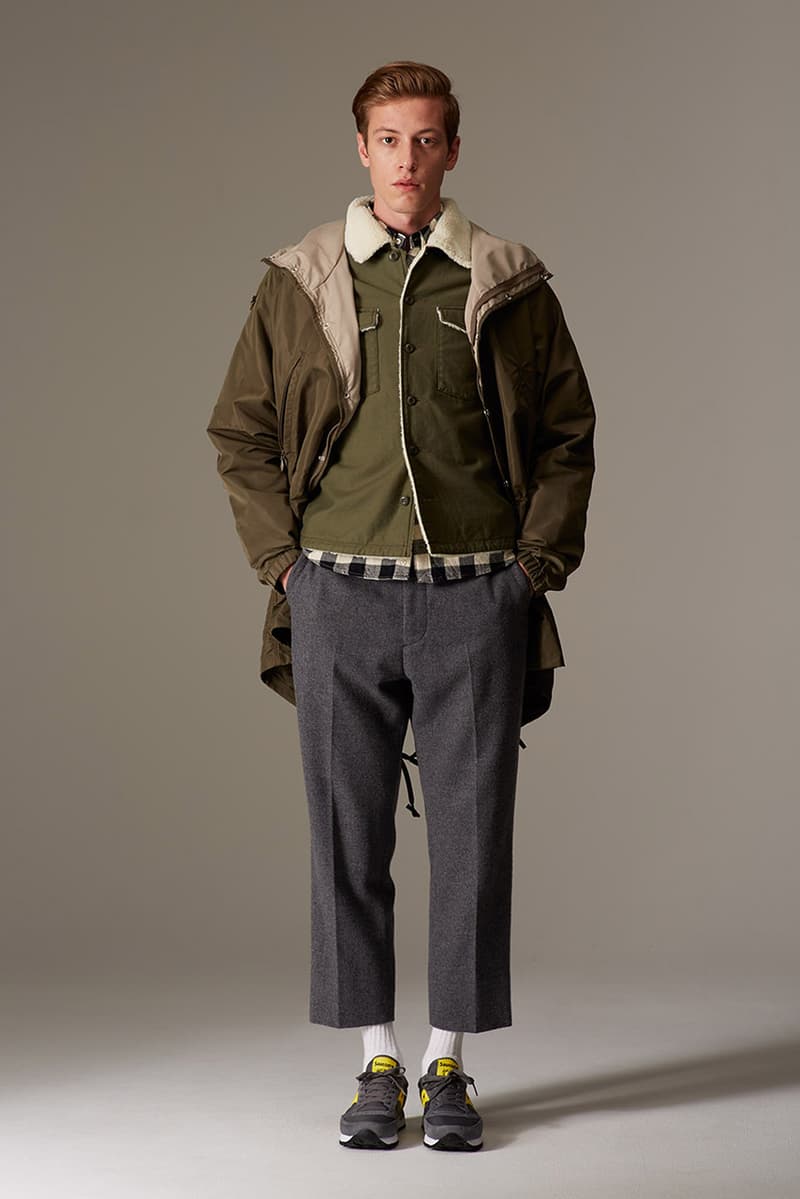 10 of 19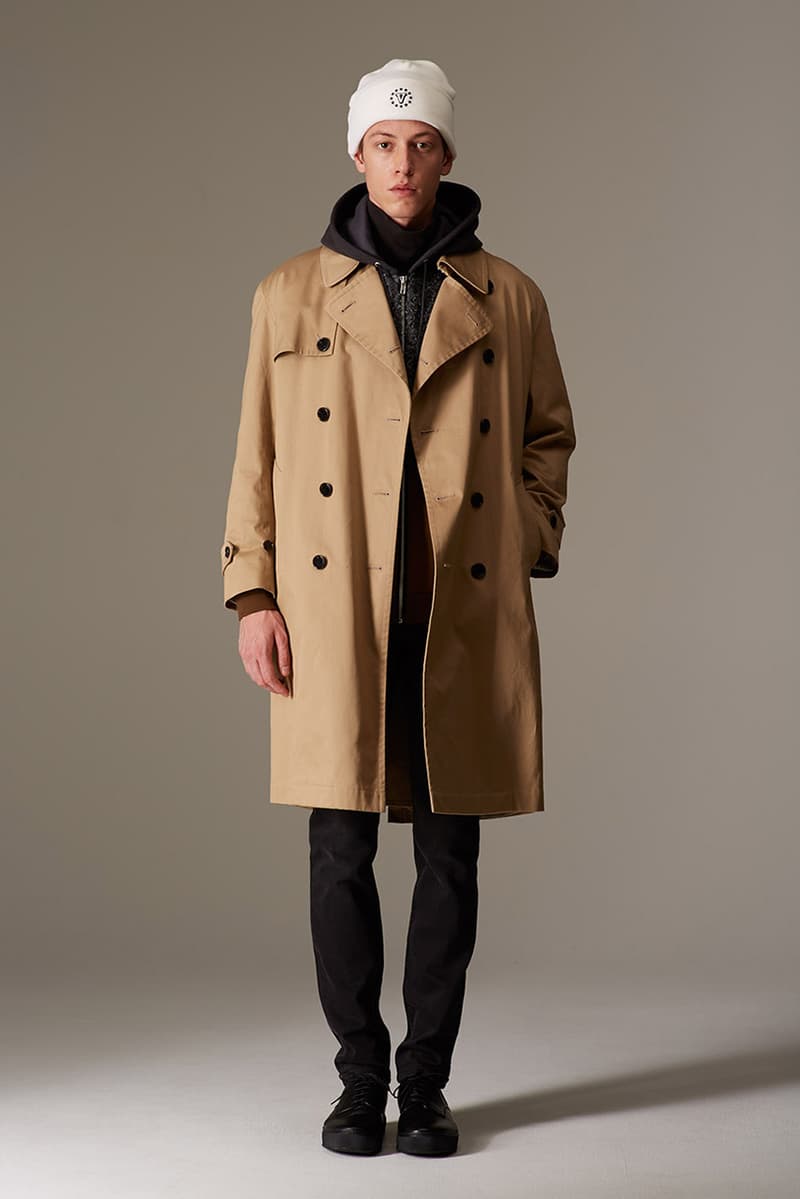 11 of 19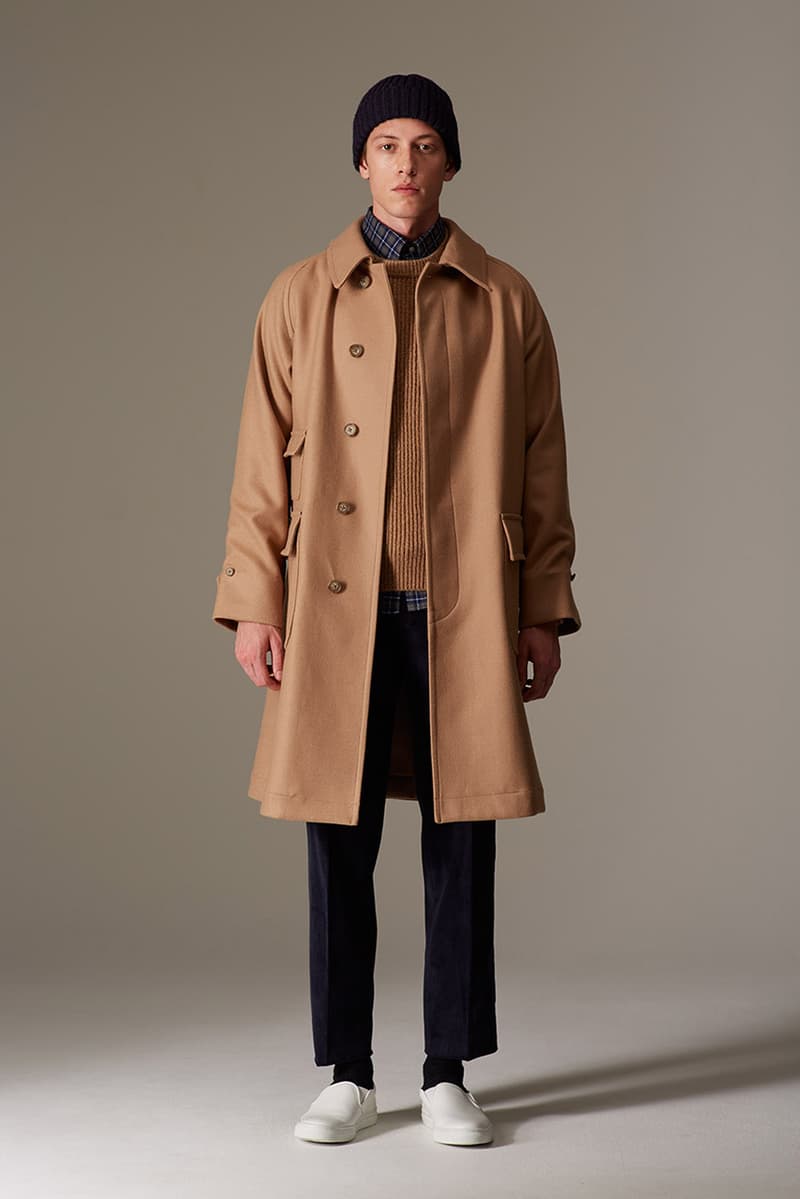 12 of 19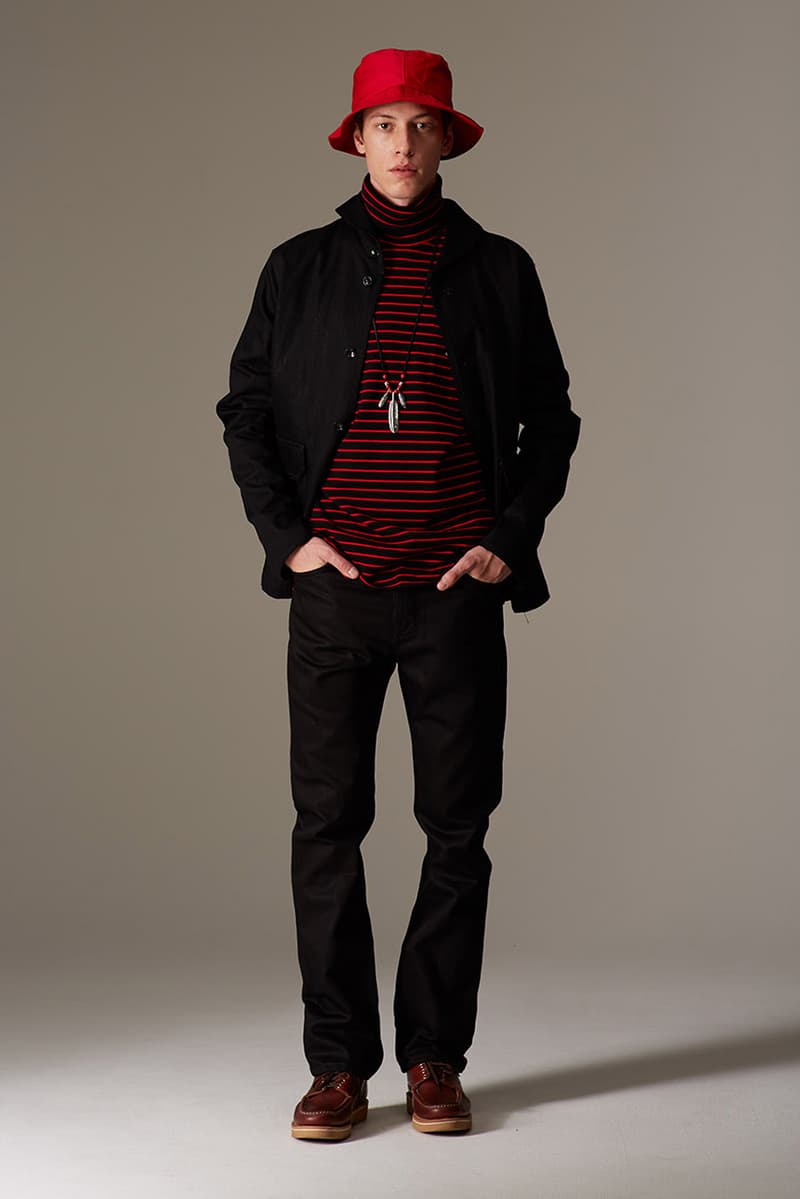 13 of 19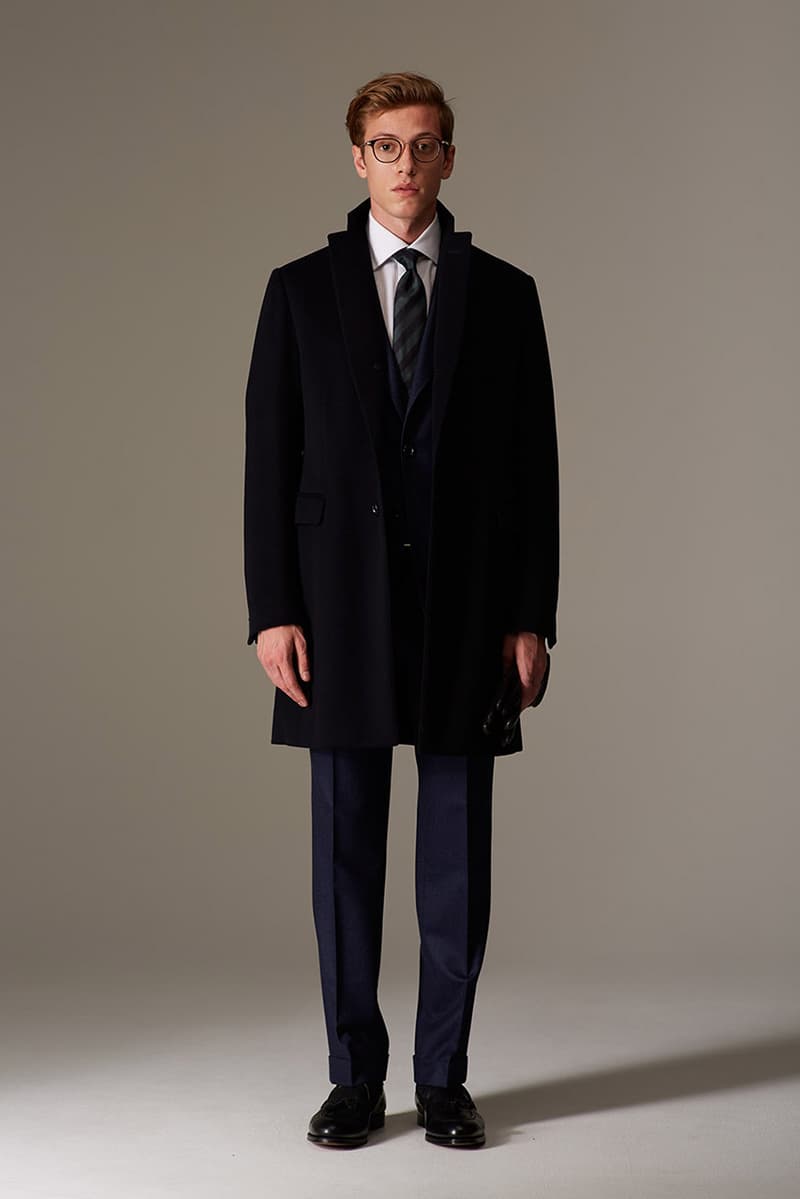 14 of 19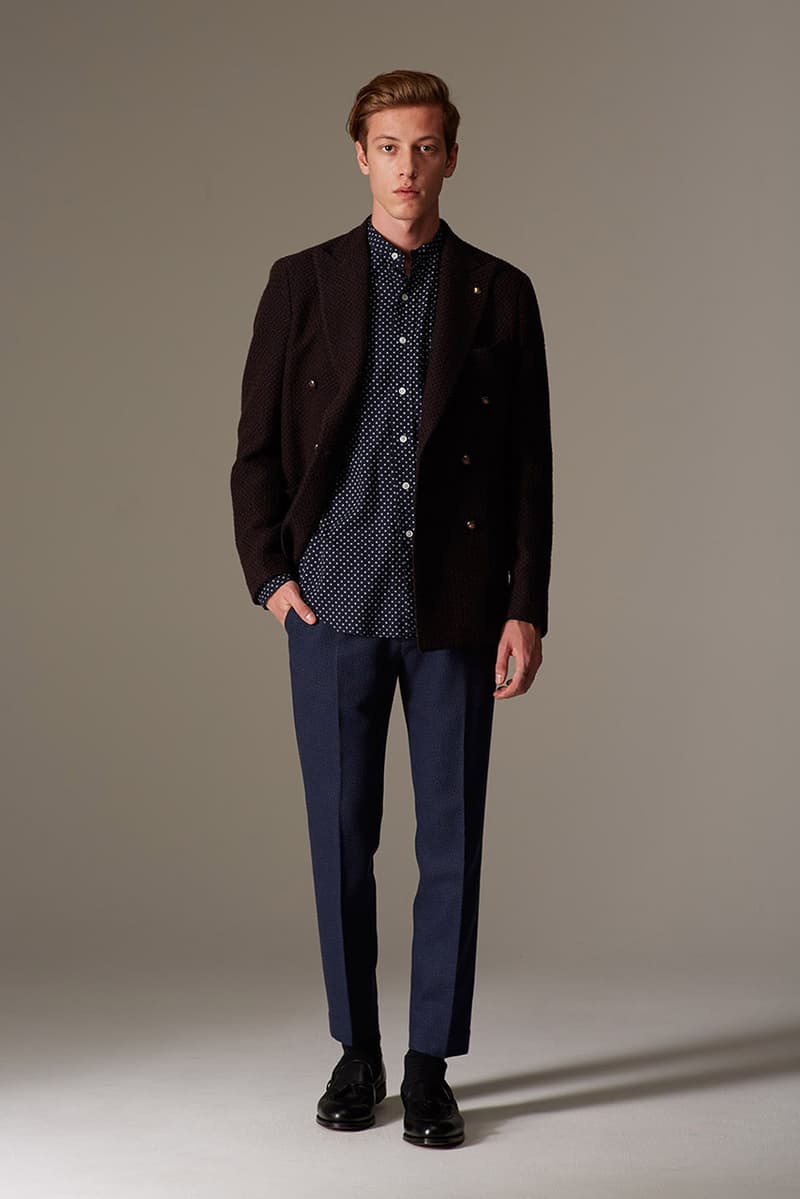 15 of 19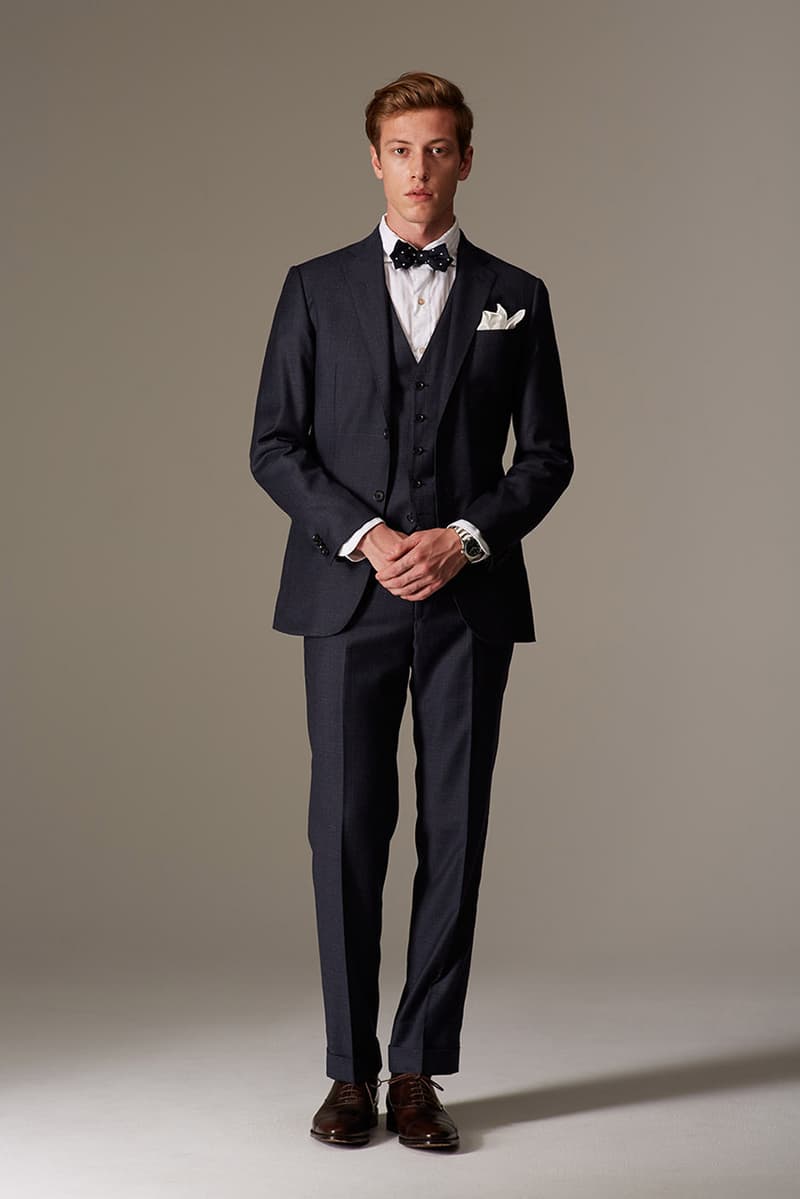 16 of 19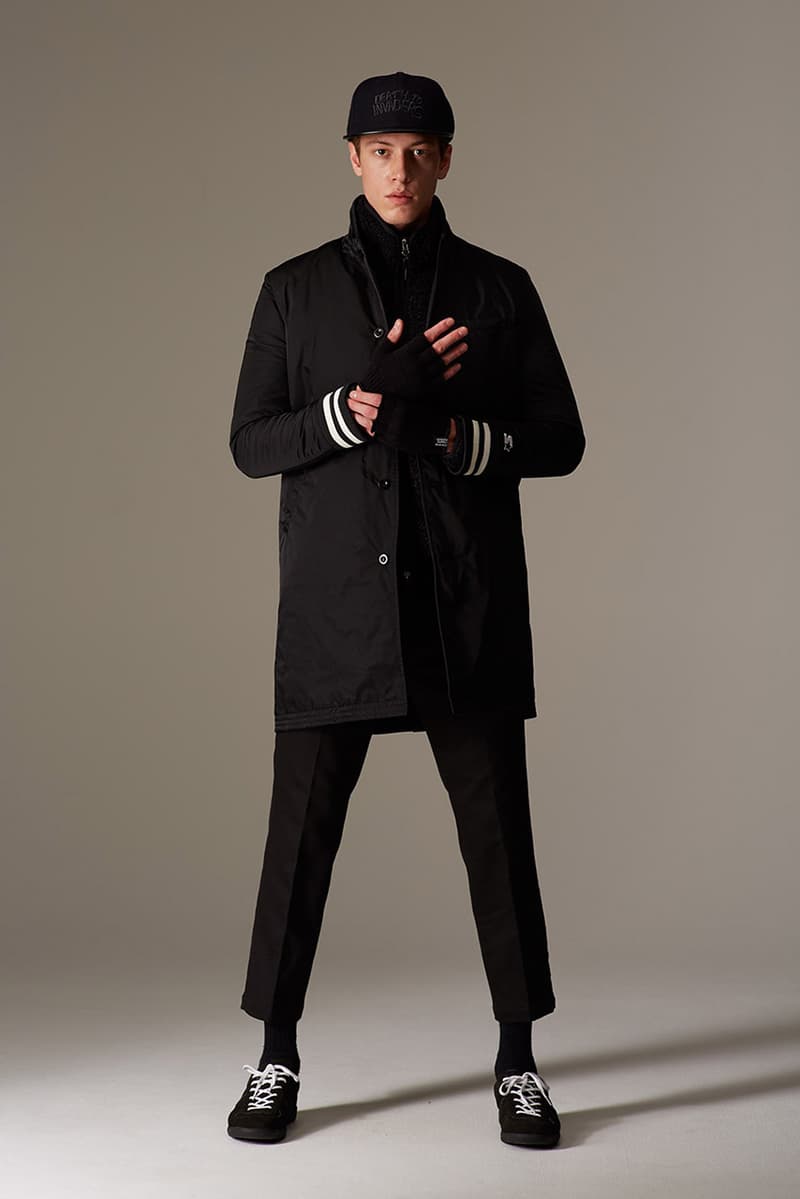 17 of 19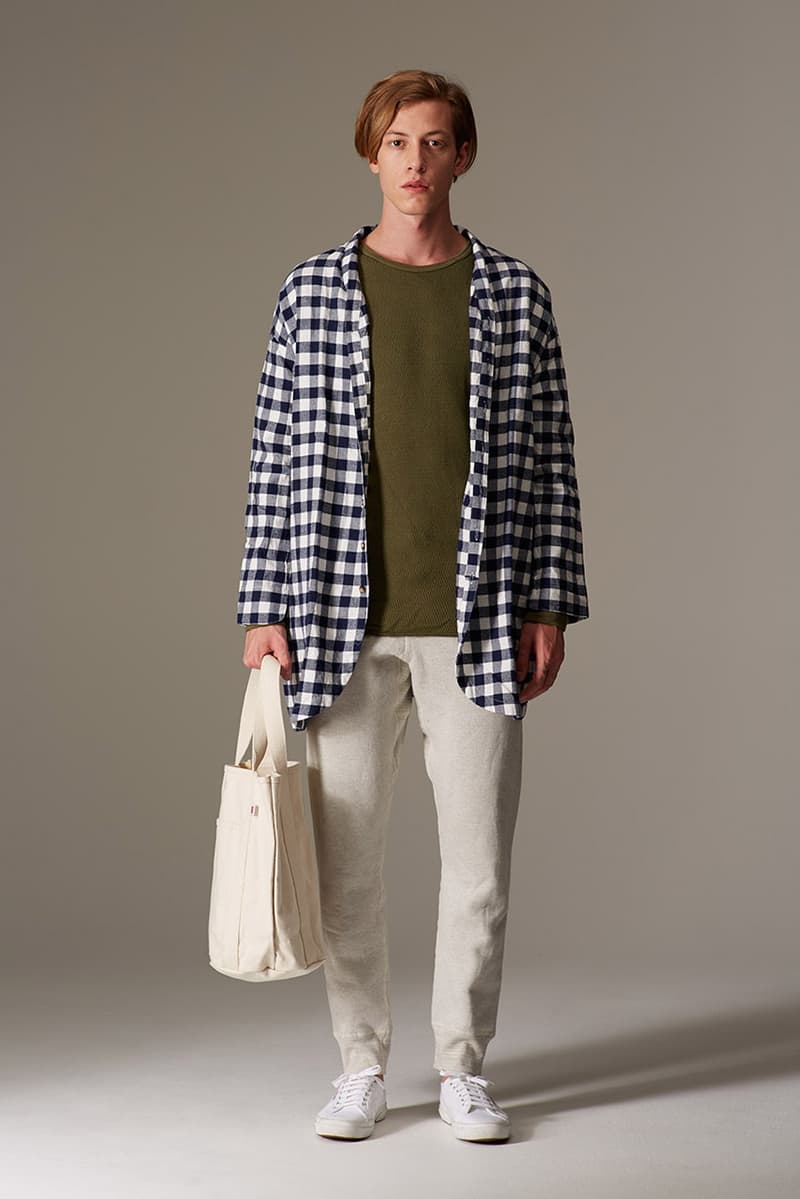 18 of 19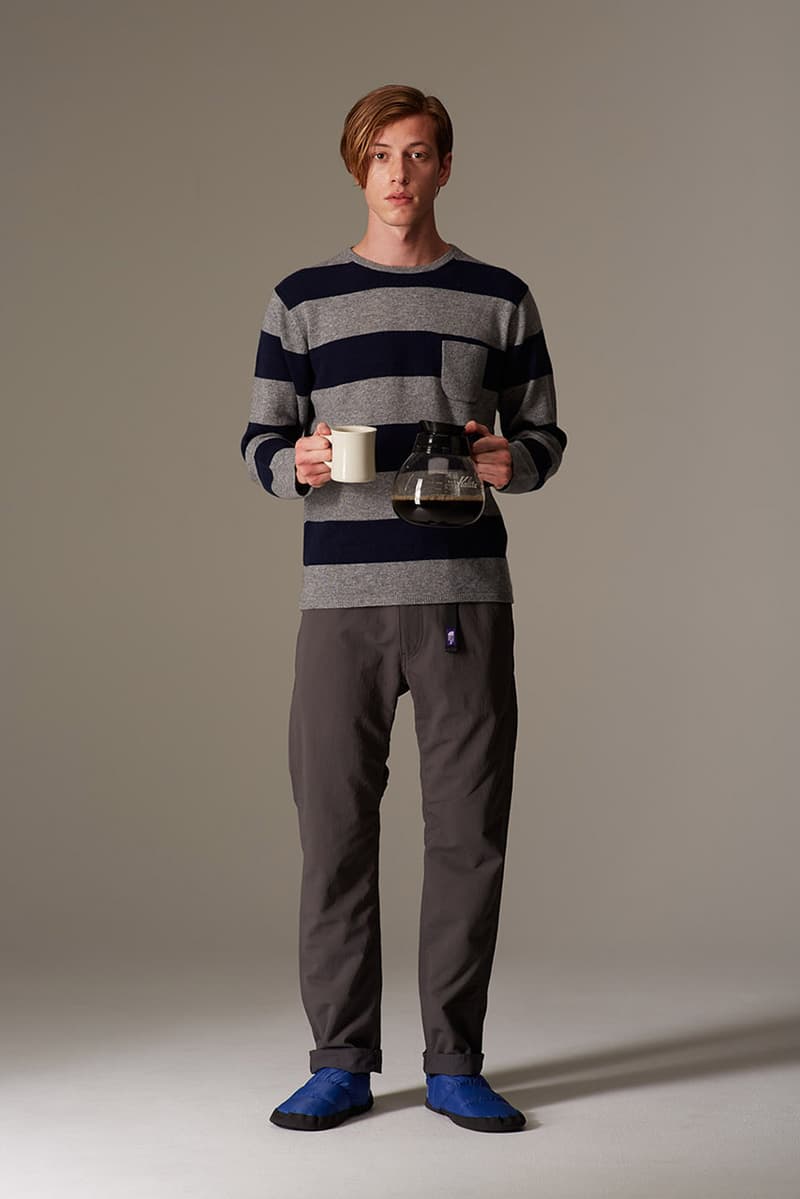 19 of 19
While editorials traditionally center around distinct themes, Japanese imprint SHIPS brings forth an extensive editorial built for every man. The photo set showcases standout items from contemporary menswear labels from this season, as well as SHIPS' subsidiary lines SHIPS JET BLUE, SHIPS AUTHENTIC PRODUCTS and SHIPS GENERAL SUPPLY.
Key winter items like the London Tradition x SHIPS JET BLUE duffle coat and the ALLEGE x SHIPS JET BLUE trench coat are paired alongside highbrow, fall-ready items like tweed coats, fitted 1930s-style suits with double-breasted jackets, cashmere sweaters, wool slacks and handmade Russell moccasins. These looks are contrasted with more casual outfits that include SHIPS GENERAL SUPPLY's down vest, the Champion x SHIPS sweatshirt, and the Raif Adelberg x Z-Flex hat.
While the "Style Book" is written completely in Japanese, each outfit is accompanied with detailed descriptions that paint a clear picture of who, what, when and where the look could be worn, each as poetic as they are informative. Think relaxed coffee date in Yokohama, a cozy night at home during the holidays, a black tie Christmas dinner party, or a lonely walk along the Seine on a calm evening in Paris. The attention to detail is immaculate, and by elevating certain stereotypes, the editorial defines but also challenges different styles.
For those new to Japanese labels, the editorial is also abundant in modern Japanese menswear brands like ALLEGE, VOTE Make New Clothes, JAM HOME MADE,  Mountain Research and THE NORTH FACE PURPLE LABEL. View the full SHIPS Style Book to find details on specific items from each outfit, which range in price from ¥4,000-60,000 JPY (approximately $30-490 USD).