Toshio Maeda for Supreme 2015 Fall/Winter Collection
Supreme taps the pioneer of Hentai for its latest collaboration.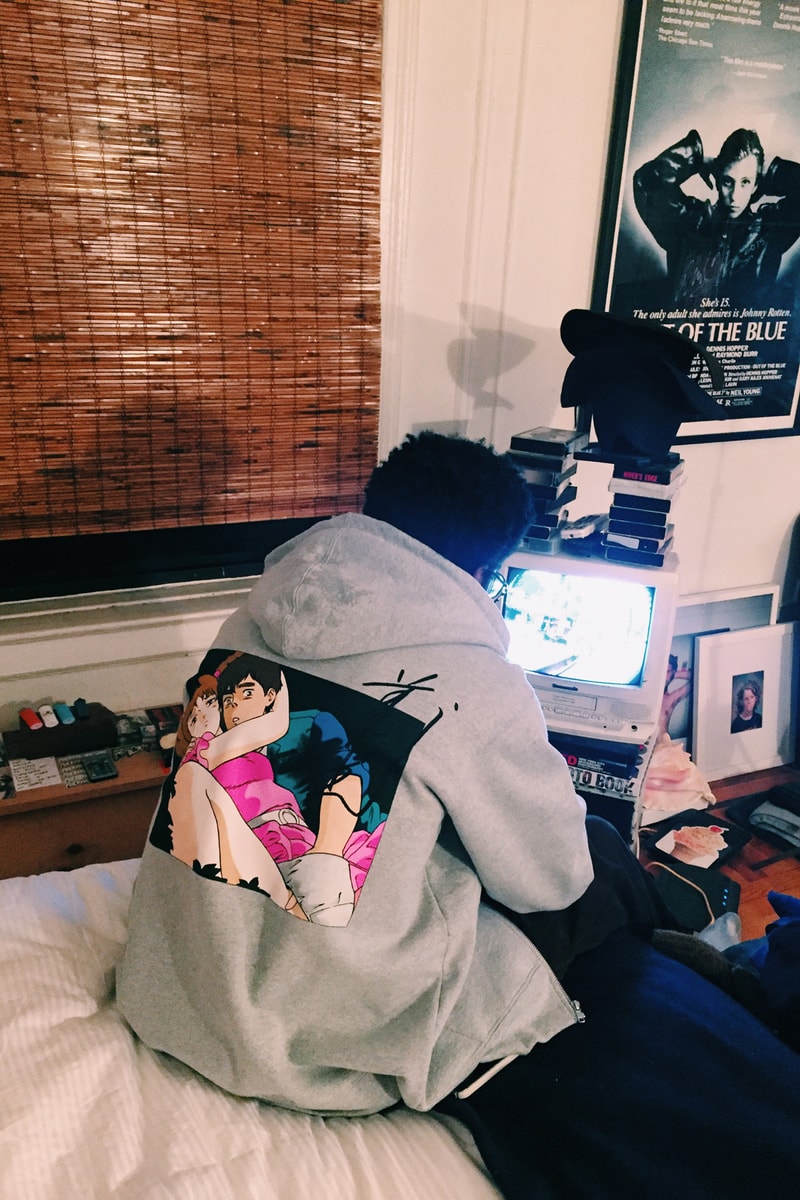 1 of 15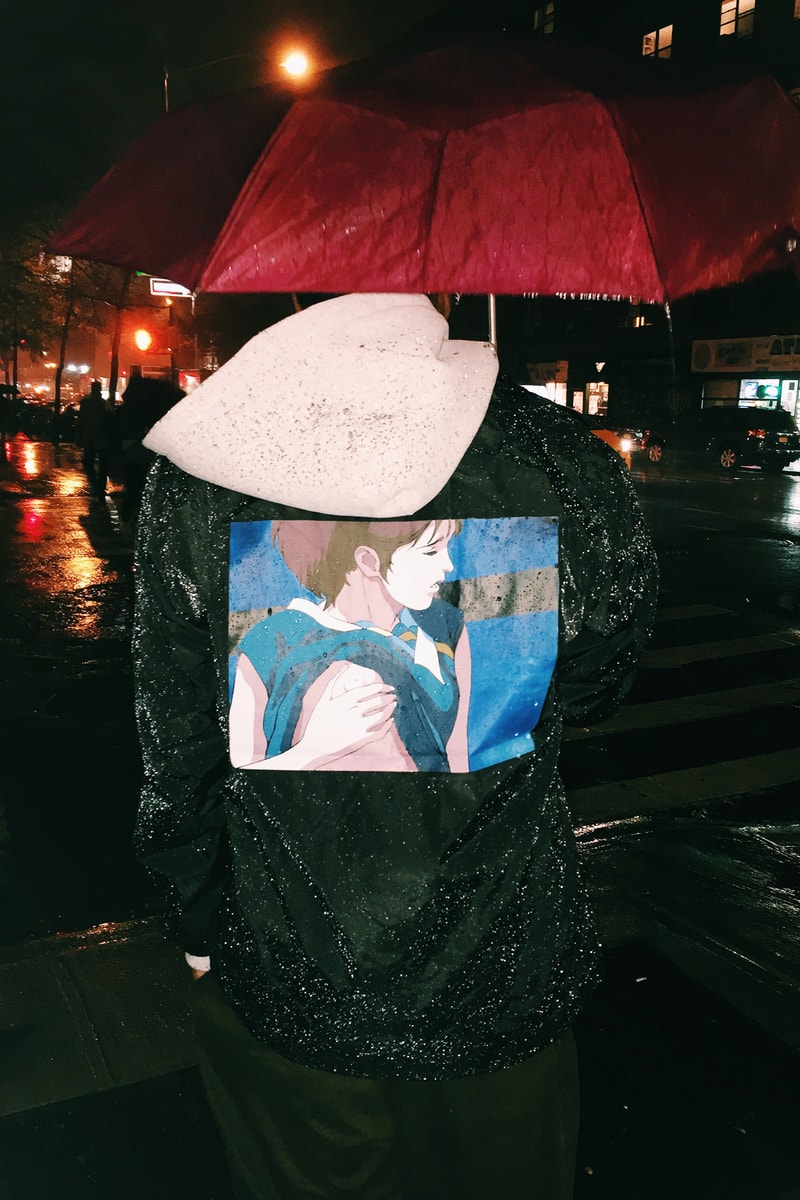 2 of 15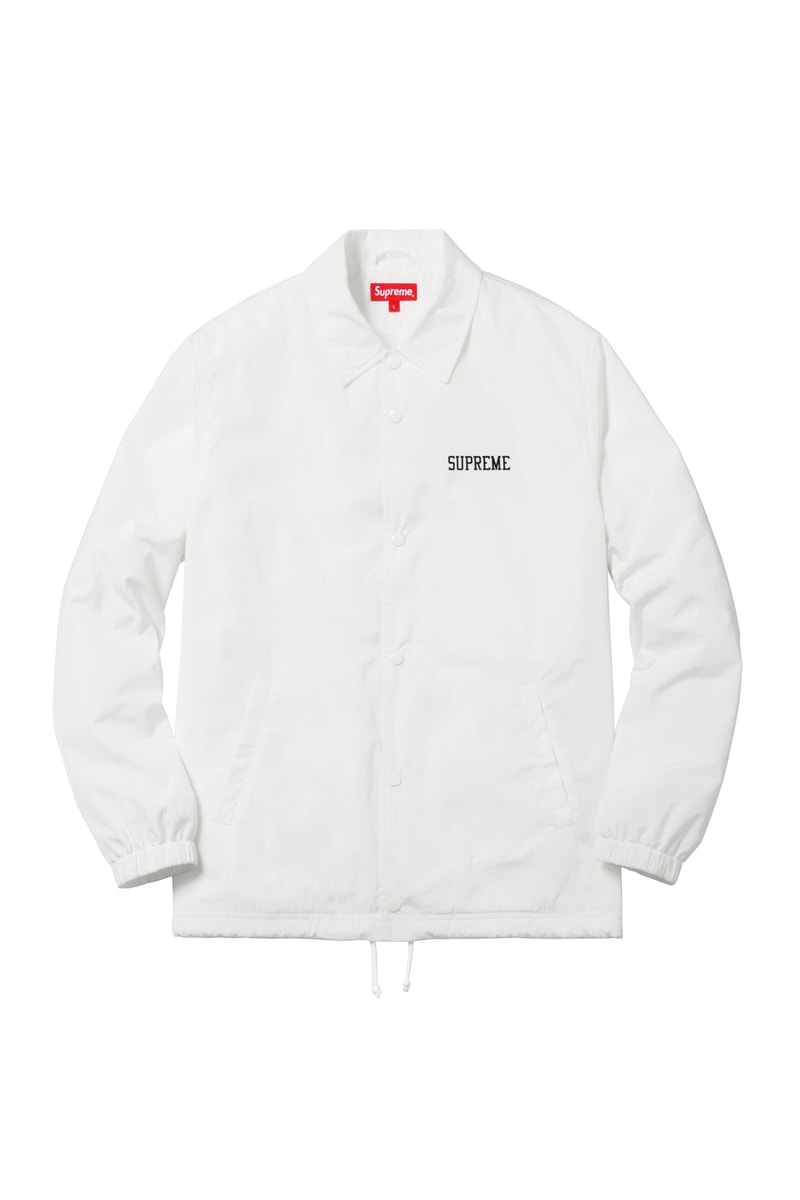 3 of 15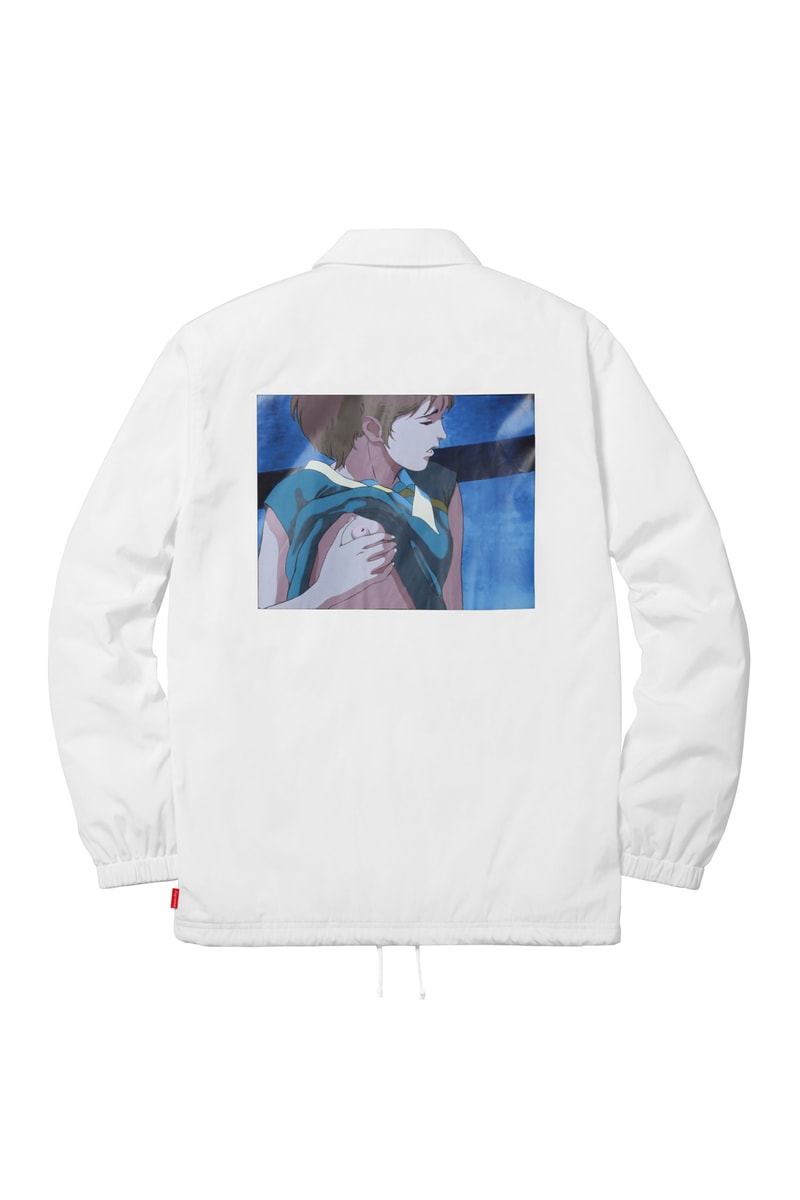 4 of 15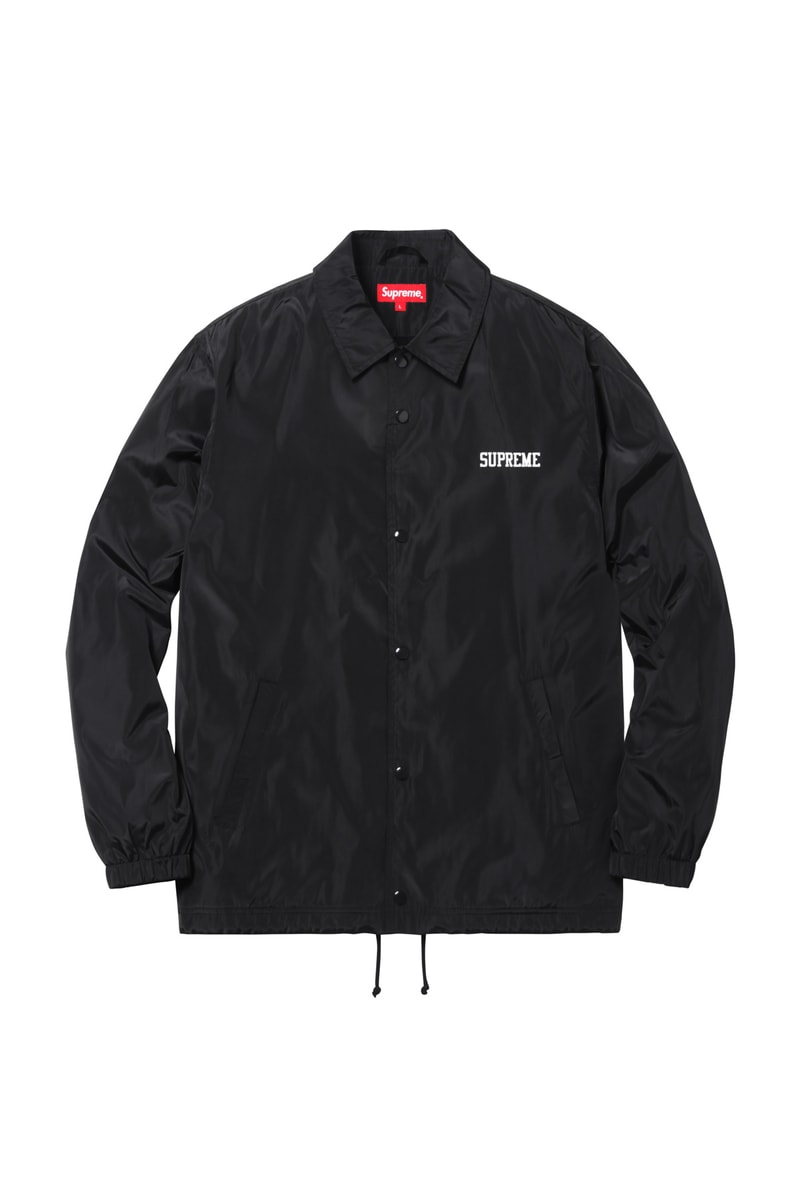 5 of 15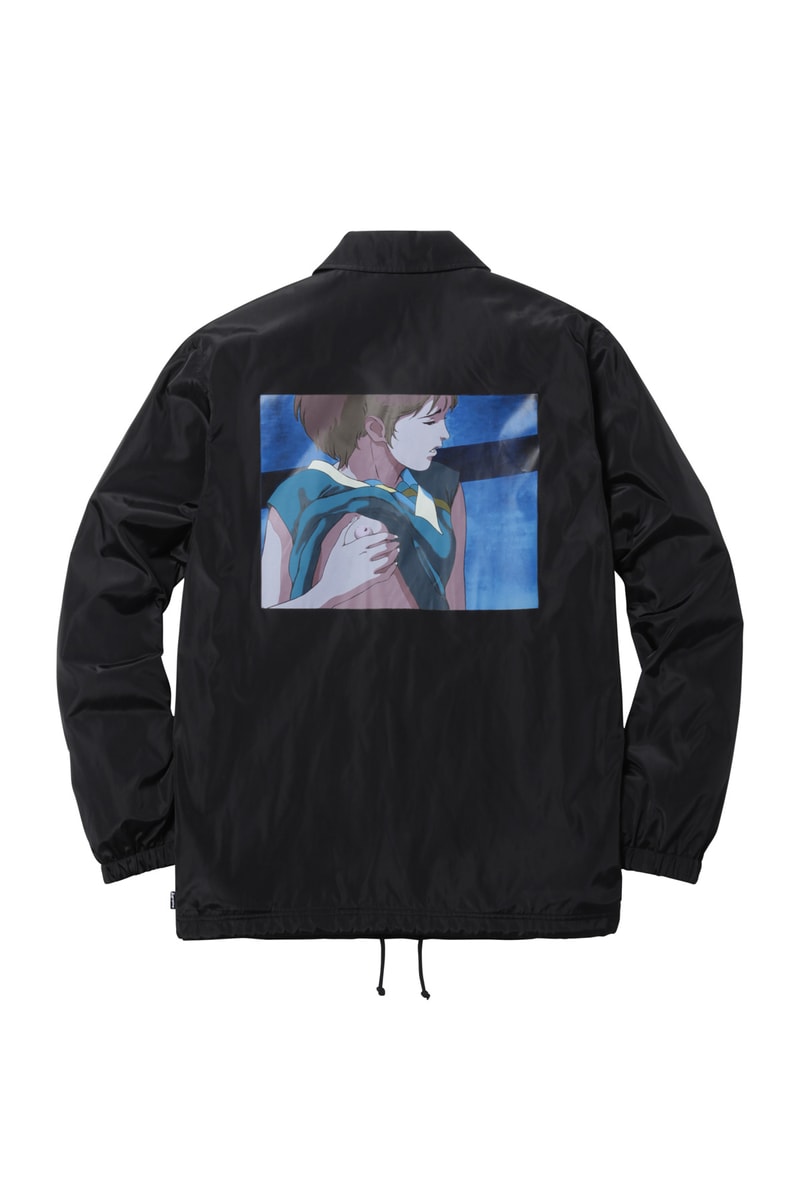 6 of 15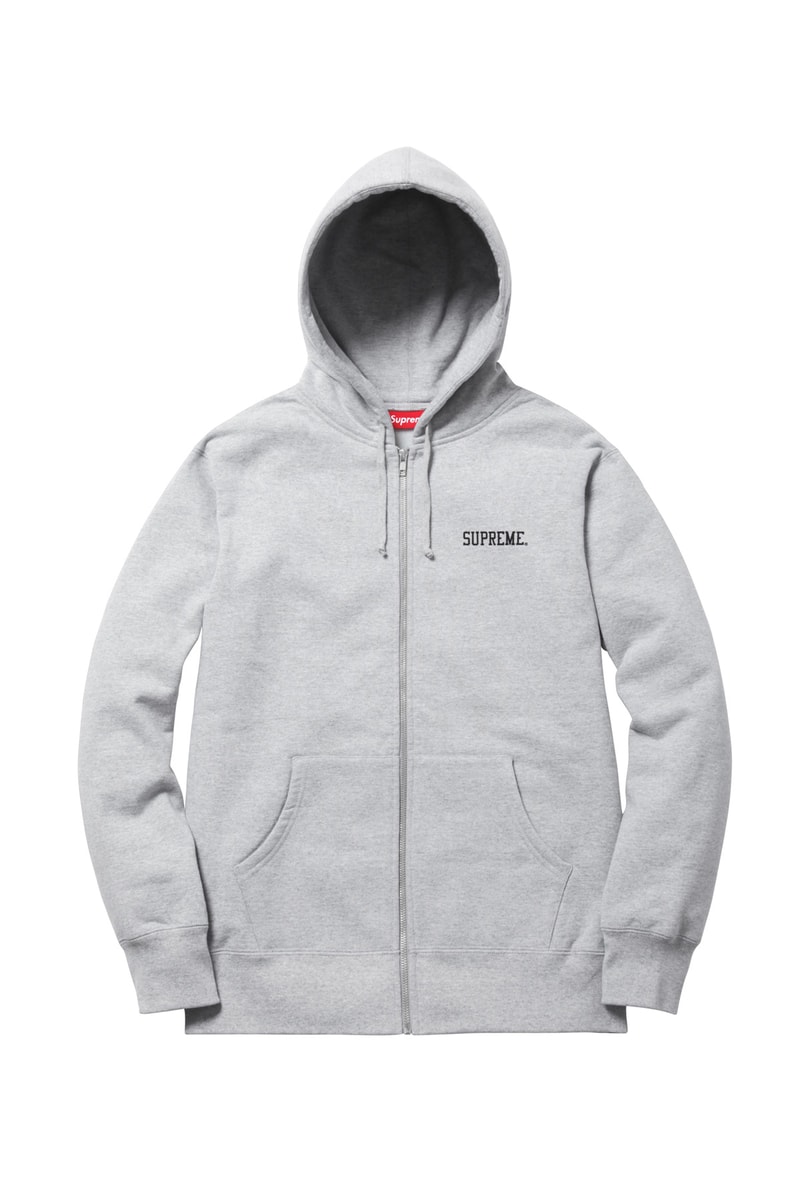 7 of 15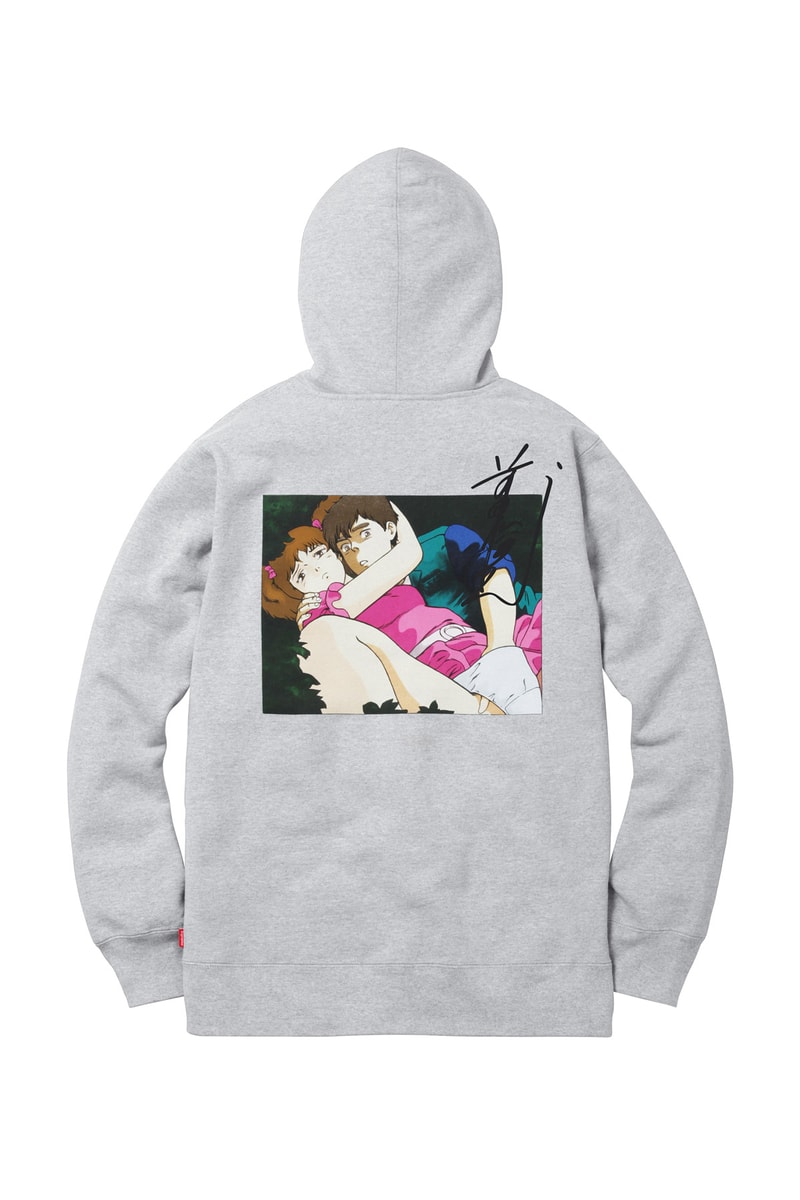 8 of 15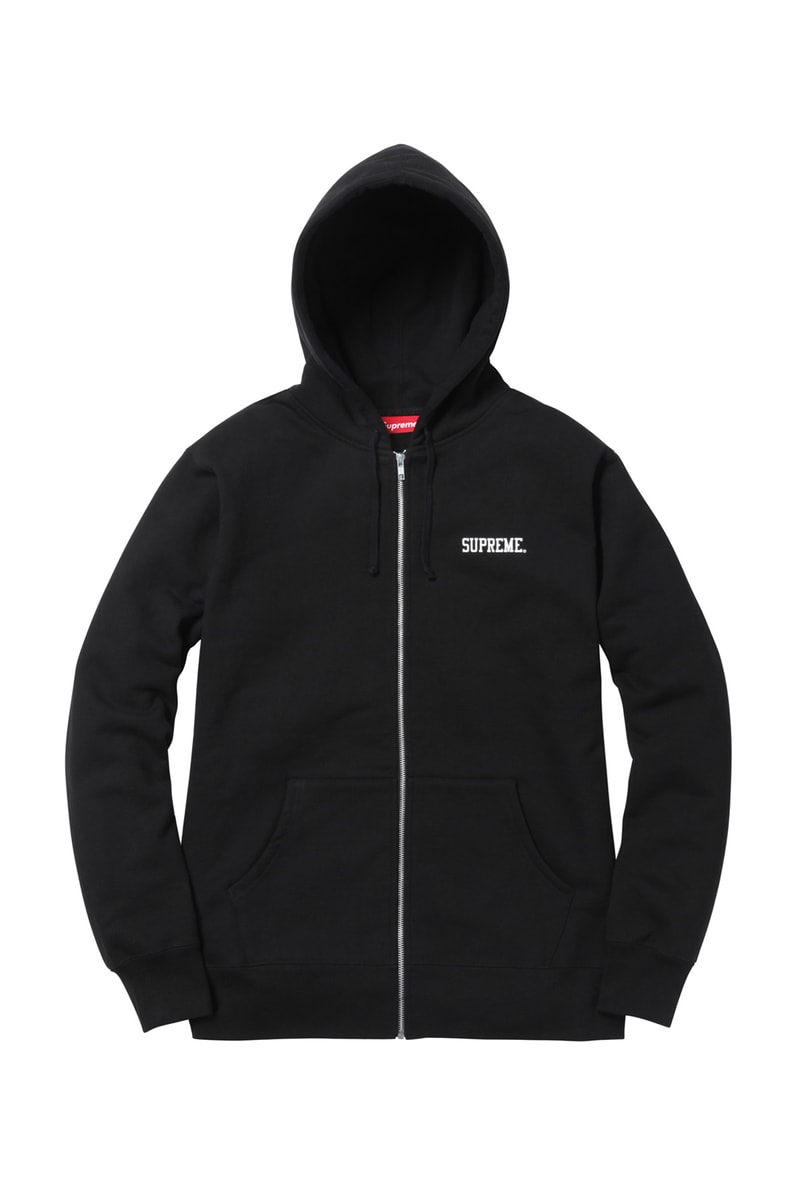 9 of 15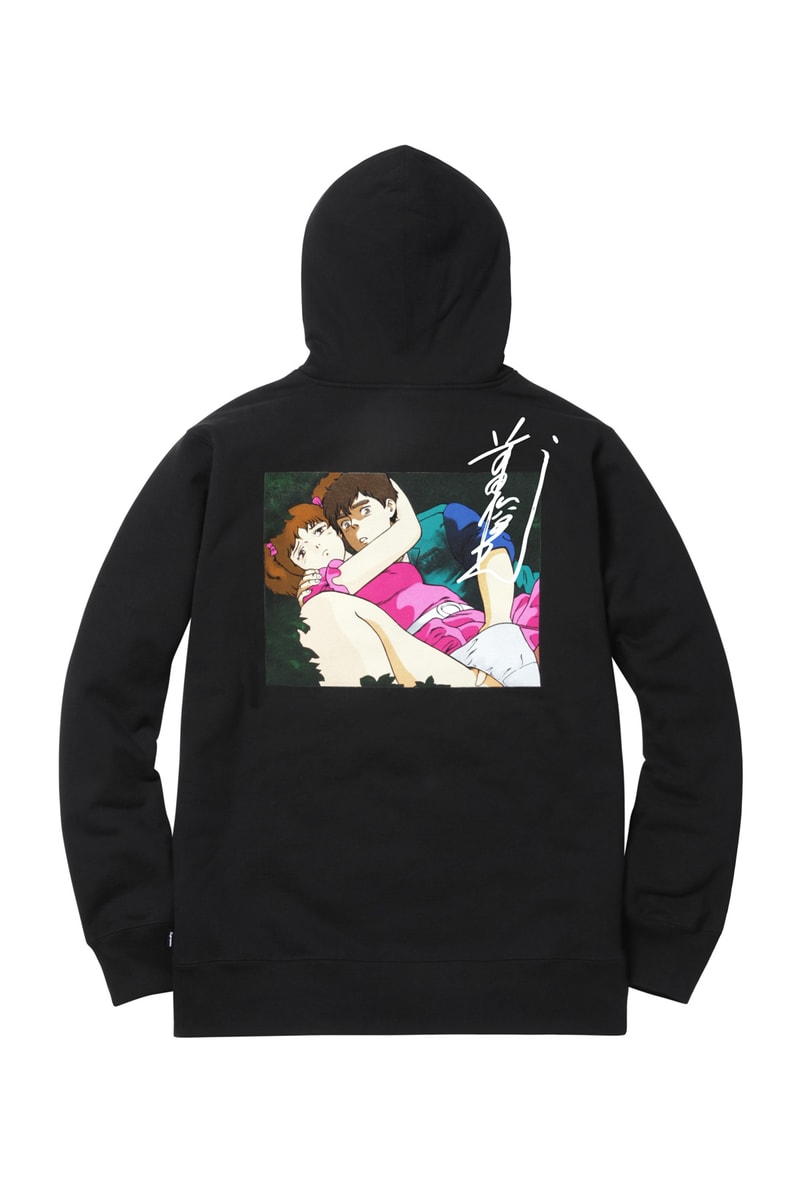 10 of 15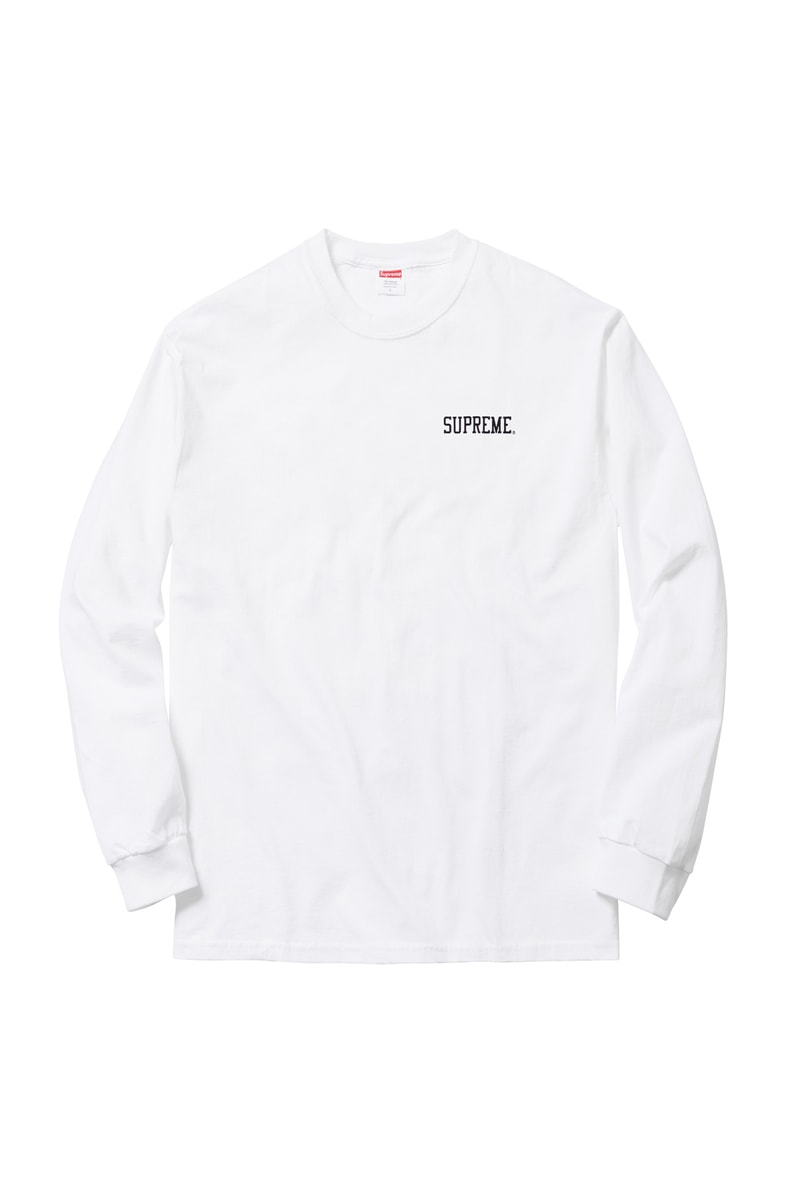 11 of 15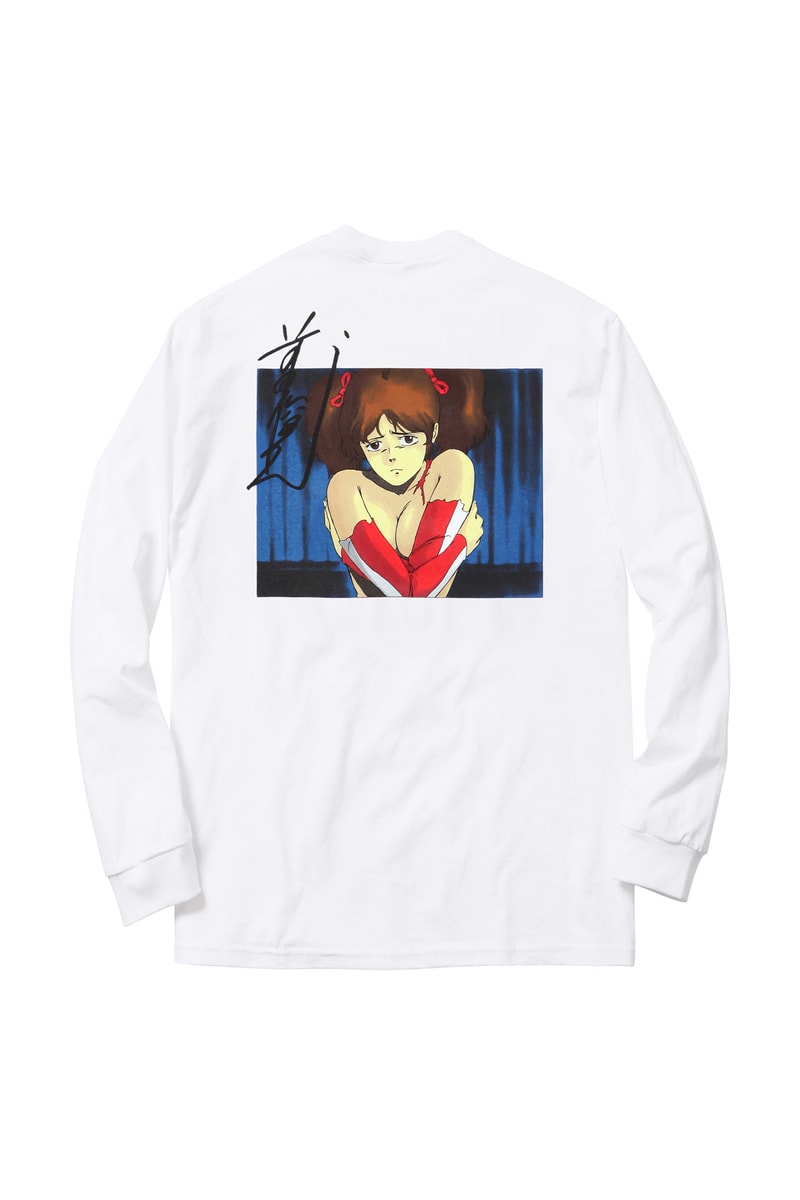 12 of 15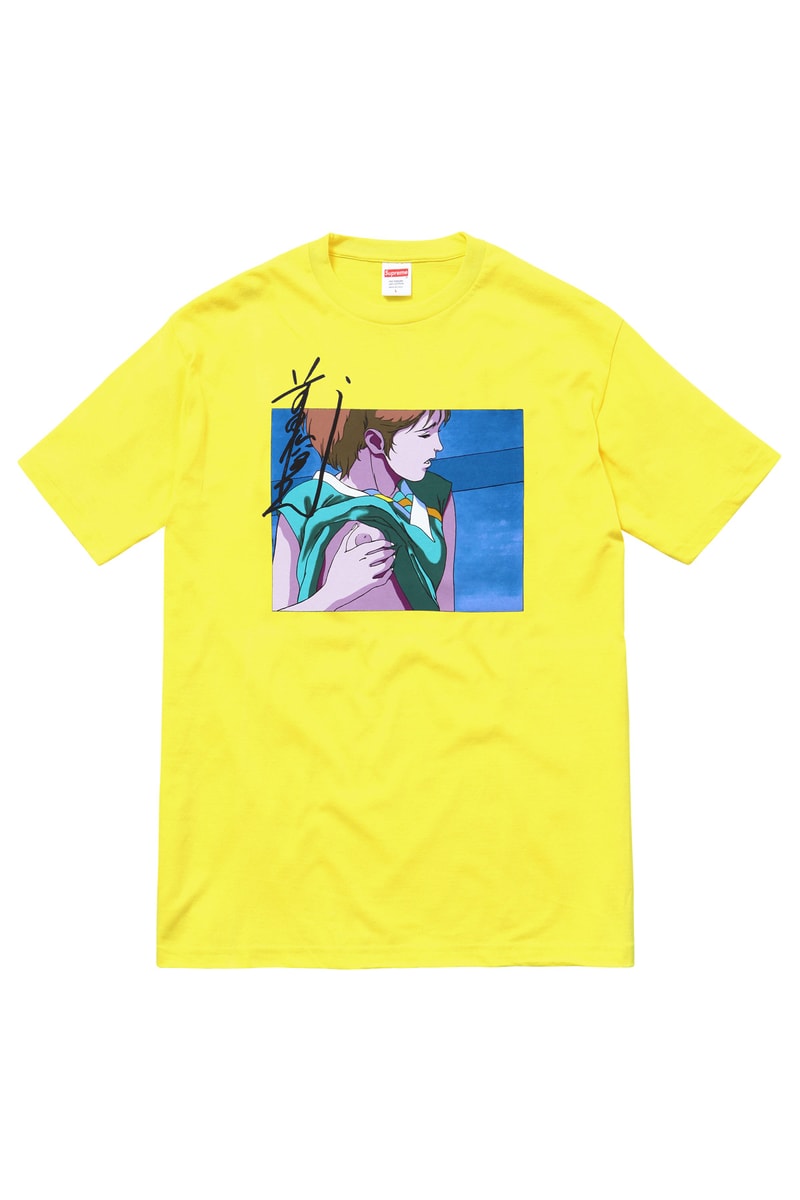 13 of 15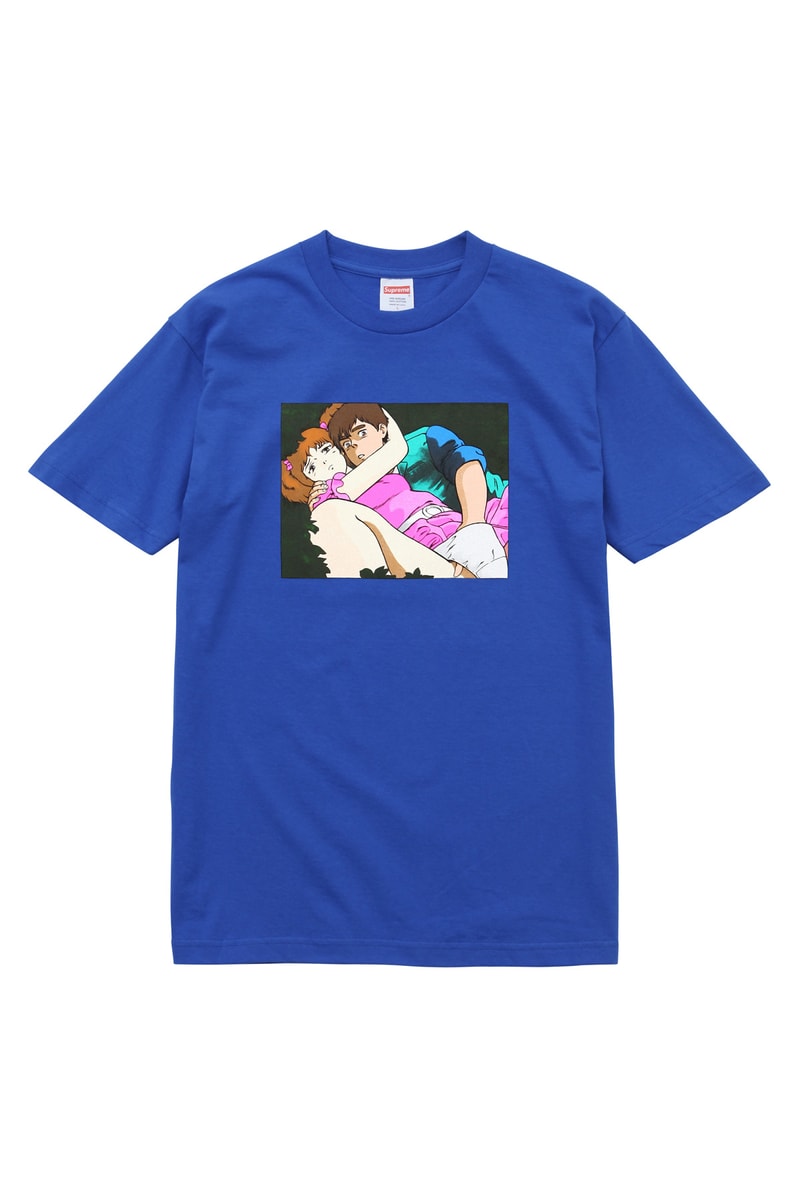 14 of 15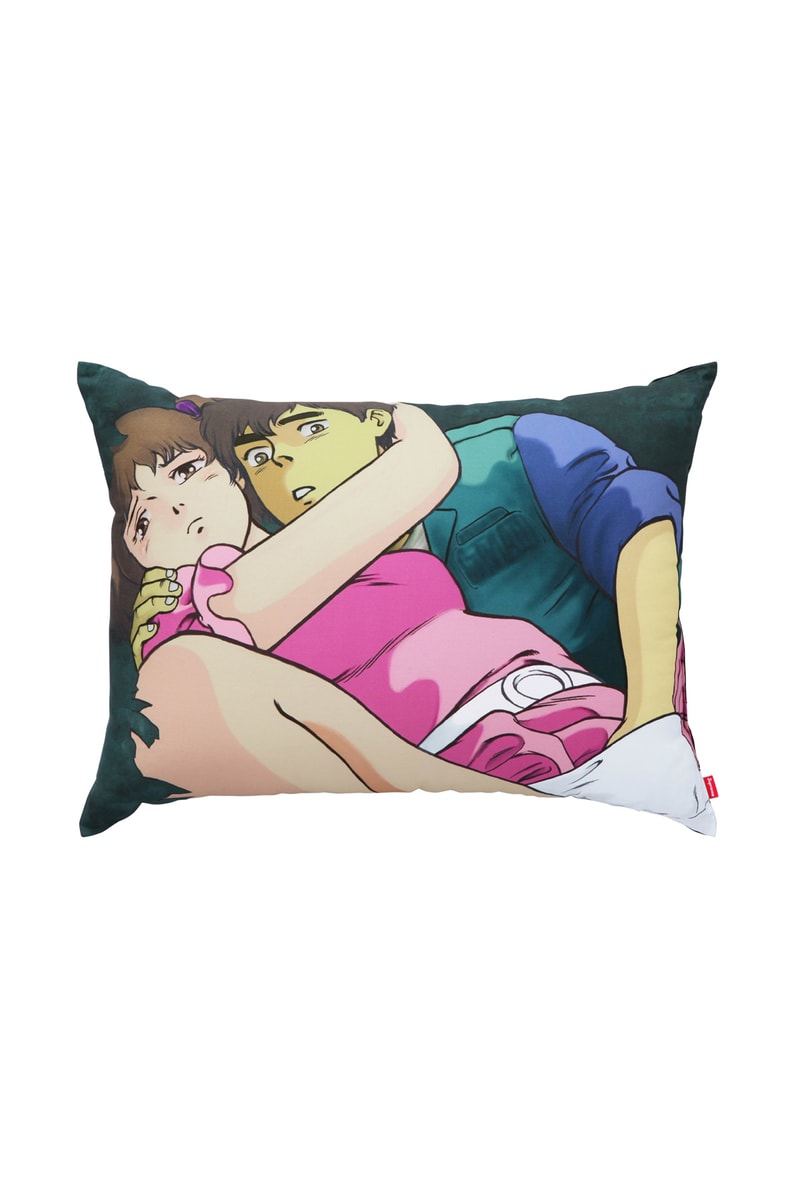 15 of 15
Supreme has joined forces with erotic Manga artist Toshio Maeda for an exclusive collection of items featuring original artwork. Born in 1953, Maeda rose to prominence and became prolific during the '80s to '90s. Most notably in 1986, he created his infamous work, Urotsukidōji: Legend of the Overfiend, which established him as the pioneer of the genre now commonly known as "Hentai." The collection consists of a coaches jacket, zip-up sweatshirt, long-sleeve tee, two short-sleeve tees, as well as a pillow to round things out.
The Toshio Maeda for Supreme 2015 fall/winter collection will be available at the New York, Los Angeles and London physcical locations, as well as online on Friday, November 27. Japan will see a release date on November 28.