Adele Really Wants to Remix Drake's "Hotline Bling"
Drizzy seems very open to the idea.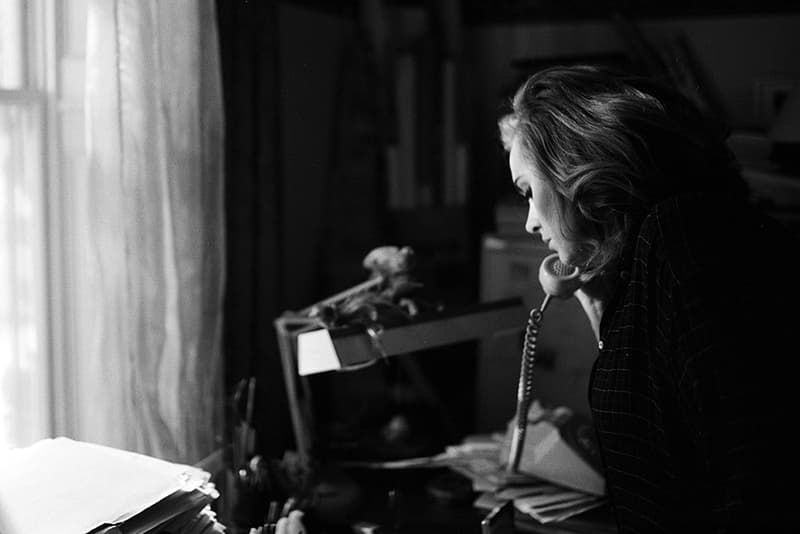 It seems like "Hotline Bling" season was nearing its end, but there seems to be one more person who can revamp the song's hype once more. In a recent interview with etalk's Danielle Graham, Adele reveals that she wants to do a remix of Drake's smash single.
"I really want us to do an official remix. I love Drake. I love Drake so much. I even got the coat that's in the video, I got it delivered the other day, I ordered it. The red one."
Drake certainly seems open to the idea and the 6 God took to Instagram to post a cartoon illustration of them together, referring to Adele as his "main ting."