Whiskey Distilled From Sam Adams Beer Is Your New Favorite Drink
Gone are the days of choosing between beer and whiskey.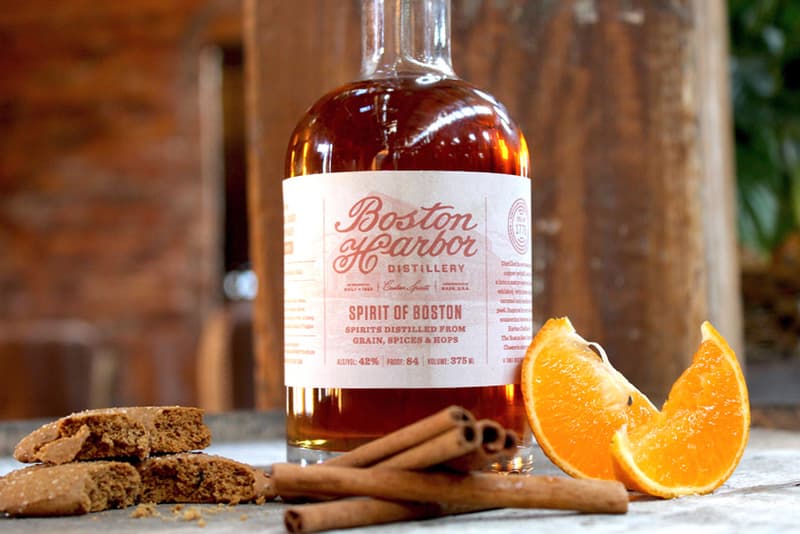 1 of 3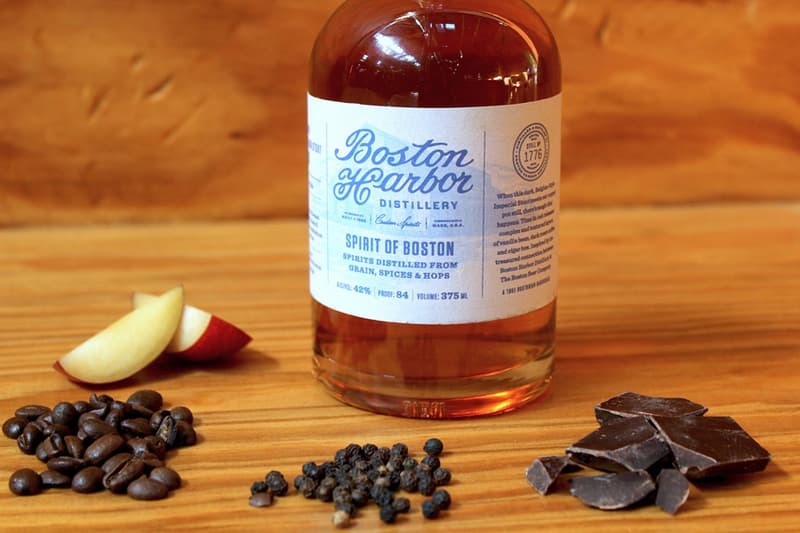 2 of 3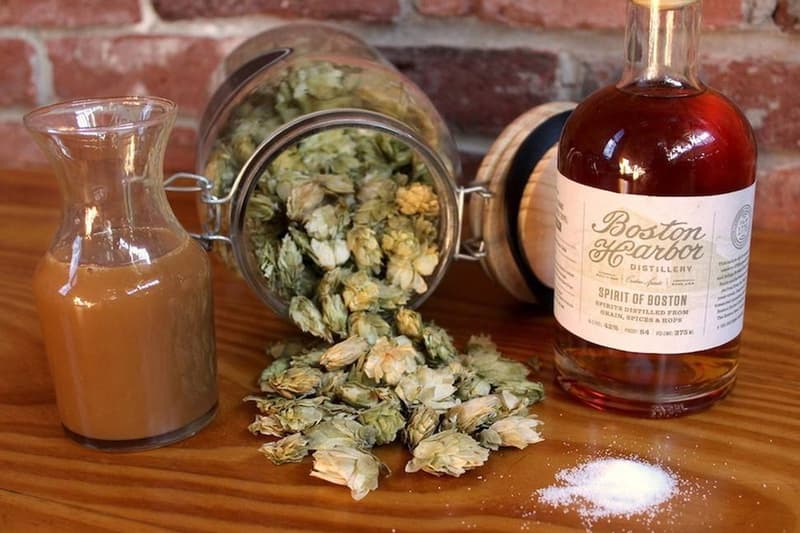 3 of 3
If you've ever been conflicted about choosing whiskey or beer, Boston Harbor Distillery proposes, "Why not both?" The distillery founded by Rhonda Kallman, who was one of the co-founders of Boston Beer Co., has introduced three new whiskies, each of which is distilled from a different Sam Adams beer. The new whiskey concoctions are produced using these brews: New World Tripel, Thirteenth Hour Stout and Merrymaker Gingerbread Stout. Each spirit option boasts a strapping 84 proof makeup and can be purchased at the Boston Harbor Distillery.