retaW x Burton Winter Sport Fragrance Spray
Making that car ride home from the mountain a little more pleasant.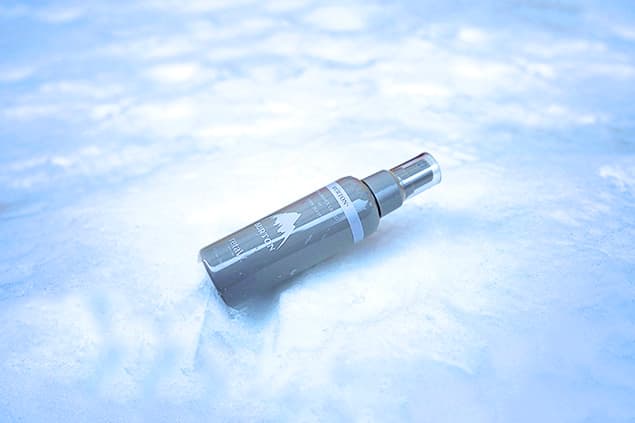 We've all been there – you spend a day on the slopes and as you and your buddies are crammed into a single car at the end of the day, the dense odors of snow-soaked sweat accumulated over dozens of runs throughout the day are unmistakably wafting from five pairs of snow boots. Lucky for you, retaW and Burton are here to provide relief for this all too familiar dilemma. Introducing a collaborative winter sport fragrance spray, the two brands have produced a refreshing scent of bergamot, neroli and citrus. To be applied to the inner sole and socks prior to activity, the spray is a much-needed countermeasure to the unsavory odors resulting from a long day on the mountain. The retaW x Burton spray is available now at Burton retailers.