Prince Once Fired ?uestlove From a DJ Gig
Then played 'Finding Nemo' instead.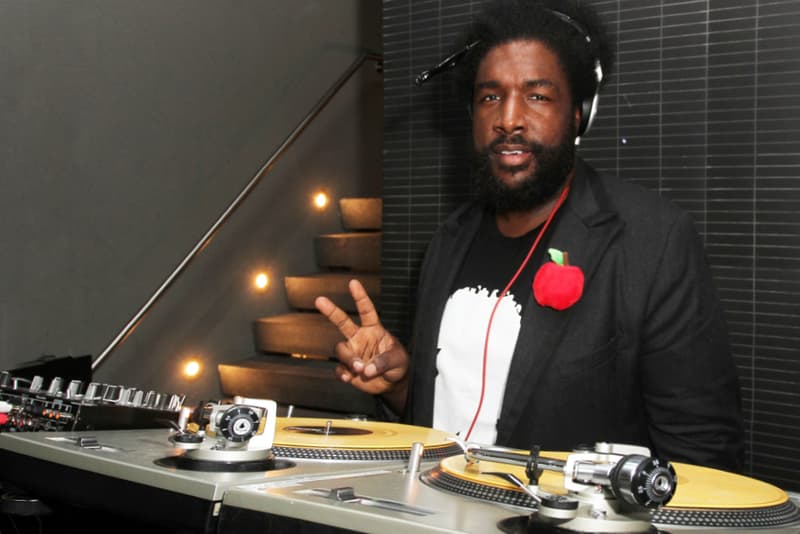 Pixar released the first trailer for the Finding Nemo sequel, Finding Dory, today. This cued The Roots' drummer ?uestlove to tell a story on Twitter of how he was once fired by Prince from a DJ gig. He reveals that he has some sort of a negative experience with Finding Nemo because after being kicked off, the singer played the movie on DVD for the audience.
. @Prince3EG once fired me from a dj gig in a nightclub & instead blasted the #FindingNemo dvd on the screen. #EffThatFish #FindingDory

— Questlove Gomez (@questlove) November 10, 2015