'Johnson' Magazine Is Redefining the Men's Magazine Genre
Featuring a preview of its forthcoming feature on cover story, A$AP Rocky.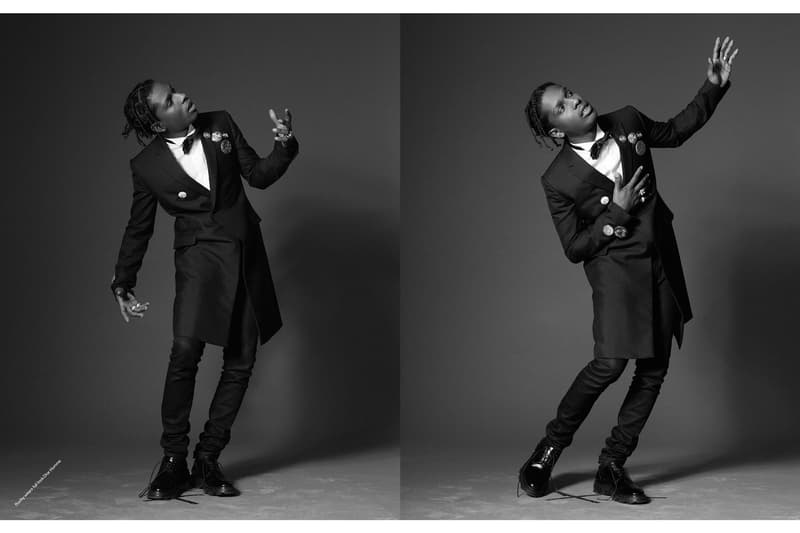 1 of 8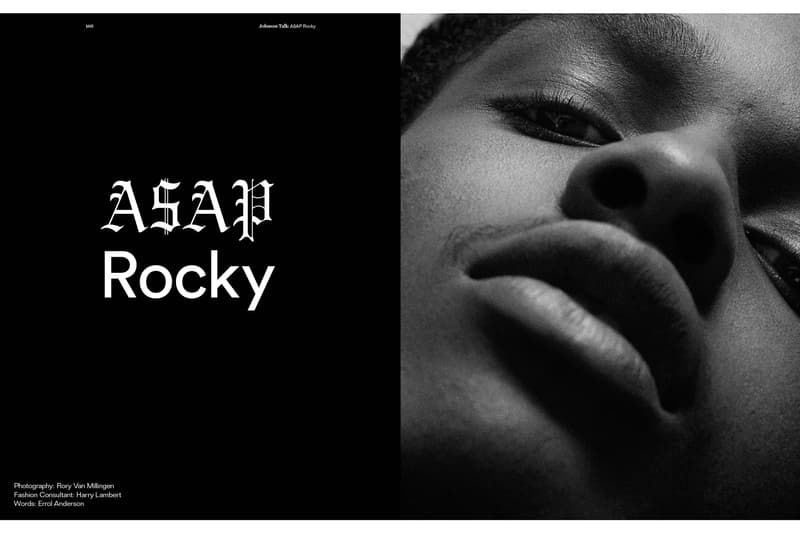 2 of 8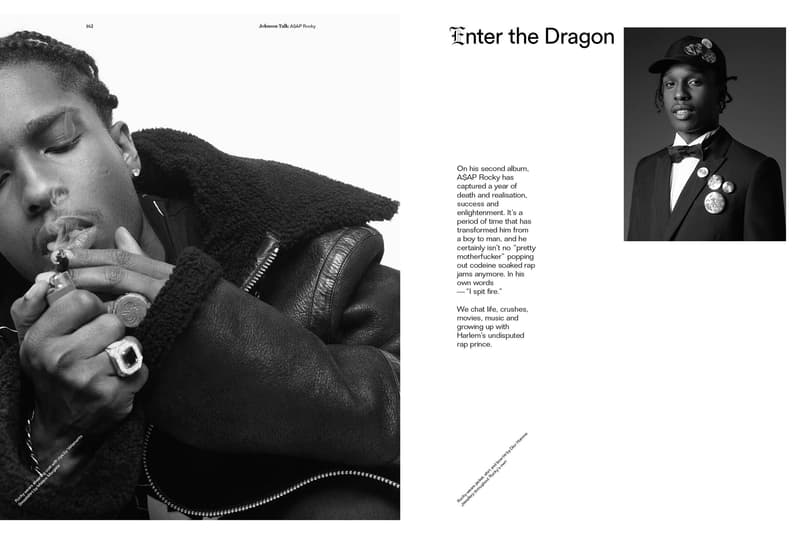 3 of 8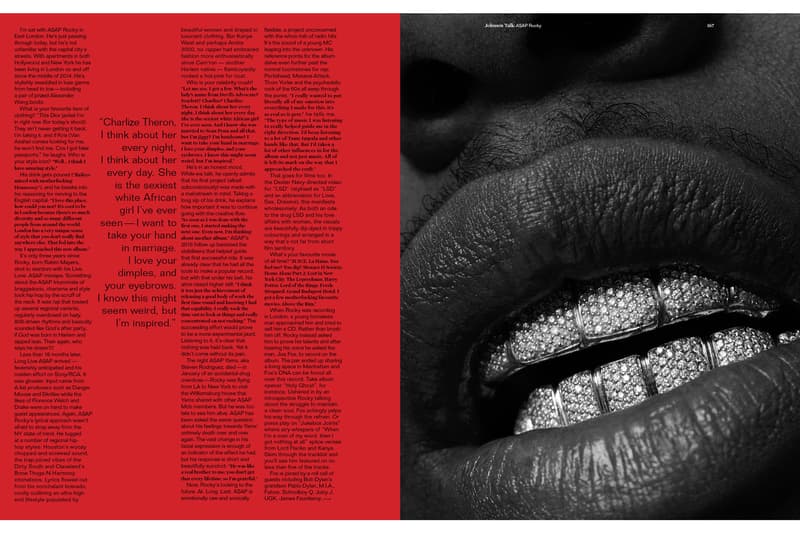 4 of 8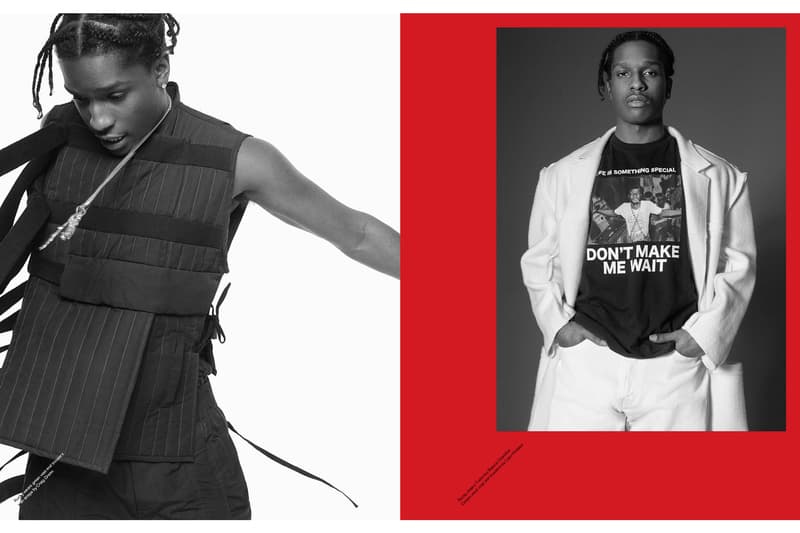 5 of 8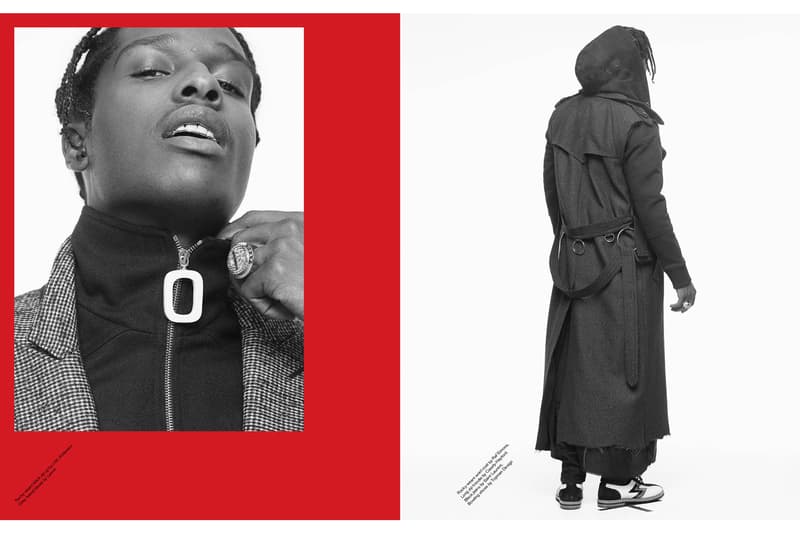 6 of 8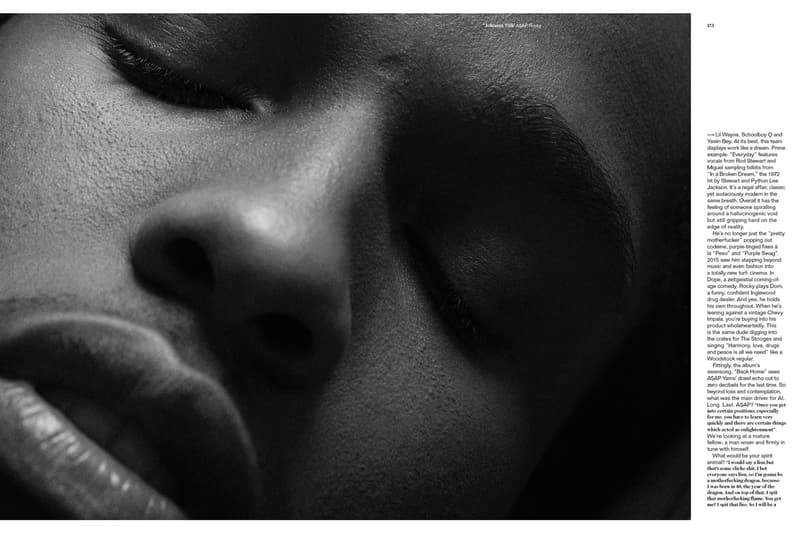 7 of 8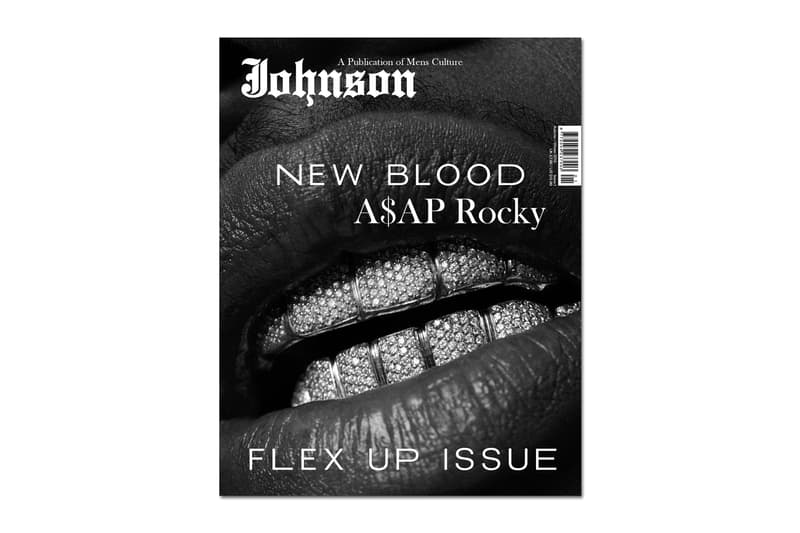 8 of 8
Rob Meyers, editor-in-chief of Johnson, voices an understanding of today's culture that no one else is really talking about. On how today's modern man can be described, Meyers says, "Everyday it feels like our lives are a constant mixture of high brow and low brow culture. No guy wears head to toe designer clothing, he mixes high fashion with street wear and a bit of vintage…This publication stands to represent both ends of the cultural thread that makes the modern man."
Inspired by a progressive and pragmatic view of a contemporary fashion environment, Johnson caters to what is historically known as a very broad category: the men's magazine. On the inspiration behind the new project, Meyers adds, "Johnson is not engineered for any particular social background, cultural association or sexual orientation. It's inspired by every minute channel of modern life in its truest form: from the city-skipping fashion editor to the working class guy." For its inaugural issue, the publication features a wide range of topics that include style, music, cars, food and interiors, tapping the likes of Harlem rapper A$AP Rocky and gender-defying designer J.W. Anderson. Issue 001 will be released internationally this week. You can check out a preview of the A$AP Rocky feature above, and don't forget to follow Johnson on Instagram to stay updated.