Mila J Unveils New Mixtape, 'The Waiting Game'
Mila J is emerging as one of pop and R&B's next stars to watch.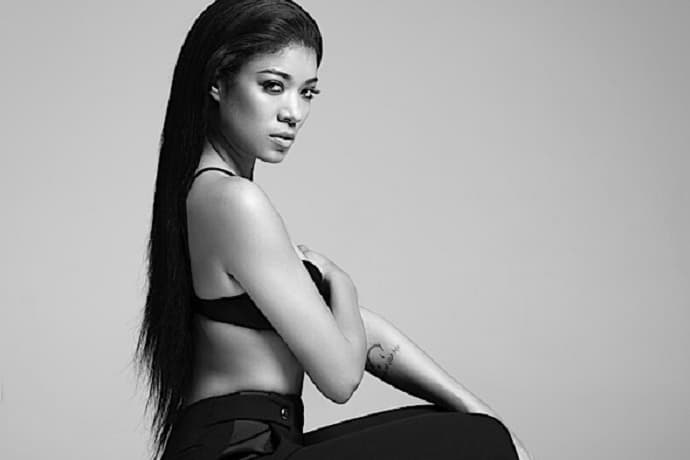 Capitalizing on the succss of recent drops and her Instagram, Mila J unveils her latest project. Entitled The Waiting Game, Mila J's new mixtape boasts 14 all-new tracks from the singer. Production on the effort comes courtesy of 1500 Or Nothin's Mars, Eric Cire, Jasper, Immanuel Rich and Mila J herself. Outside of Mila J, Future is the only other featured guest on the project. Mila told Complex the following in an emailed statement:
"It's been a while since anyone has heard something new from me, so I wanted to drop some new music for my fans while I'm working on my first full length studio album that will be released next year 2016."
You can stream the entire release below.