Pusha T Drops "Untouchable"
Make sure you keep that click on lock.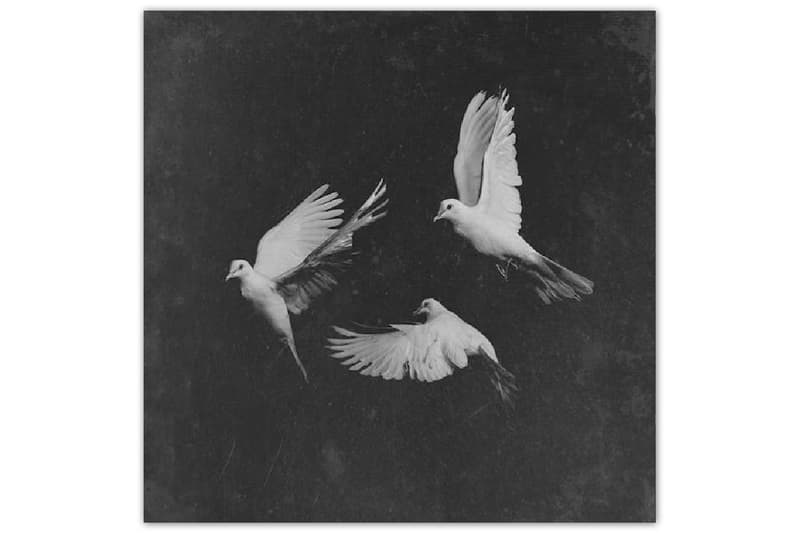 Revealing a preview of the single yesterday, the new G.O.O.D. Music president Pusha T has just dropped "Untouchable." Sampling Notorious B.I.G.from the Pudgee 1995-released single "Think Big," Timbaland took reins on production duties with the single available for stream at the new G.O.O.D Music site. Albeit the rather annoying fact that you have to click hold on the page to hear the full song, we're sure a warrant of pass can be made for the anticipated single. "Untouchable" will feature on his forthcoming second studio album King Push.