Is John Wall Leaving adidas?
Could the Wizards star be parting ways with the Three Stripes?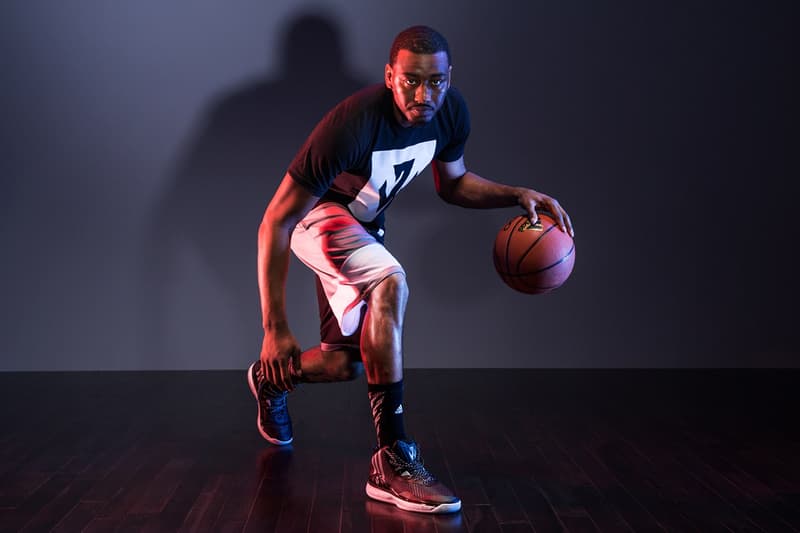 Could John Wall be on the move to an adidas competitor? Before the Wizards took the star guard with the first overall pick in the 2010 NBA draft, the former Kentucky Wildcat signed a five-year, $25 million USD contract with Reebok, ultimately moving to adidas (who owns Reebok) for the final two years of the deal. But, as The Washington Post reports, the fifth year of Wall's deal with adidas quietly came to an end on September 30 — and he hasn't re-signed with the German sportswear giant. So could Wall be jumping ship? Said the sneaker free agent:
My main focus is just play basketball. I let my agents and marketing team and them negotiate and talk. I'm just trying to focus on the season and not worry about what's going on off the court and play basketball.
If Wall were to indeed leave, where could he end up? According to The Post, Wall's been rocking Nikes during practice, but continues to wear his adidas signatures during games as he receives royalties from the sale of the kicks. So could we see Wall join the likes of LeBron James, Kevin Durant, Kobe Bryant and Kyrie Irving before season's end? Stay tuned.