muro.exe "H.O.P.E." Capsule Collection Is a Glimpse Into Interstellar Footwear
An abbreviation of Human Outer Planet Exploration.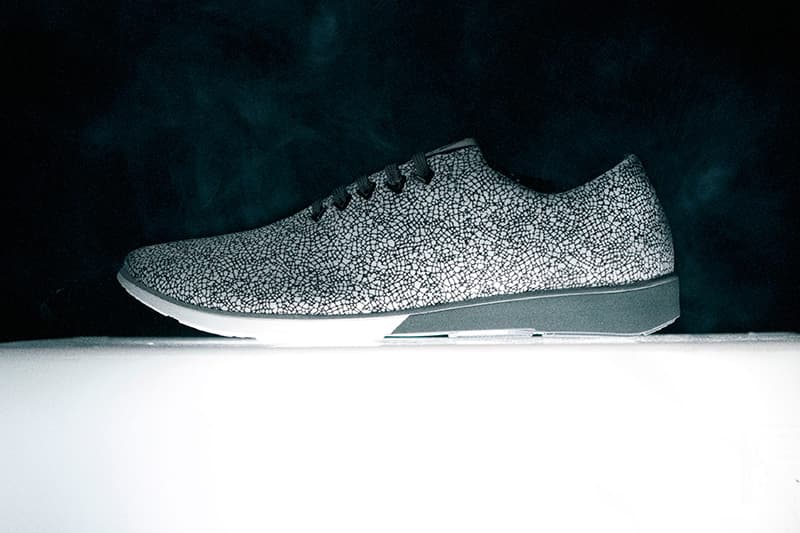 1 of 7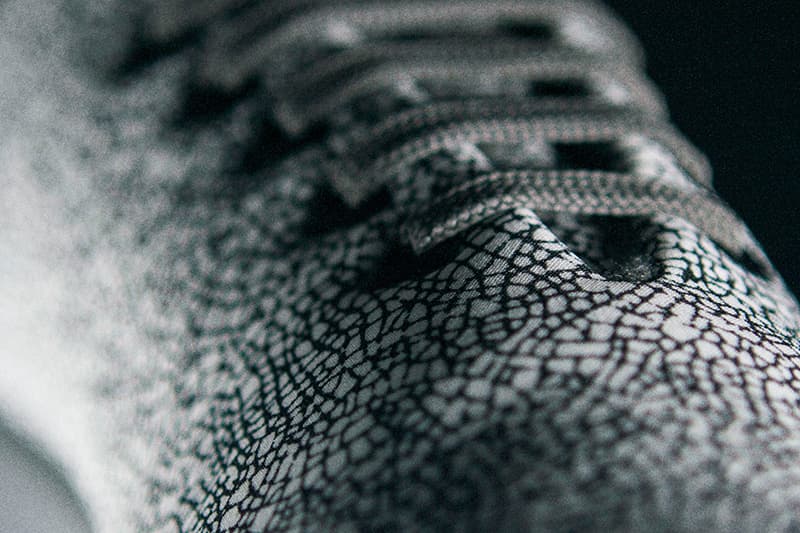 2 of 7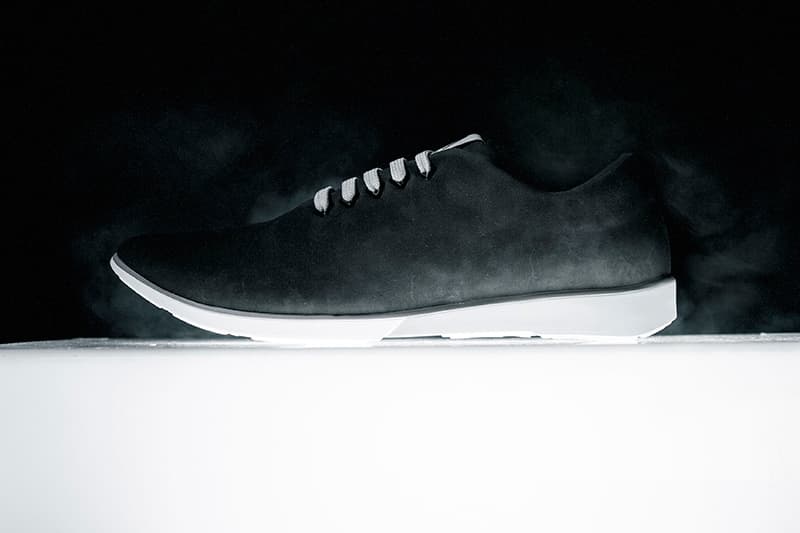 3 of 7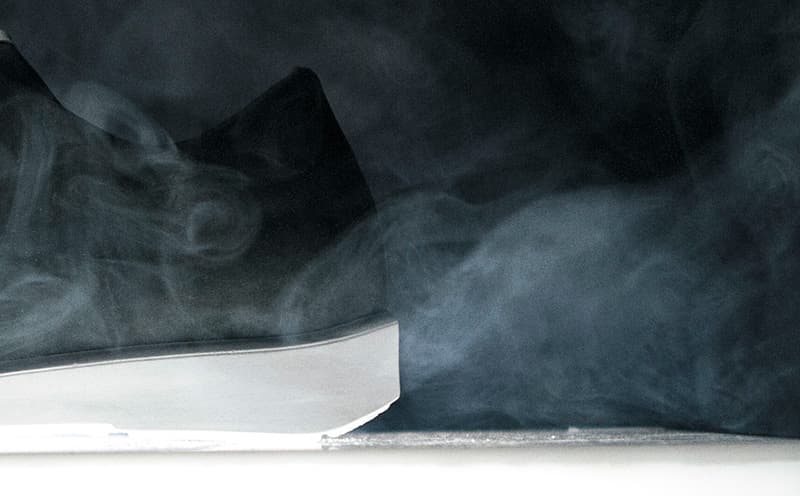 4 of 7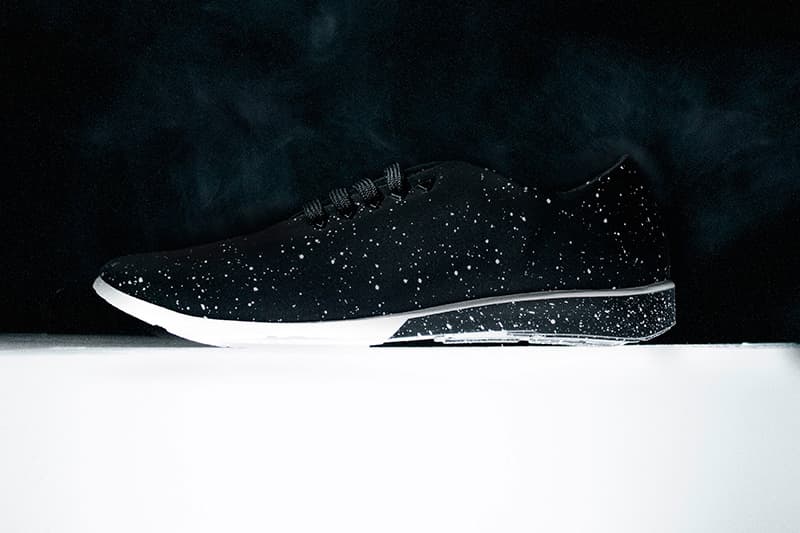 5 of 7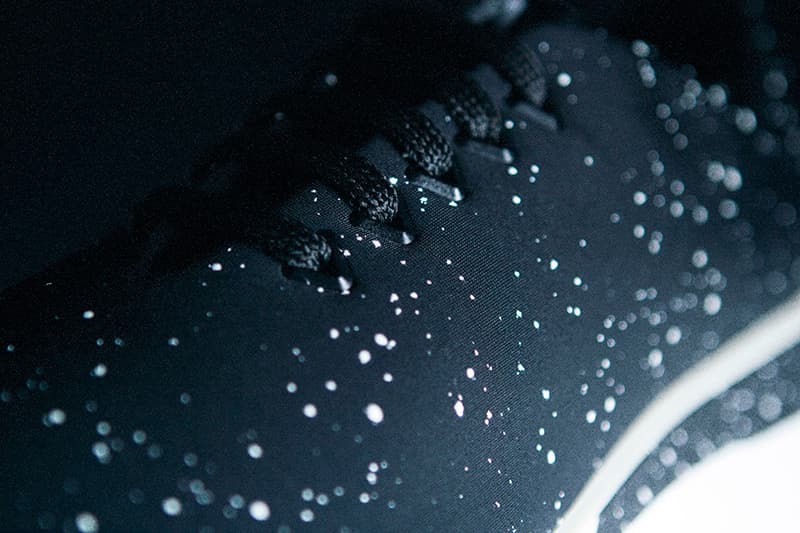 6 of 7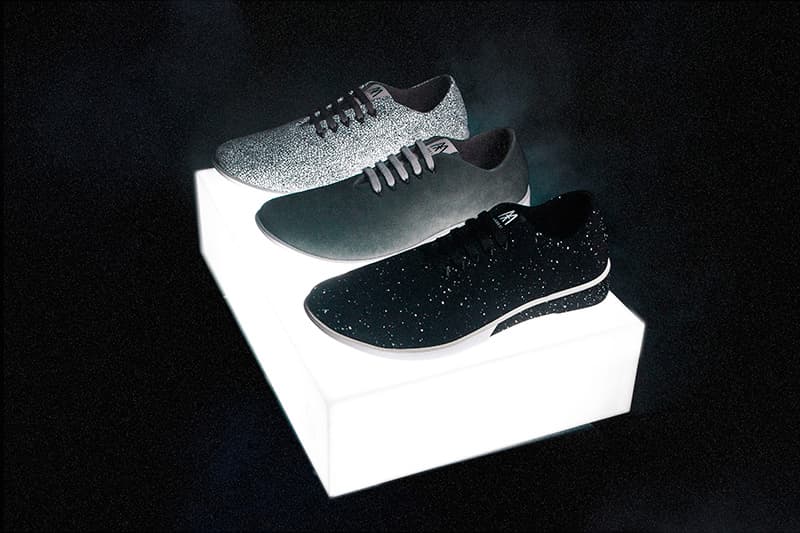 7 of 7
Footwear brand muro.exe drops a new capsule collection that draws inspiration from interstellar travel and life on other terrain. The pack, cleverly named "H.O.P.E." which stands for Human Outer Planet Exploration, is comprised of three textured outers named after orbiting moons in our solar system. 'Europa' is the subtlest of the bunch with a soft-touch gray tonal patterned outer, while "Miranda" adds a but of contrasting speckle to the black base. "Titan" however is the most striking of the collection, with a hard-edged crackle-like pattern on a white base made to resemble harsh terrain. Pick up your favorite pair of "moon shoes" over at muro.exe's official website now for $150 USD.