The Zenos E10 R Is Both Ultra-Lightweight and Highly Overpowered
Faster acceleration than most production Ferraris.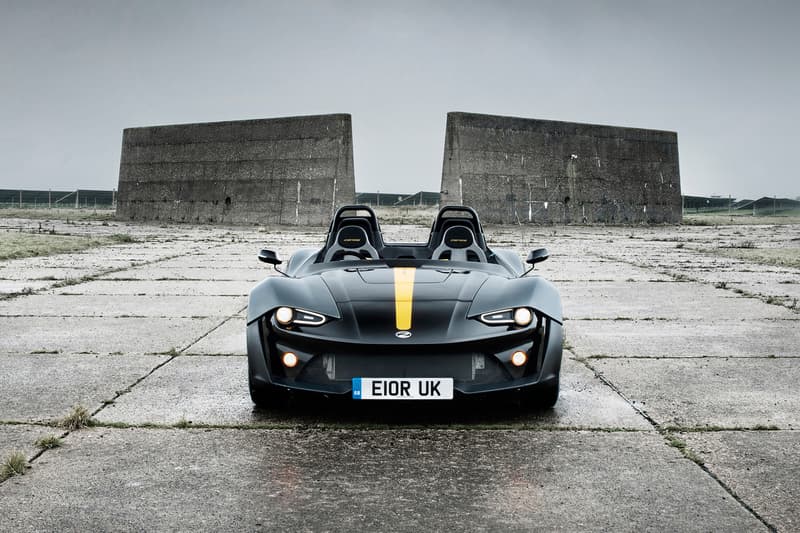 1 of 4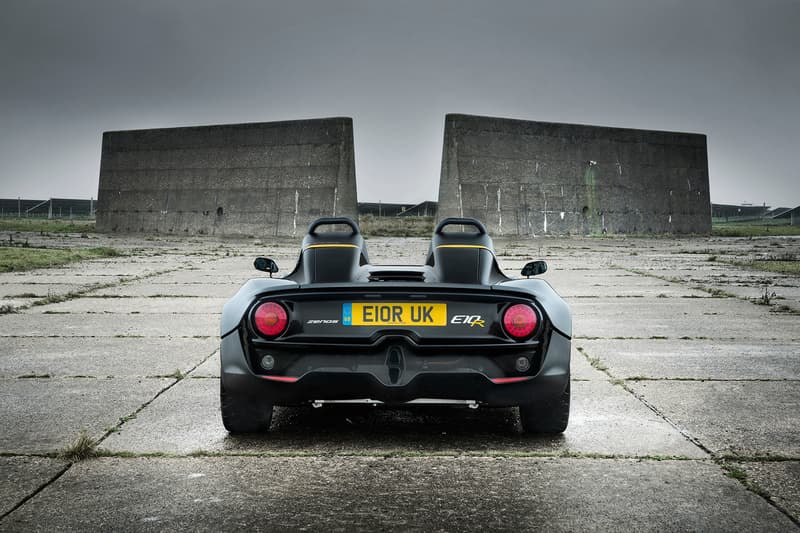 2 of 4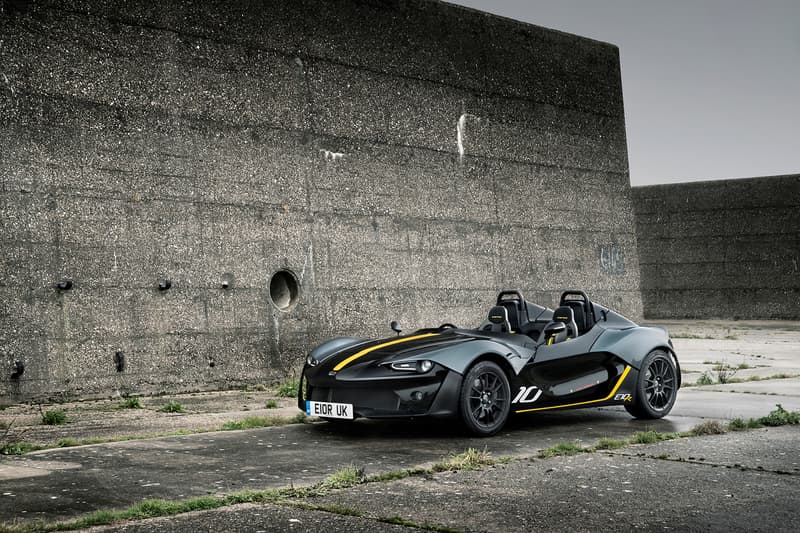 3 of 4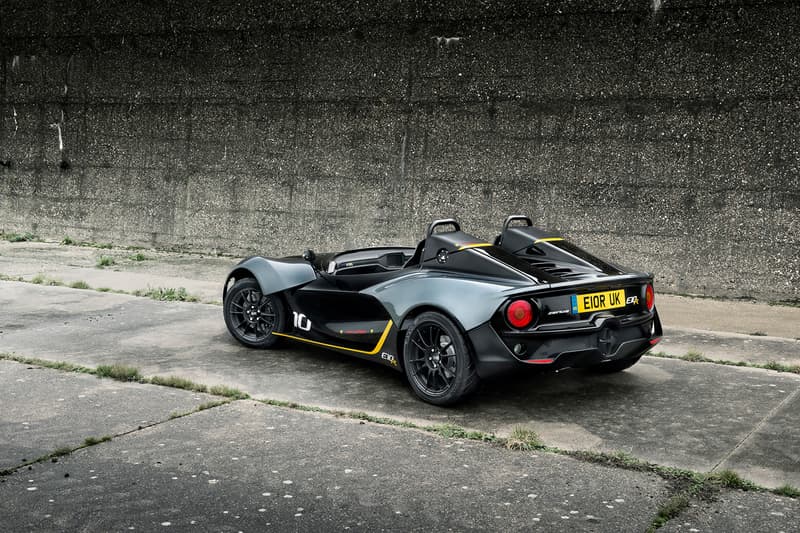 4 of 4
Having a fast car is a relative thing — a proper chassis, a significantly lightweight body and gobs of power seem to do the job for most vehicles. Zenos' new E10 R is just that, which has all of these attributes in one package and is only asking approximately $60,000 USD for it, or about the price of a mid-sized BMW. The two-seat track monster boasts 350 horsepower and 349 pound-feet of torque from its 2.3 liter four-cylinder Ford motor with EcoBoost turbo. Add in a dry weight of only about 1,500 pounds and the E10 R is one of only a select few to be in the 500 bhp-per-ton club and hits a 0-60 time of just three seconds. Check out the beauty shots above and learn more about the Zenos E10 R by visiting Autoblog.