Boneville's 2015 Fall/Winter Collection Channels Its Stone Island Heritage
Featuring cuts and fabrics inspired by Stone Island founder Massimo Osti.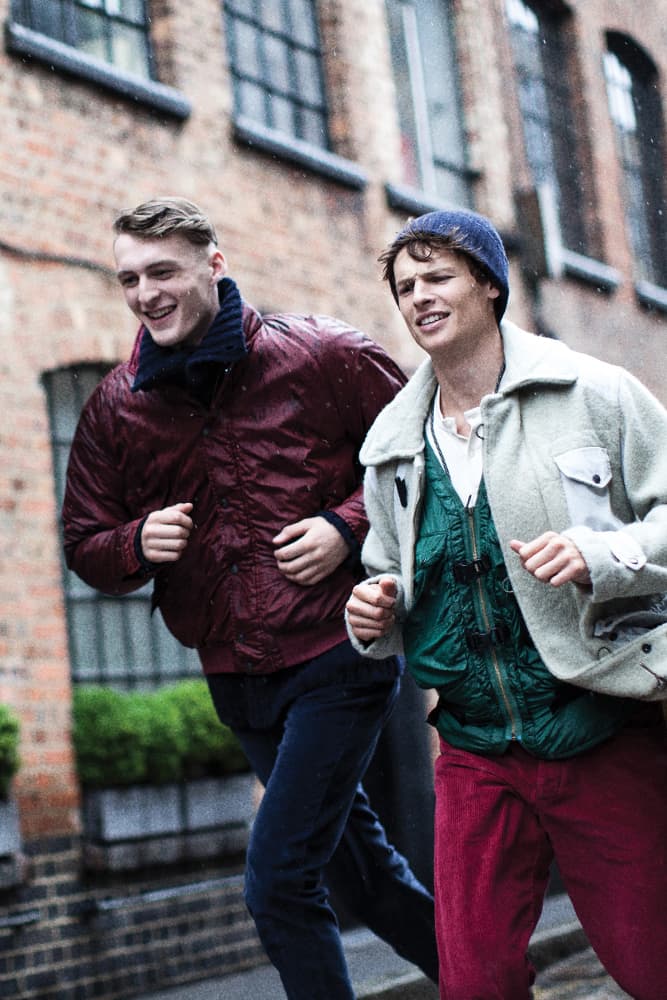 1 of 9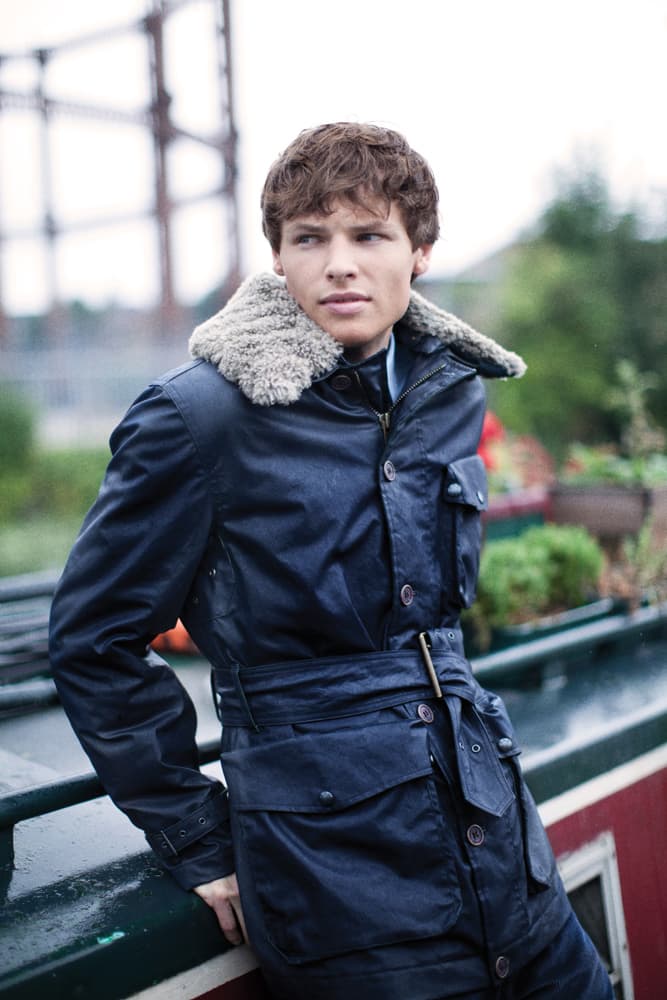 2 of 9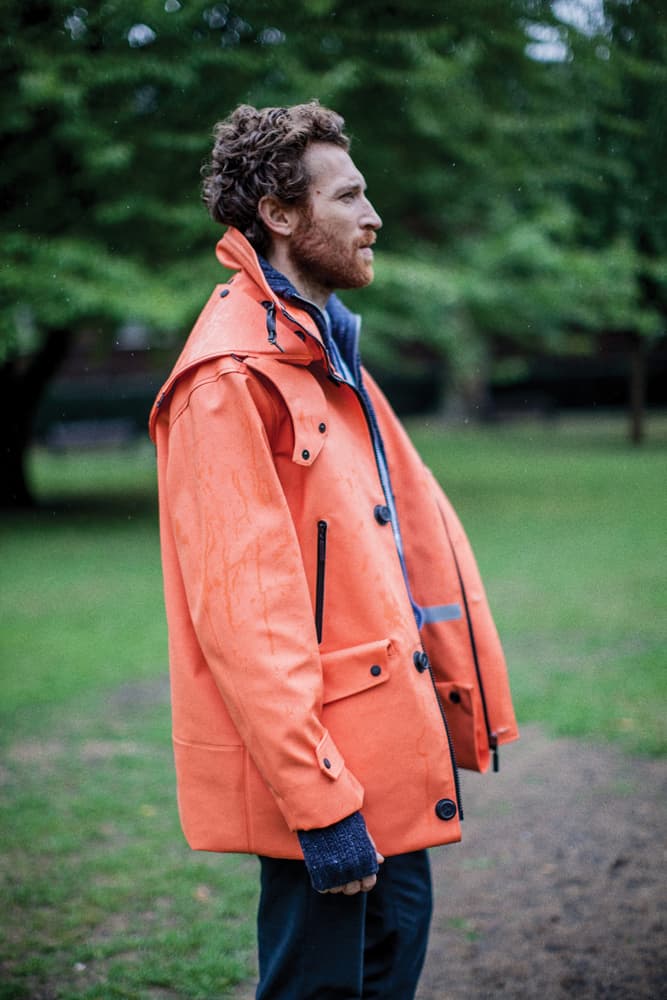 3 of 9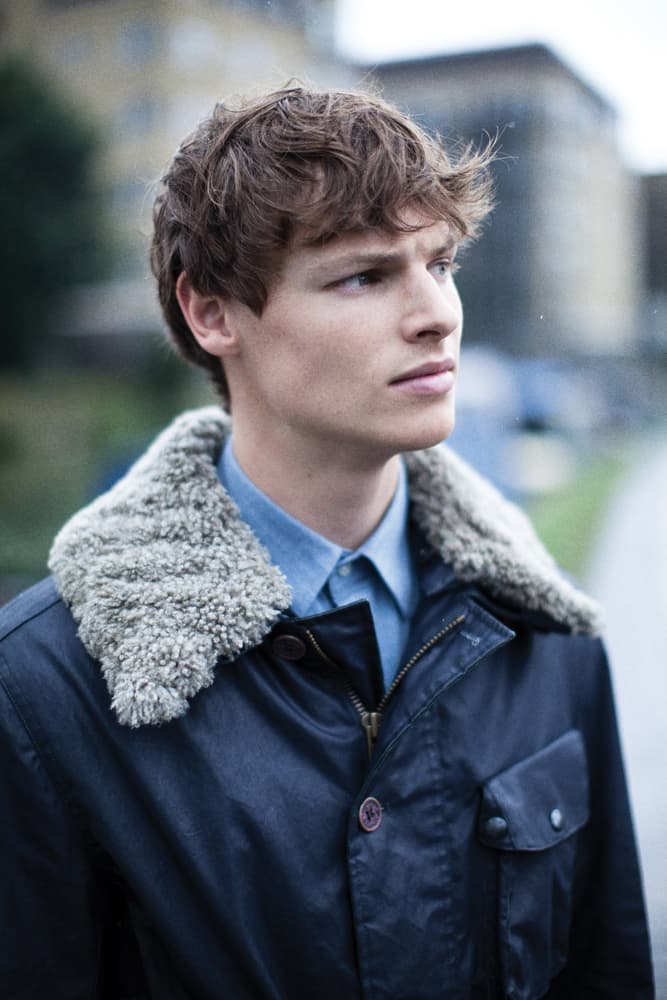 4 of 9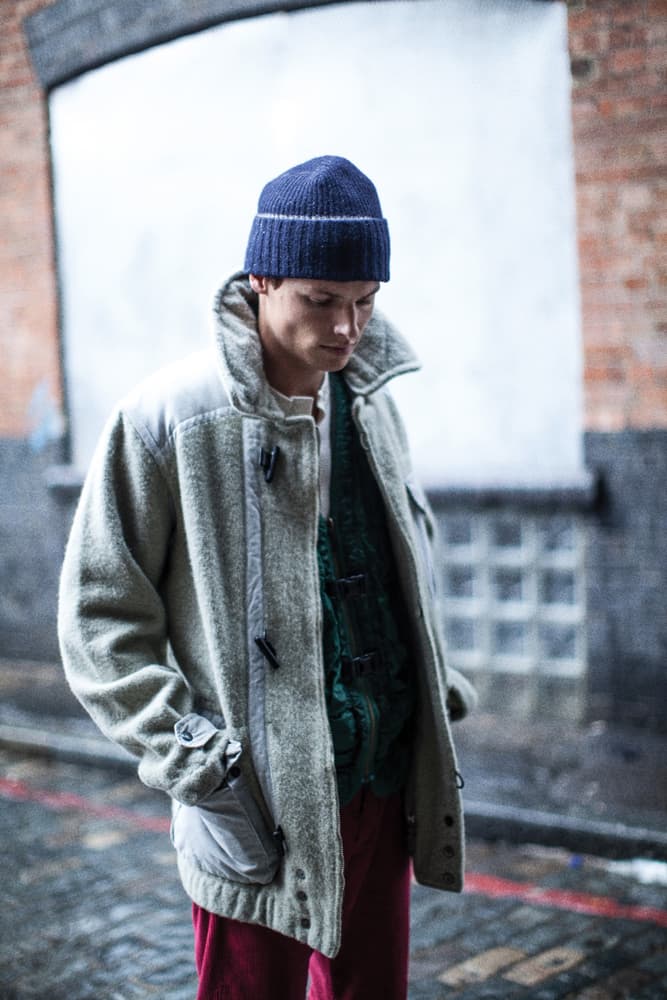 5 of 9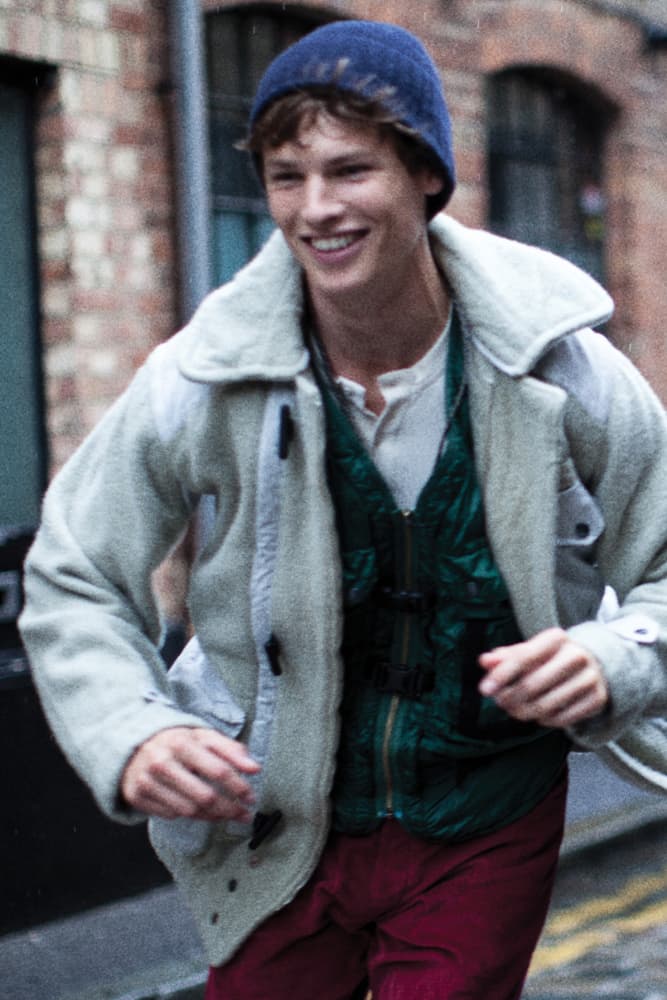 6 of 9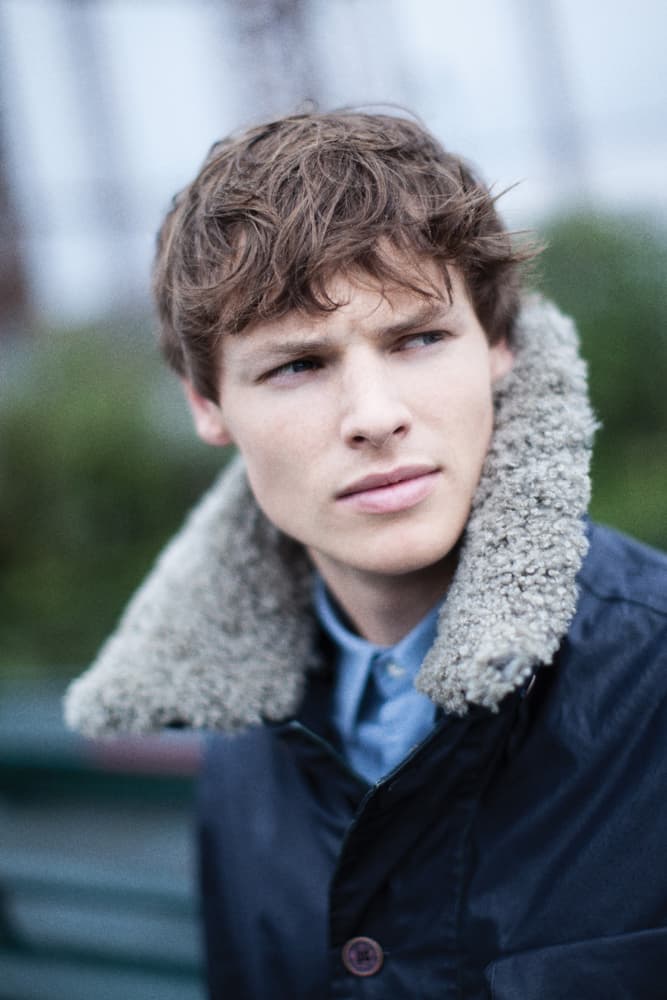 7 of 9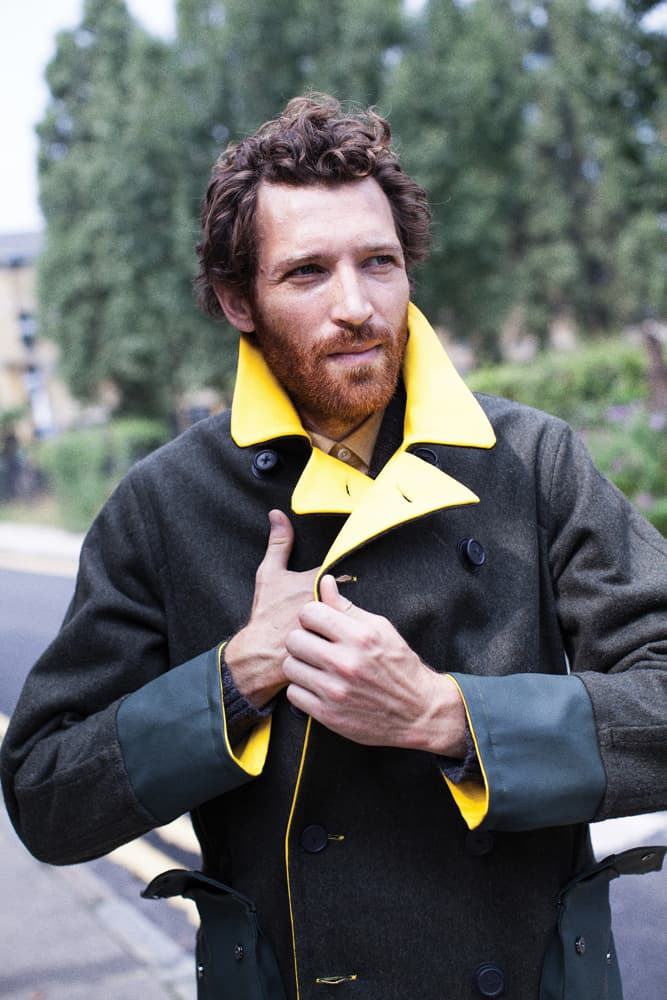 8 of 9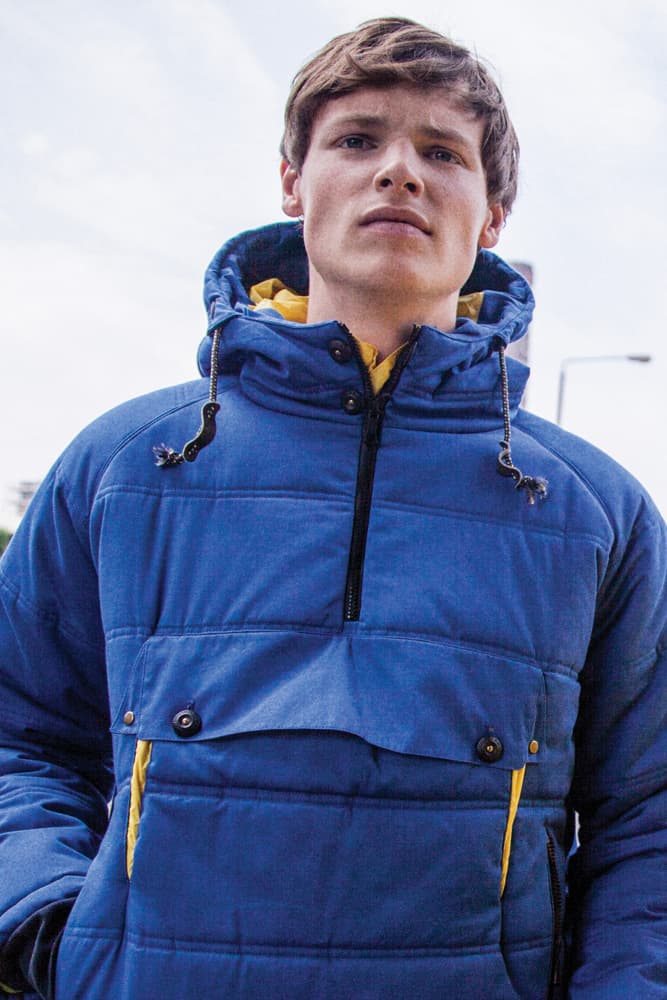 9 of 9
Initially founded by Stone Island creator Massimo Osti in 1981 and revived in 2012, Boneville proudly exhibits its heritage in this latest collection to emerge from the label. Paying homage to Osti's unique treatment of fabrics towards performance-oriented goals, Boneville's standout pieces include the reversible Harbormaster jacket featuring water-resistent woolen Loden on one side, and waterproof, rubberized yachting fabric on the other. Shearling aviator collars and toggles also adorn the outerwear pieces to convey a classic aesthetic. Shop these looks online now at Boneville.