Descente 2015 Fall/Winter F360 O.P.S. Down Jacket
Designed to enable free and dynamic movement.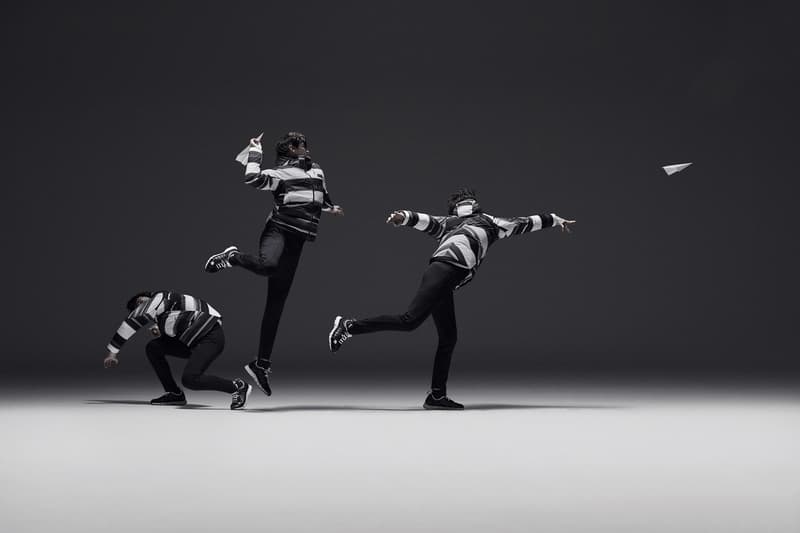 1 of 5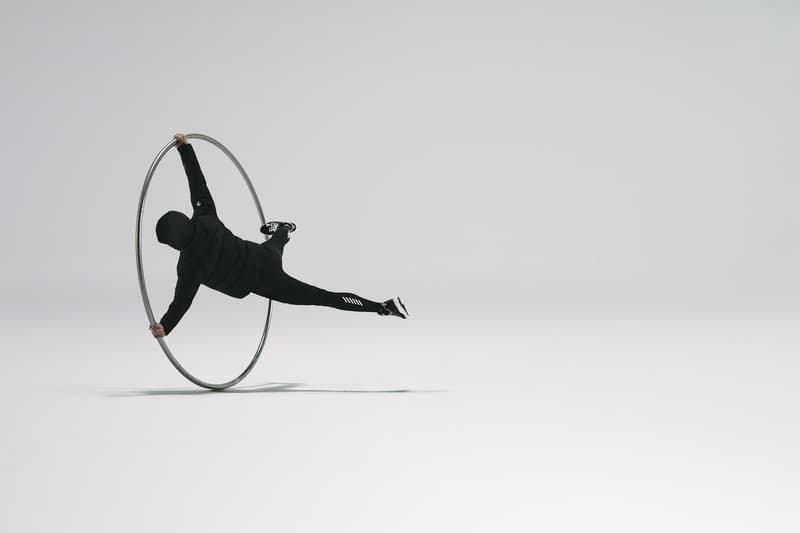 2 of 5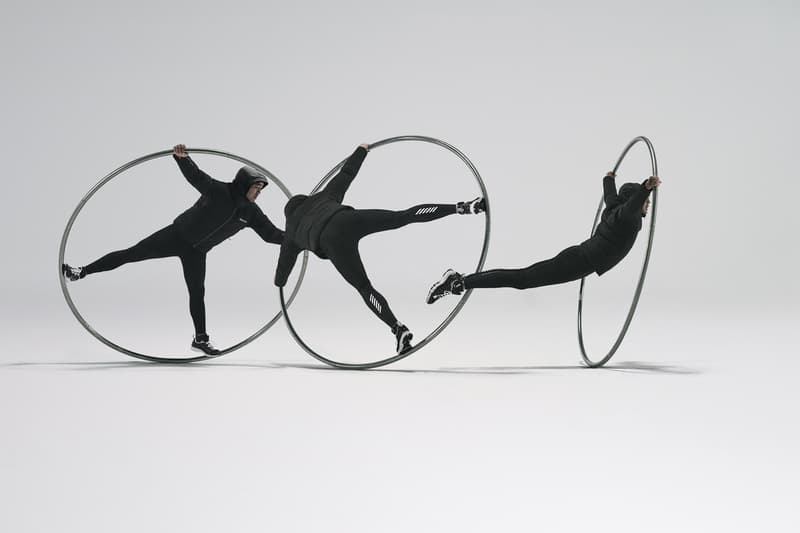 3 of 5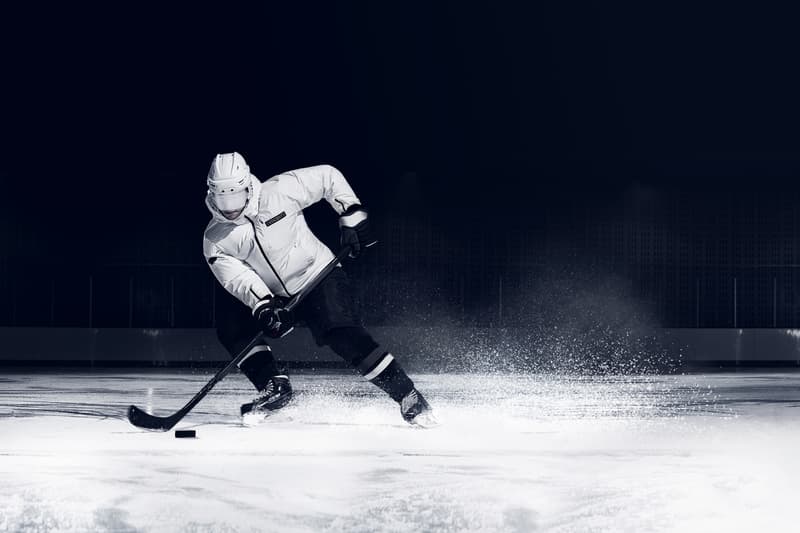 4 of 5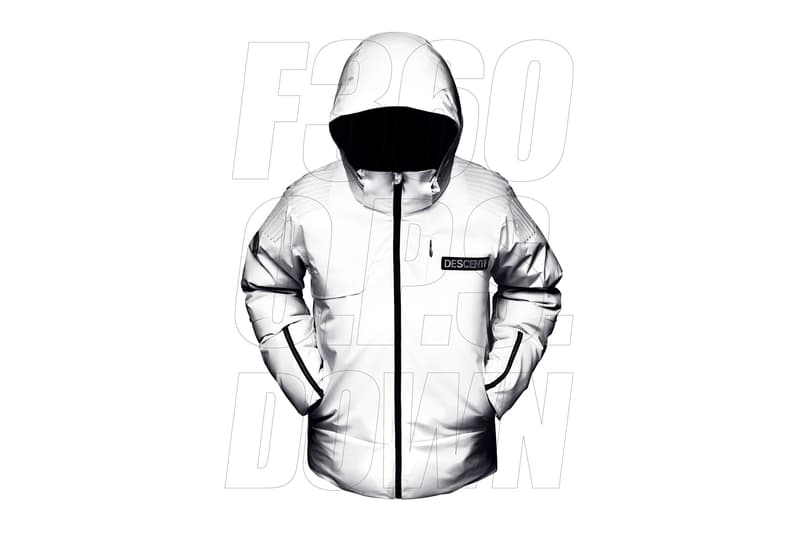 5 of 5
Original premium sports brand Descente is known for its technical performance wear and once again highlights a fusion of form and functionality with the introduction of its F360 O.P.S. Down jacket. The O.P.S. system describes an origami pattern structure, which is a stretch-enhanced pattern attained through a minimized cutting-line that emphasizes flexibility of motion in the shoulders and upper torso. Inspired by the rigors of athletic skiing, Descente set out to create a jacket that would allow for free and dynamic movements atypical of outerwear restricted by a thick outer layer. The result is a garment that is designed to adapt to the most demanding sports environments. The inspiration behind the new performance jacket is interpreted through three visually stunning videos of the O.P.S. performing various motion-demanding activities, which you can watch below. In each instance, the O.P.S.'s ability to adapt is exemplified with the garment's strength of unlimited and seamless movement. The Descente 2015 fall/winter F360 O.P.S. Down jacket is now available for purchase at the brand's online store.