The Chronos Smart Disc Turns Any Watch Into a Smartwatch
Tradition meets the future.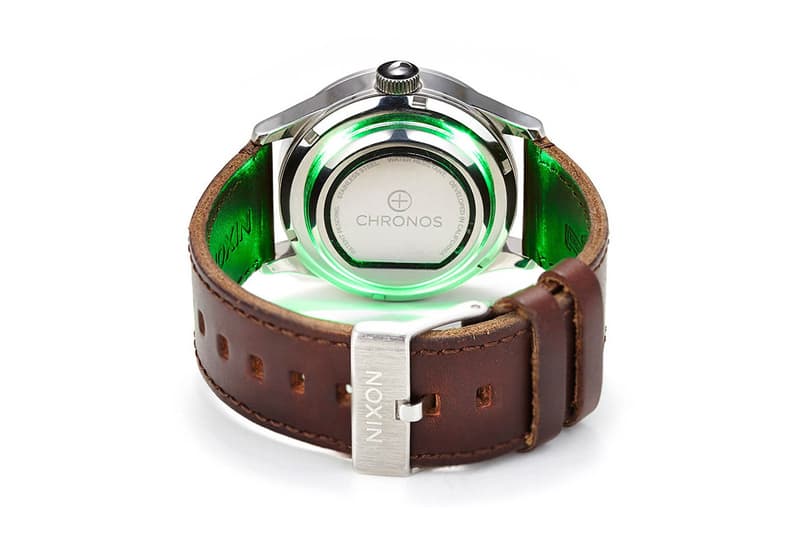 1 of 2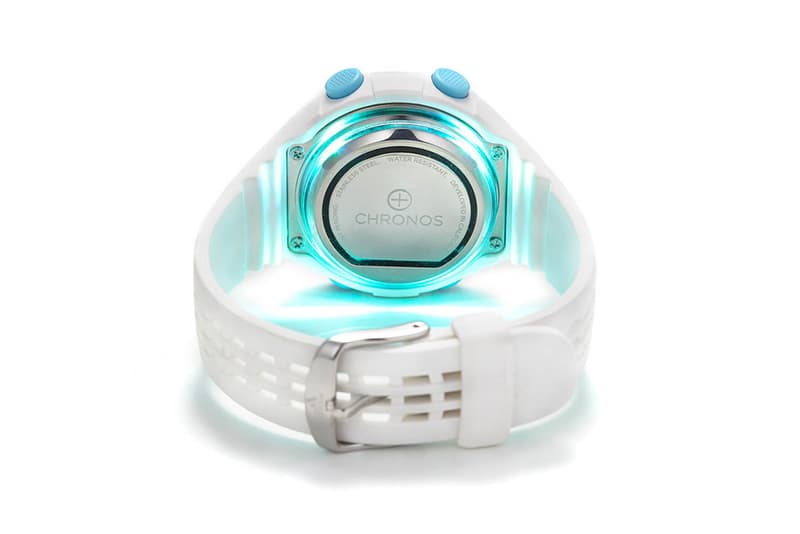 2 of 2
While close to all major smartphone companies have now released their own take on the smartwatch, the category very much remains a tenuous one to invest in for many consumers, given persistent concerns on battery life, the necessity of another digital screen, planned obsolescence, and an aesthetic preference for traditional watches. Chronos aims to bridge the divide between traditional watches and smartwatches via a novel design solution — a 2.5-millimeter-thick, stainless steel and polycarbonate disc that attaches to the back of your timepiece, effectively giving it fitness tracking capabilities with an in-built motion sensor, and alerts pushed from your phone thanks to vibrations and LEDs built into the edge of the disc. Using the low-energy Bluetooth 4.0 specification, Chronos boasts a 36-hour battery life and compatibility with iOS and Android via its companion smartphone app. Priced at a very agreeable $99 USD, Chronos is the perfect avenue for those who want to dip their toes into the world of smartwatches.