Woman Falls Overboard at Mad Decent's Boat Party
They're still searching for her.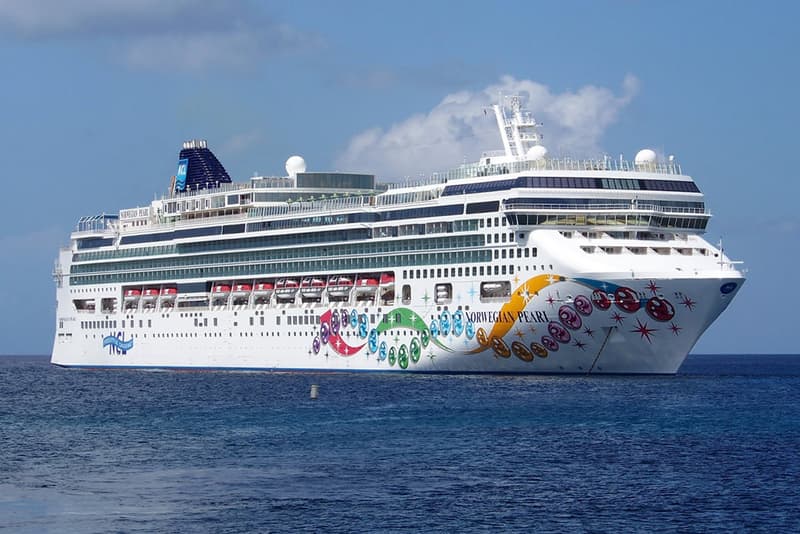 A female attendee at the Mad Decent Boat Party, which is taking place on The Norwegian Pearl cruise ship right now, had fallen (sources say "jumped") overboard. Although the details remain unclear, lifeboats are still searching for her and the festival stages were closed so that the passengers would return to their rooms for a headcount. We'll keep you updated; read the latest tweets of the incident below.
Someone jumped off our boat, and we're currently circling the gulf looking for her…

— Ze Sus ✏️ (@zethussuen) November 12, 2015
Lifeboats just went out, but holy shit it's dark pic.twitter.com/JhU9UmSmL8

— Ze Sus ✏️ (@zethussuen) November 12, 2015
Lifeboats seem to have located her and scooped her up.

— Ze Sus ✏️ (@zethussuen) November 12, 2015
Announcement came on that nobody has been found yet. Search continues. #maddecentboatparty

— Ze Sus ✏️ (@zethussuen) November 12, 2015
Another lifeboat launched, bringing the total to 3

— Ze Sus ✏️ (@zethussuen) November 13, 2015
Announcement came on additional rescue services have been deployed. Still searching.

— Ze Sus ✏️ (@zethussuen) November 13, 2015