Take a Look at Ralph Lauren's Personal Watch Collection
Gain some insights into the horological pursuits of an enduring fashion icon.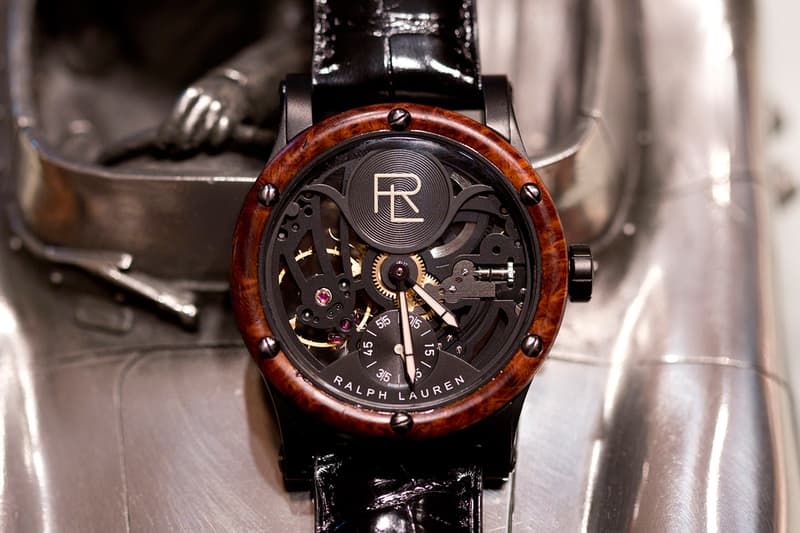 1 of 6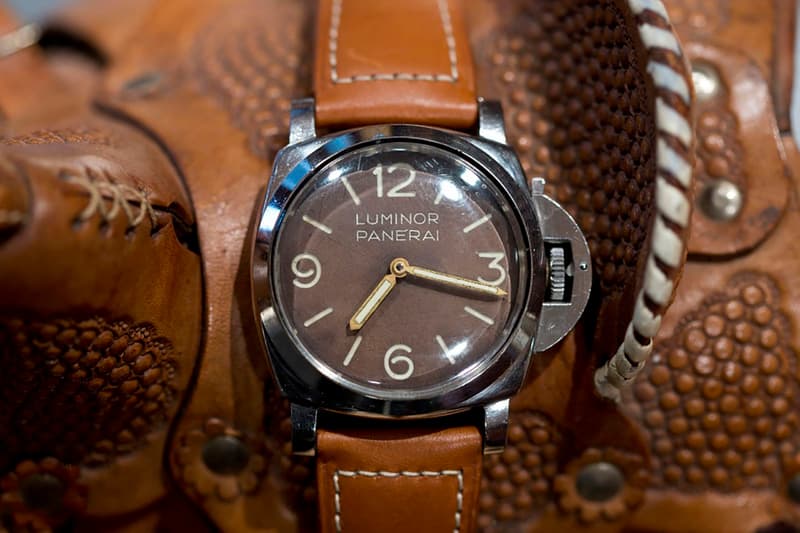 2 of 6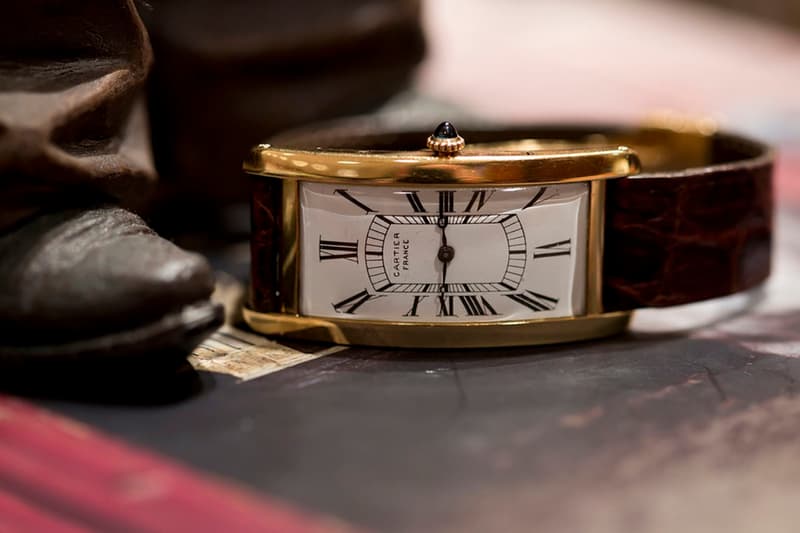 3 of 6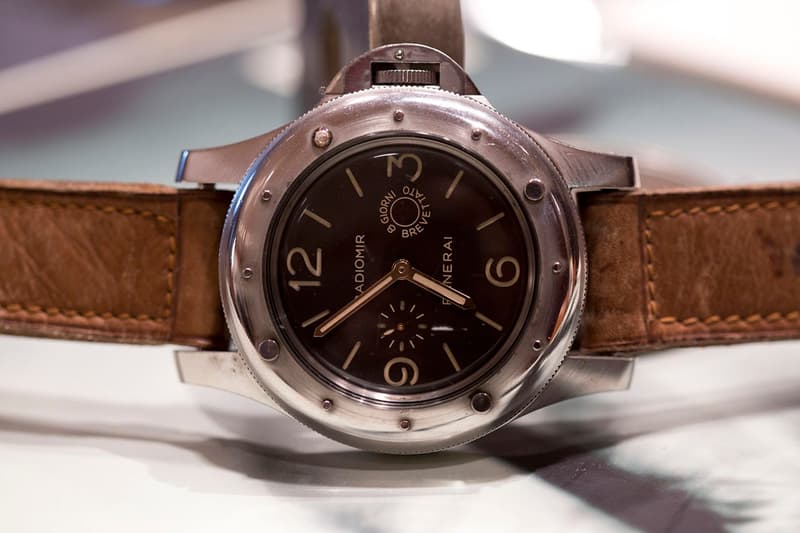 4 of 6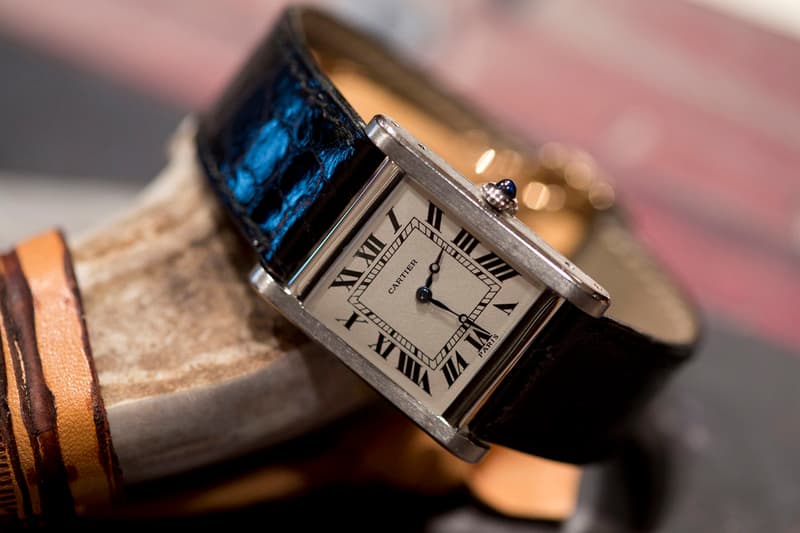 5 of 6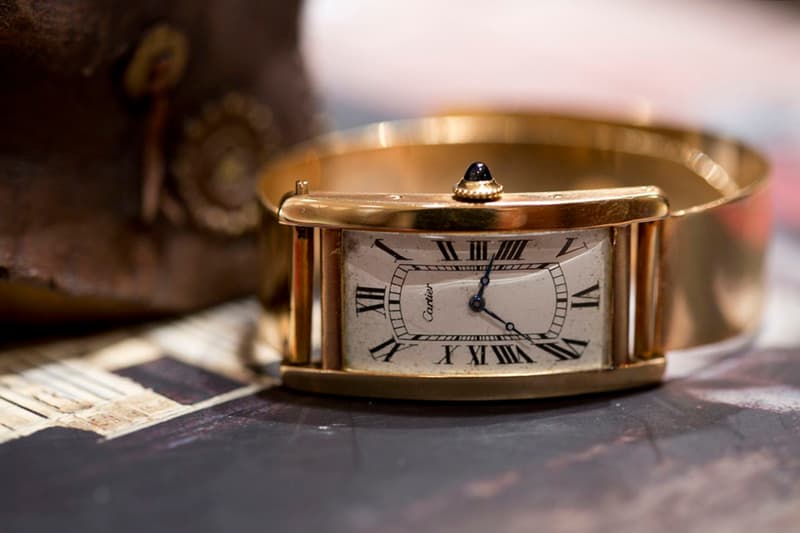 6 of 6
Ralph Lauren is a man known for having created an entire lifestyle empire, and included within his realm is a small but not insignificant watch business that translates his love for vintage Bugattis and Jaguars and old world style into his own brand of timepieces. HODINKEE's Ben Clymer recently had the privilege of interviewing the man on his personal collection of watches, the very same assortment of vintage Cartiers and Panerais that inspire his watch designs. The interview covers a range of topics including Lauren's aversion to Rolex and Patek Philippe, why he doesn't believe in in-house movements, and his reasoning for owning a watch for each outfit. Read an excerpt below, and find the full-length piece here.
Can you explain exactly how the Ralph Lauren watch company is structured – I think many believe it to simply be a licensing deal.

If this were a licensing deal, it would have happened a long time ago. For decades people have asked to sell Ralph Lauren watches – inexpensive, made in China. I always, always said no. I believe in doing things a certain way, and since I love watches so much, I could never stand to see my name on anything but the best quality. Over the years we spoke to a few different people – Gino Macaluso was one – but he was in the middle of his Ferrari years and I didn't think it was the right time for us. When I met Johan Rupert, someone I like very much, it just made sense. Johan said, "You know, usually I just buy a company if I like them, but with you, I would love to partner." And it was as simple as that. I bring the designs, Richemont provides the infrastructure to ensure that our watches are of the absolute best quality. The company is split 50/50, just like it should be. The entire collection really comes from me, my brother, and one or two other people. This really is a Ralph Laurenwatch.

Some would say, "Sure, the designs are nice, but you don't have your own movements, so why buy them?"

I think that is a very simplistic way to look at things. I can't sew, but I can find the most amazing fabrics in the world – just like I did when I launched my tie company. I made sure that I found the best suppliers in the world – hand sewn, hand rolled – and put my own touches on them – making them out of old surplus shirts, adding pockets to them – and it worked. I look at watches the same way. I can't afford to make a movement myself, but I can design a great watch for the weekend like the RL67 Safari, which uses a great chronometer movement for not too much money, and I can also make a very understated, chic dress watch using a Piaget or LeCoultre movement that looks nothing like either company's watches.