Nendo Designs the World's Most Beautiful Disaster Aid Kit
Aesthetically pleasing and utilitarian.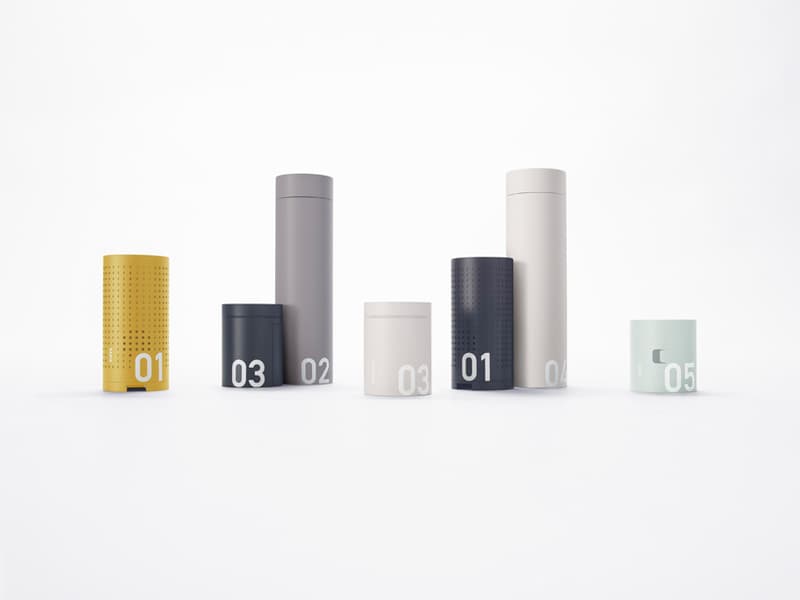 1 of 11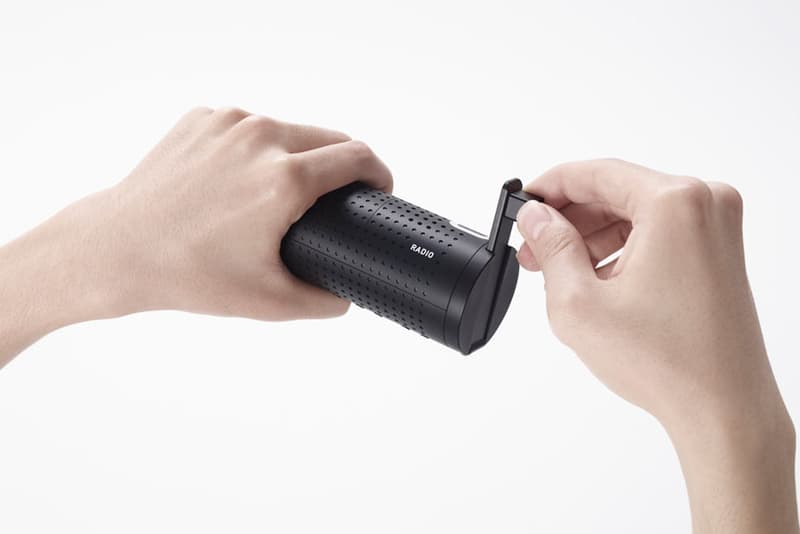 2 of 11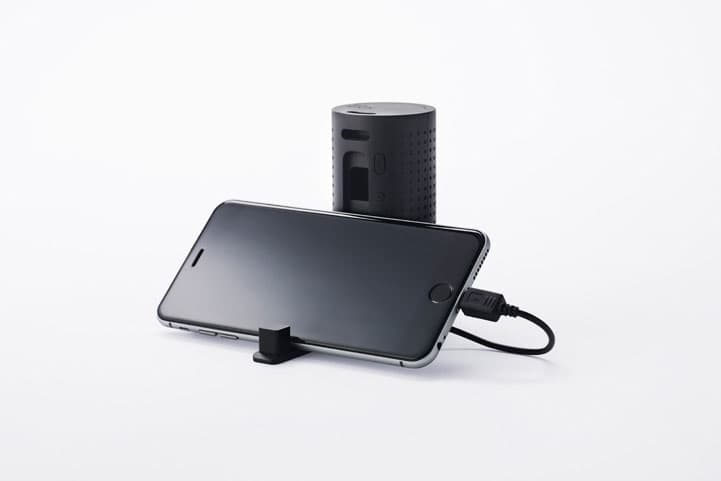 3 of 11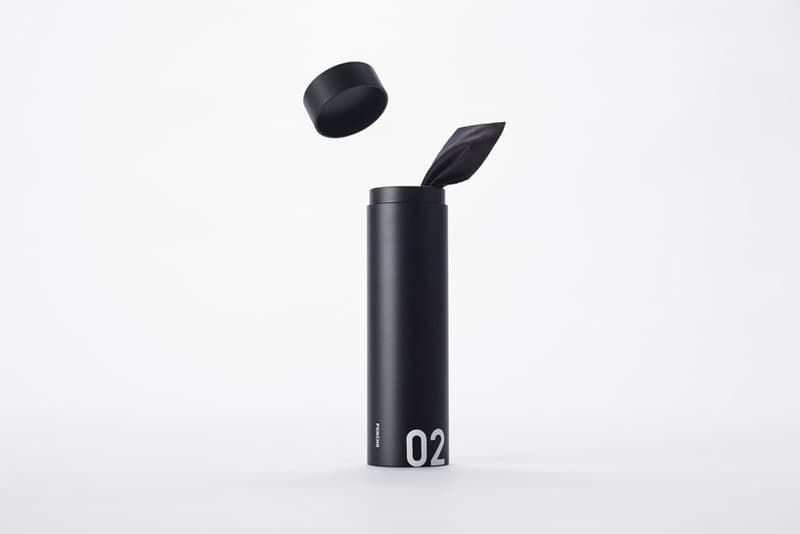 4 of 11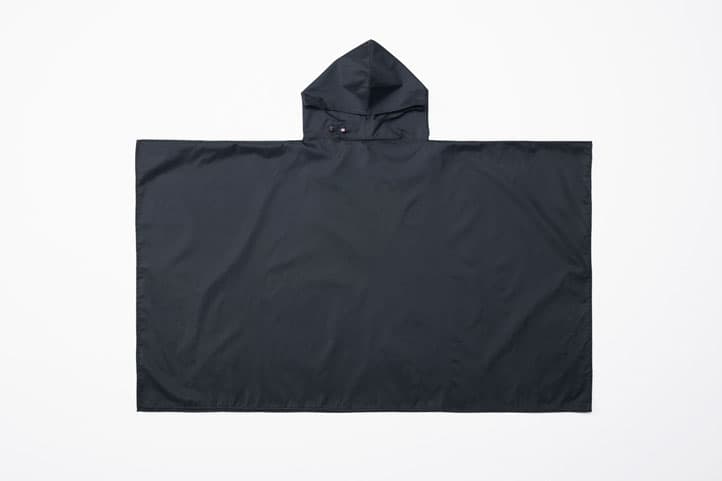 5 of 11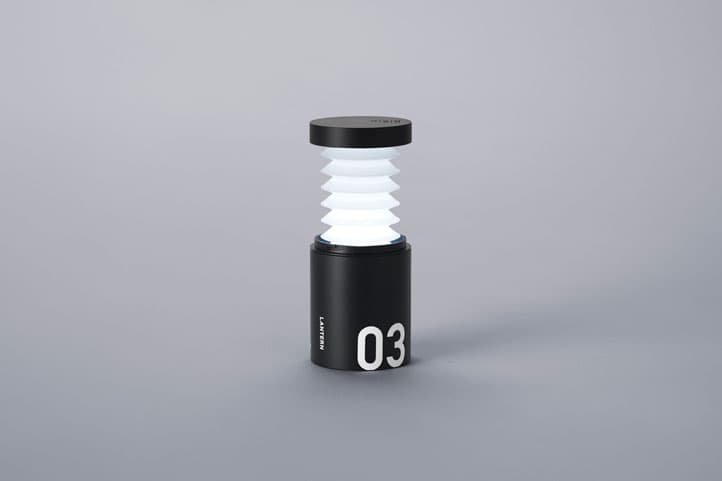 6 of 11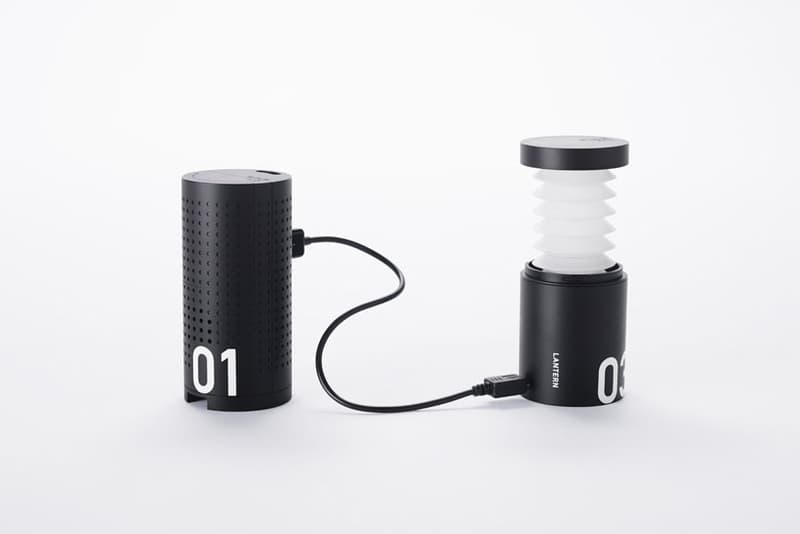 7 of 11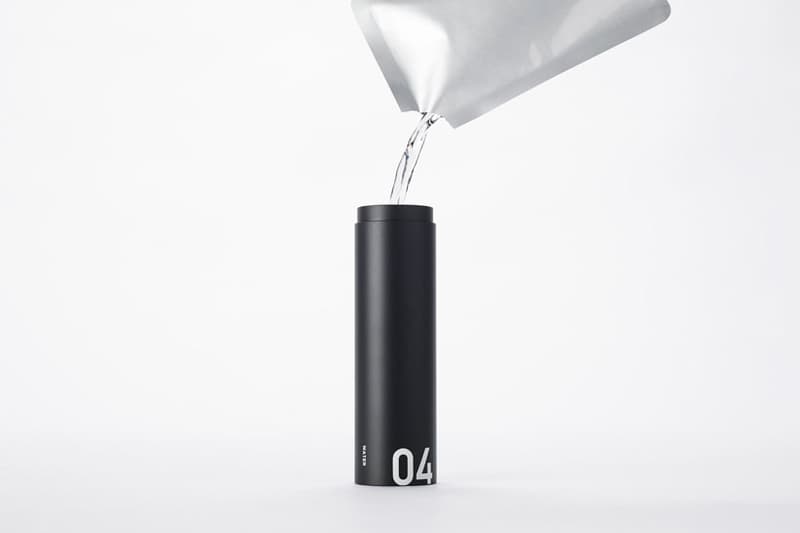 8 of 11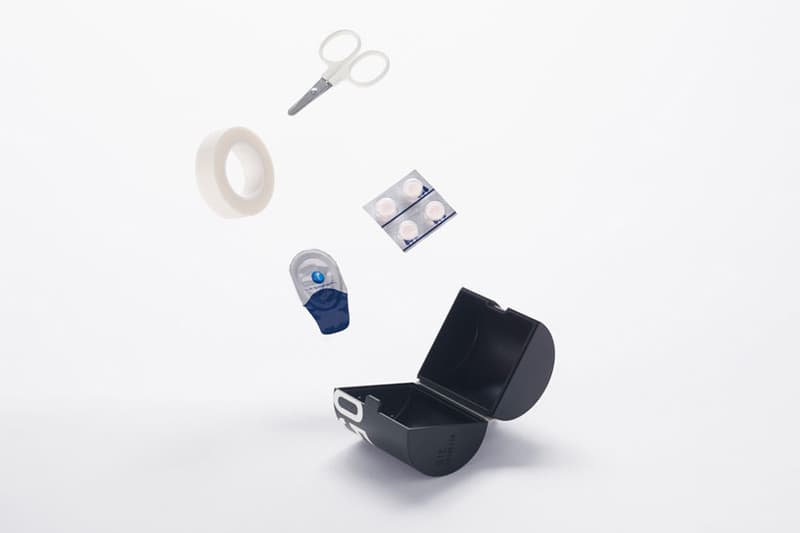 9 of 11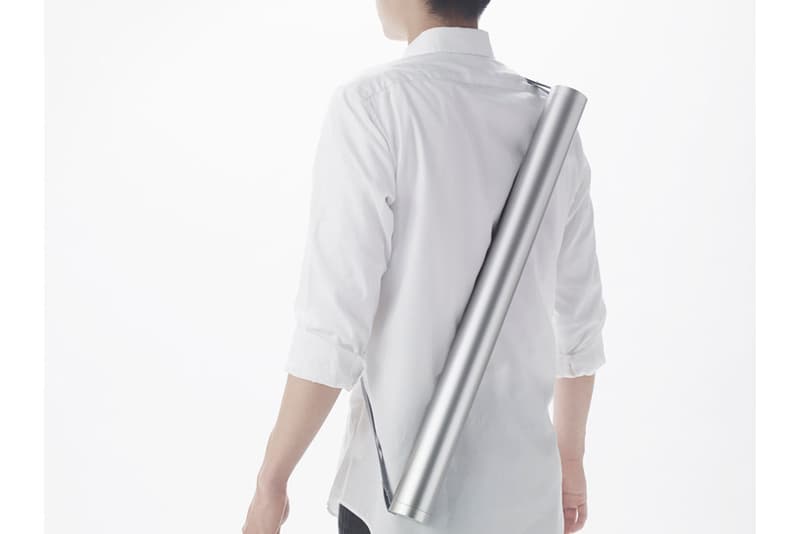 10 of 11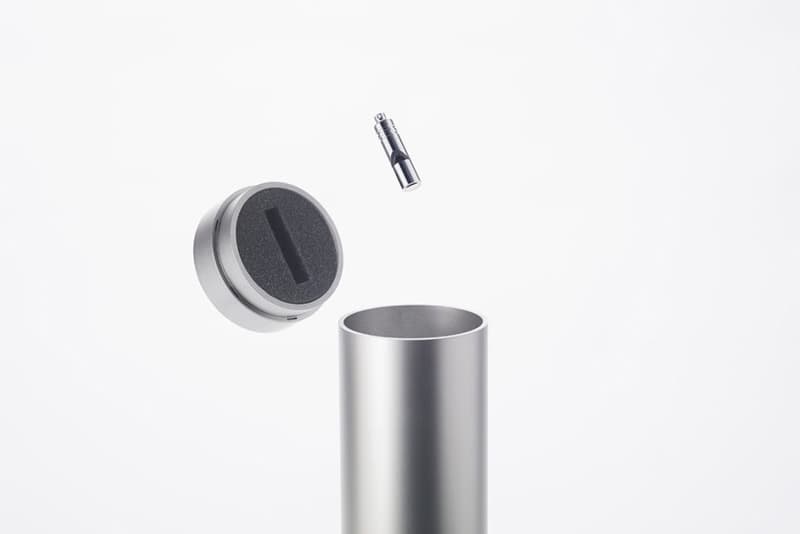 11 of 11
Aesthetics arguably come in dead last on the list of things to consider for makers of disaster aid kits, but in typical fashion, Japanese design firm Nendo has flipped the practise on its head for its take on emergency relief. Here, the form of the MINIM+AID is simply composed of five stacked cylinders – the first cylinder is both a radio and wind-up charger; the second contains a rain poncho that doubles as a tarp; the third is a lantern; the fourth, a water bottle; and the fifth, a first aid kit. The kit is stored in a featureless tube that is waterproof, floatable, and includes a whistle, and measures just five centimeters wide for easy storage in the cramped living spaces commonly found in Japan. Due to go on sale in June via Sugita Ace, the MINIM+AID kit should be a welcome sight for inhabitants of Japan, who live in one of the most seismically volatile regions on earth.