Fossil Group Set to Acquire Wearable Maker Misfit Inc for $260 Million USD
Smart moves toward smartwatches.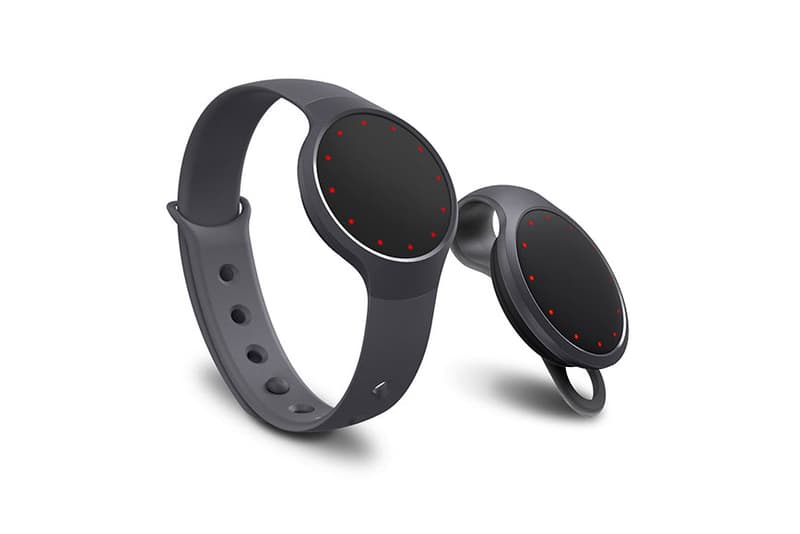 Watch brand Fossil has revealed plans to buy wearable tech maker Misfit Inc. for a sum of $260 million USD. Known for making watches both refined and rugged, Fossil's acquisition will give it a firm platform on which to expand into the smartwatch market, following last month's debut of its Fossil Q connected accessories line. This comes after a disappointing third fiscal quarter ending October 3, where net income fell 44.6 percent from $103.7 million USD to $57.5 million USD, and net sales decreased 13.8 percent from $894.5 million USD to $771.3 million USD. "With the acquisition of Misfit, Fossil Group will be uniquely positioned to lead the convergence of style and technology to become a fashion gateway to the high-growth wearable technology and connected device markets," CEO Kosta Kartsotis remarked. Only time will tell whether this acquisition pays off for Fossil.