Miyuki Arihara Debuts GU's Sweatshirt Collection in a Cozy Winter Campaign
GU's comfort-wear items are popular for their luxurious feel, with heavyweight fabrics.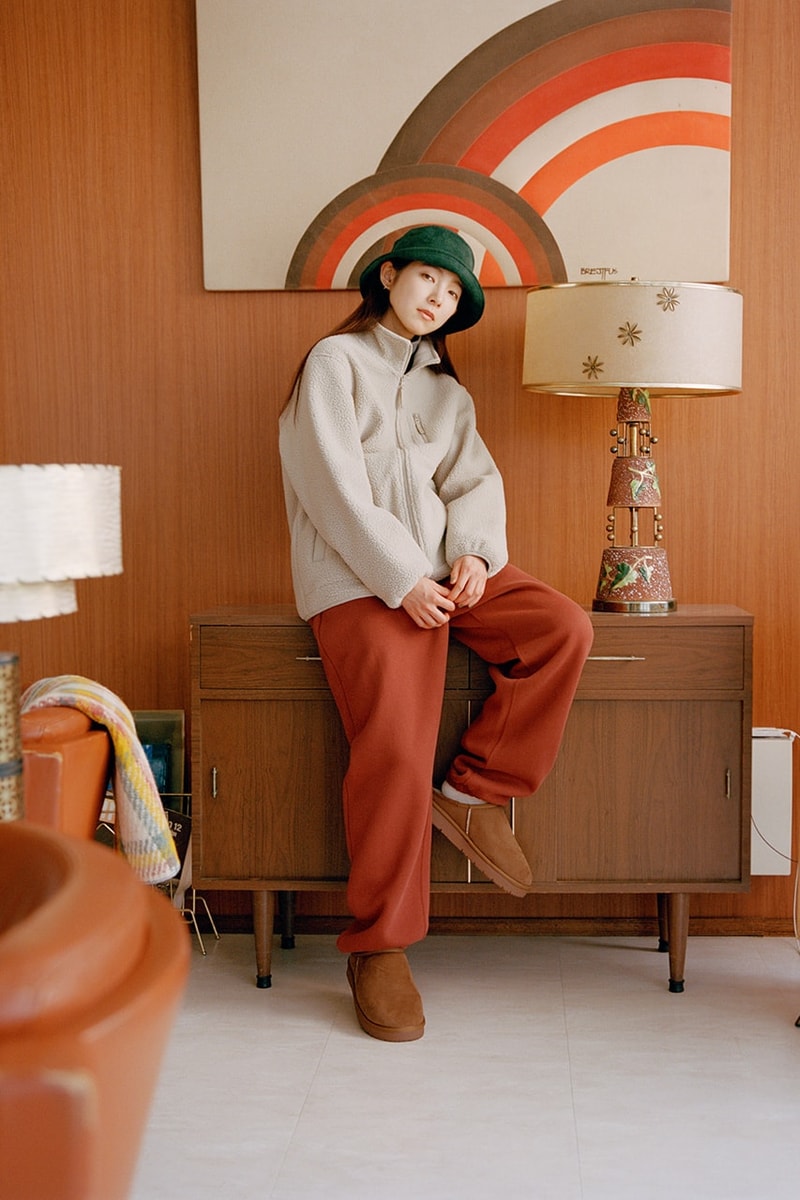 1 of 10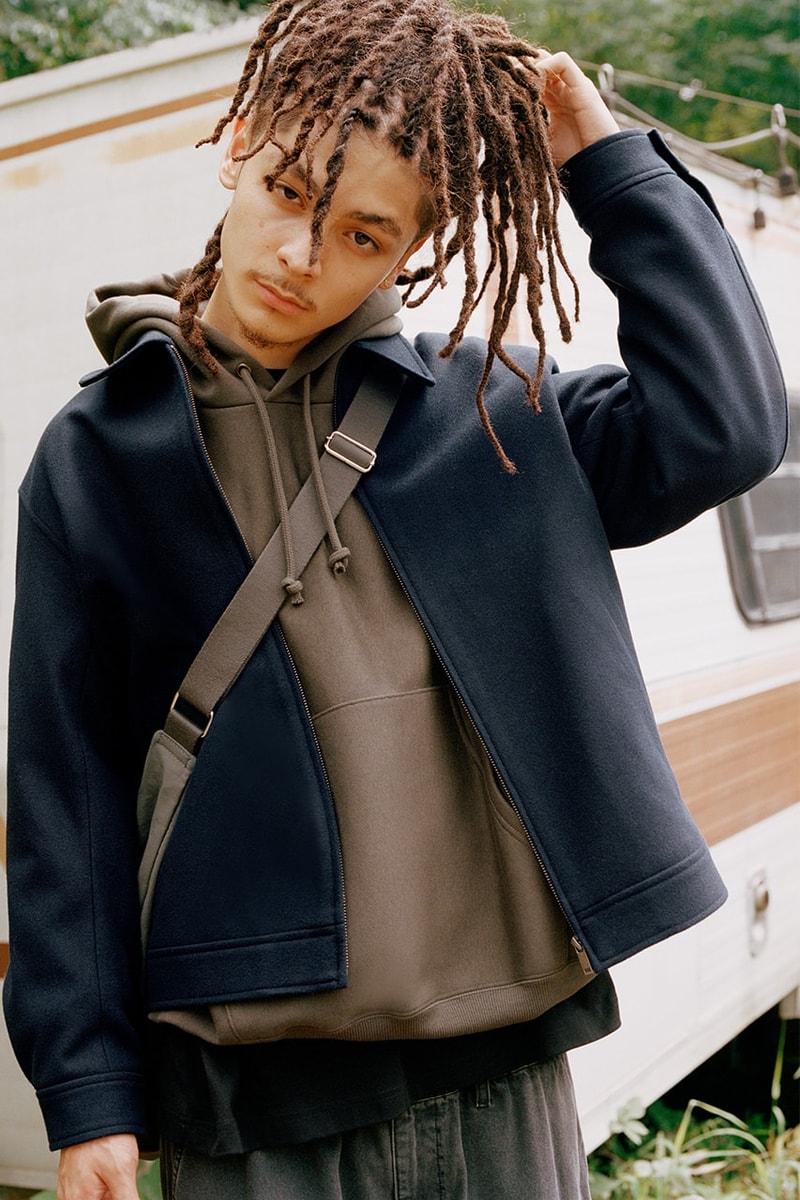 2 of 10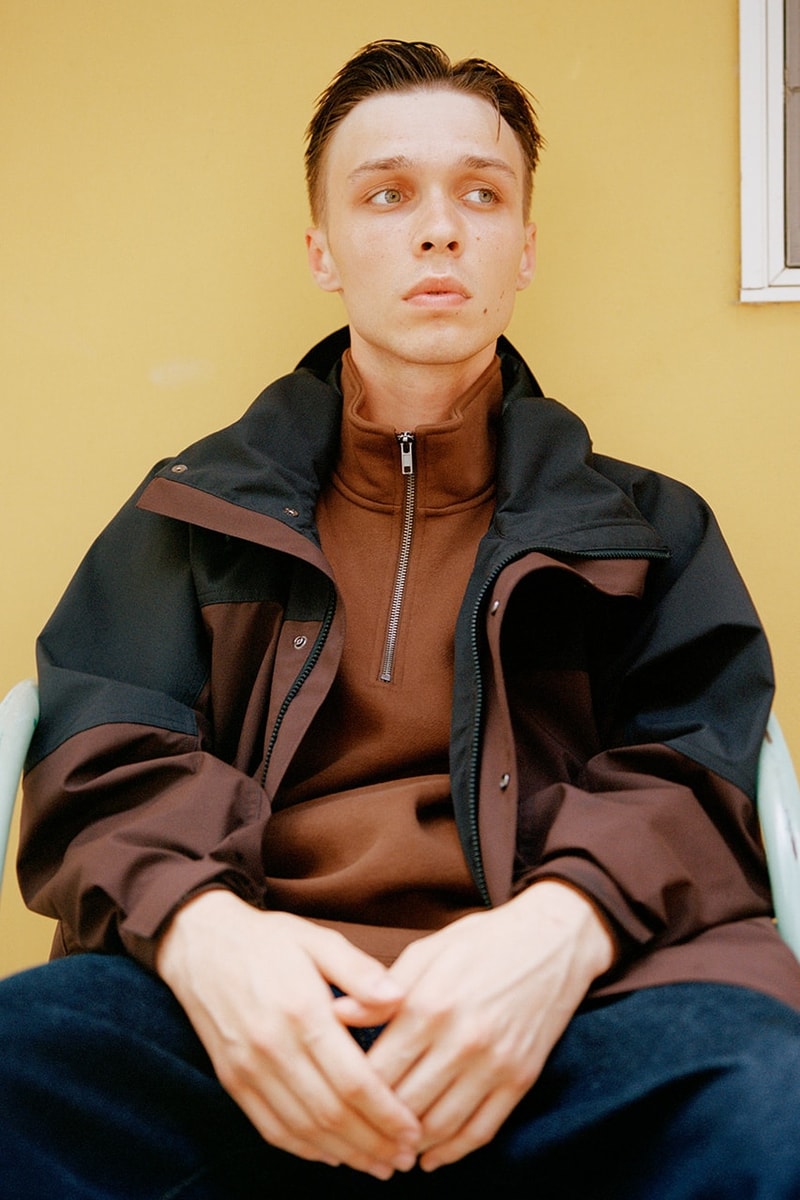 3 of 10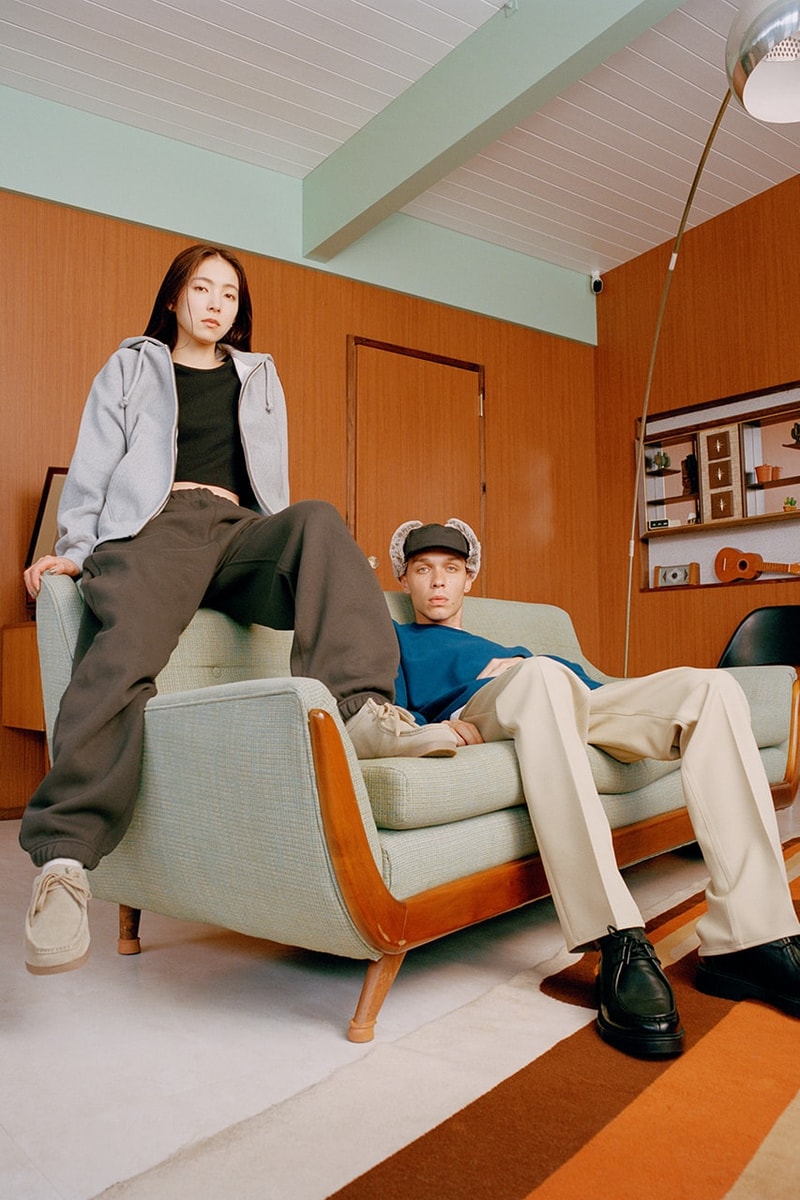 4 of 10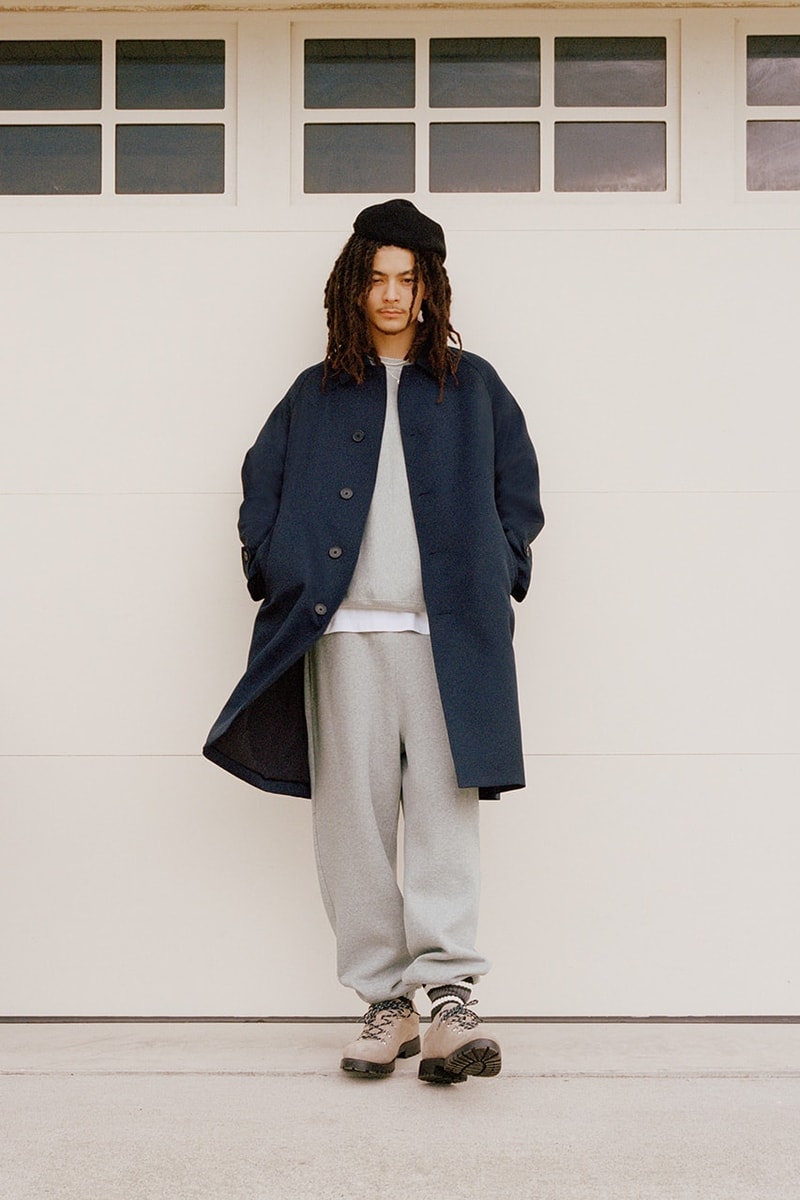 5 of 10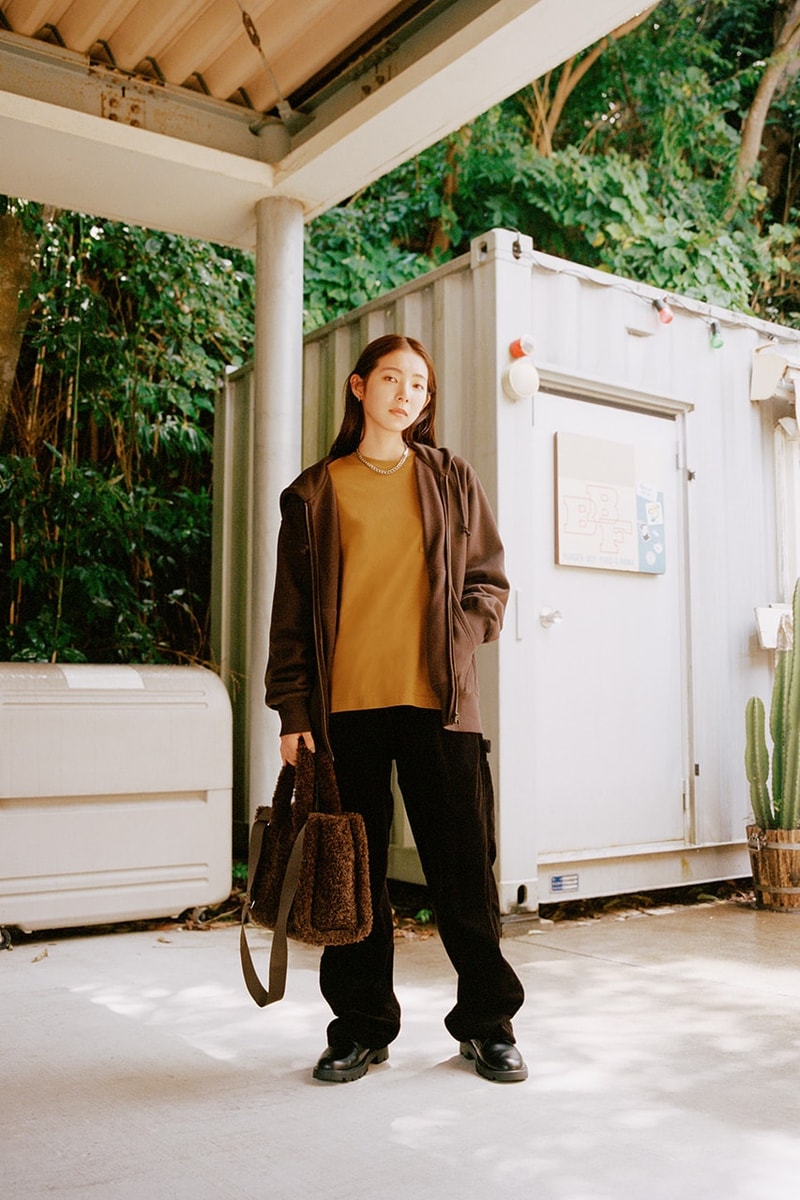 6 of 10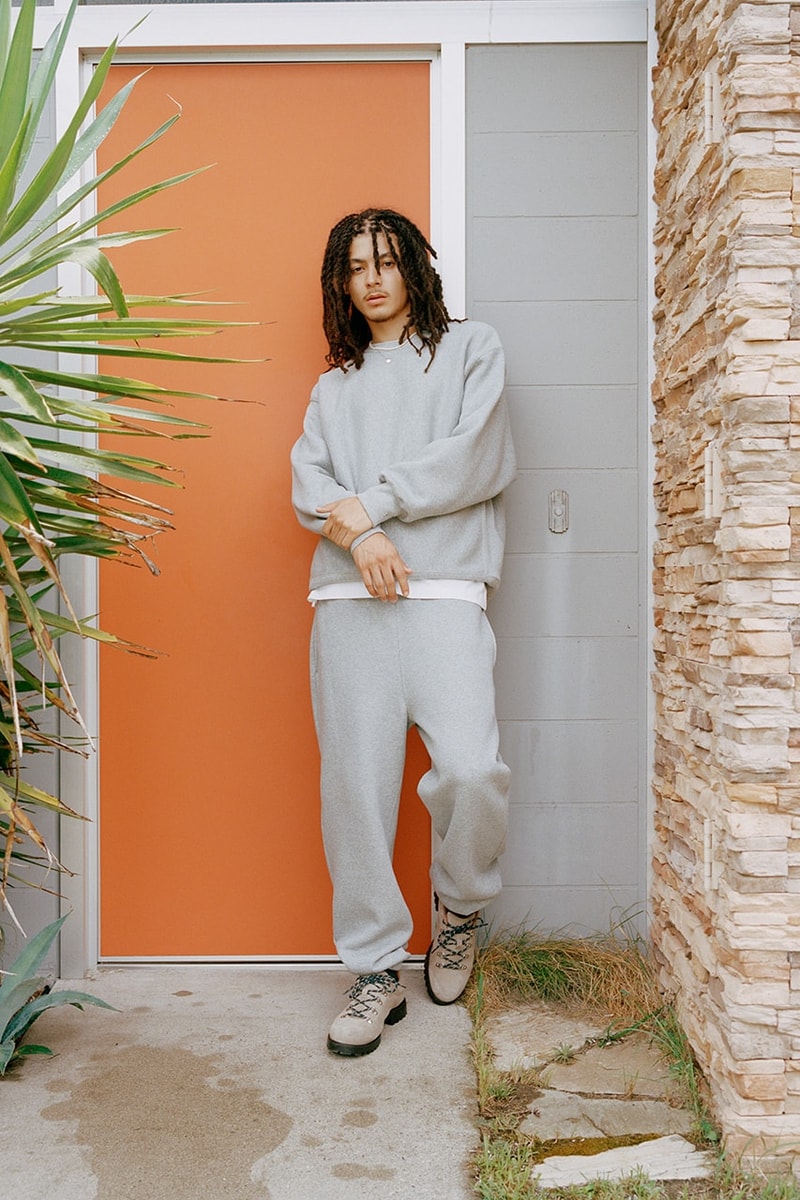 7 of 10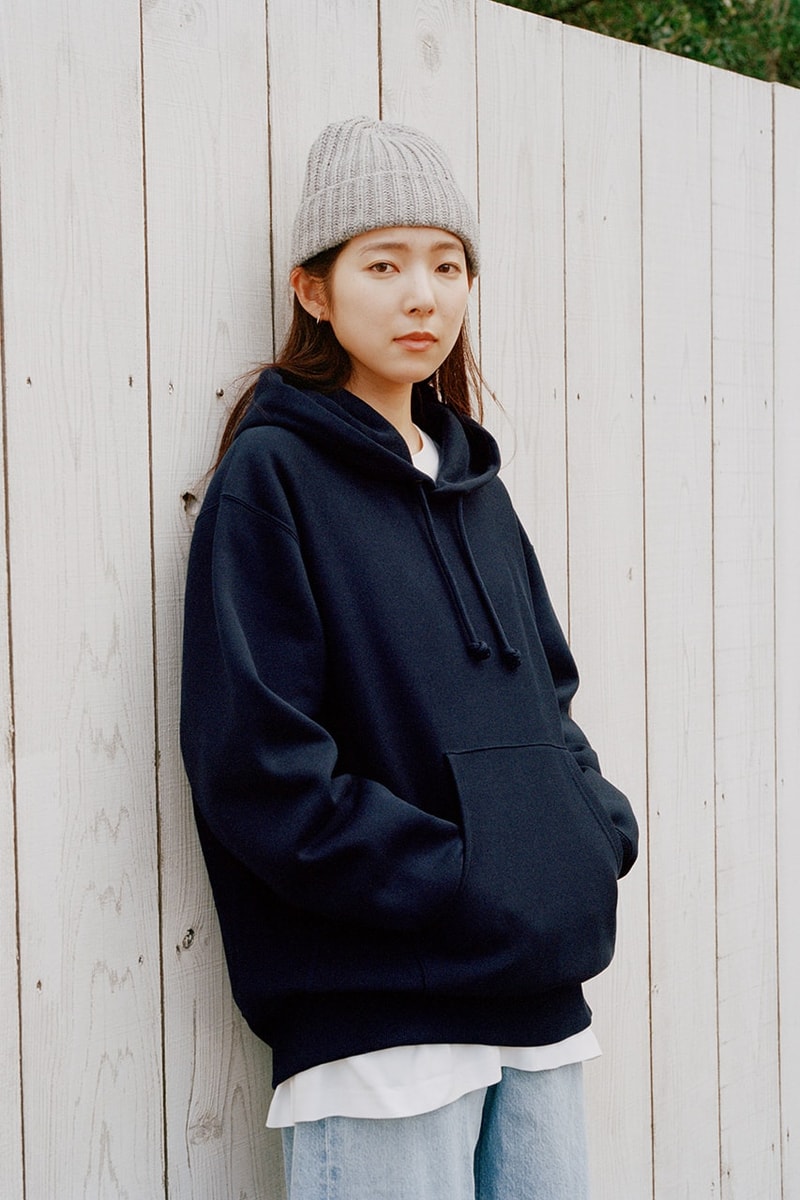 8 of 10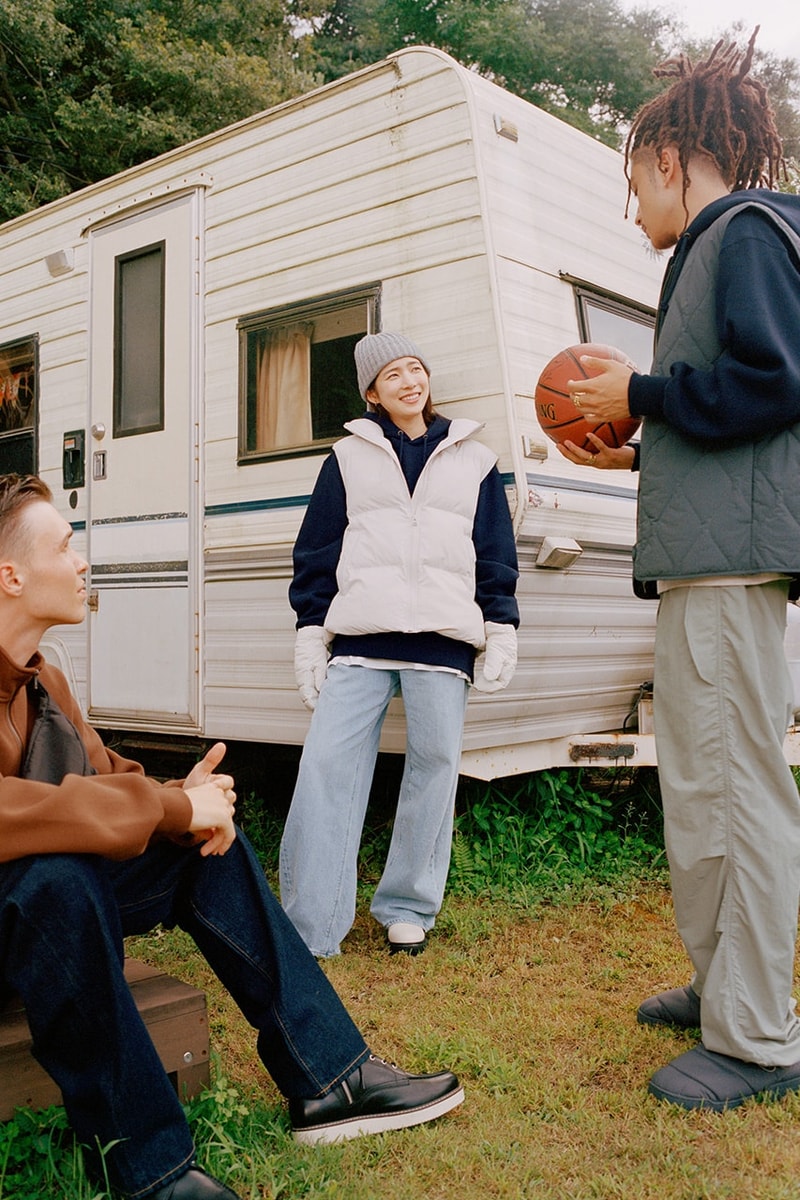 9 of 10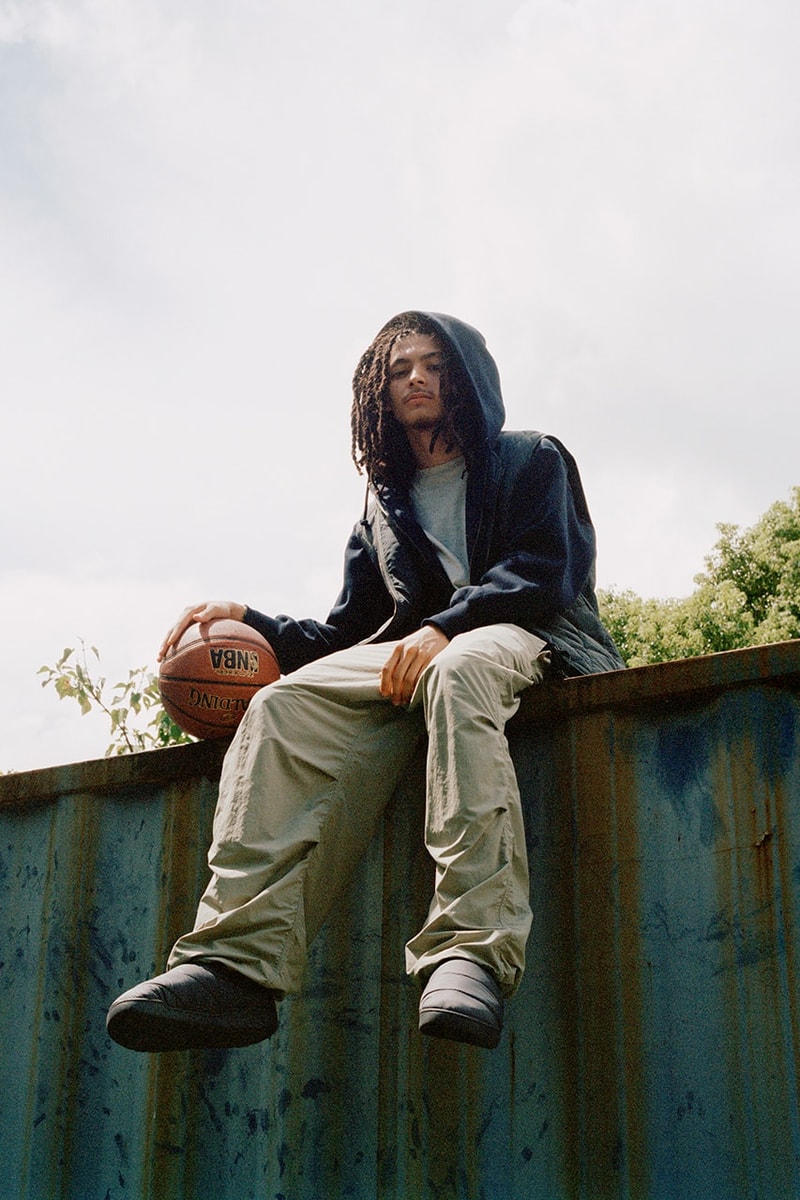 10 of 10
GU's casual, comfort-wear garments are popular due to their luxurious, heavyweight fabric and ease of wear. This winter, GU has released a sweatshirt collection for the colder season, featuring a campaign with Miyuki Arihara. Arihara is a model who has attracted attention for her outdoor lifestyle within her private life. Finding time to escape from the busy schedule of her day-to-day, she makes time to appreciate the little things in life. Mimicking winter traditions, this campaign shows wearers a scene of friends wearing matching sweatshirts, introducing the cozy GU sweatshirt collection.
This year's Fall/Winter GU sweatshirt collection features a wide range of popular heavyweight sweatshirts. In addition to hoodies, full-zips, pullovers, and pants, the recent trend of half-zip designs has also been released. The men's styling offers a sophisticated urban outdoor style, including a mix of street and formal styles with a sweatshirt layered with a long coat, and casual styling with a hoodie, quilted vest, and parachute pants. Miyuki Arihara styled the collection with an oversized outfit to give it an urban feel, while adding handbags and voluminous accessories, such as mittens and clogs, at key points to create a feminine aesthetic.
The abundance of size variations in the collection is one of GU's unique charms, allowing you to coordinate with your favorite multi-layered looks. If you haven't picked up a sweatshirt yet, check out GU's official website and find a sweatshirt that matches your style.