Gypsy Sport SS24 Celebrates NYC in Bold Color
Celebrating its 10th anniversary.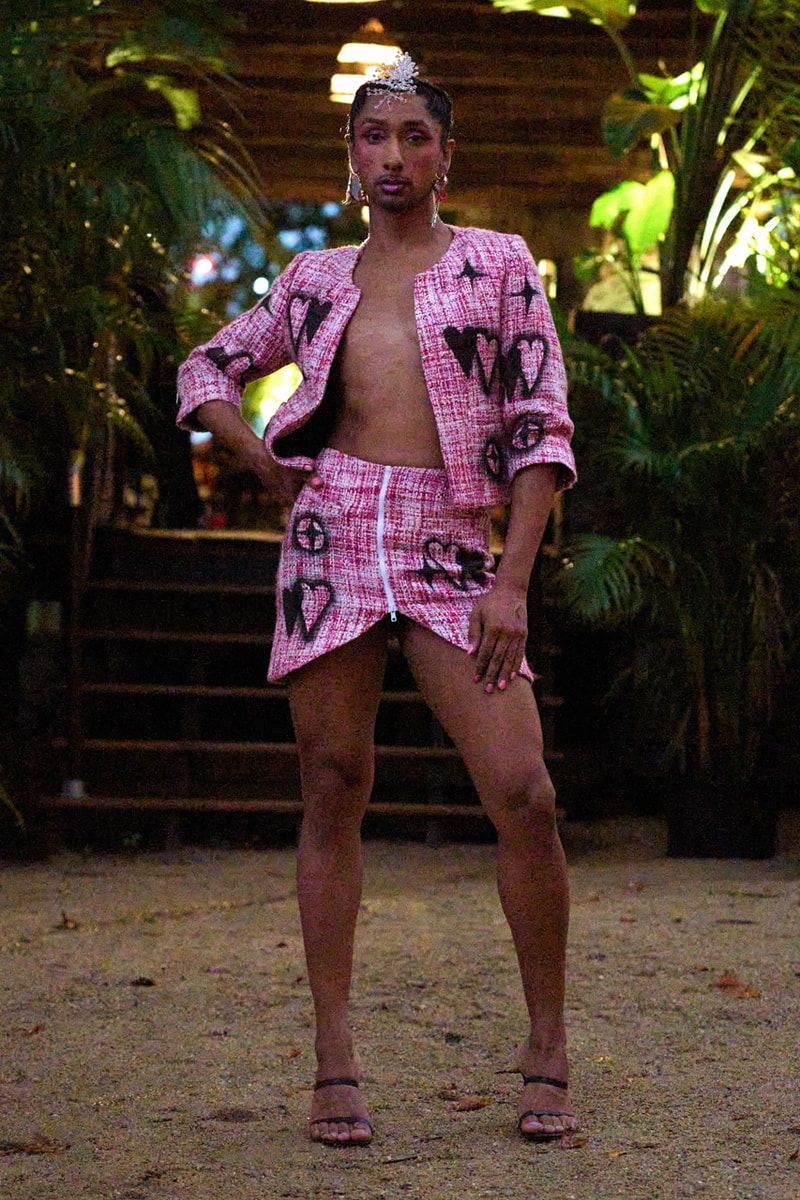 1 of 38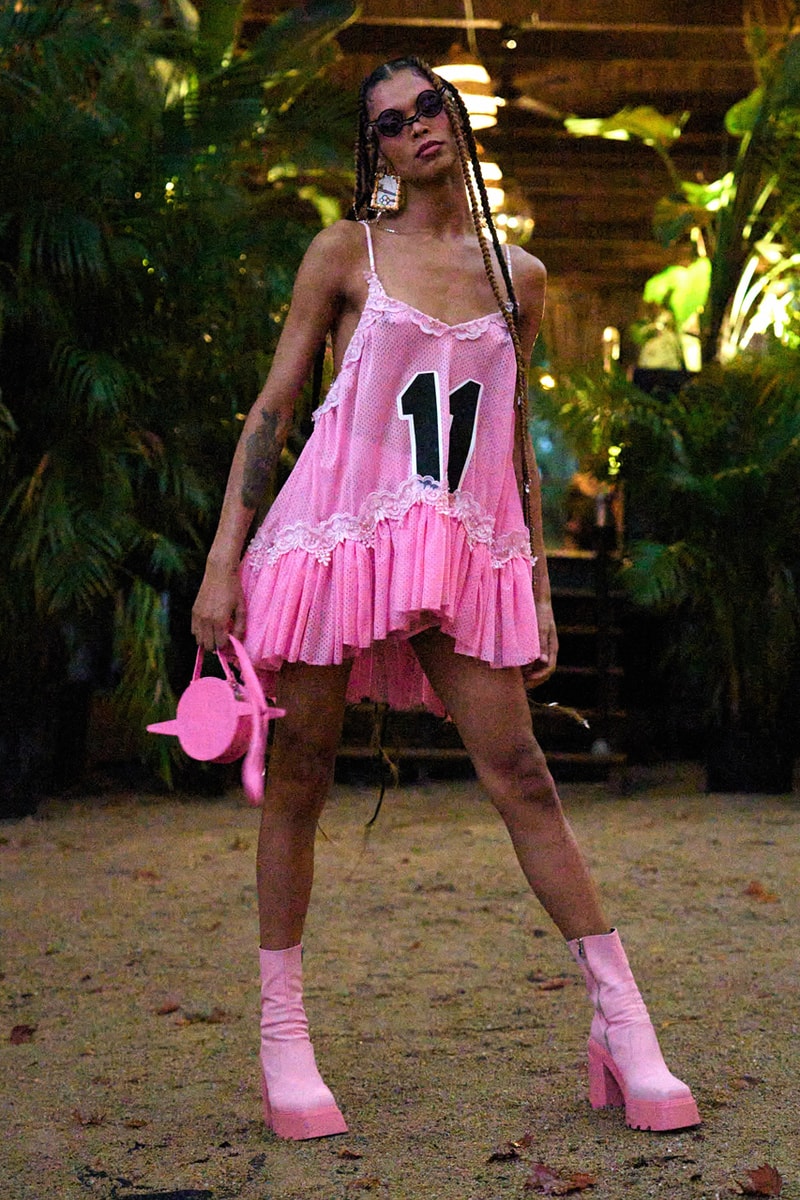 2 of 38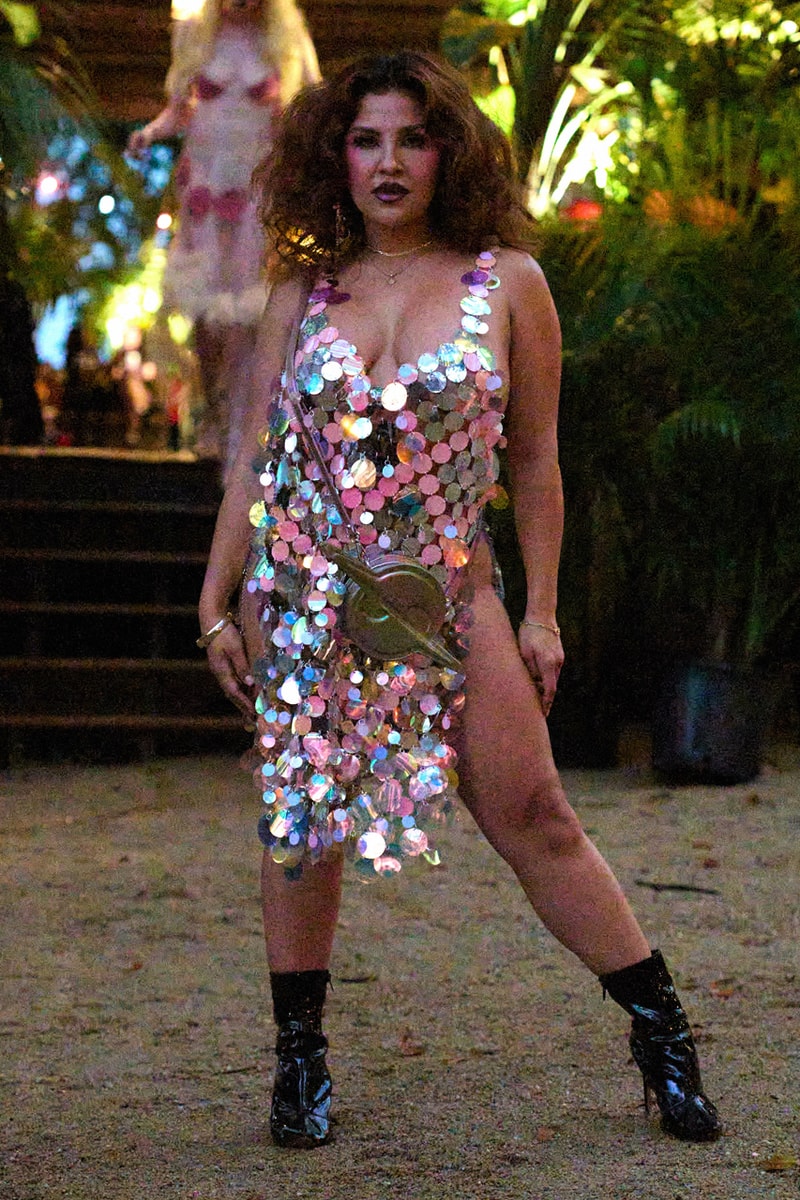 3 of 38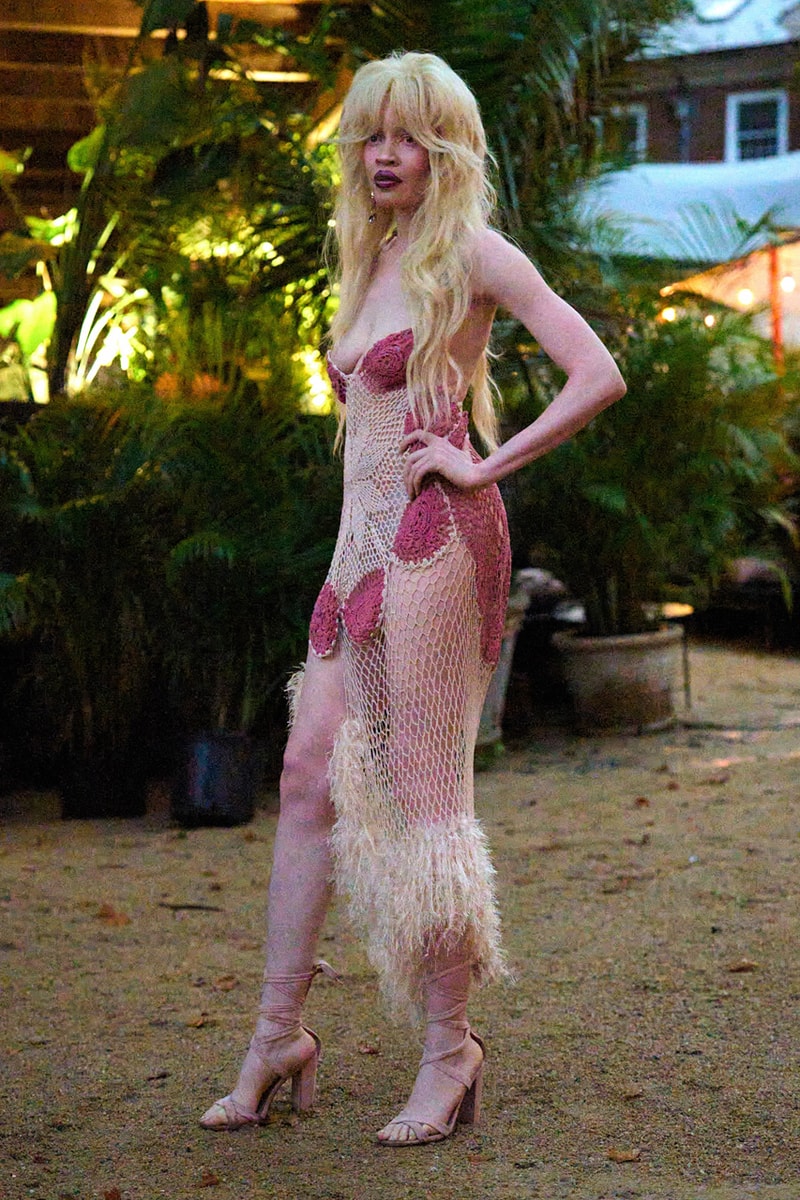 4 of 38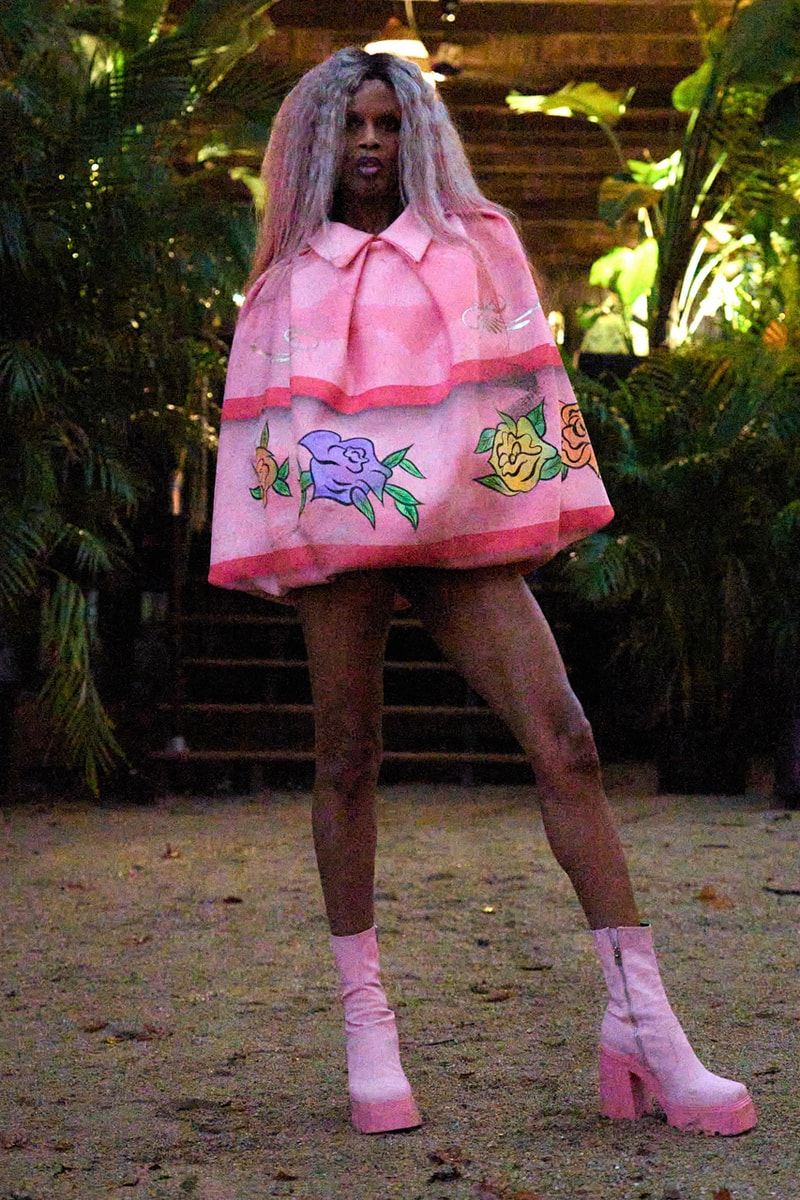 5 of 38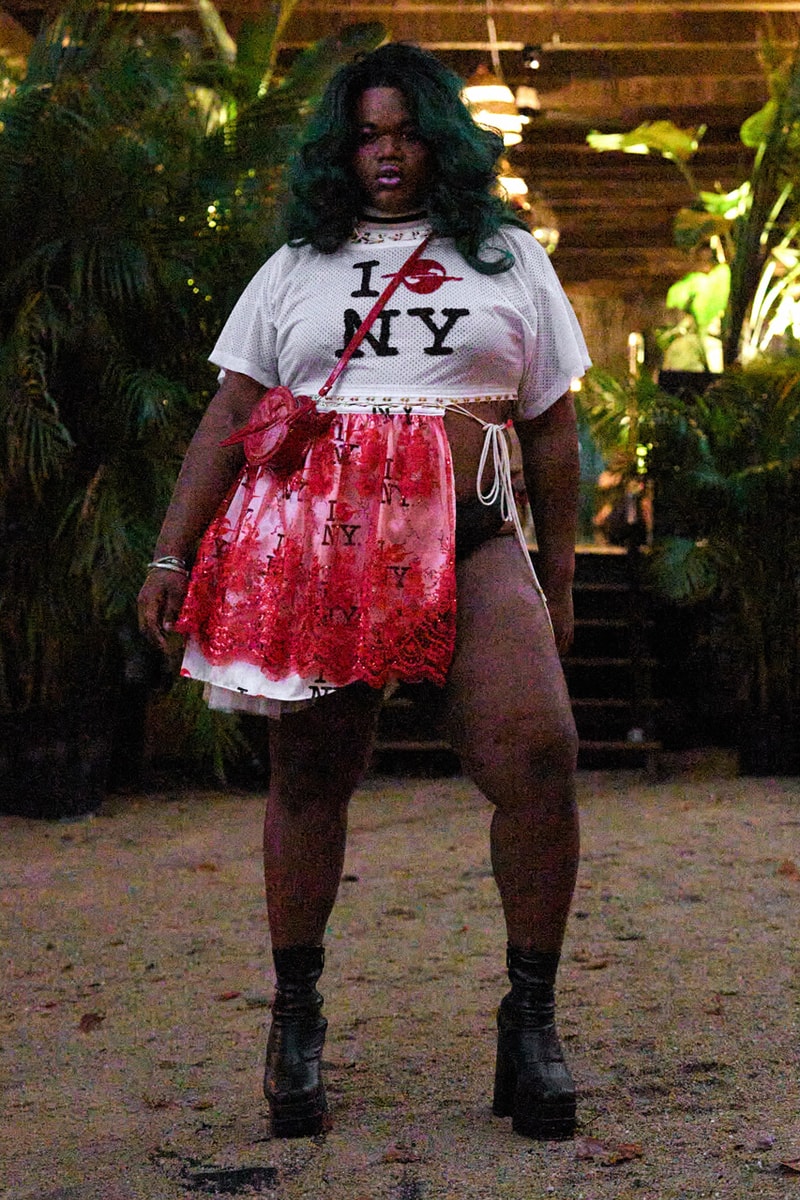 6 of 38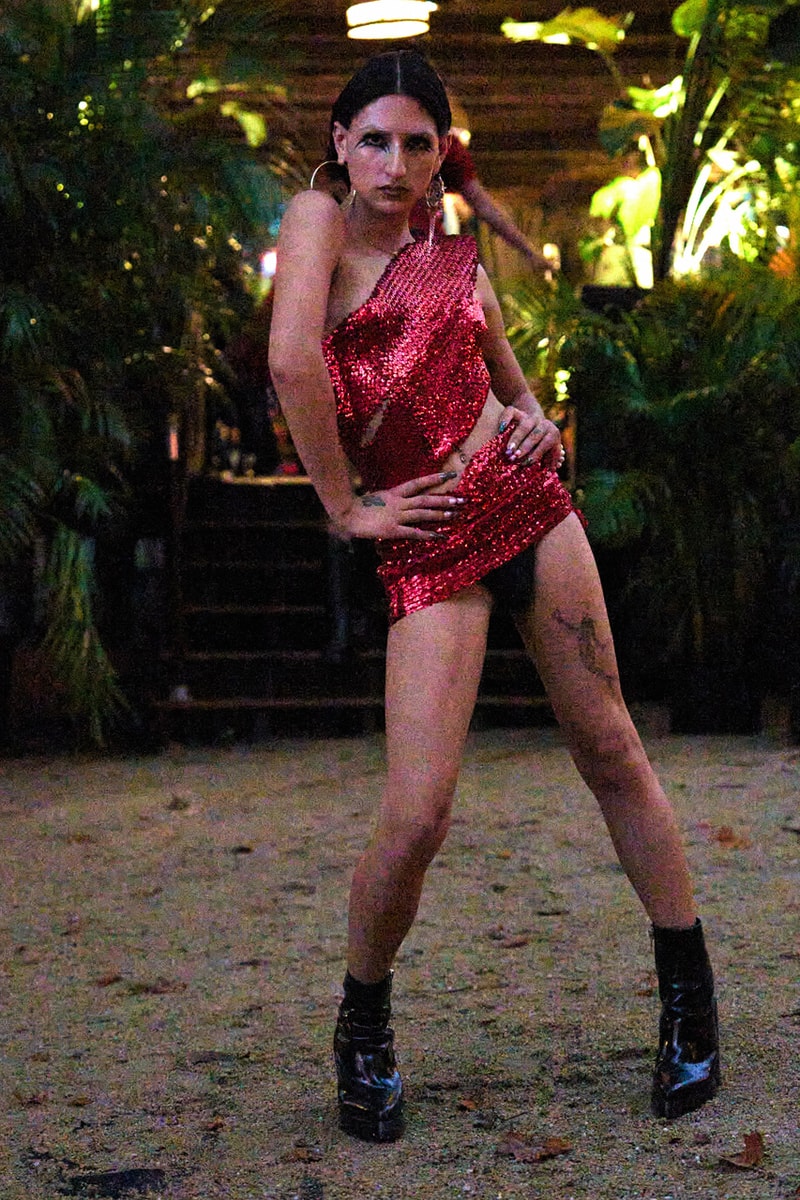 7 of 38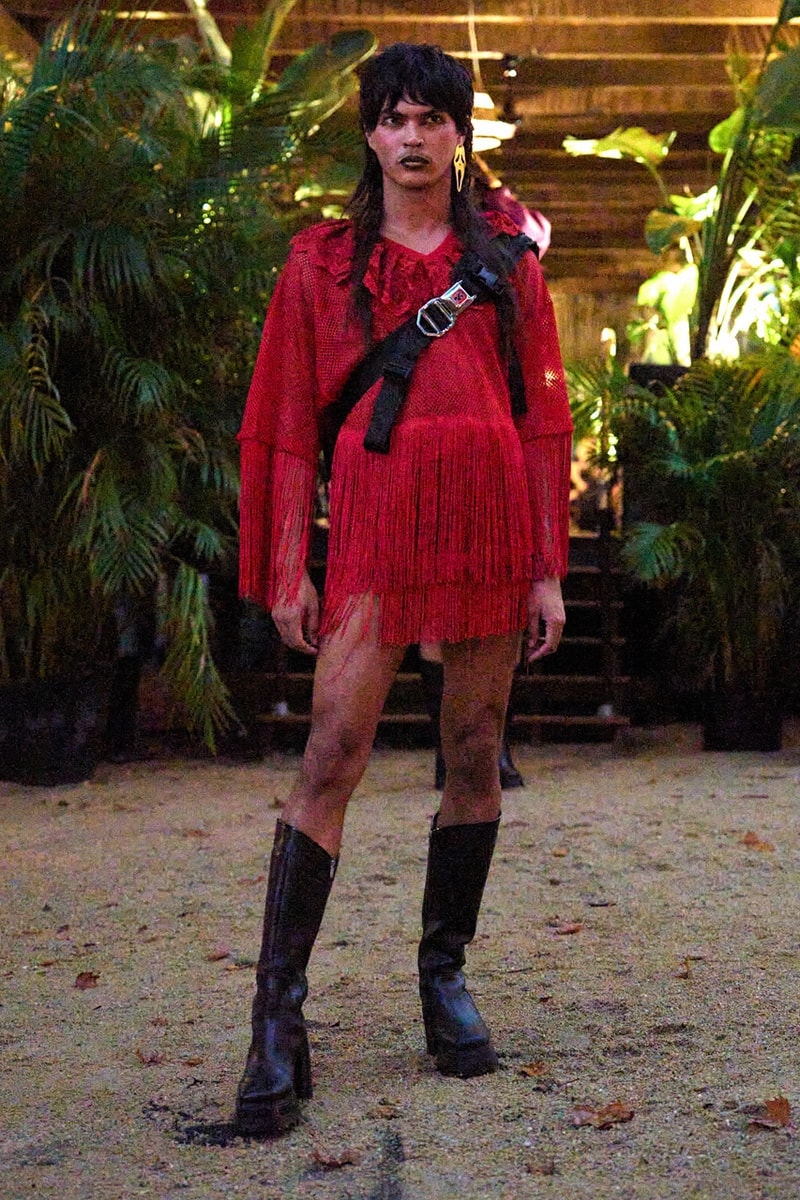 8 of 38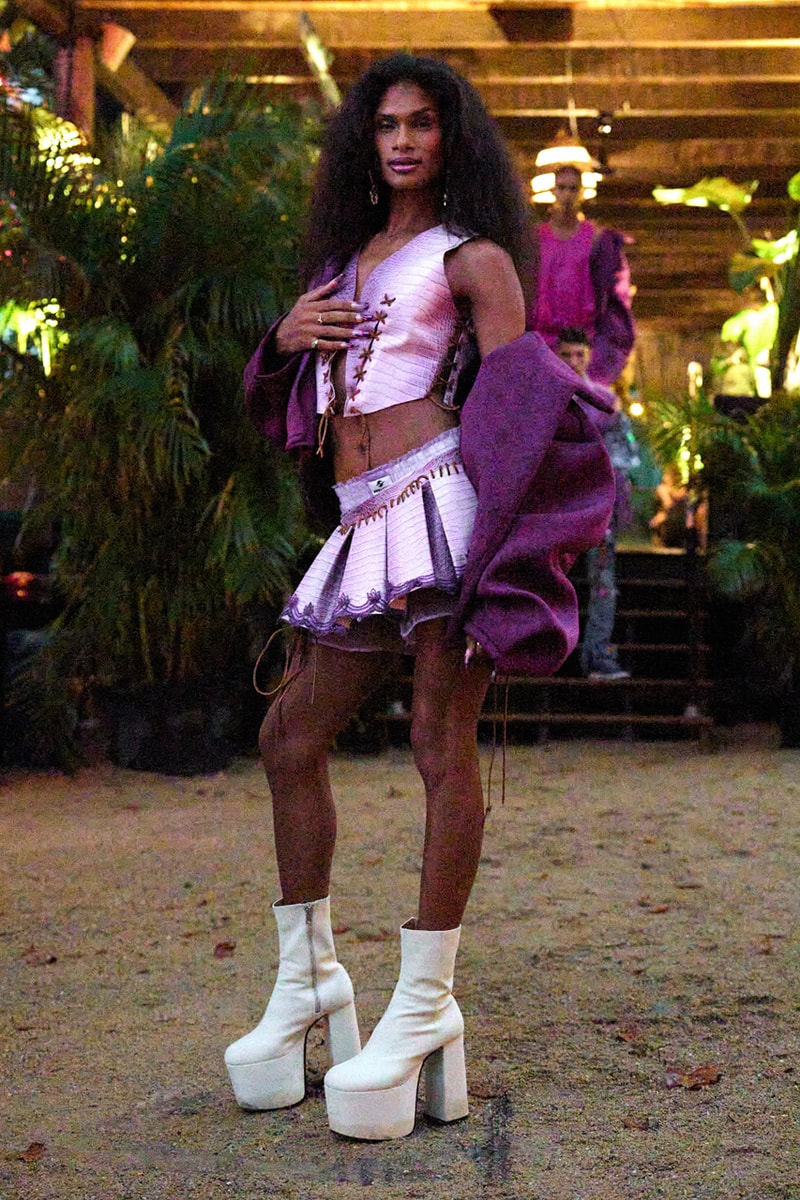 9 of 38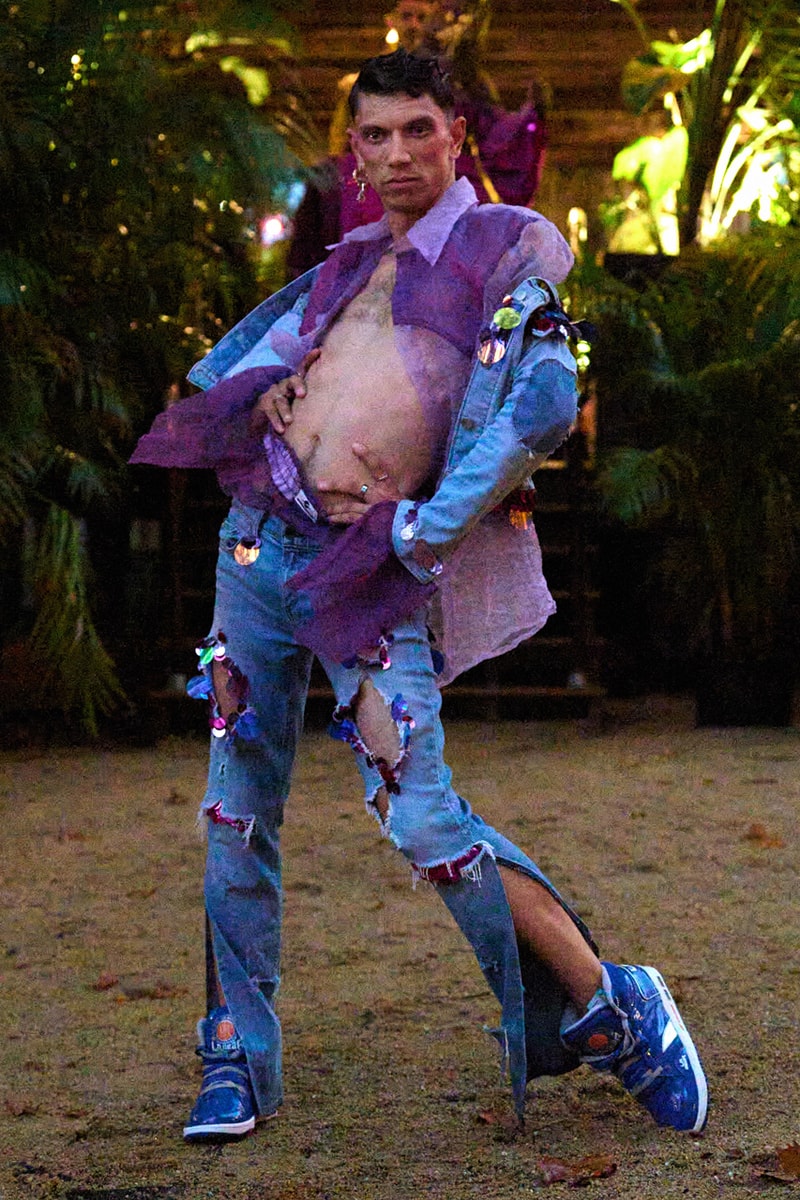 10 of 38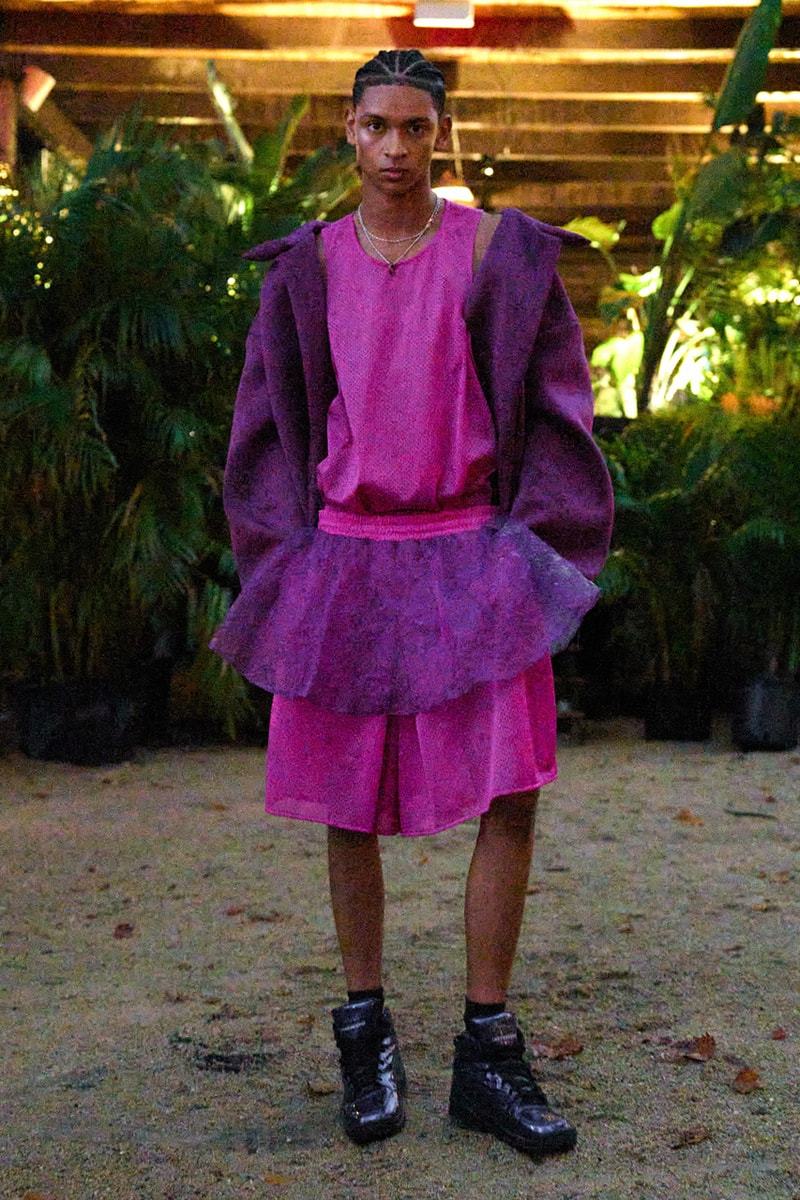 11 of 38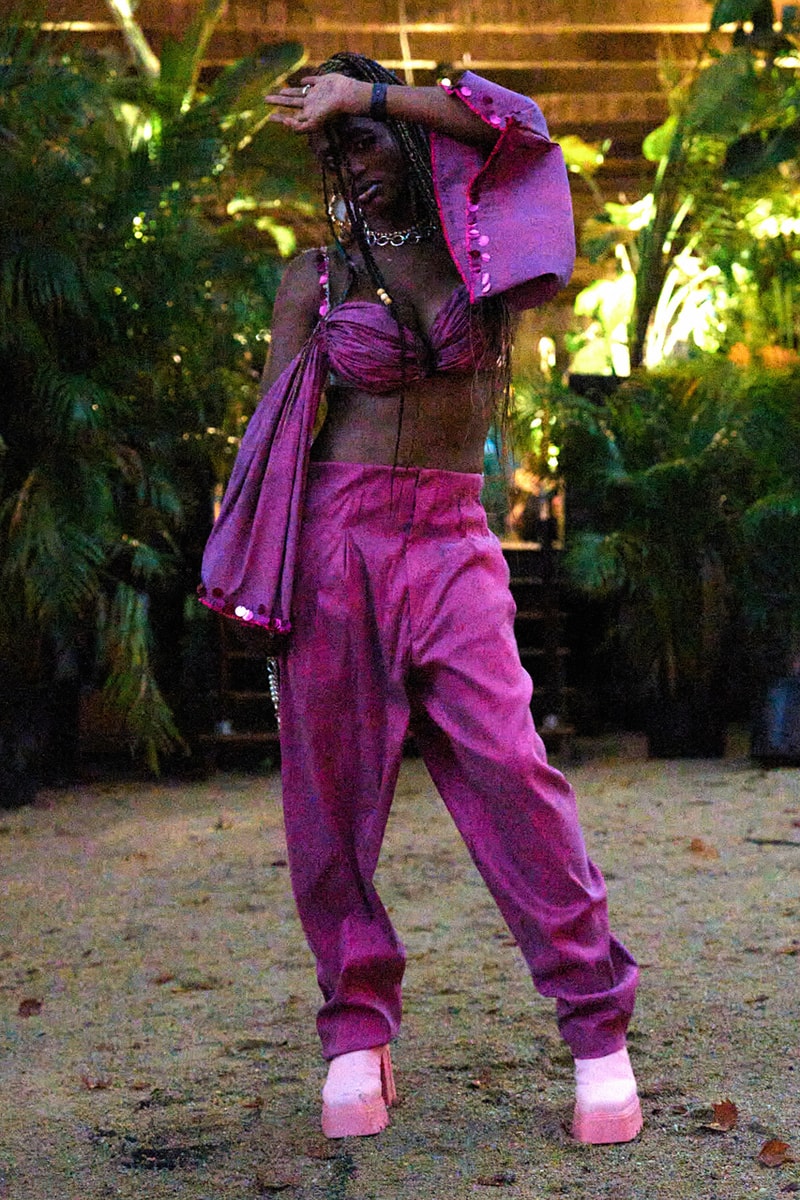 12 of 38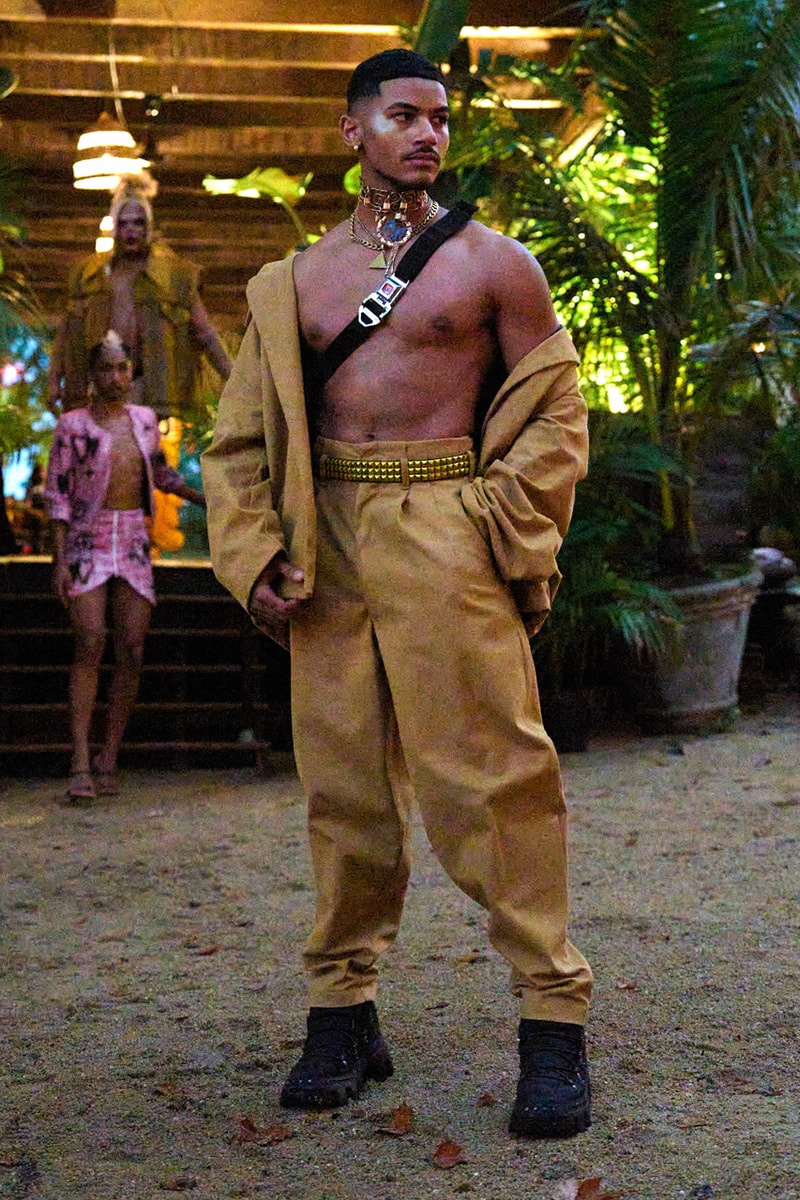 13 of 38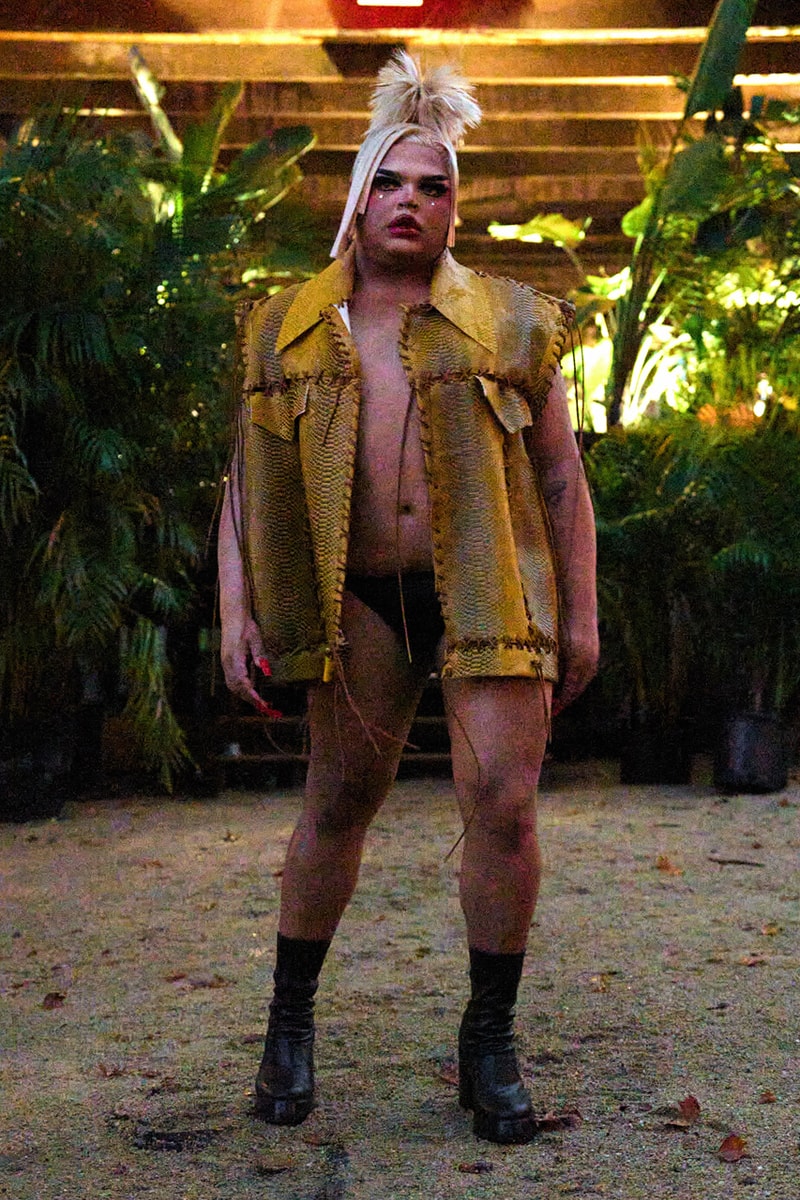 14 of 38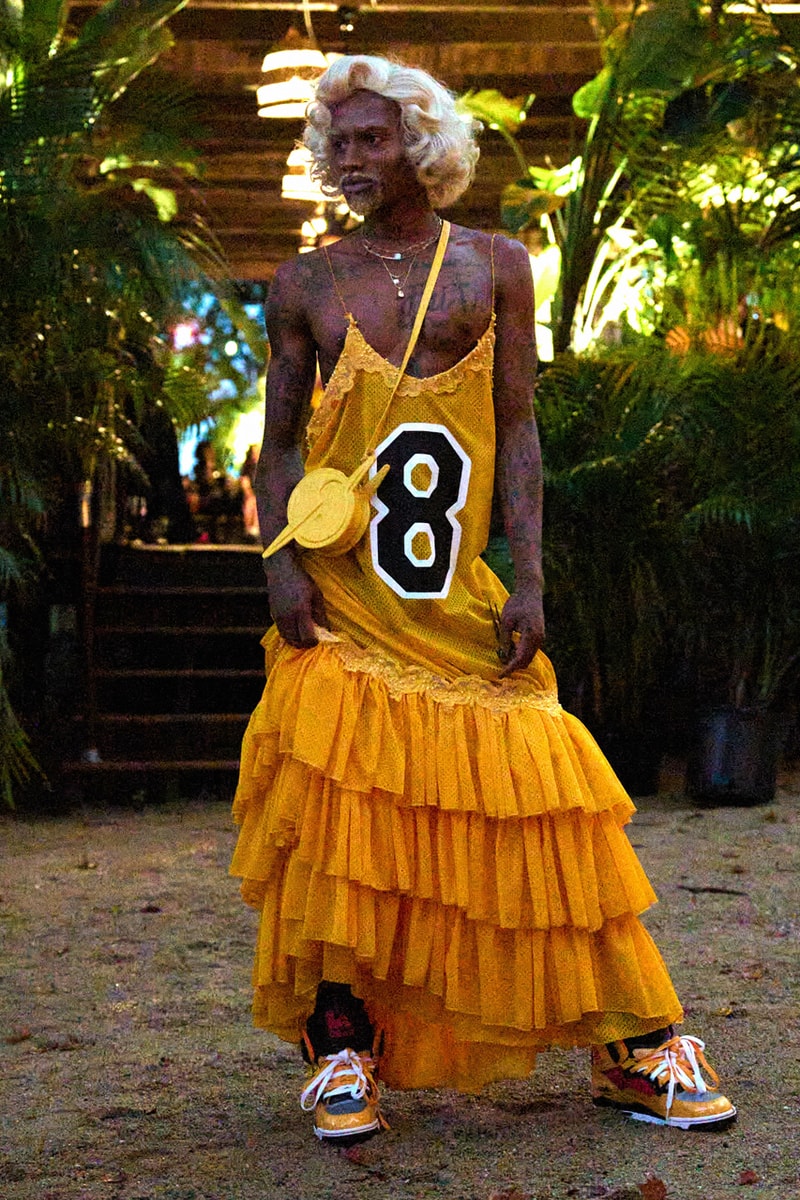 15 of 38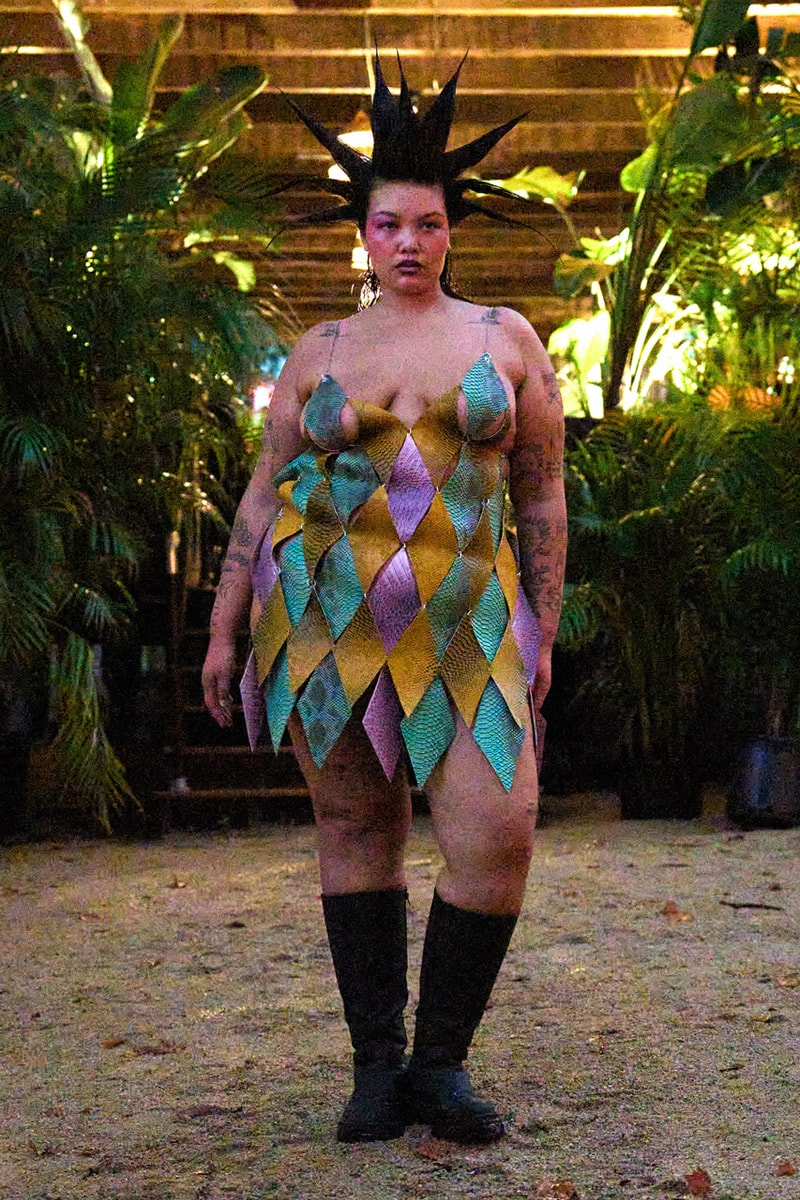 16 of 38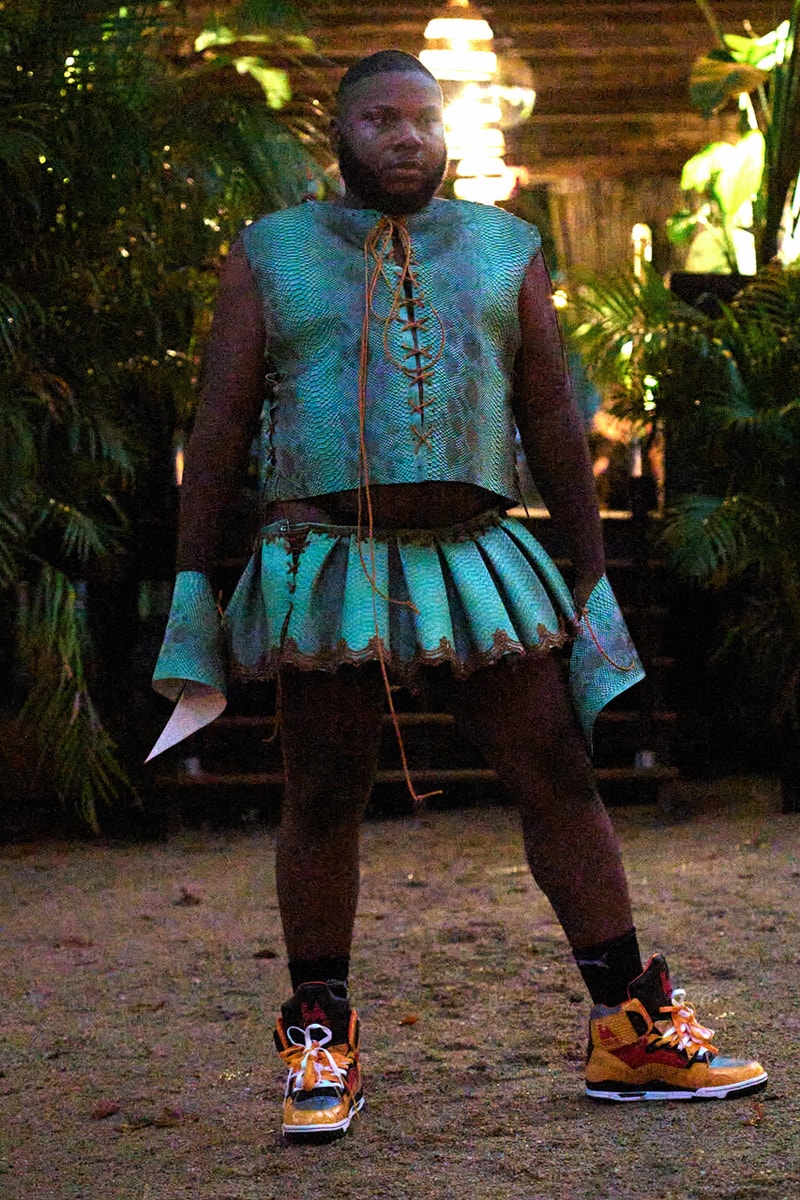 17 of 38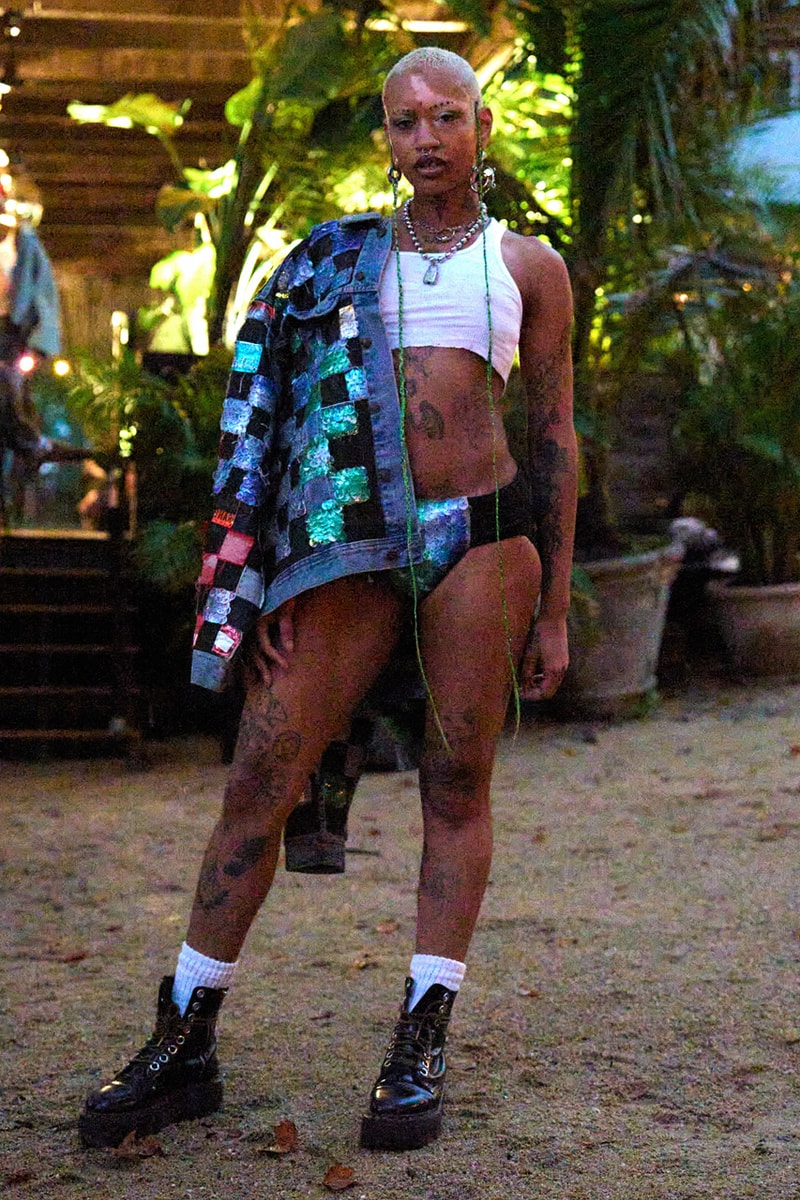 18 of 38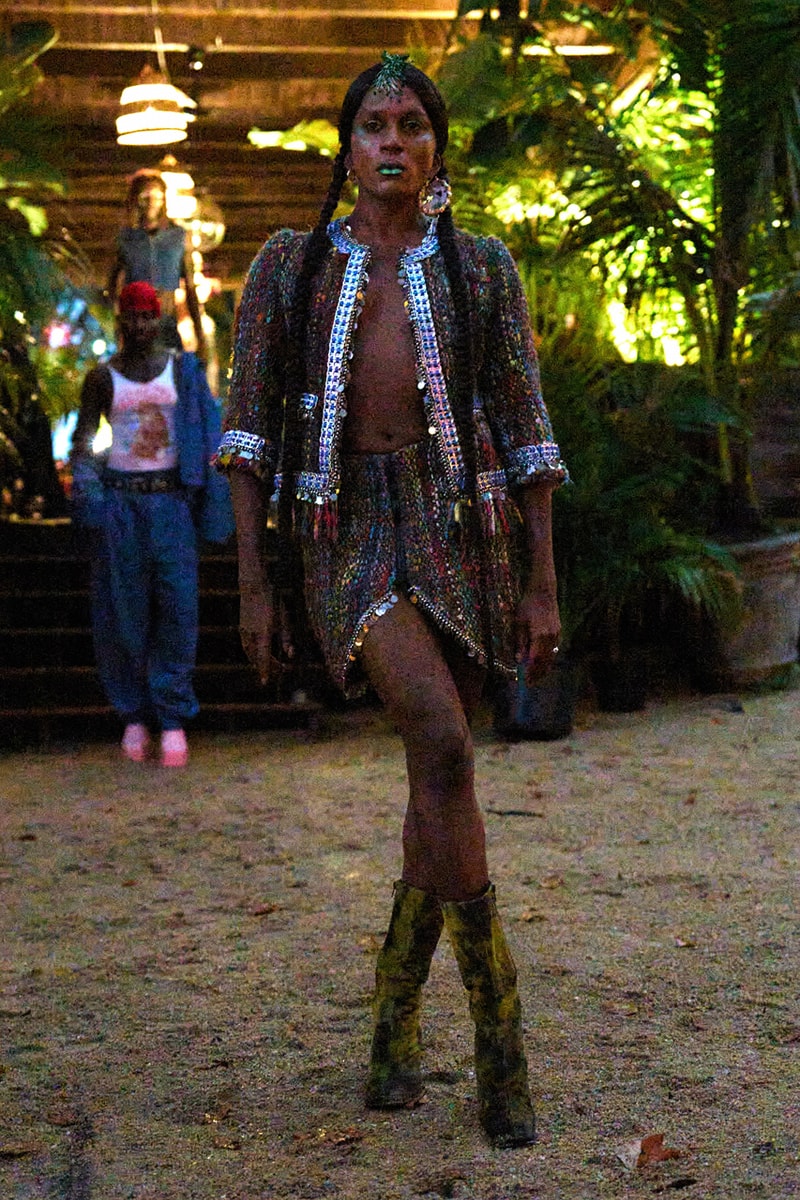 19 of 38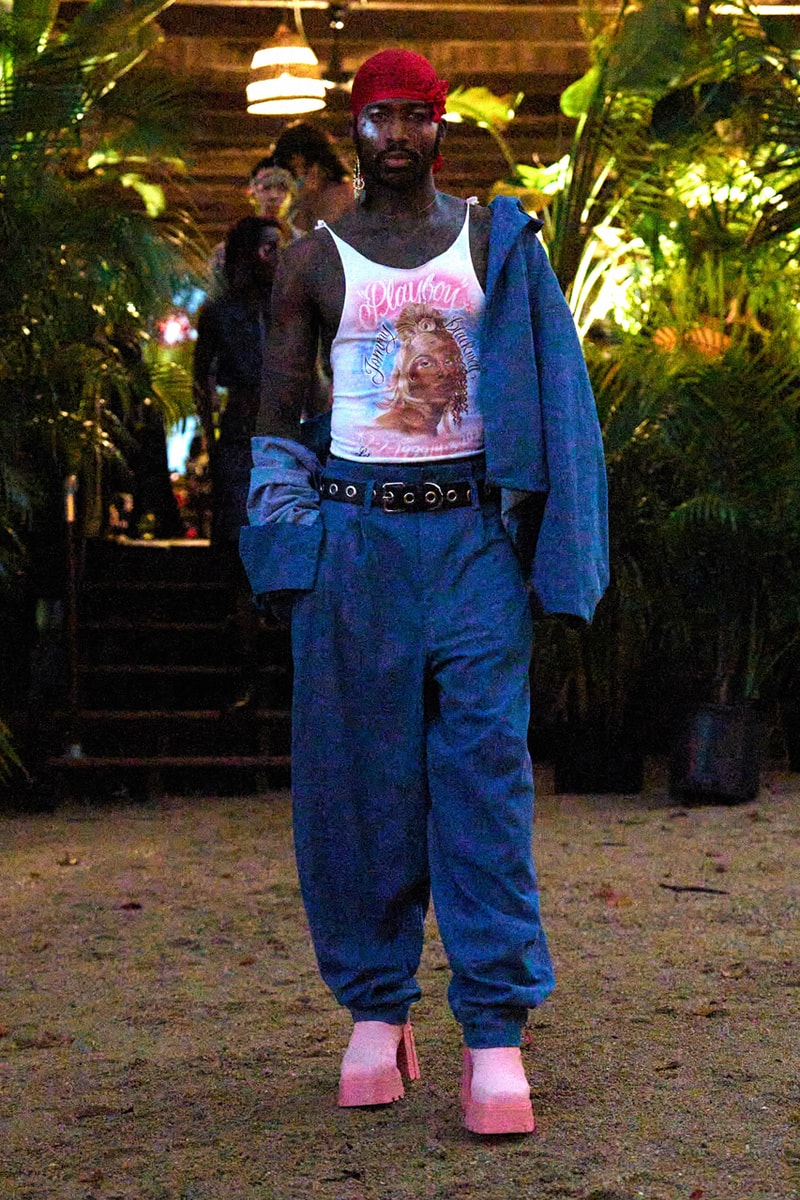 20 of 38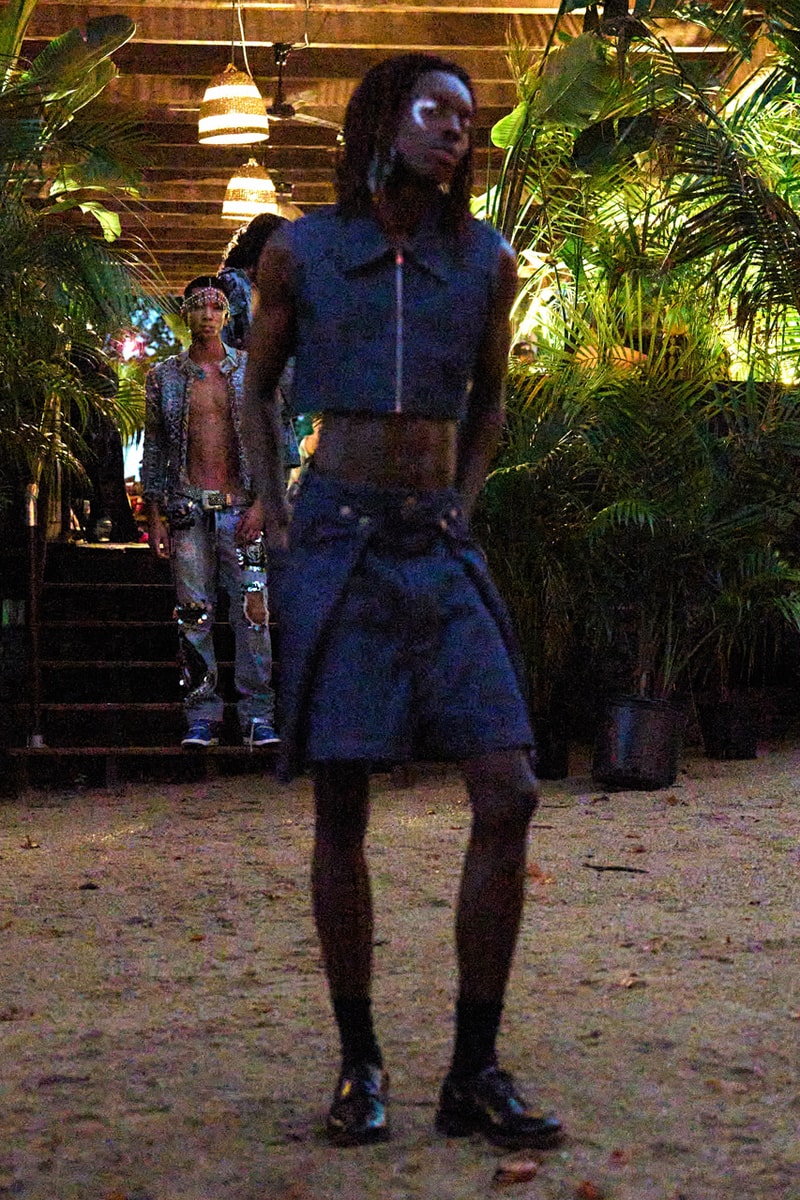 21 of 38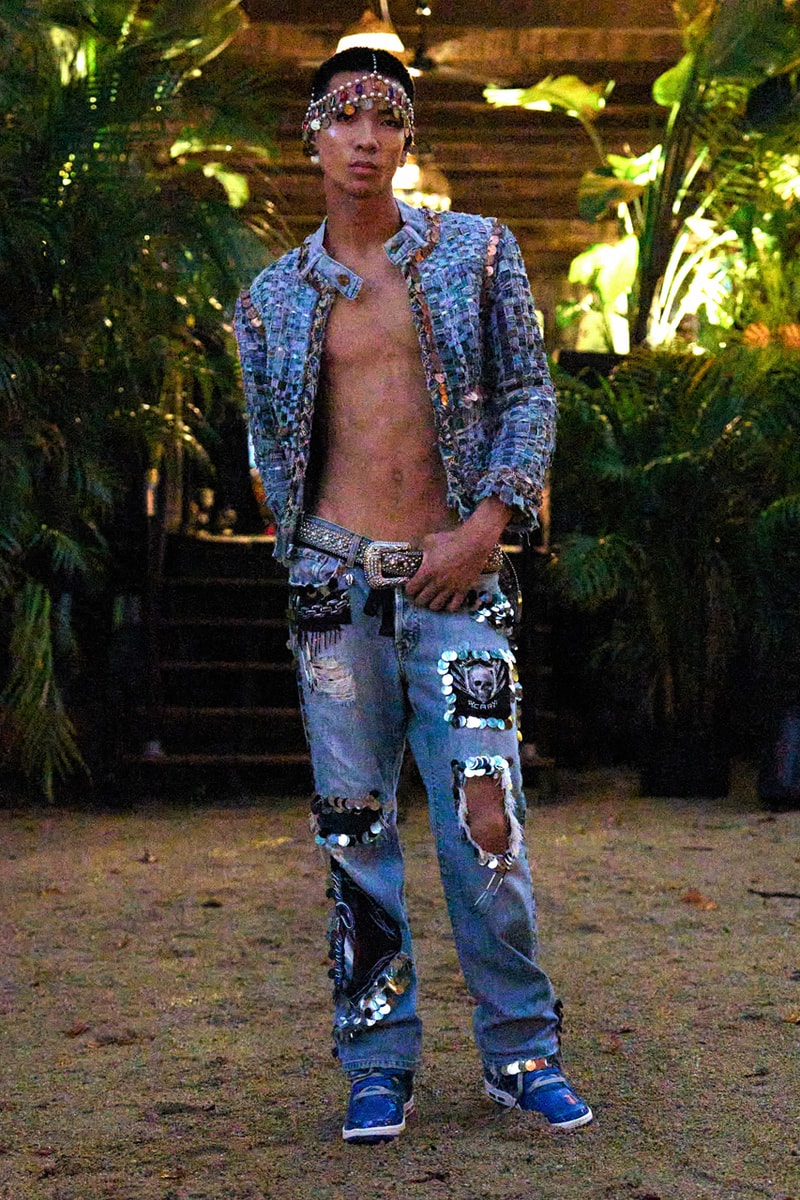 22 of 38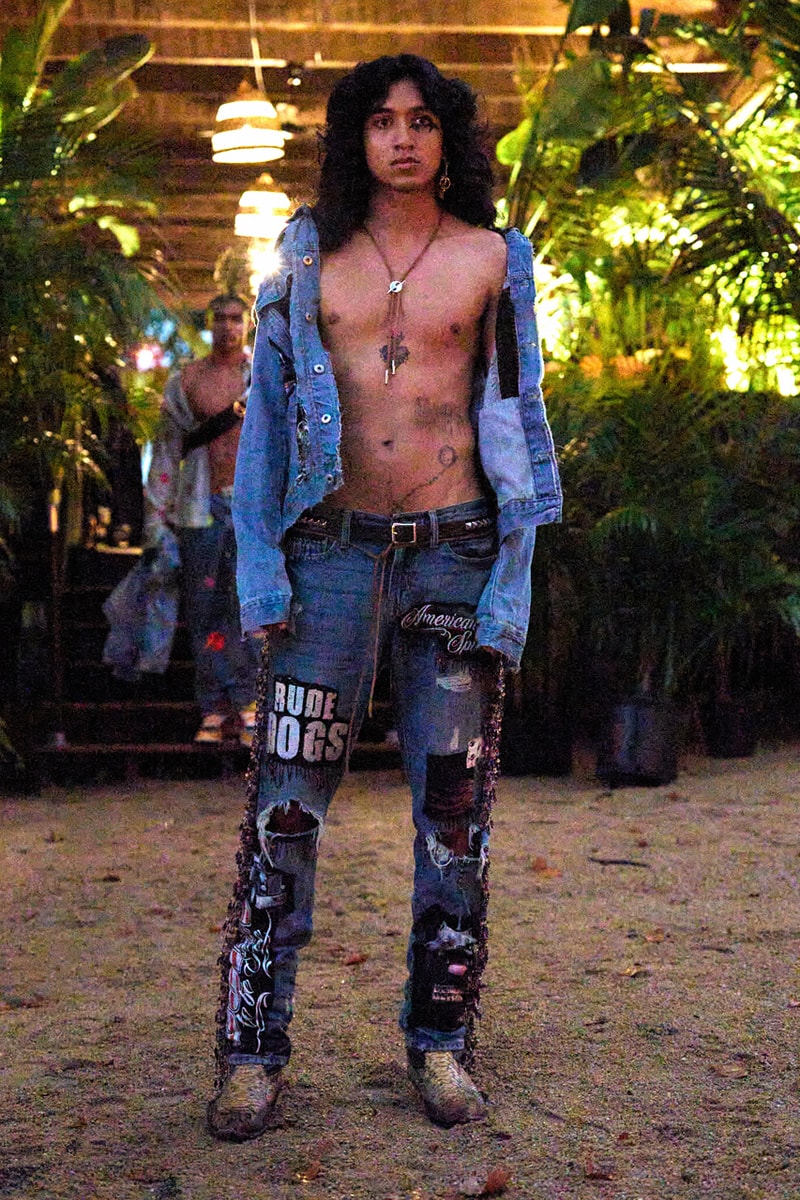 23 of 38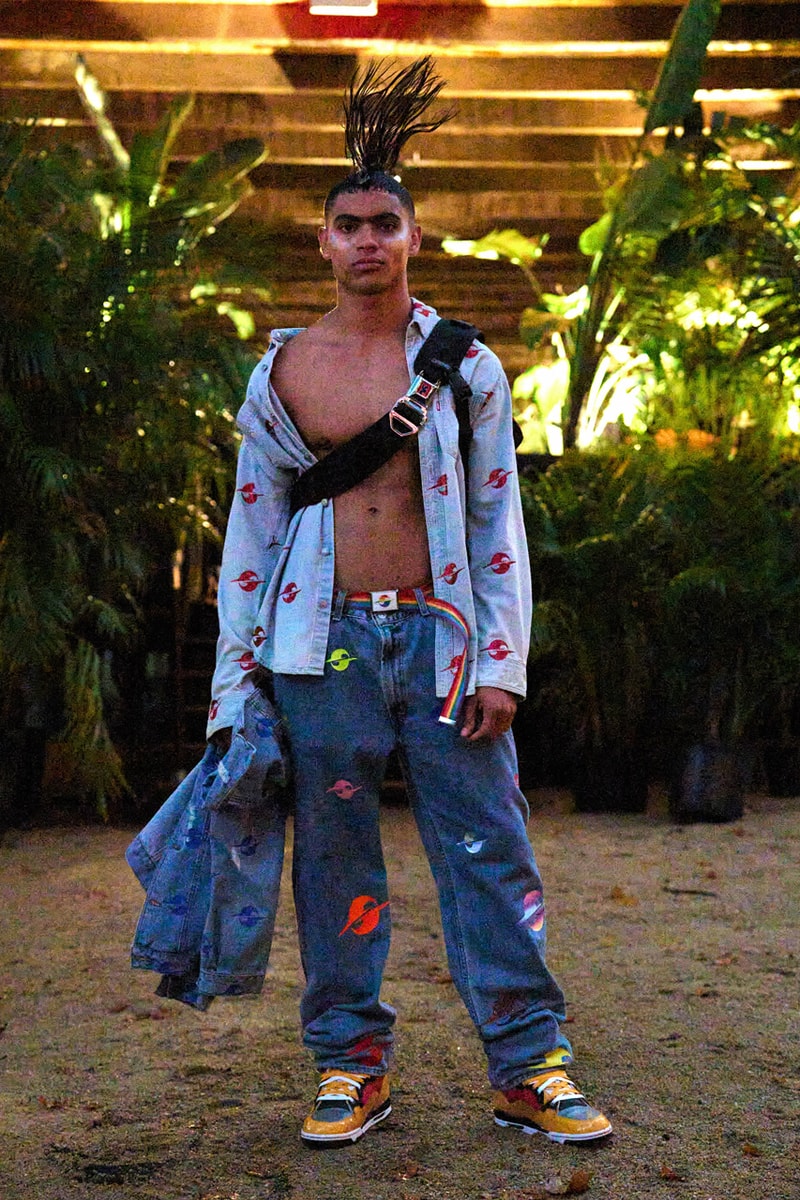 24 of 38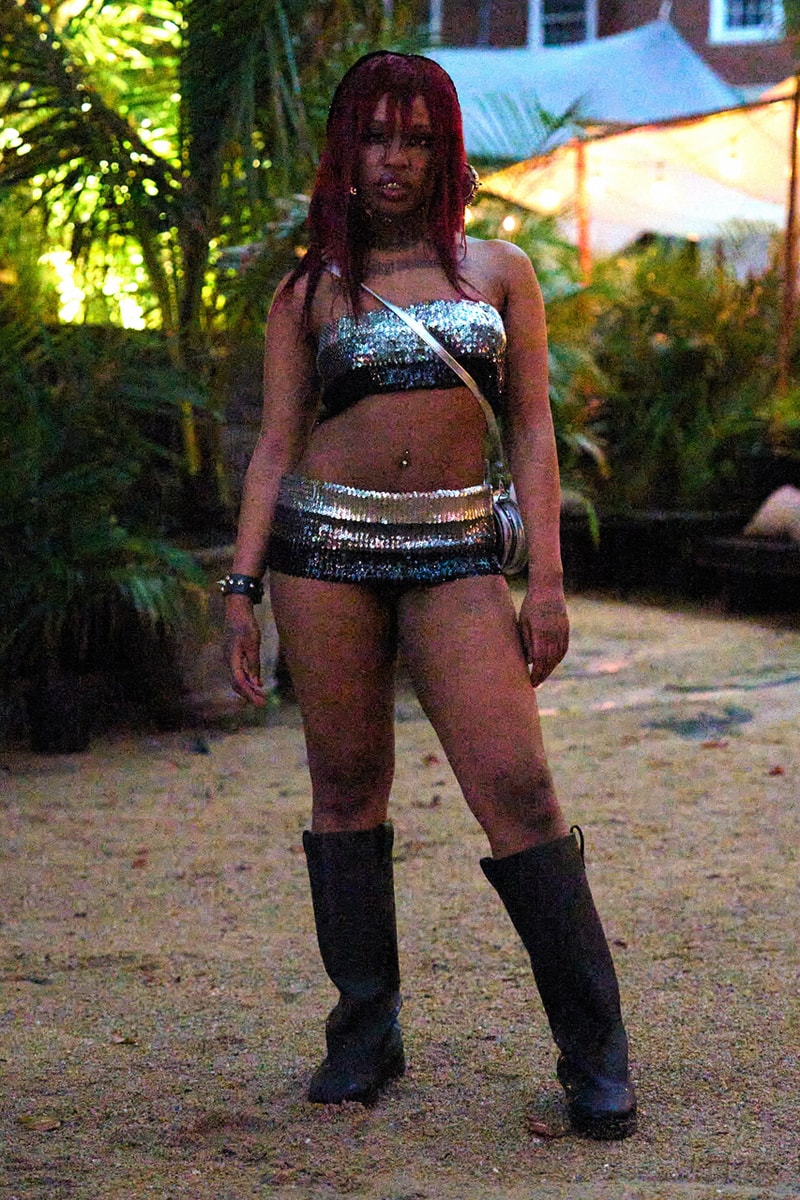 25 of 38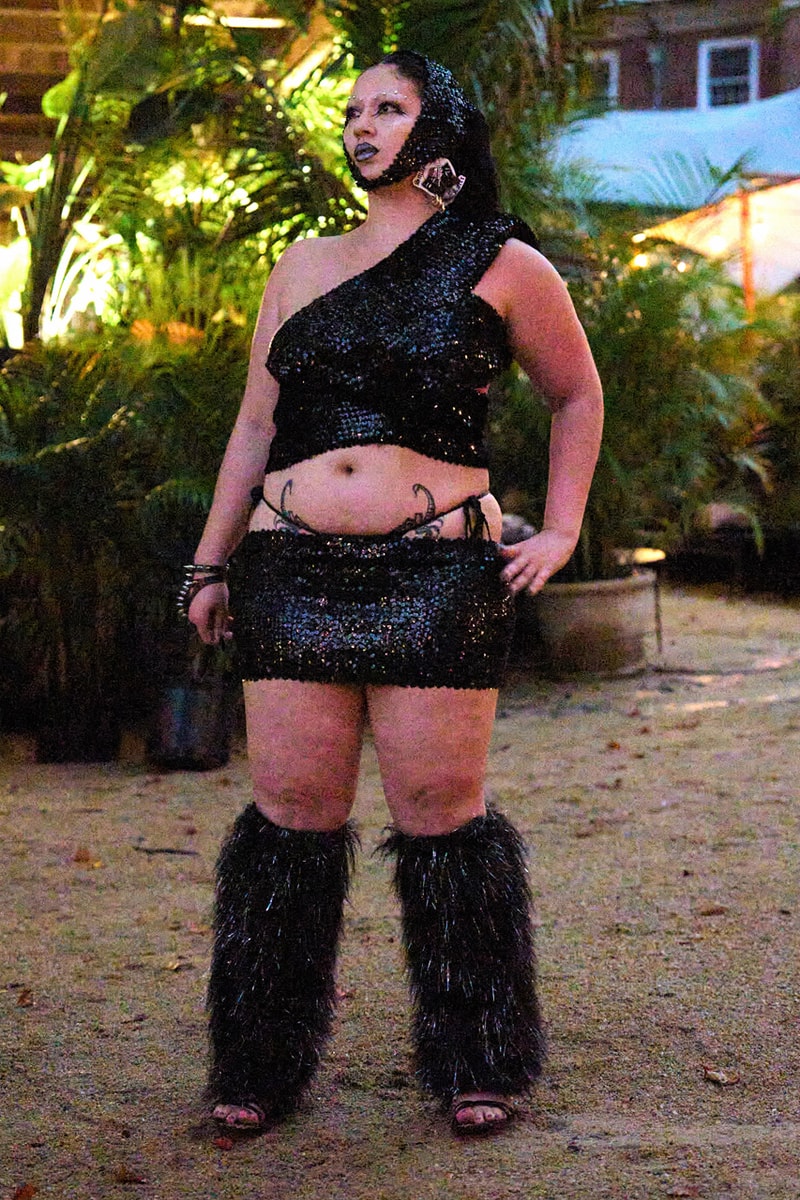 26 of 38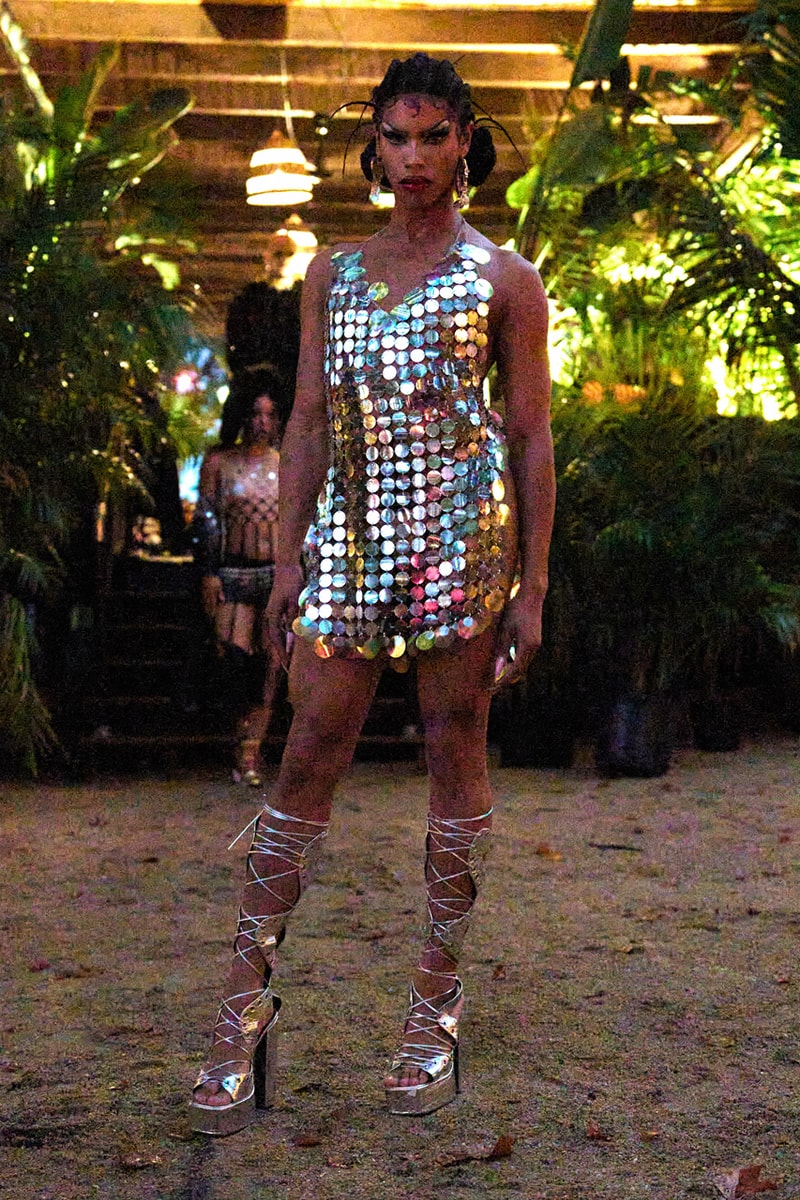 27 of 38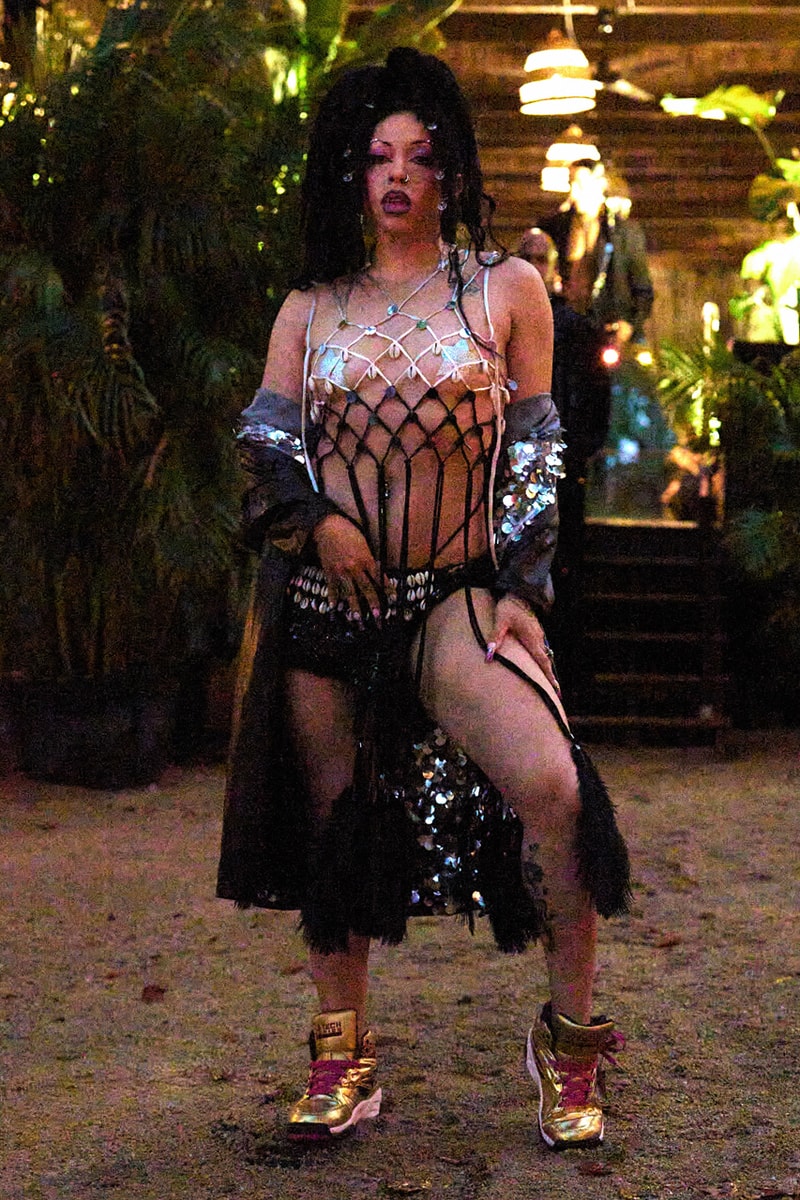 28 of 38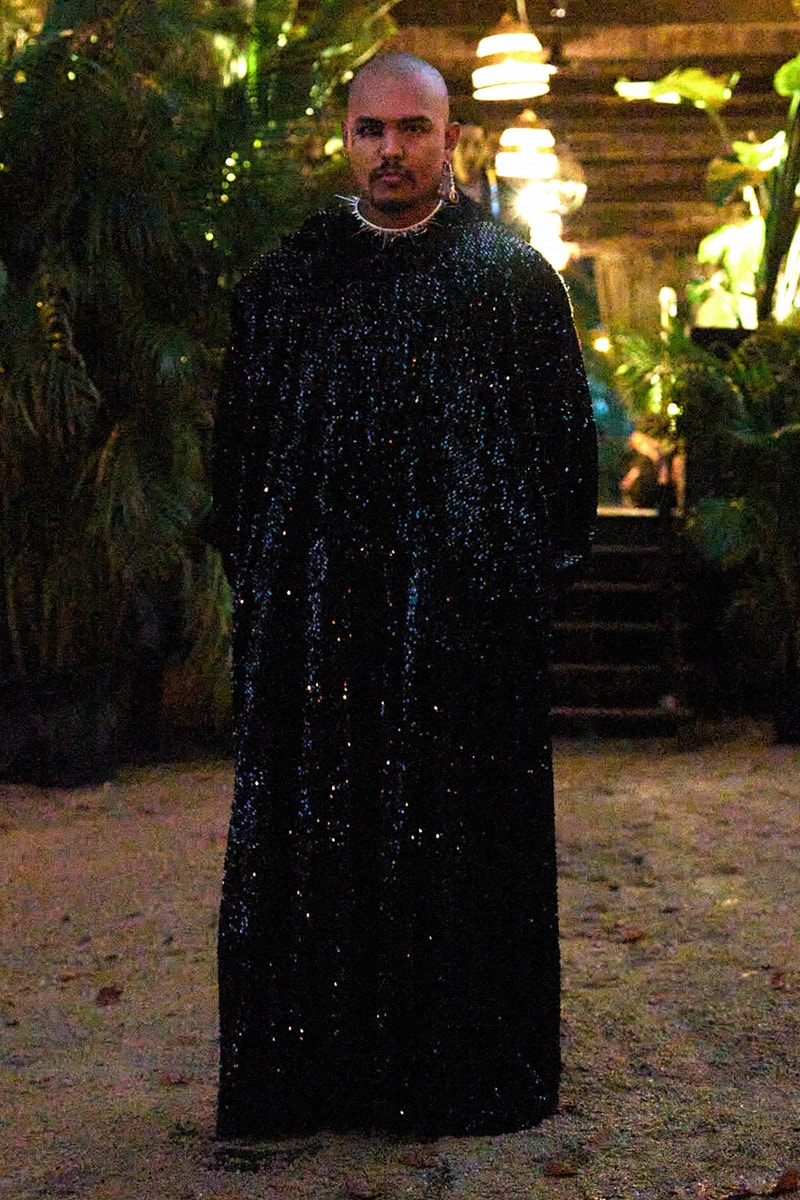 29 of 38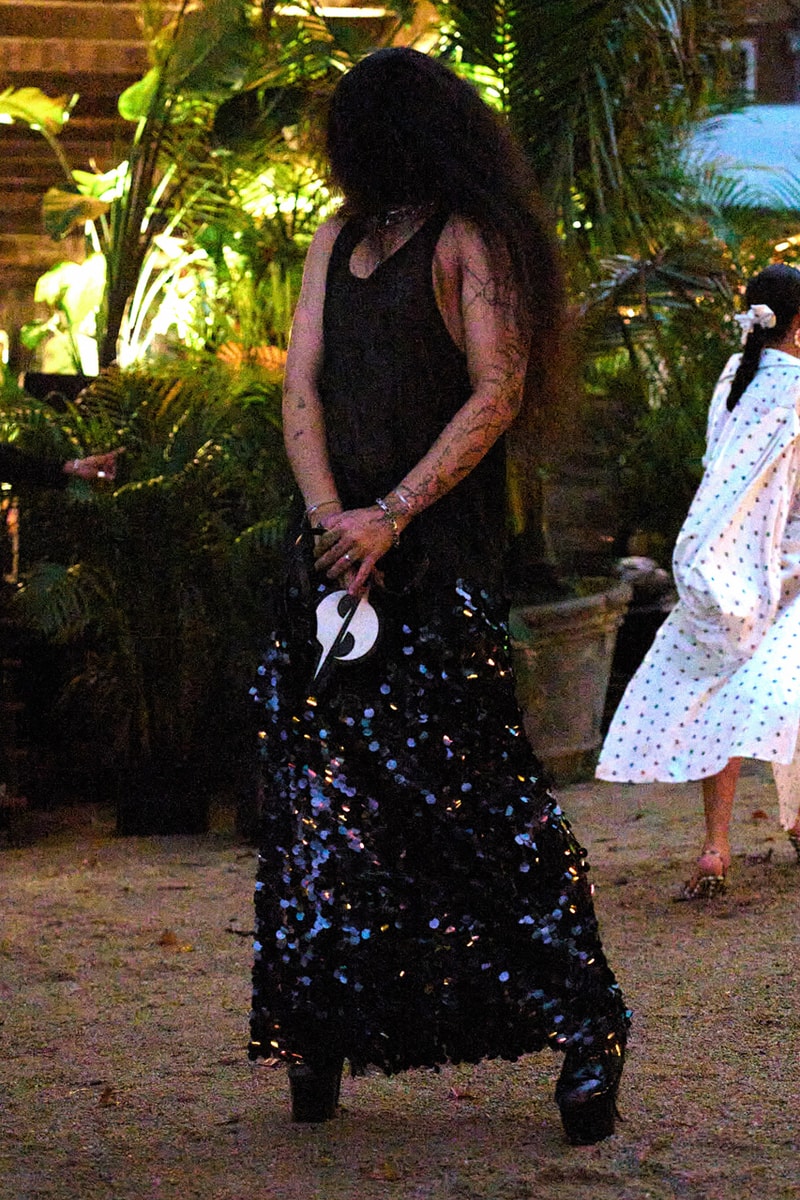 30 of 38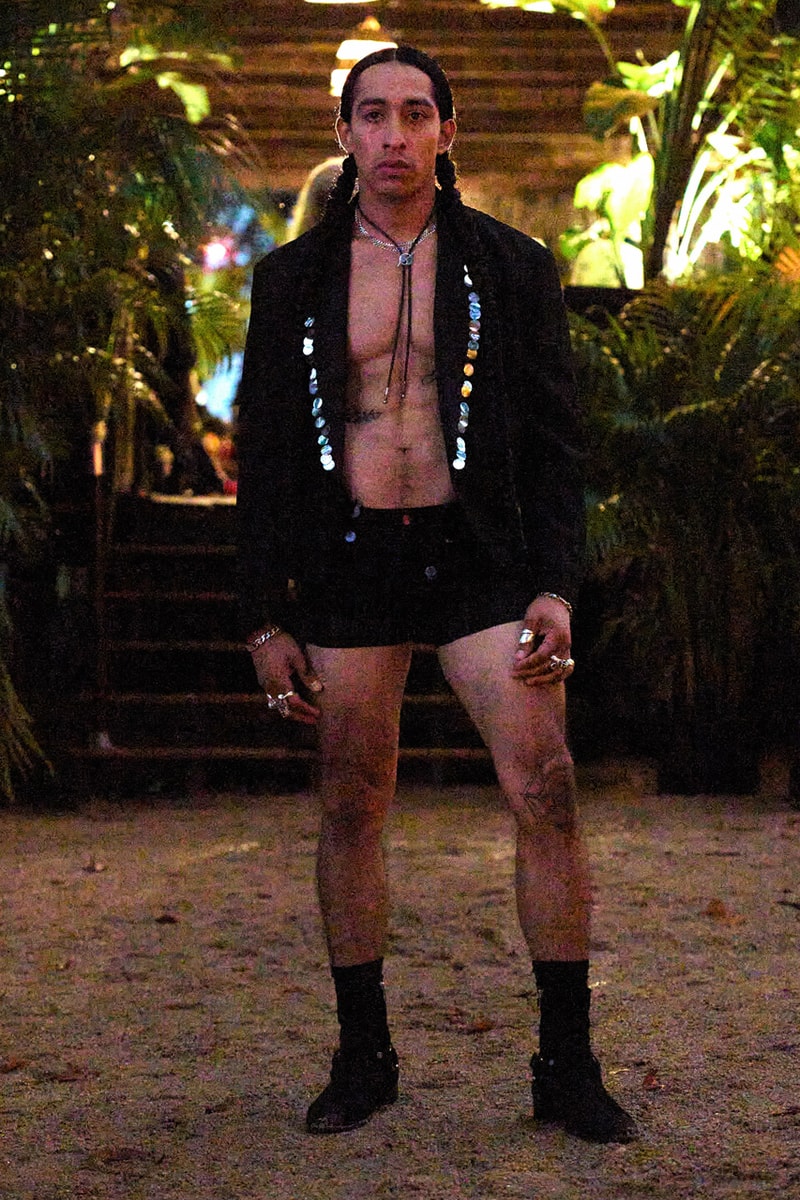 31 of 38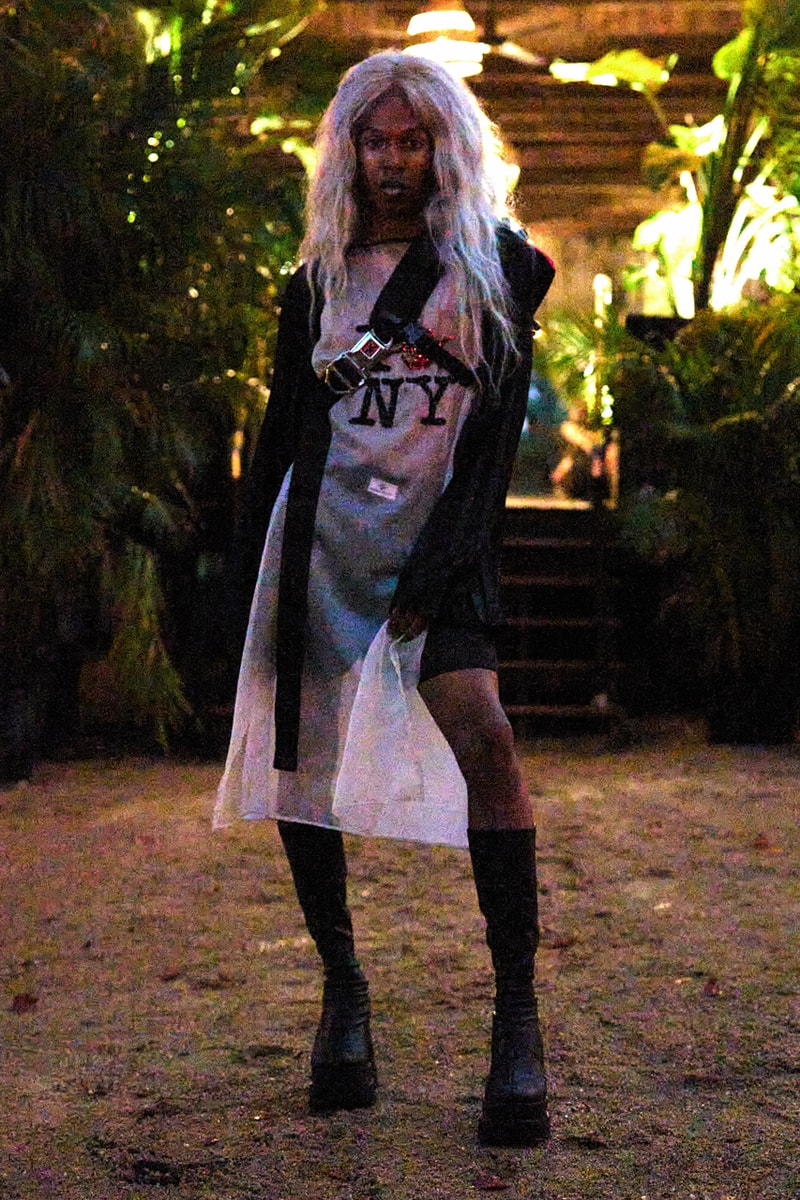 32 of 38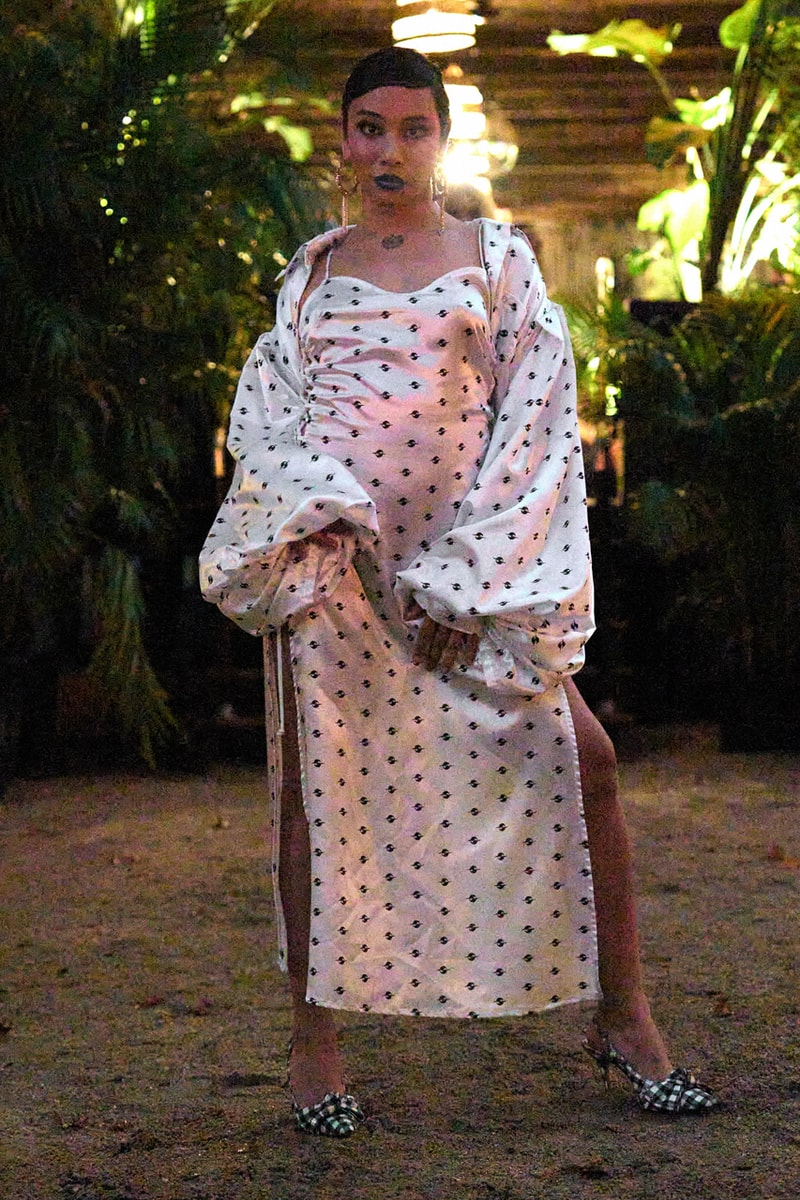 33 of 38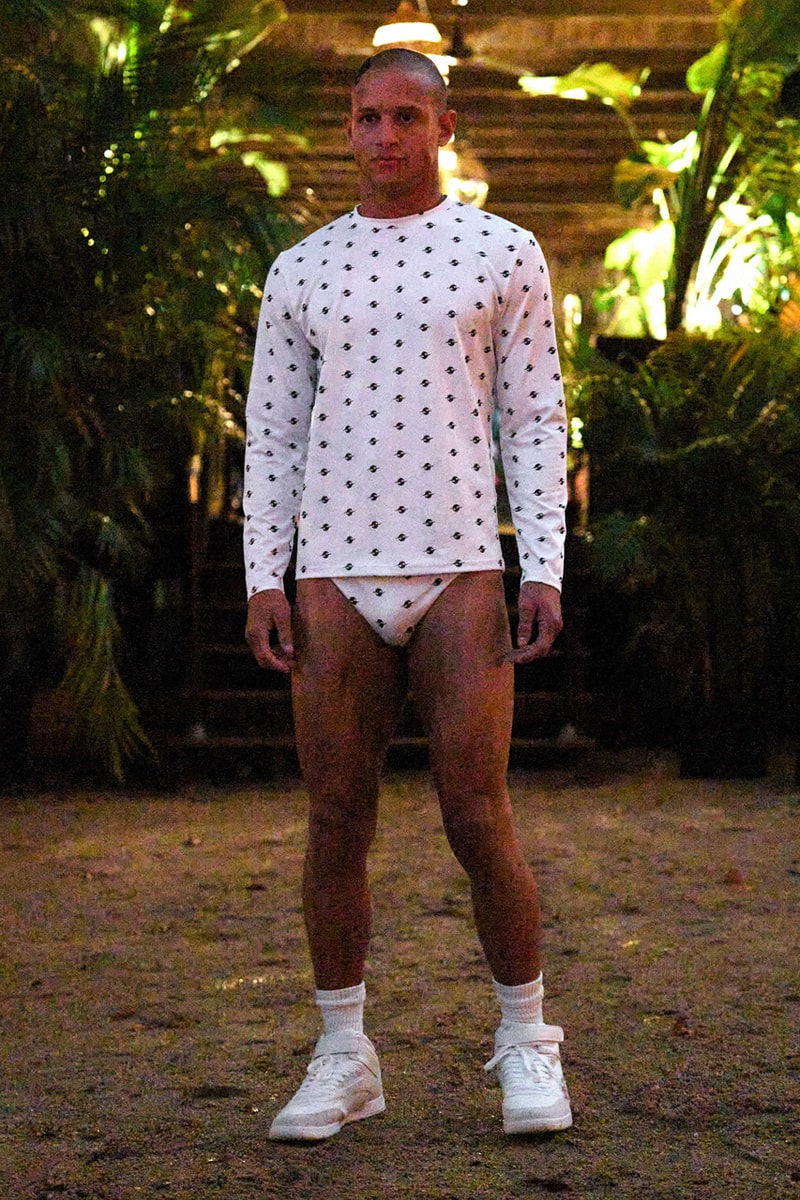 34 of 38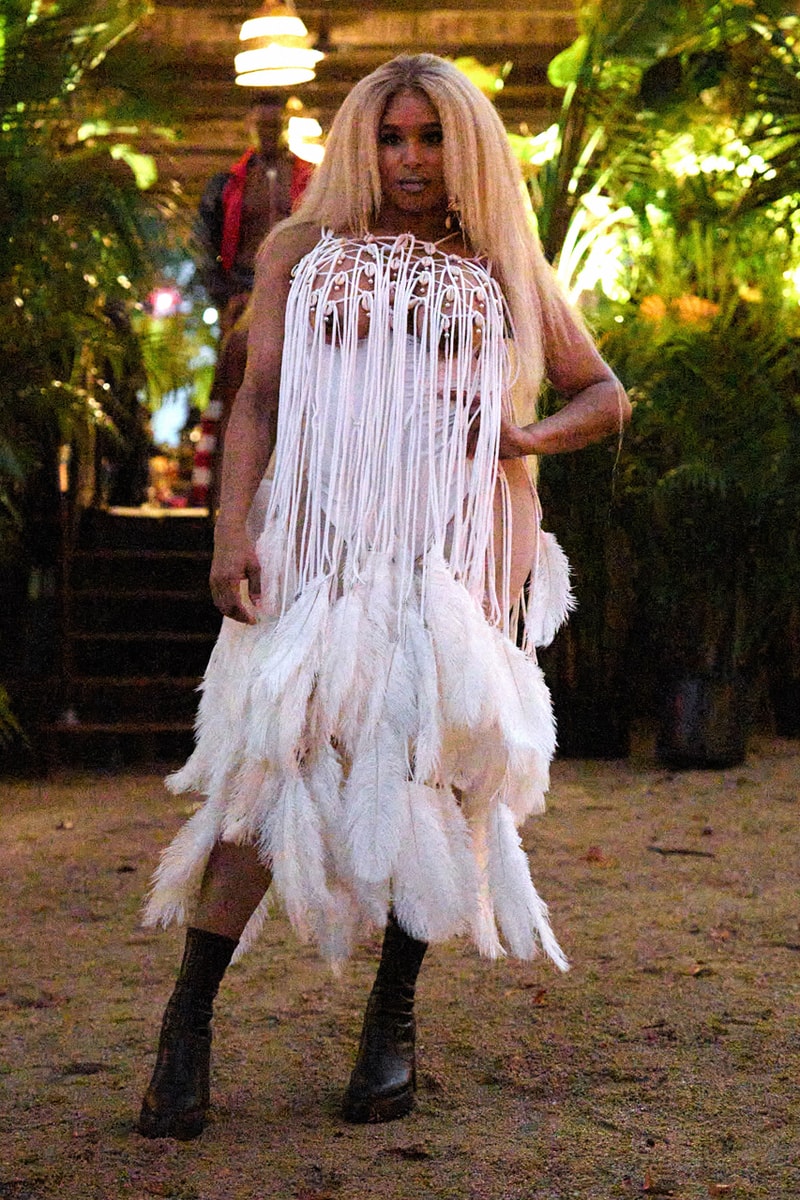 35 of 38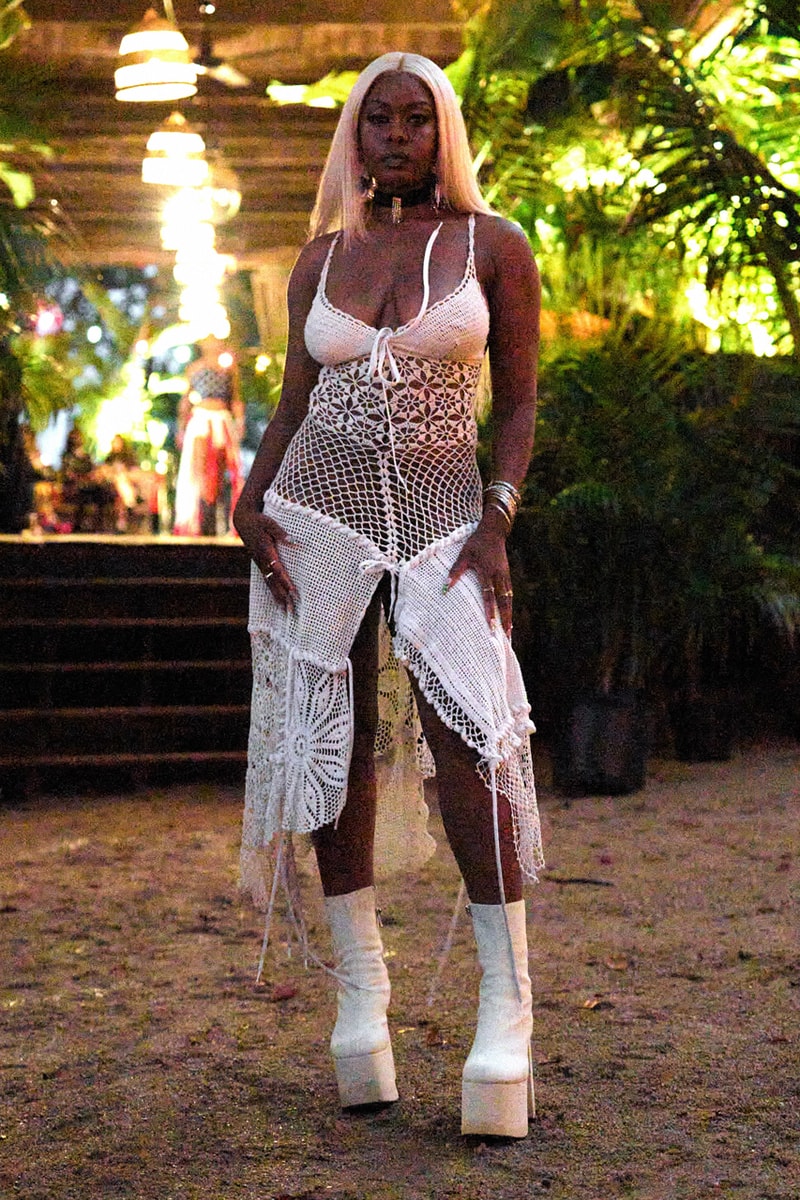 36 of 38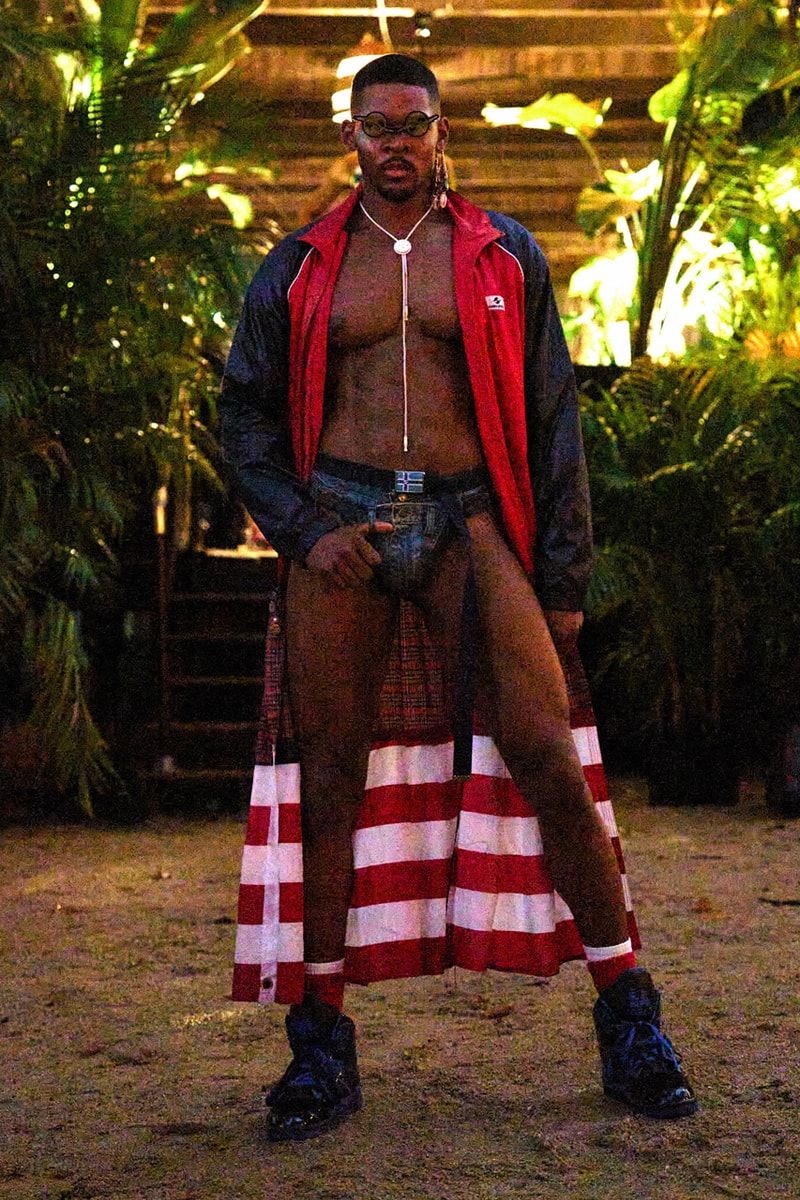 37 of 38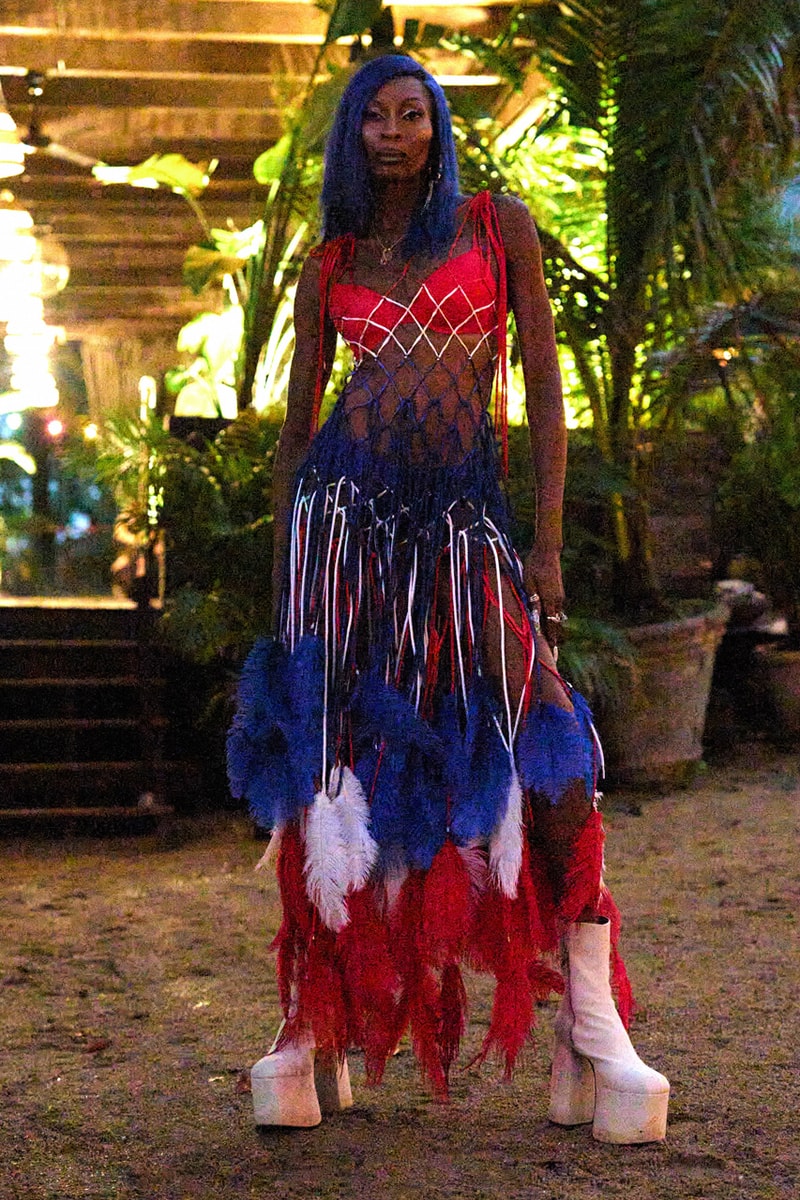 38 of 38
Although what seemed like endless showers soaked the runway at Governors Island that didn't stop Gypsy Sport from celebrating its 10th anniversary and its love for New York City with its Spring/Summer 2024 collection. A 10th anniversary calls for a bold extravaganza, so the brand took to GITANO Island, a modern Mexican restaurant to host its show with a beachy atmosphere. Although the sweeping rain made the beach/ocean atmosphere all too real, that fashion extravaganza continued.
For its latest collection, founder/creative director Rio Uribe's vision procured an explosion of color and texture that paralleled the multifaceted nature of New York City. From ranging styles, backgrounds and stories New York City is a cultural hub, and Gypsy Sport leaned into this fact to celebrate its numerous identities. A little campy, but irrefutably party-ready, the collection posited a lineup of dresses, remixed suiting, jackets, slightly revealing two-piece sets, relaxed pants, jackets and more.
There was almost no strict formula in the collection's design other than to be bold a slightly wild. Dresses saw hybridized sportswear jersey bodices with mermaid tulle bottoms, disco-like sequins, sexy knitted arrangements and feathered details. The bold pops of shimmering sequins and glitter maneuvered to two-piece sets as well, which emerged in an effort to take offer the dance floor. Even relaxed trousers and denim looks, which are inherently tamer, still harbored distressed and embellished detailings to take up the personality a touch.
Of course in a celebration of New York City, the collection wouldn't be complete without the infamous "I Love NY" graphic which appeared across a semi-translucent dress and a knit top. It did not matter if the occasion was a relaxing dinner or a night out on the town partying, Gypsy Sport's latest intended to capture the end and everything in between about NYC.
Take a look at the collection in the gallery above.
Elsewhere in fashion, AREA FW23 has bones of glitter.