MANORS Golf FW23 Brings You on an Adventure
The UK golf apparel brand is showing how performance and style can coexist.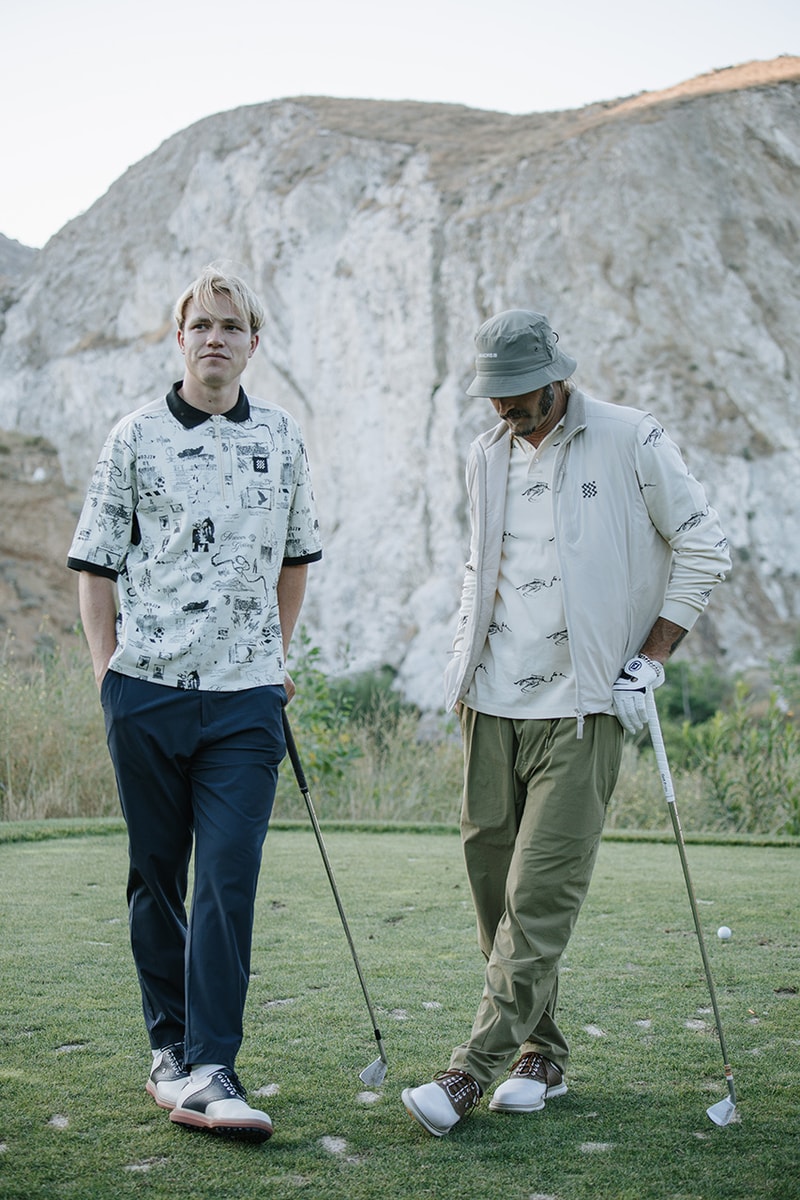 1 of 18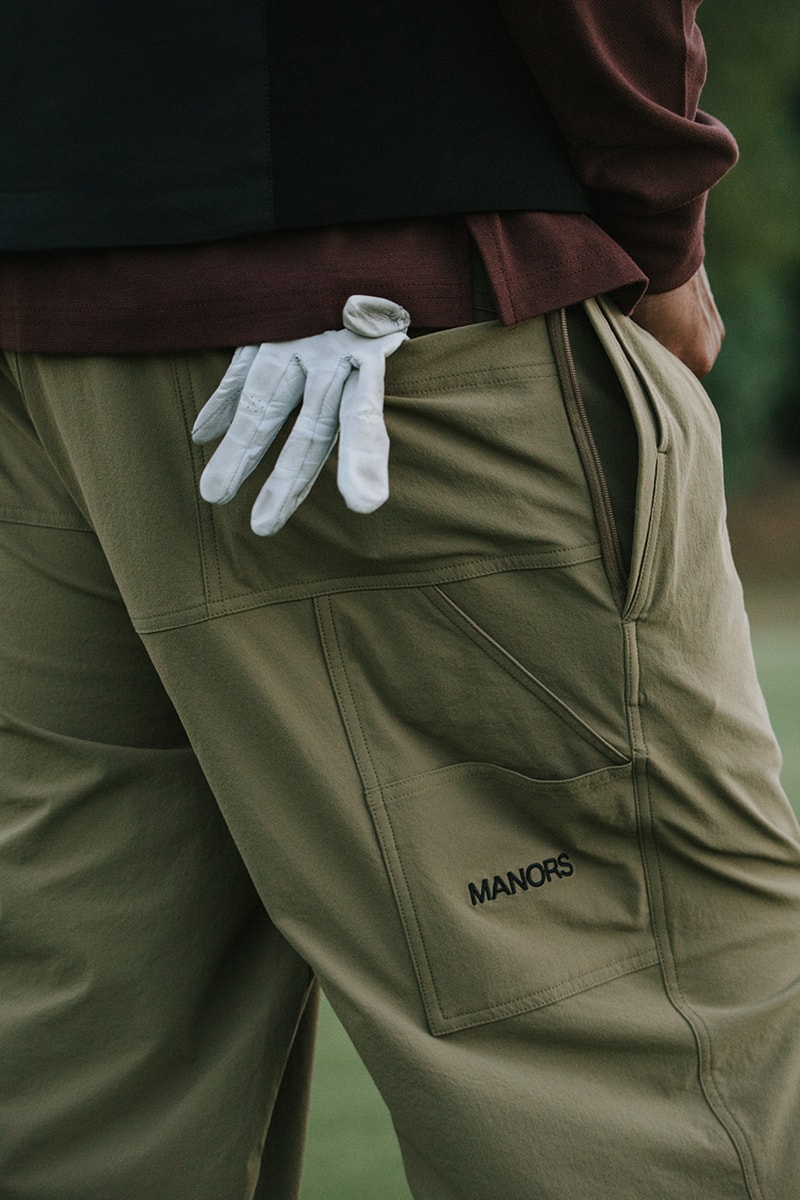 2 of 18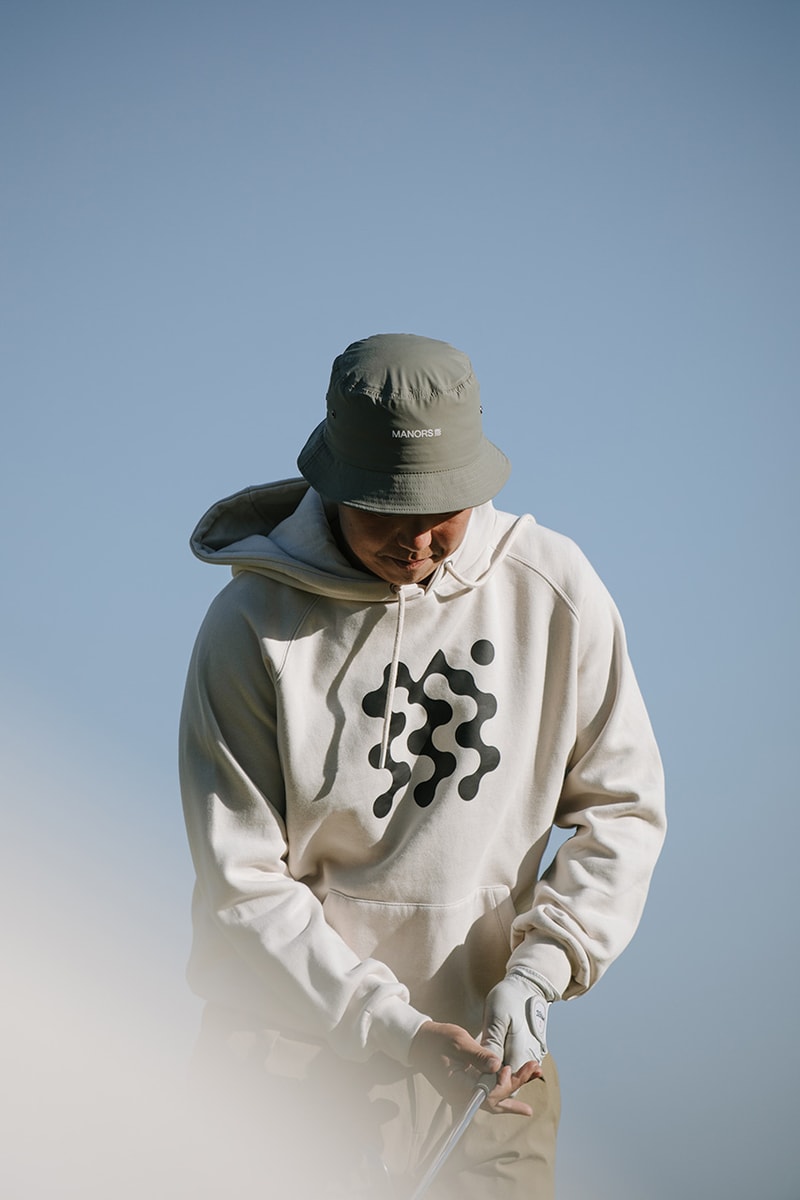 3 of 18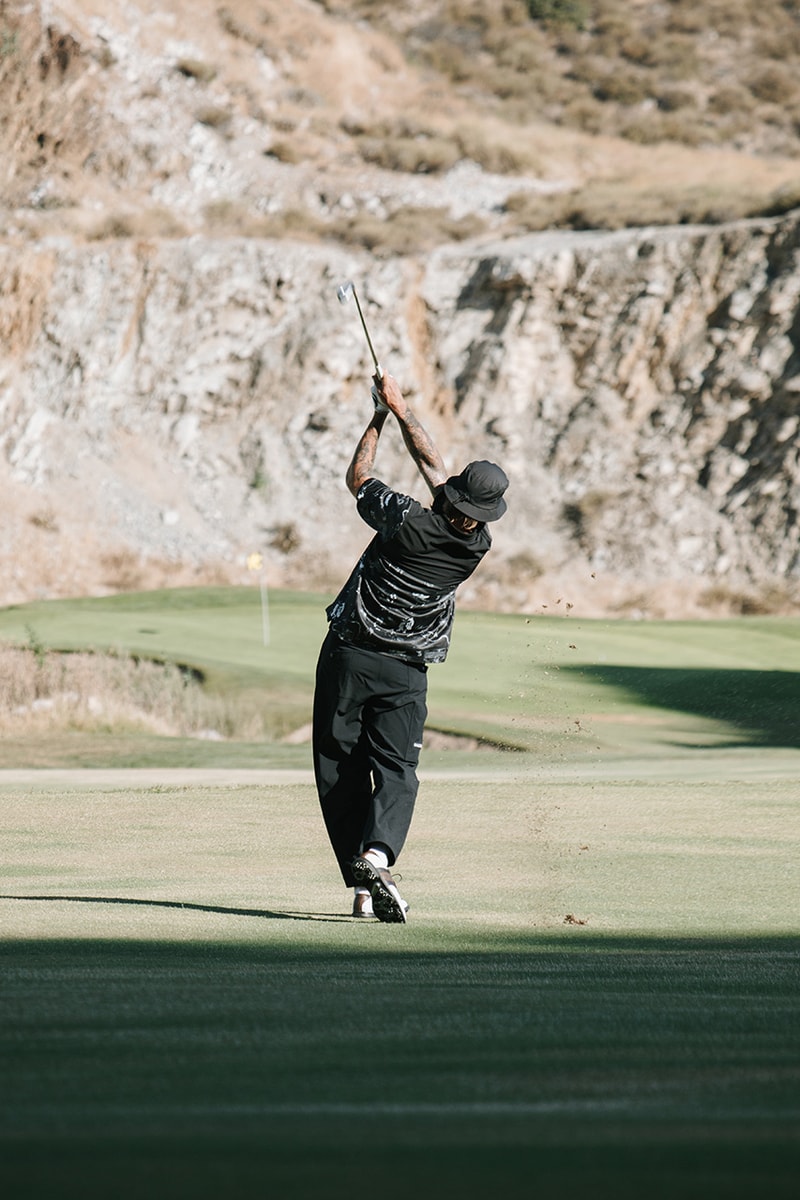 4 of 18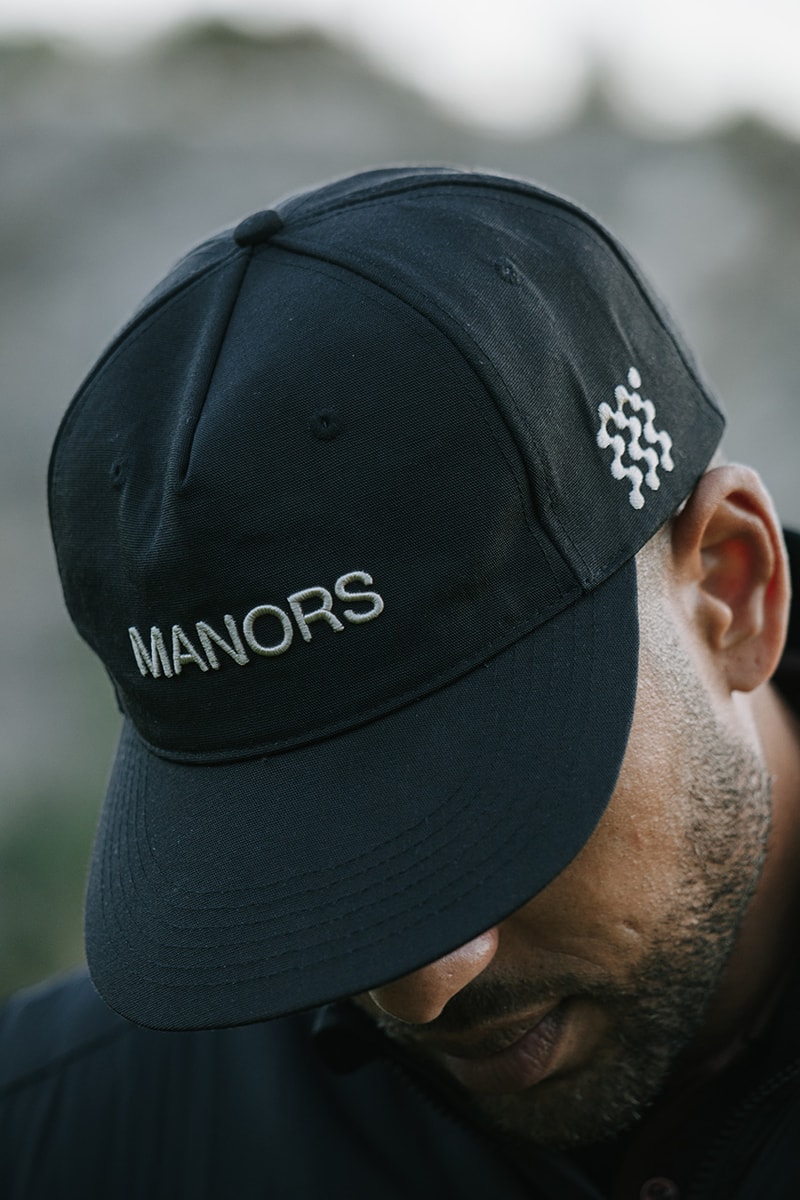 5 of 18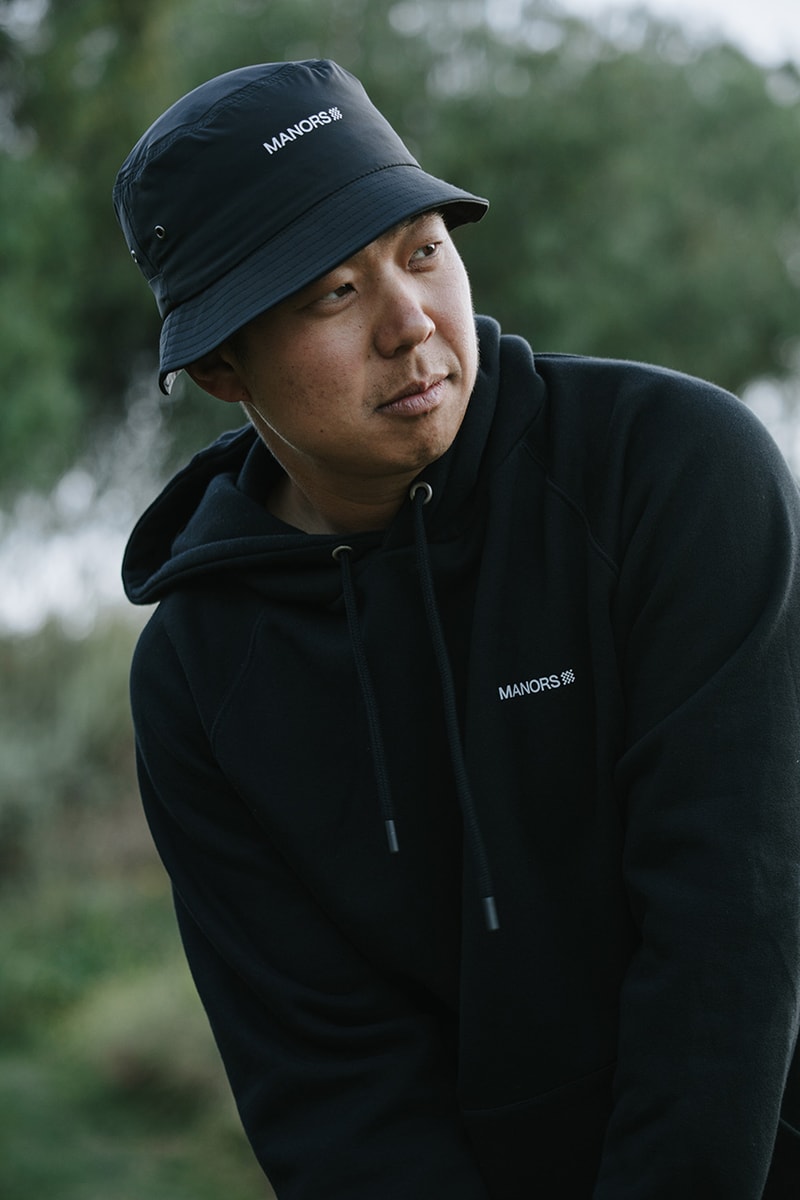 6 of 18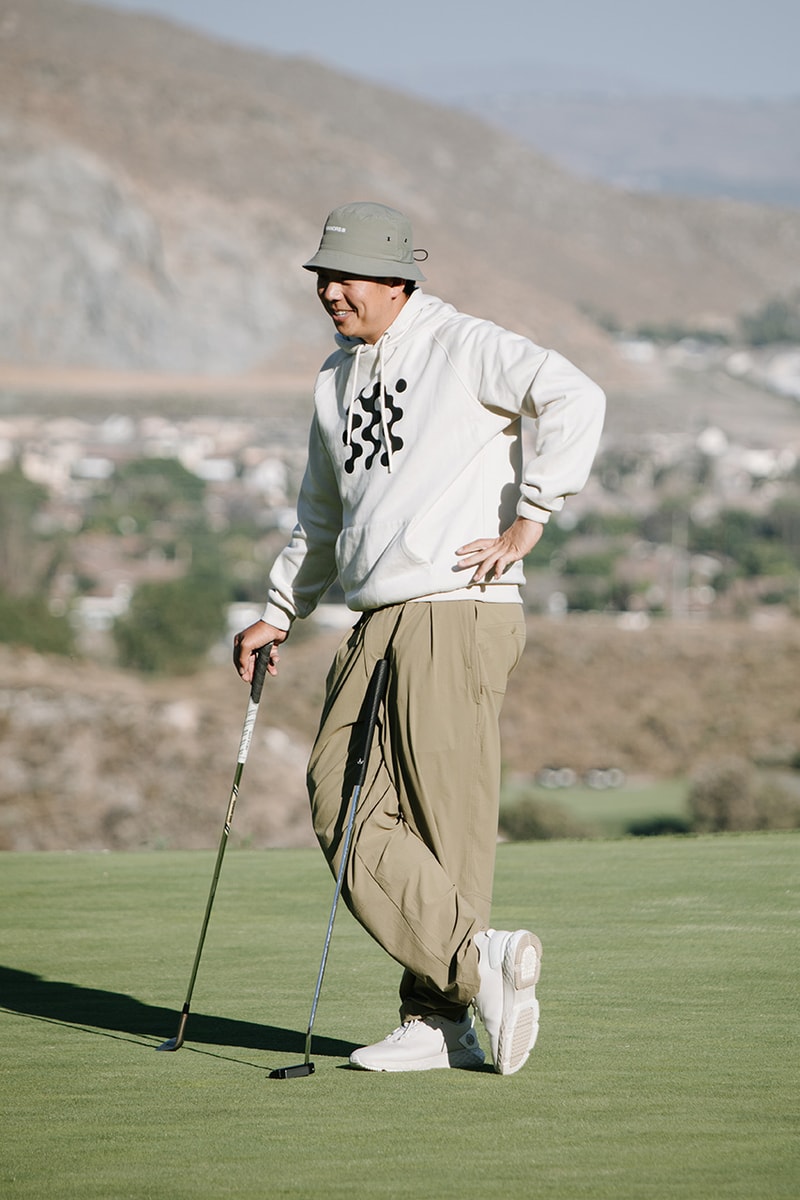 7 of 18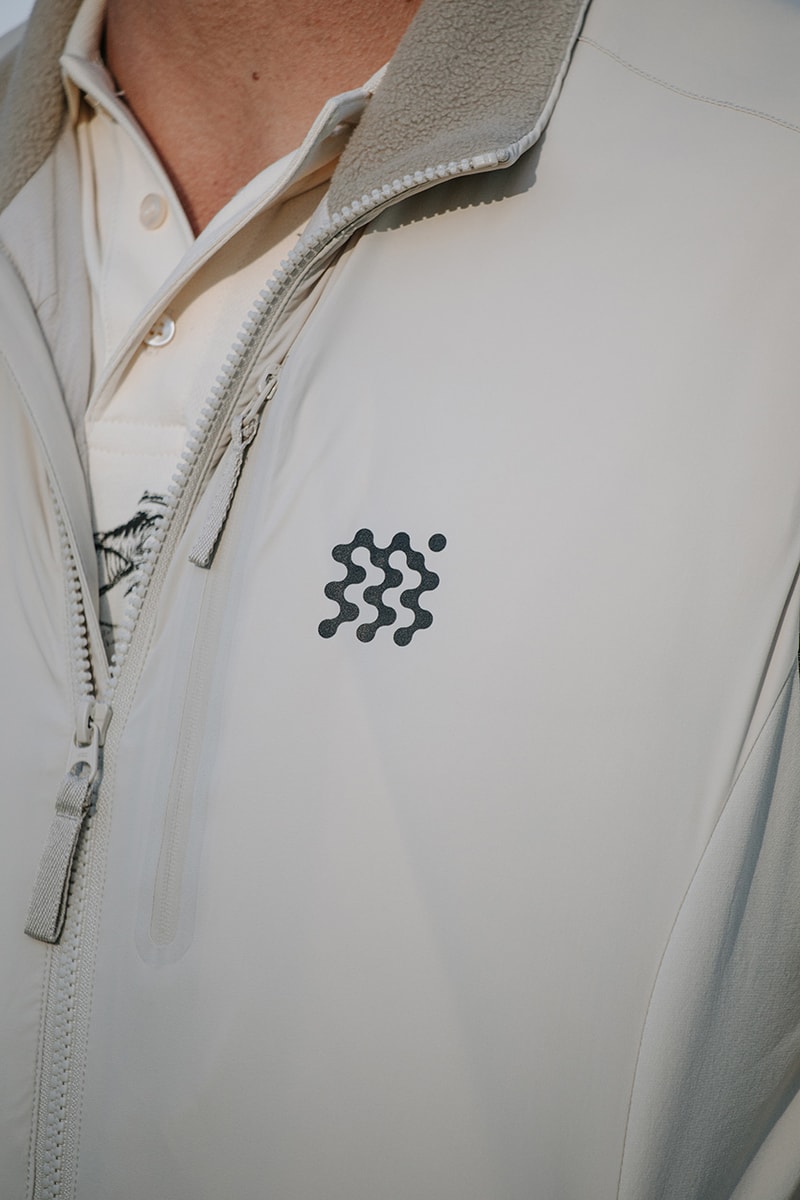 8 of 18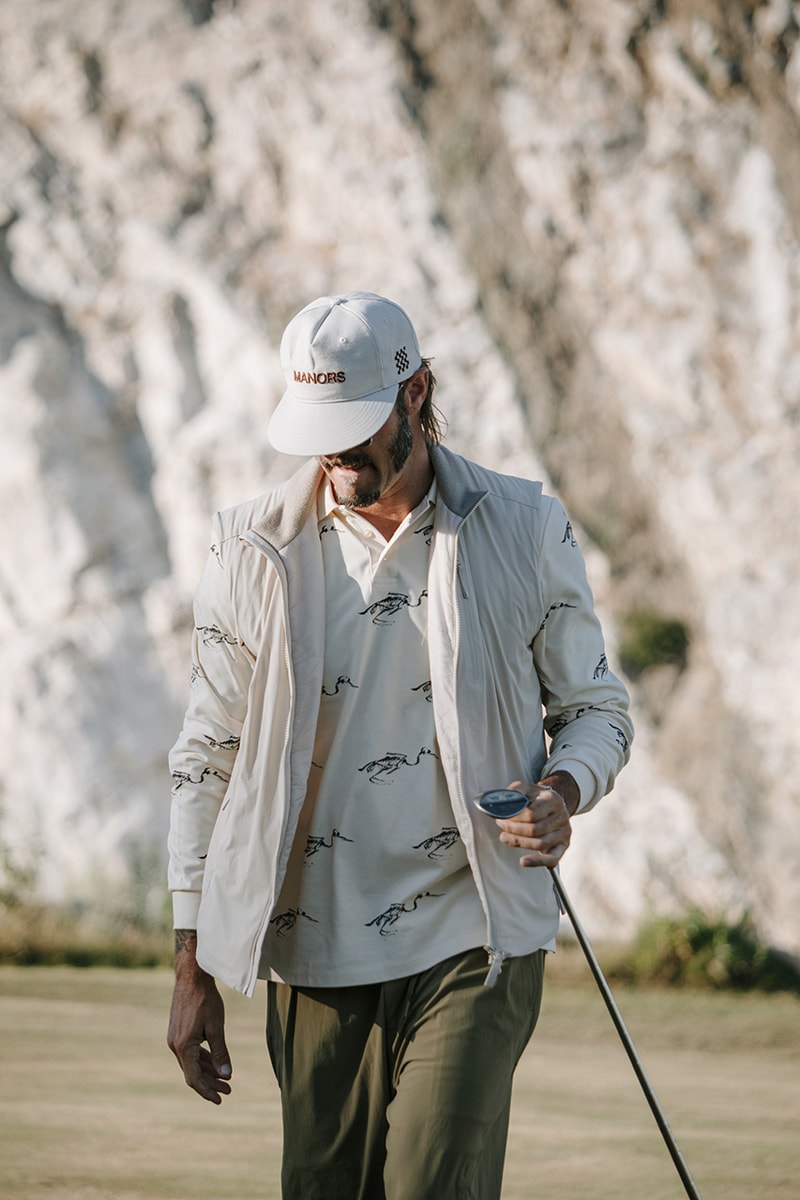 9 of 18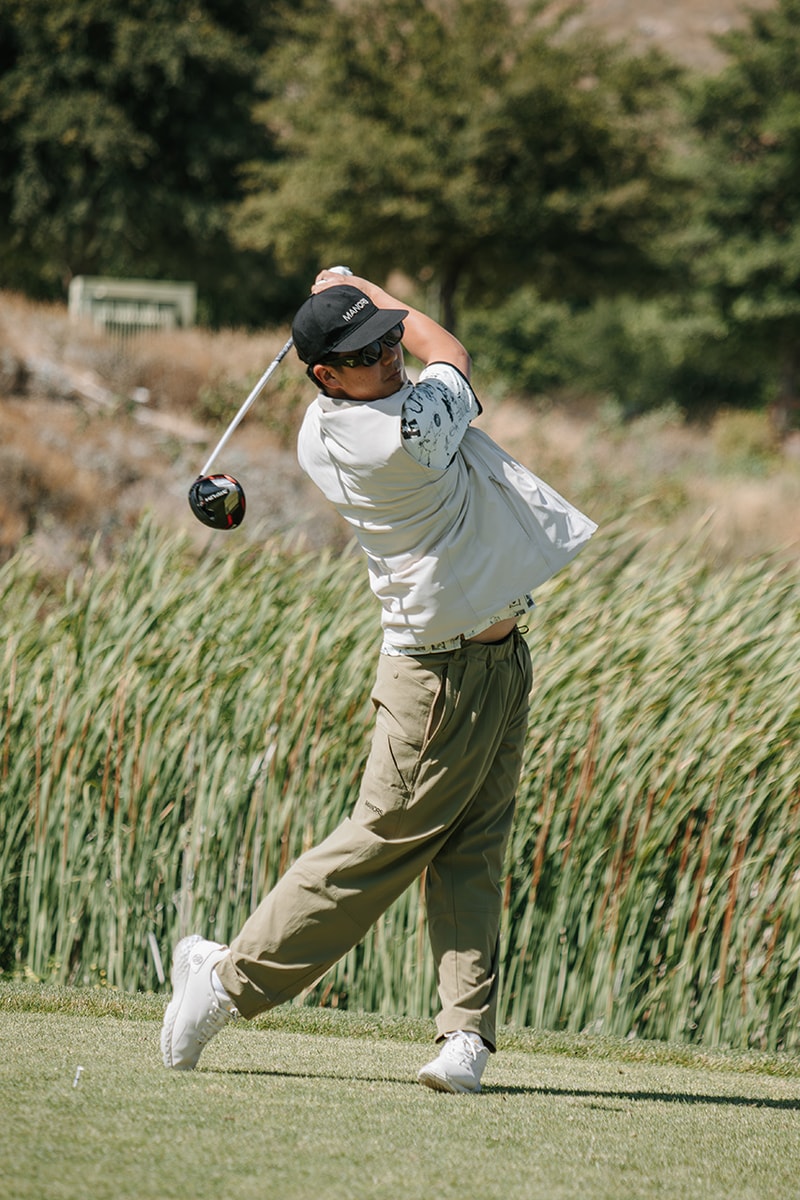 10 of 18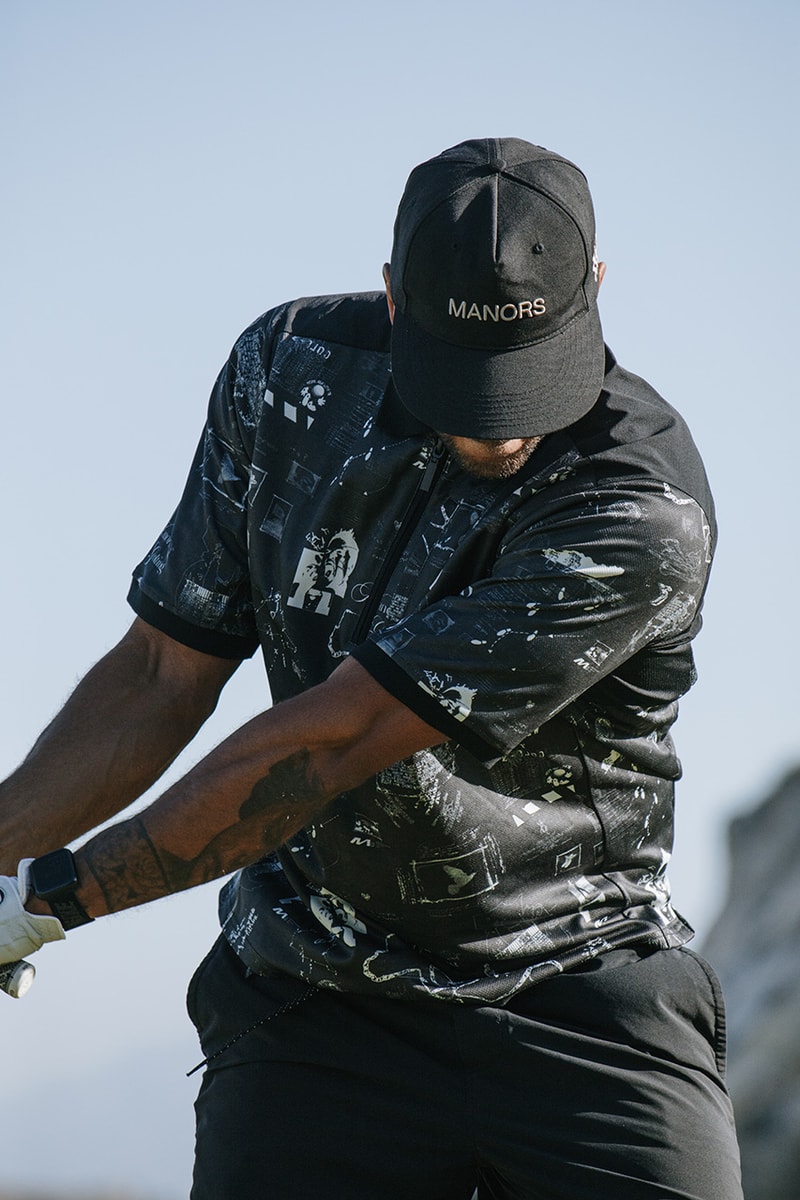 11 of 18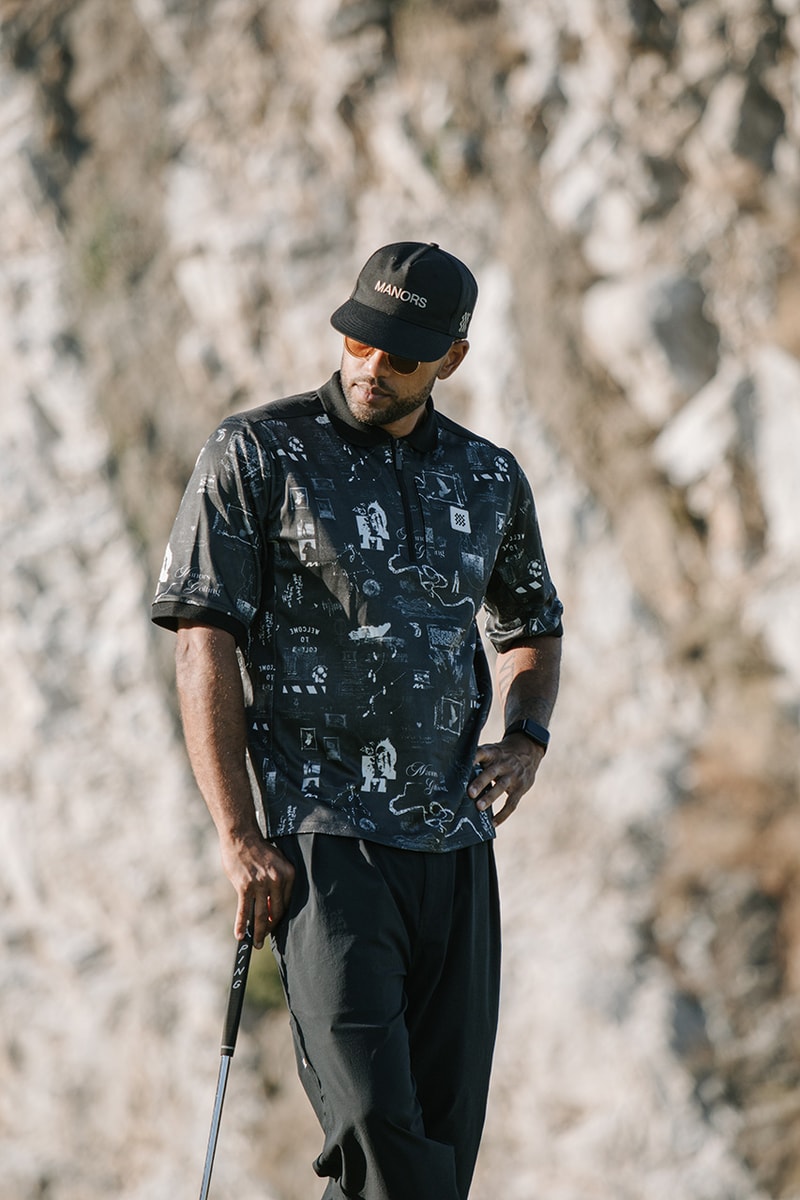 12 of 18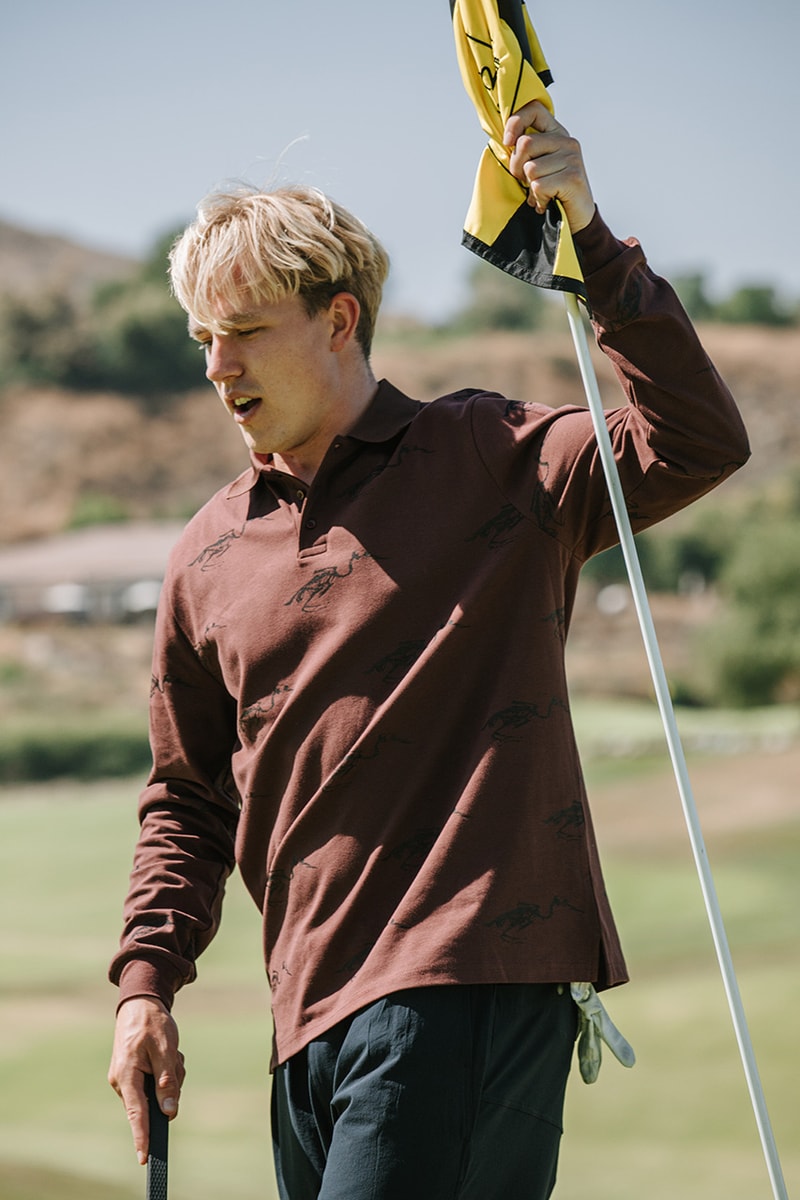 13 of 18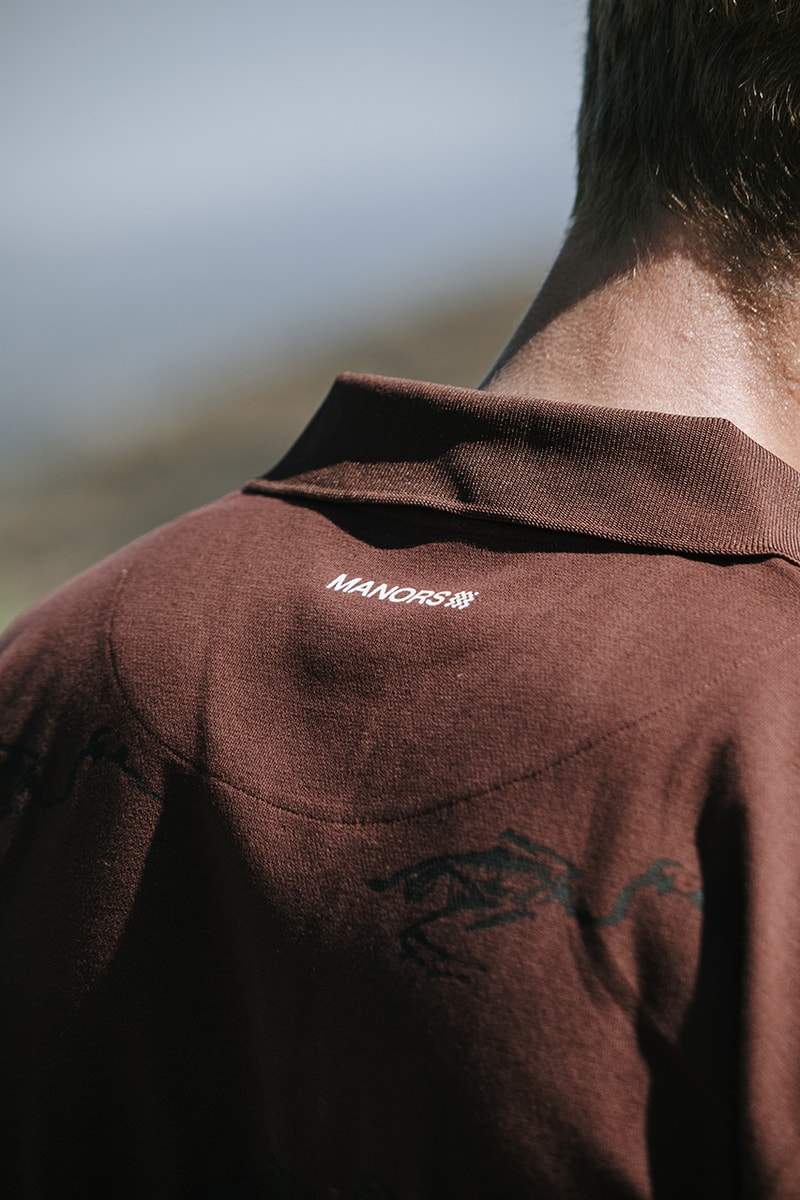 14 of 18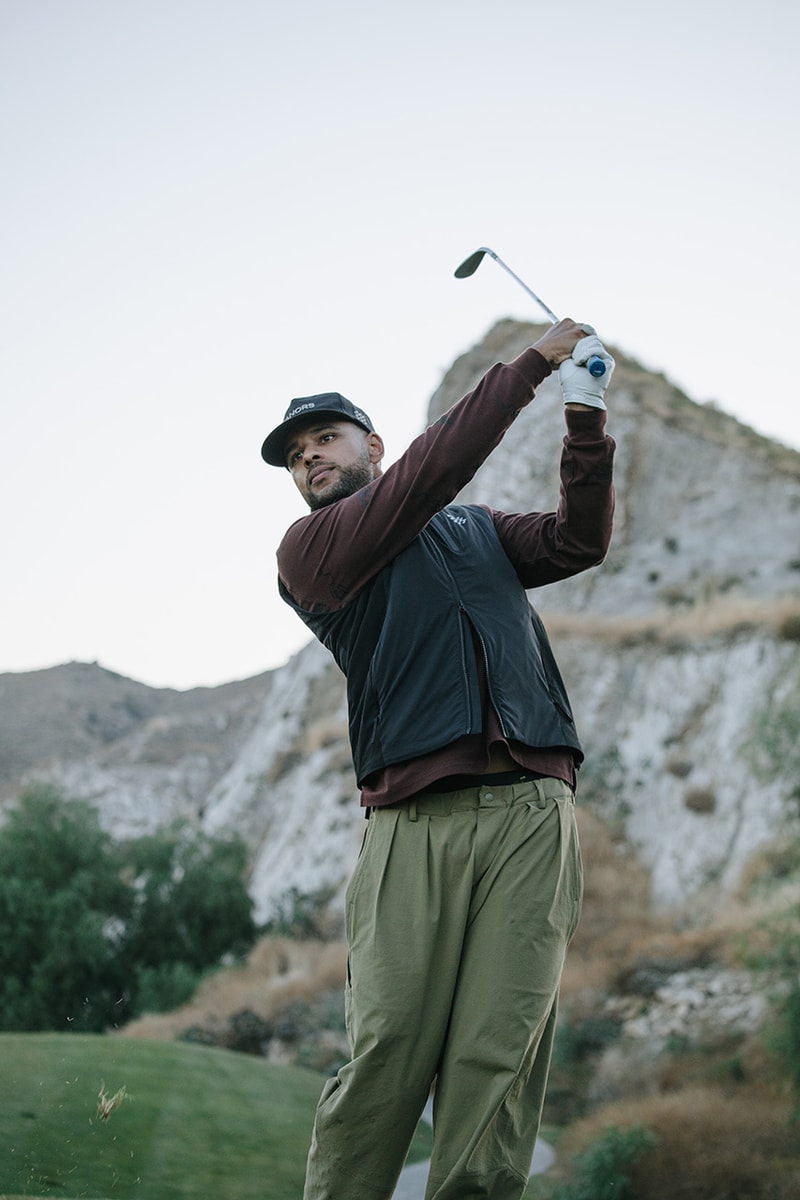 15 of 18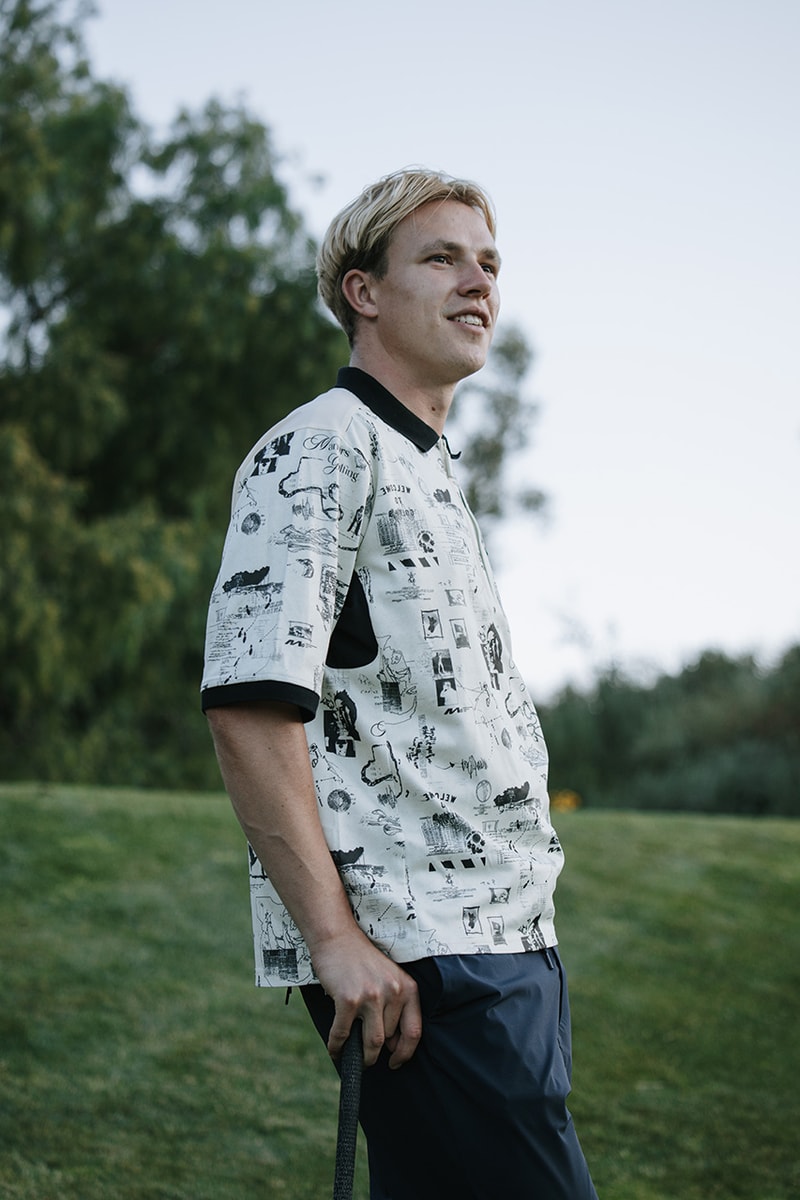 16 of 18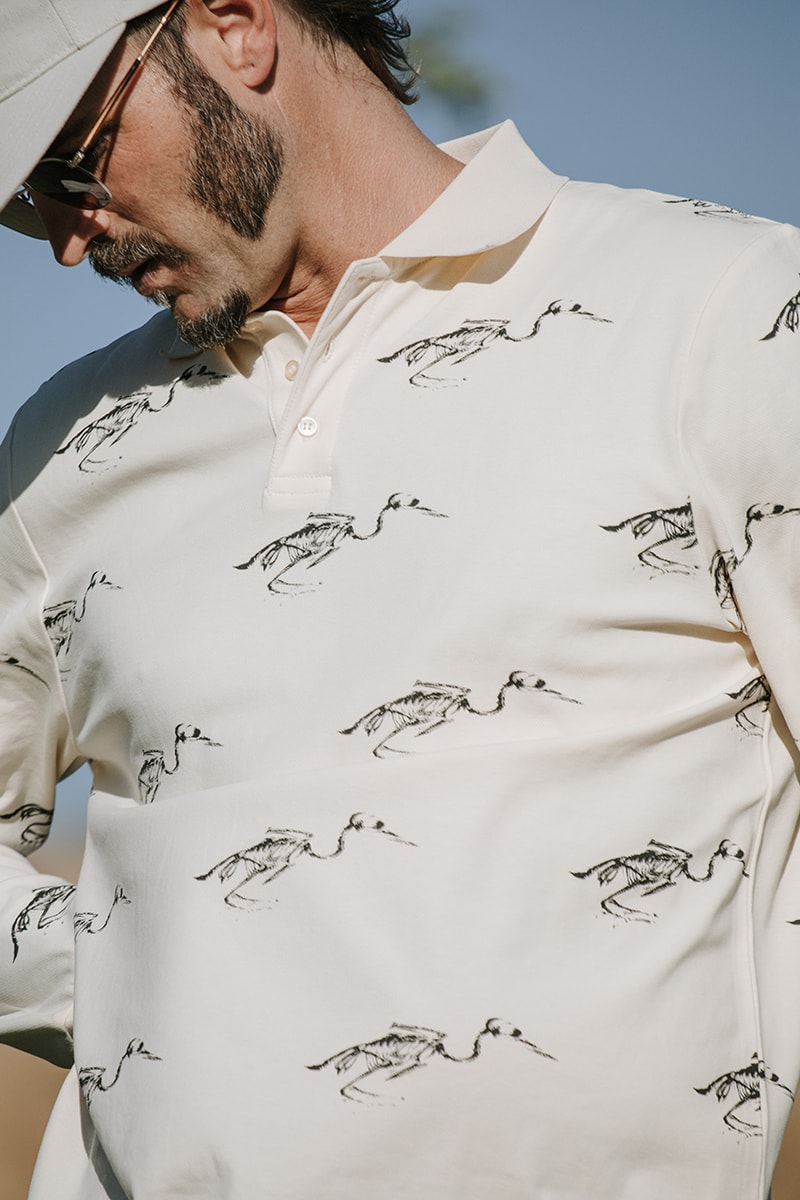 17 of 18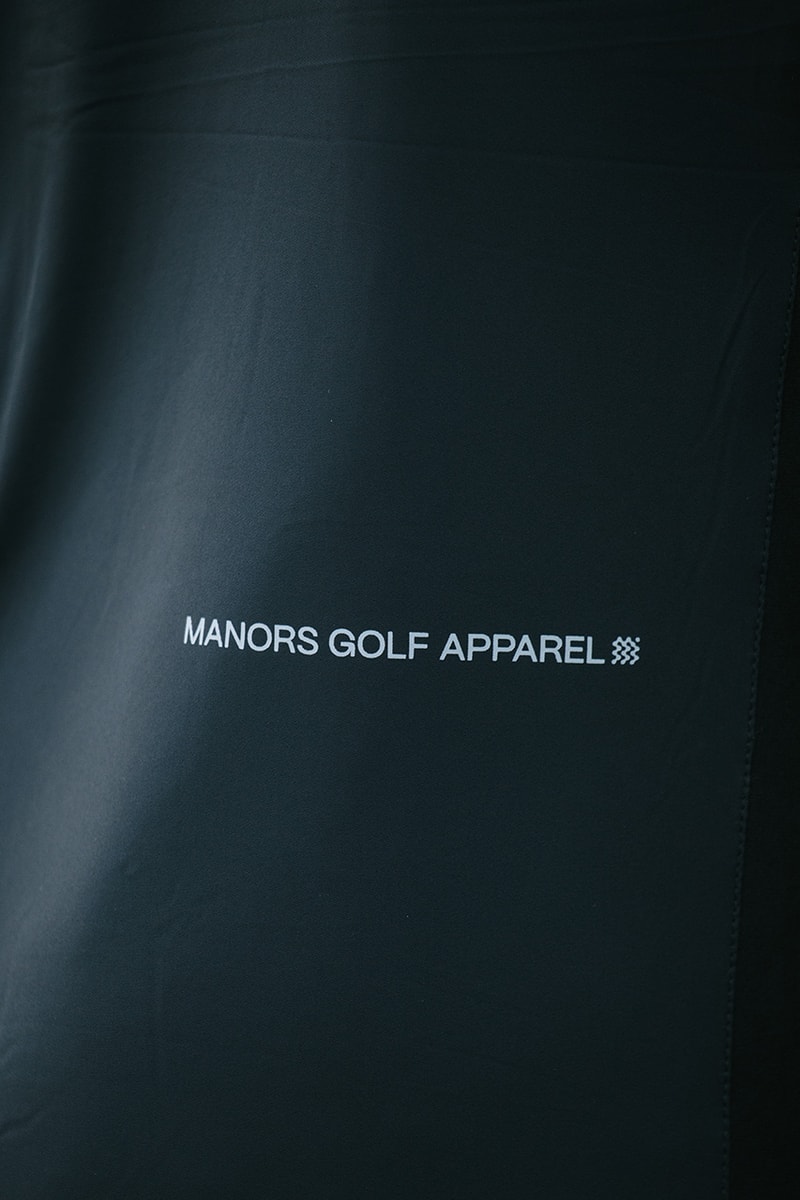 18 of 18
Among the things that make golf unique, the opportunity to travel and discover new locations may be the greatest appeal. One minute you can be playing a flat seaside course where the wind is unrelenting, and the next you can be teeing off against a backdrop of palm trees and dramatic rock formations. Now add good company, and that's the sweet spot for MANORS, the London-based golf and lifestyle apparel brand run by a collection of young creatives.
The brand switched up its style last March when it launched the Frontier Collection, characterized by a mixture of performance and premium fabrics with neutral color choices. The sequel to that collection has now arrived, Frontier Collection Volume II, a campaign that was shot an hour outside of LA on a course built atop a former rock quarry. Debuted this past weekend at Hypebeast Flea in London, the range once again encompasses core golf essentials like polos and performance vests, as well as lifestyle pieces like hoodies and cargo pants.
One particular highlight is the Hazard Print Polo, a heavyweight cotton garment ideal for lower temperatures. The polo features an all-over print of diagrams and phrases that evoke the frustrations of a golfer in practice, and it comes in white with a contrasting collar and cuffs or all black. The Recycled Greenskeeper Trousers are a great option to pair with the Hazard Polo, as it's cut in a relaxed silhouette and comes equipped with nine storage pockets.
The full lineup of gear can be purchased on MANORS' website and a selection of retailers.
In other news related to fashion, Supreme is teaming up with Turner Prize-winning British artist Mark Leckey.